The Whole Package: Zalando's 360 Approach to Sustainability Tackles Boxes and Bags
Packaging must be part of the picture in Zalando's vision to become the leading platform for sustainable fashion in Europe
The European Consumer Packaging Perceptions study shows that 75 percent of European consumers state that the sustainability of packaging influences their purchasing decisions. At Zalando, we also observe this trend in the expectations and feedback from our customers. Sustainability will therefore be fundamental to our business success over the next 10 years. In an interview on sustainable packaging, Senior Corporate Responsibility Manager, Melanie Hultsch and Team Warehouse Consumables, Uwe Streiber, explain the role played by beauty bags and reusable packaging.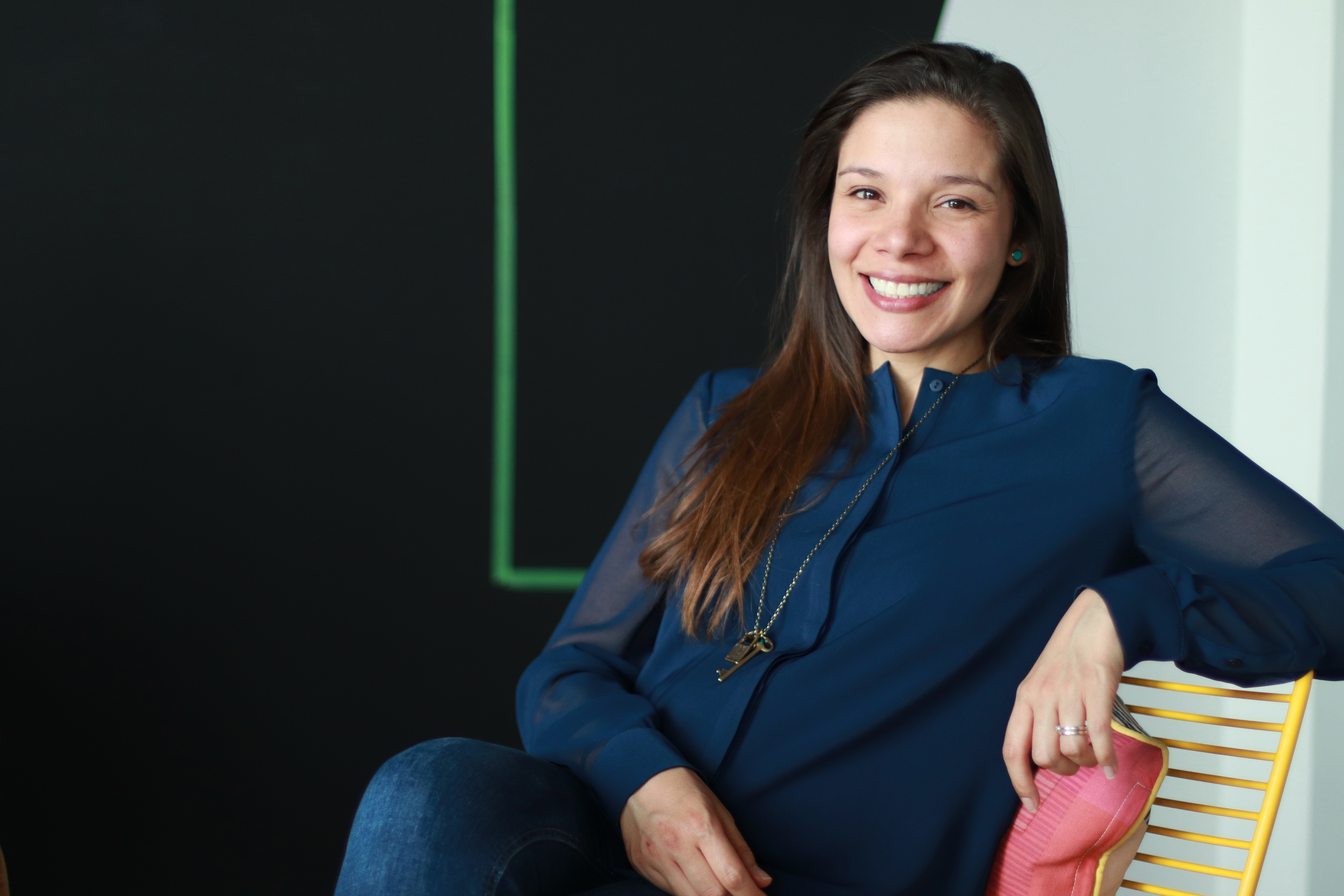 When you talk about sustainability at Zalando, isn't it primarily about fashion?
Melanie: We bundle our activities in three areas: sustainable fashion, sustainable e-commerce and transparency in the supply chain. In Corporate Responsibility, we work closely with the specialist departments. Our vision for 2020 is to become the leading platform for sustainable fashion in Europe. To this end, we are in close contact with our purchasing teams, who are paying increasing attention to the sustainability criteria when purchasing new fashion or cosmetics items. Sustainability in fashion e-commerce does not only apply to textiles, but also to how the articles are packaged for delivery.
Packaging plays a similarly important role as textiles when it comes to sustainability?
Uwe: Absolutely, we regard packaging as a strategic topic in e-commerce. 
Packaging is one of our most important points of contact with customers. And as a factor for innovation in materials and logistics processes, sustainable packaging has potential for us to strengthen our brand. As a platform, we can influence the materials used and adapt the processes in such a way that material consumption is reduced. This tackles two environmental problems: carbon dioxide and waste.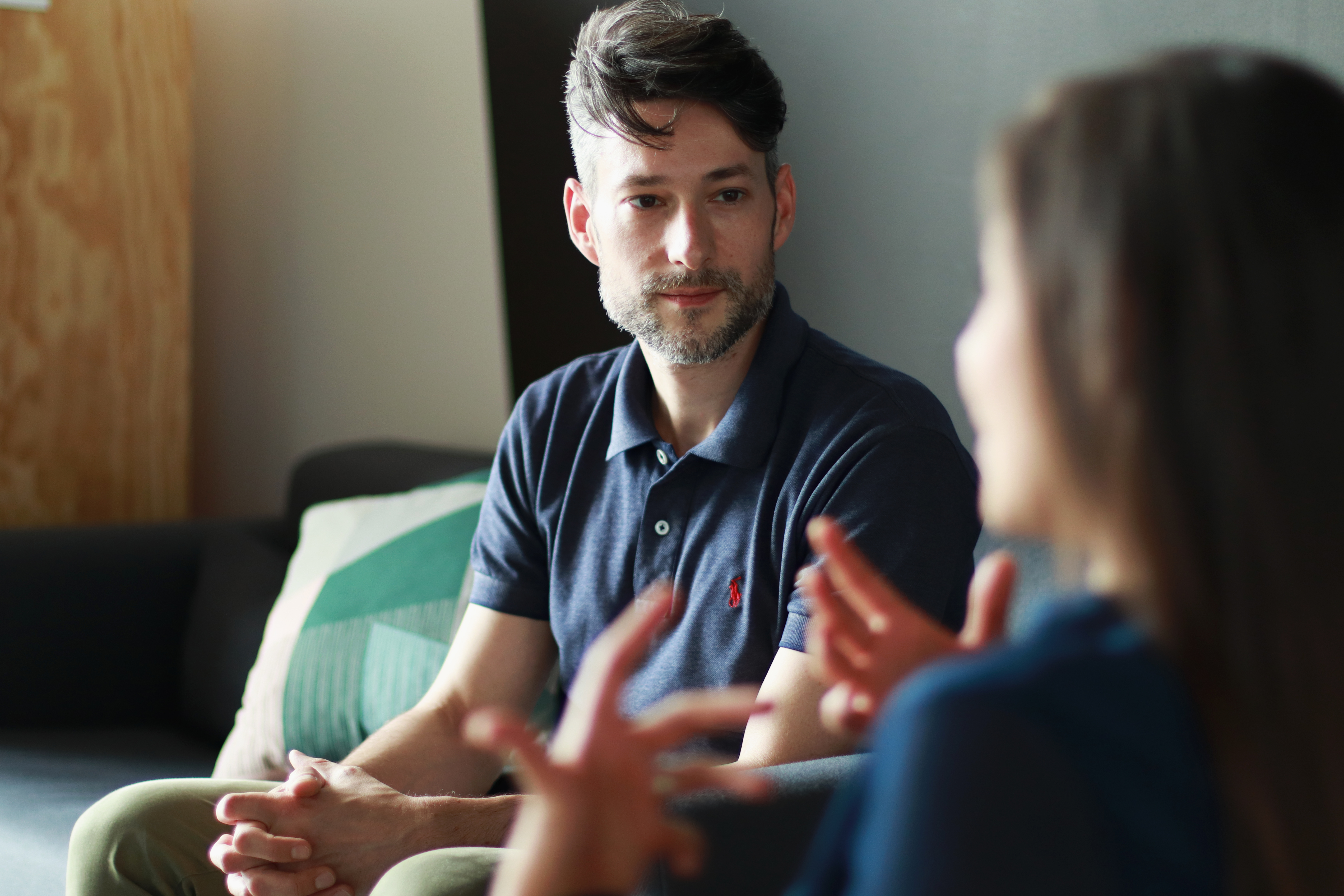 What concrete actions is Zalando taking in the packaging sector?
Uwe: We are currently converting our "Beauty Bags" from plastic to paper. If a customer orders lipstick and mascara, we will pack these two products in a padded plastic bag and put them in our Zalando box. Cosmetic products need an extra cover to protect them, because, for example, they're fragile. For these "Beauty Bags," we have now found an alternative made of paper, which we will use with immediate effect. The customer thus receives their cosmetic products in a small paper bag that is 100 percent recycled and which they can of course recycle for other purposes. At the same time, we introduced polybags, the thin protective sleeves around our textiles, made from over 60 percent recycled plastic. These changes reduce our consumption of non-recycled plastic by about 625.6 tonnes compared to last year.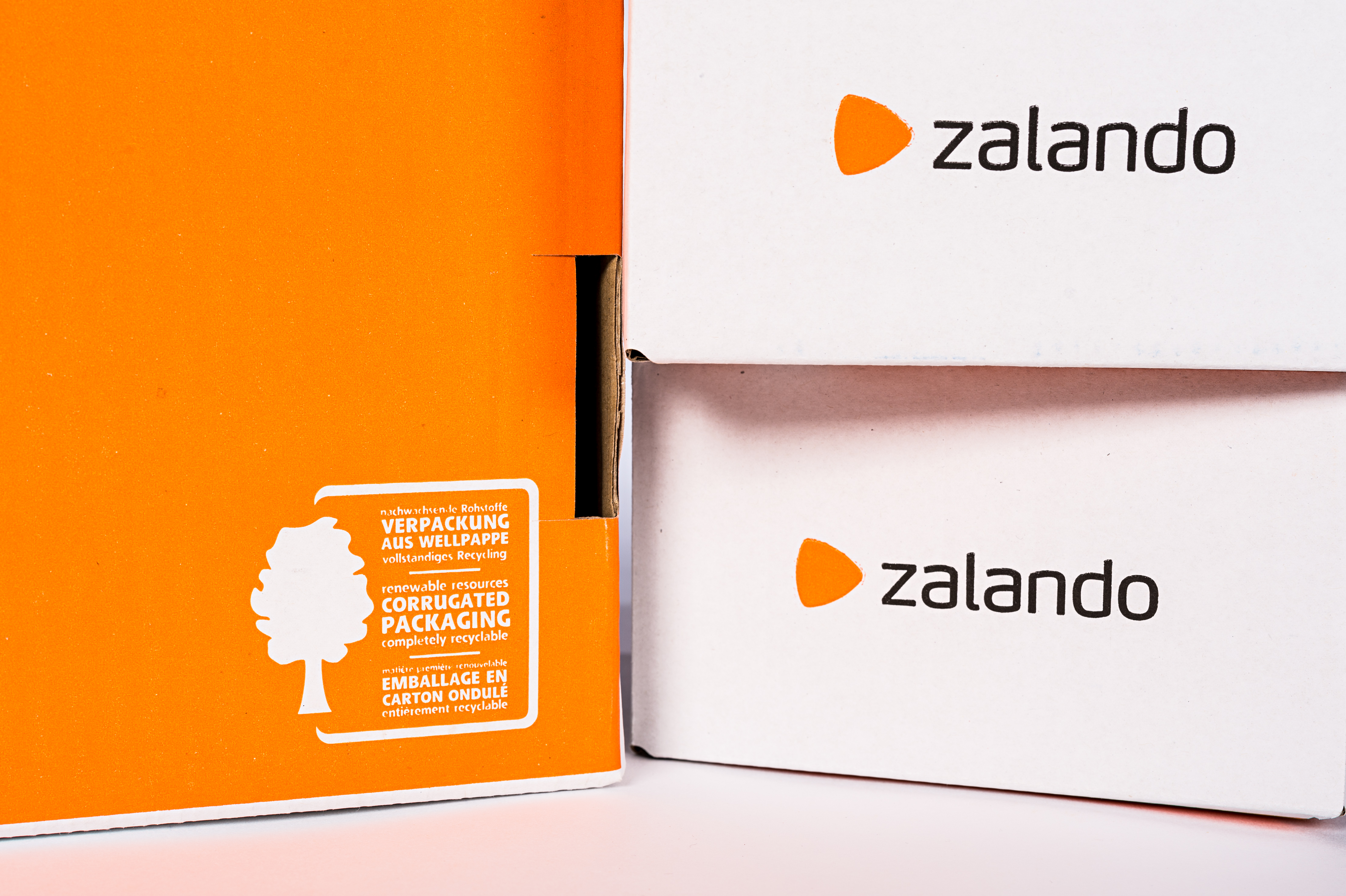 What prompted you to focus so intensively on sustainable packaging?
Uwe: It is part of our corporate strategy to take responsibility for our environmental and social impact. Also, at Zalando we respect the opinions of our customers in all areas, and sustainability is particularly important to them. For example, we are increasingly being asked what Zalando is doing to use less plastic. The same is confirmed by the Pro Carton study: 77 percent of Germans surveyed said that the environmental impact of packaging influences their purchasing decisions. It is therefore our explicit goal to switch to 100 percent sustainable packaging by 2020.
What other changes are planned in the near future?
Melanie: A clear trend and the future of packaging is reuse; it's always better than single use. We are working on a pilot project to see how we can work with reusable packaging. Customers would then receive textiles or cosmetic products in a transport box or bag, which can then be used many more times for shipping or returns. Both the question of the material and the organization behind it are not easy to answer. This is an incentive for us to make progress here. We want to start a pilot project this year. In contrast to disposable packaging, reuse keeps materials out of the waste stream, thus safeguarding their value and reducing carbon dioxide emissions, and extending the life cycle of the original raw material.
The Zalando 2018 annual report states that although Zalando parcels are made from 100 percent recycled cardboard, only 80 percent of the envelopes are made from recycled material. Why?
Melanie: Customers want a sustainable way to preserve their goods, including recycled materials. On the other hand, it is also very important that their goods arrive safe and undamaged. Packaging is therefore a very complex issue, because on the one hand we want to reduce material and make it more sustainable, on the other hand we want to–and must–ensure products are adequately protected on the way to the customer. We therefore try to take a holistic approach to packaging: Which materials can we use or reduce and in what form, and are there ways to use resources even more efficiently?