What a Difference a Decade Makes: Louie Clifford, Community Manager Zalando Tech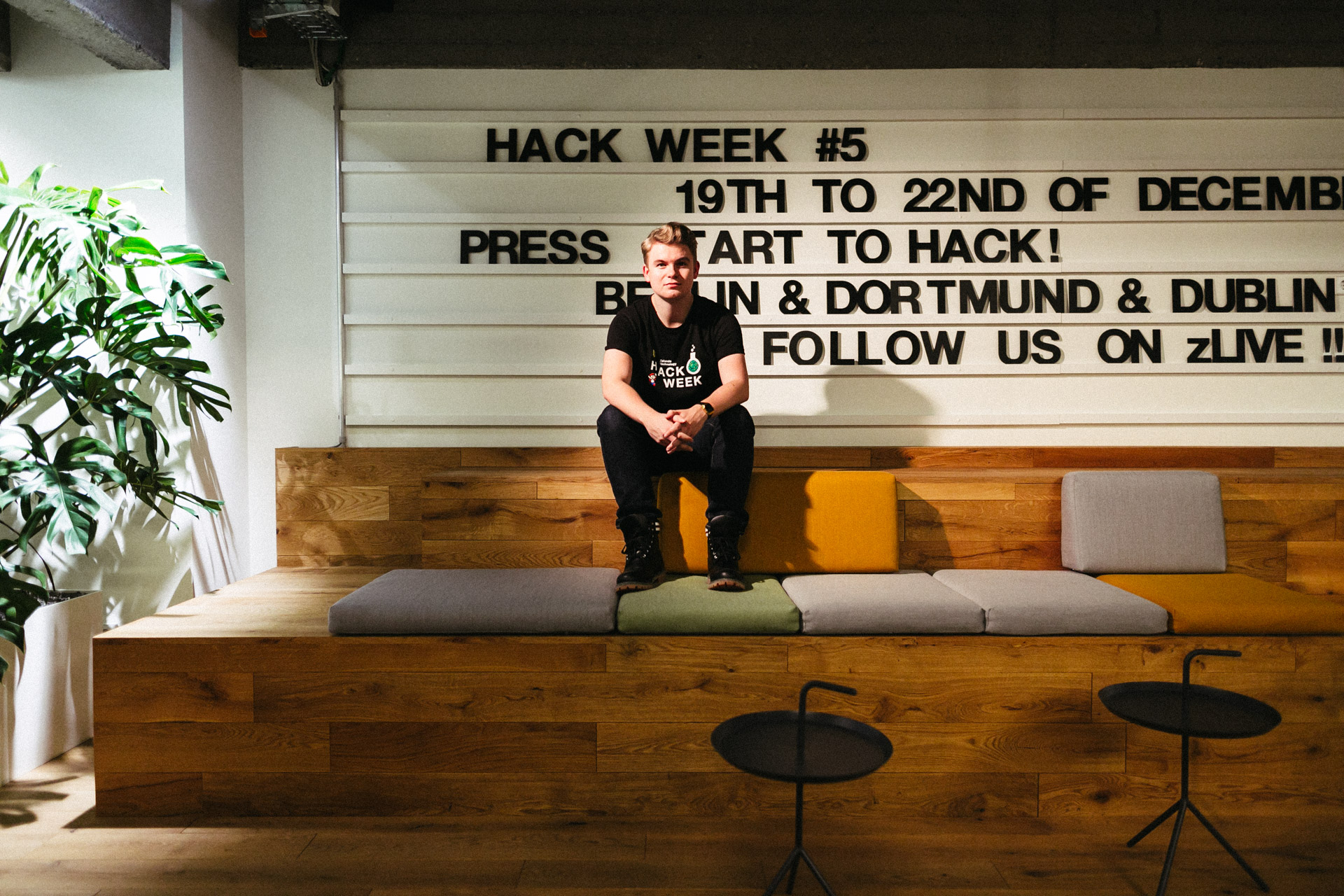 Instagrammers, Uber drivers and digital marketing strategists are just some of the roles that a decade ago would have raised eyebrows on a resumé. As Zalando celebrates its ninth birthday, we talk to a few of our staff who have some of the newest job titles on the block. Meet Louie Clifford, Community Manager at Zalando Tech.
What's your current role?
I'm currently a community manager for the whole tech organization within Zalando. We're a team of six based in Berlin, Dortmund, Helsinki, and Dublin who look after the whole community of 1,800 tech employees spread across seven locations in Europe. We're responsible for a variety of things, primarily in the staff enablement and consultation field of work. We set up and manage things like knowledge exchange formats, community building activities, operations within a certain job role, linking up different department members, as well as assisting our guilds to organize non-work related events such as International Women's Day. Part of my job is also to assist with devising communication strategies for teams, departments and senior management.
How long have you been with Zalando?
I've worked here for a little over two years, starting off in the fashion store as an assistant. I had two primary tasks when I was in the fashion store department: to foster internal knowledge exchange , and to build up and enable the teams – and the department as a whole – to successfully use the Objectives and Key Results (OKRs) process. I created workshops, implemented trainings and generally facilitated the use of OKRs across the whole department. It let teams strategize and achieve things they may not have otherwise achieved.
How did you choose this profession?
Community management as we know it in Zalando is not something I'd ever considered getting into. My background is in International Relations and Mandarin Chinese. When I graduated university my intention was to enter the non-profit/NGO sector, or perhaps a foreign ministry as a project manager. The common link between my original passion and what I do now is helping others in combination with structured project management. I wouldn't say I'm a technologist but I have a very strong tech interest that allows me to put myself on the same page as our tech minds. In June last year, the community management team approached me and asked me if I'd like to join tech as a community manager and expand the scope of my role. The challenges are similar but the scope is much larger; it was a very natural next step. The combination of working with tech and enabling employee growth was too good an opportunity to pass up; it's what makes me love my job.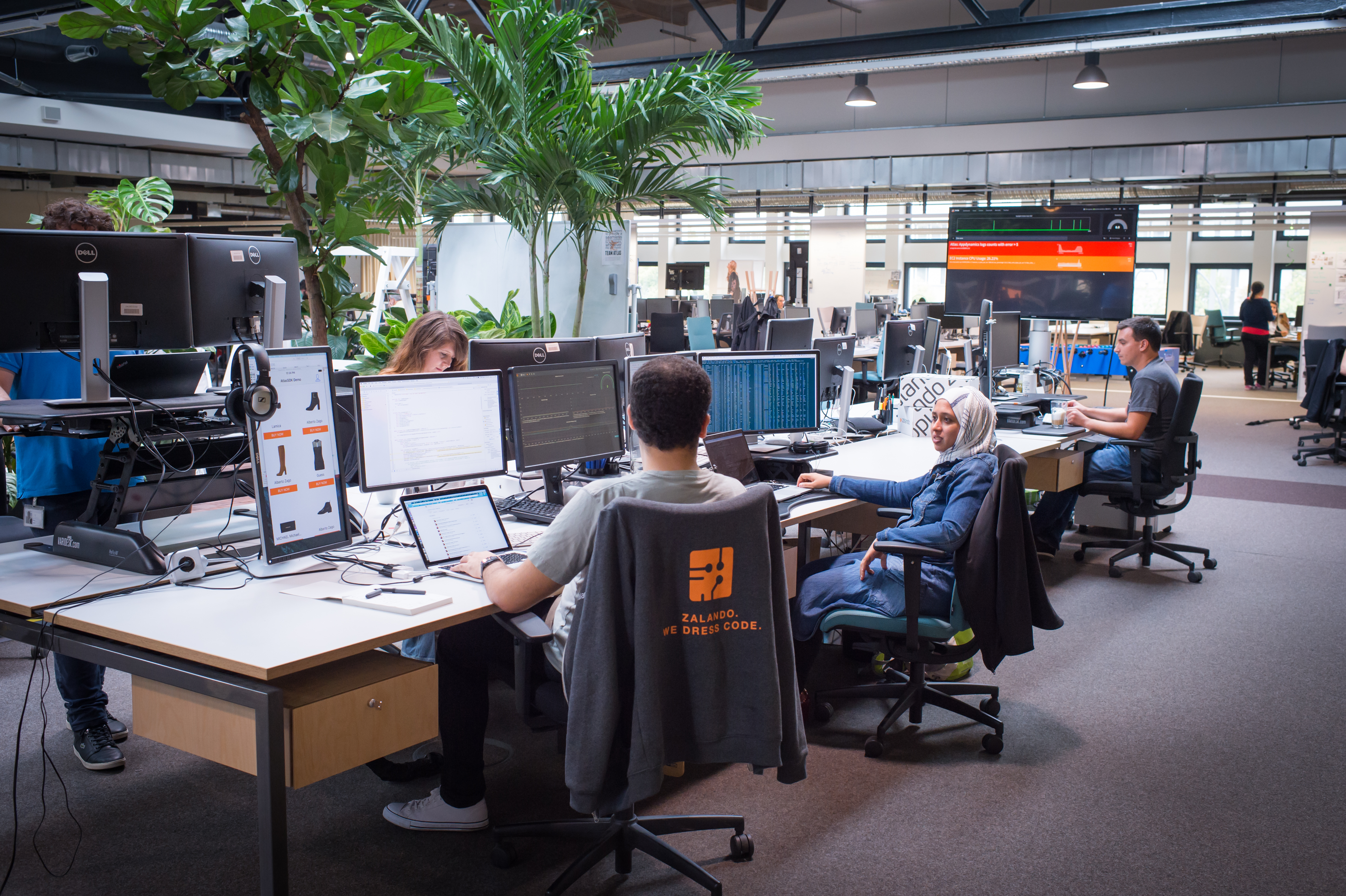 Why are community managers so important to Zalando?
Zalando's first community management team was formed in tech in March 2015. Zalando tech started a campaign to encourage autonomy, mastery and purpose within teams, all underpinned by trust. We needed to reflect our internal culture and community with the fresh brand that we were building externally. Our role as community managers is to facilitate openness and communication, enable growth and sharing, and encourage problem solving and embracing challenges. Zalando presents some challenges that could be deemed as obstacles. For example, we've experienced enormous growth in the time I've been here – from 800 to 1800 employees in tech – and this can create feelings of isolation. My role then is to prompt outreach and team building so that morale is maintained and vital information or wisdom is shared and retained. It must work as there are now between 12 and 15 community managers across the organization.
Do you think community managers will exist 9 years from now?
Community managers actively strive to make ourselves redundant. Of course, the likelihood of that happening any time soon is slim, but the reasoning behind the idea is sound. Since we're so focused on enablement, if we've properly enabled others, then the next time they can do it themselves. If you've done an outstanding job, that same person who learned to do it themselves, can then teach another person. It becomes a community led activity rather than something that's directed and facilitated. Saying that, communities evolve and new needs arise all the time, so I think we'll still need community managers to predict and manage those needs. The role might evolve, but no, I don't think we're facing extinction just yet.