What a Difference a Decade Makes: Lana Criggs, UX Designer.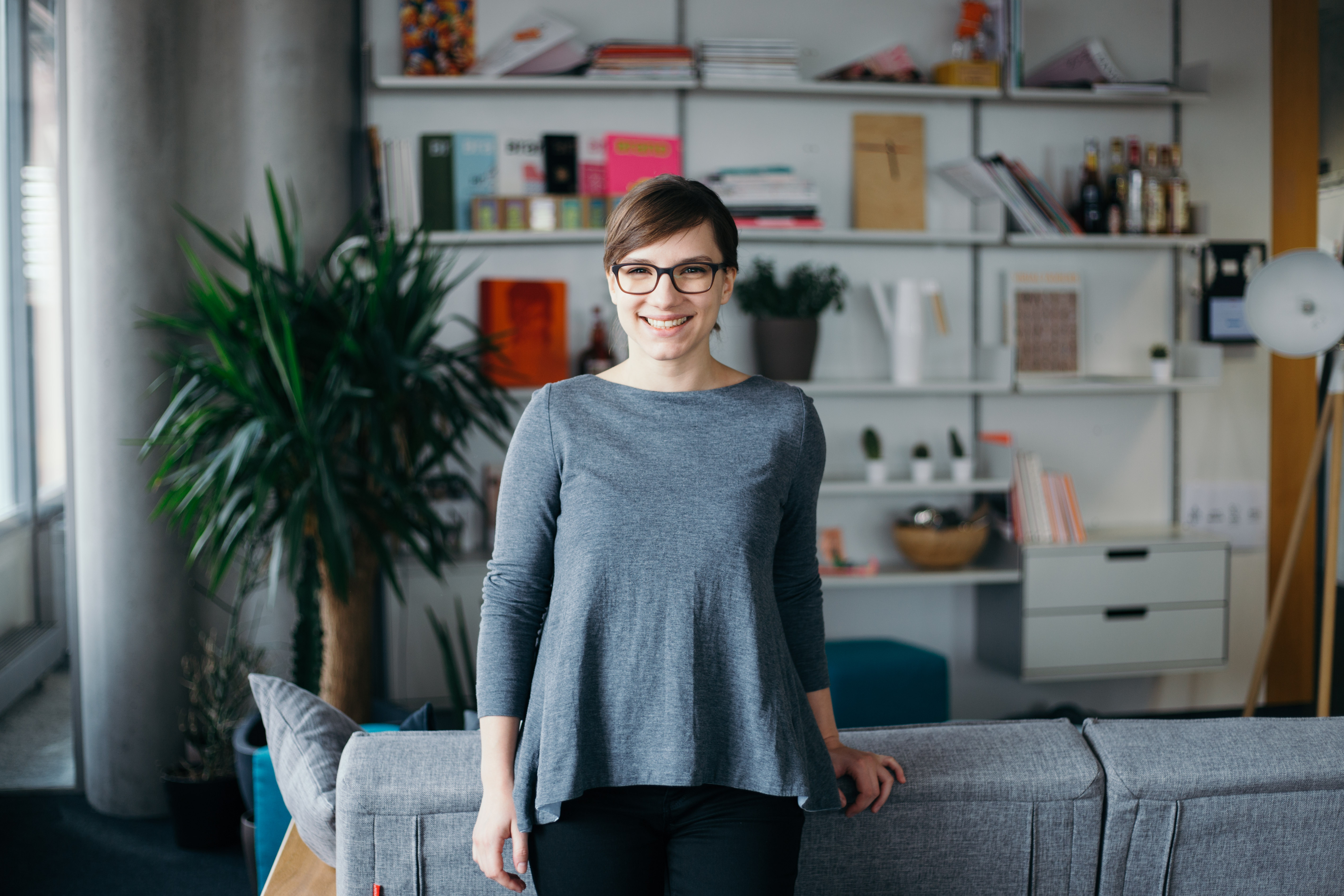 Instagrammers, Uber drivers and digital marketing strategists are just some of the roles that a decade ago would have raised eyebrows on a resumé. As Zalando celebrates its ninth birthday, we talk to a few of our staff who have some of the newest job titles on the block. We already spoke with Louie about Community Management at Zalande Tech. Now, meet UX Designer Lana.

What's your current role?

I'm a Product Designer, specializing in experience design - a process that deals with increasing customer satisfaction with a product by improving factors such as usability, accessibility and joy of use provided in the interaction with the product.I work project-based with different teams across the company rather than being an embedded designer with one team, which was my role before now.
How long have you been with Zalando?

I've been with the company for a little over a year, and I switched into my new project-based role a couple of months ago.
Any favorite projects you've worked on?

My previous project was very exciting. I was working on "Zet", our recently launched membership program, and we designed the service from scratch. With most projects, you iterate on features that already exist, but this was totally "green field" designing. What was also great about working with the "Zet" team is that we were one of the first to experiment with embedded business developers. I've definitely learned a lot from this project. 
How did you choose this profession?

My formal background is in behavioral economics... even during high school I was really interested in psychology and was reading about it under the desk and between classes. Product Design is not so far off from my original studies, they are both so strongly human-centred. For example, this week alone I have conducted several in-home interviews with our customers to get insights on how to improve our products. So, even if it sounds really different, it's all about uncovering the customer's needs and making sure that we are delivering upon this as a platform. I really love my profession.
Why is the role of UX designer so important for Zalando?

As Product Designers, we are the voice of the customer and at Zalando, we are deeply embedded within the structure of the company. We work directly with product managers, business developers, software developers, and other stakeholders. In some companies design is perceived as a kind of prettification you sprinkle on top of code at the end. The great thing about design at Zalando is that we are involved throughout discovery, ideation, delivery and refinement and this shows the maturity of the design culture here. As designers we make sure the customer's voice is heard throughout the process.
Do you think UX designers will exist 9 years from now?

As a creative professional, I think our jobs have a fair chance of survival. But for sure the experiences we will design will be completely different considering the evolution of VR, AR, the Internet of Things… I don't know: 3D printed clothes? [Laughs]  Even developments we can't imagine right now! I can't know what the future holds, but I sure hope to be around crafting experiences. This is another fascinating thing about being a designer: yes, technology will change but design will still be human-centred. No matter how much the framework changes, as long as you understand the principles that govern human behaviour and human cognition, it will be just a matter of translating those into a new environment.