"We Want Brieselang to Stay Successful"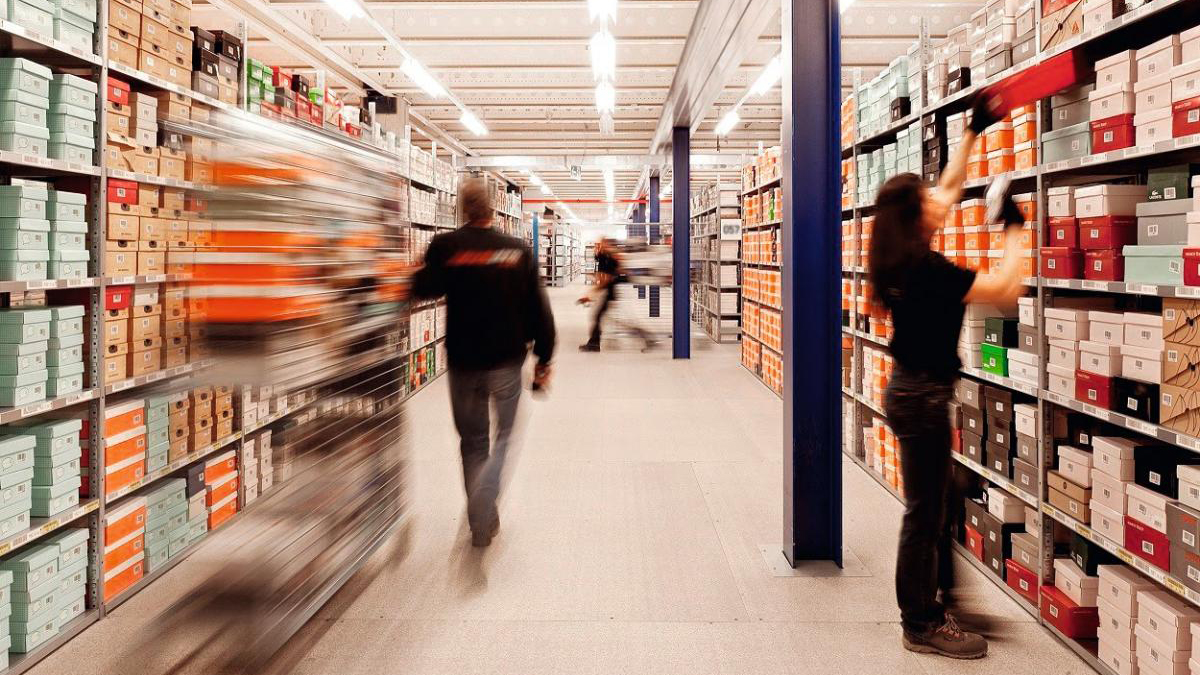 How Zalando and Fiege want to develop the location together
Zalando and the logistics service provider Fiege have announced a joint plan for the logistics site at Brieselang. Both companies have set up a future contract, which stipulates that Fiege will take over the location from Zalando on April 1, 2019. David Schröder, SVP Convenience at Zalando and Christoph Mangelmans, Managing Director Online Retail at Fiege, talk about the joint venture.
Zalando has announced that it intends to transfer Brieselang to the Fiege Group. What is the reasoning behind this?


David Schröder: Brieselang was our first Zalando Logistics location, which we took over in 2011 as an existing property. At that time, we were active in seven markets and had significantly different challenges for a logistics center than we do today. With a size of 30,000 square meters, Brieselang is now our smallest location in Germany. Our custom built warehouses in Lahr, Mönchengladbach and Erfurt are more than four times as large at 130,000 square meters.
Currently, Zalando has more than 25 million customers in 17 European markets and is continually growing. In Brieselang, we were reaching our limits, especially in terms of capacity. For example, we can only stock a comparatively small selection of our 300,000 product range, and due to the small number of gates, only supply a few countries. In addition, modern automation technologies, which are standard in our other logistics centers, can only be installed to a limited extent. Nevertheless, Brieselang has many strengths; above all, a highly experienced team. We want the location to be successful in the future as well. It was therefore important for us to find a solution. We are convinced that this future plan is the right way for Brieselang.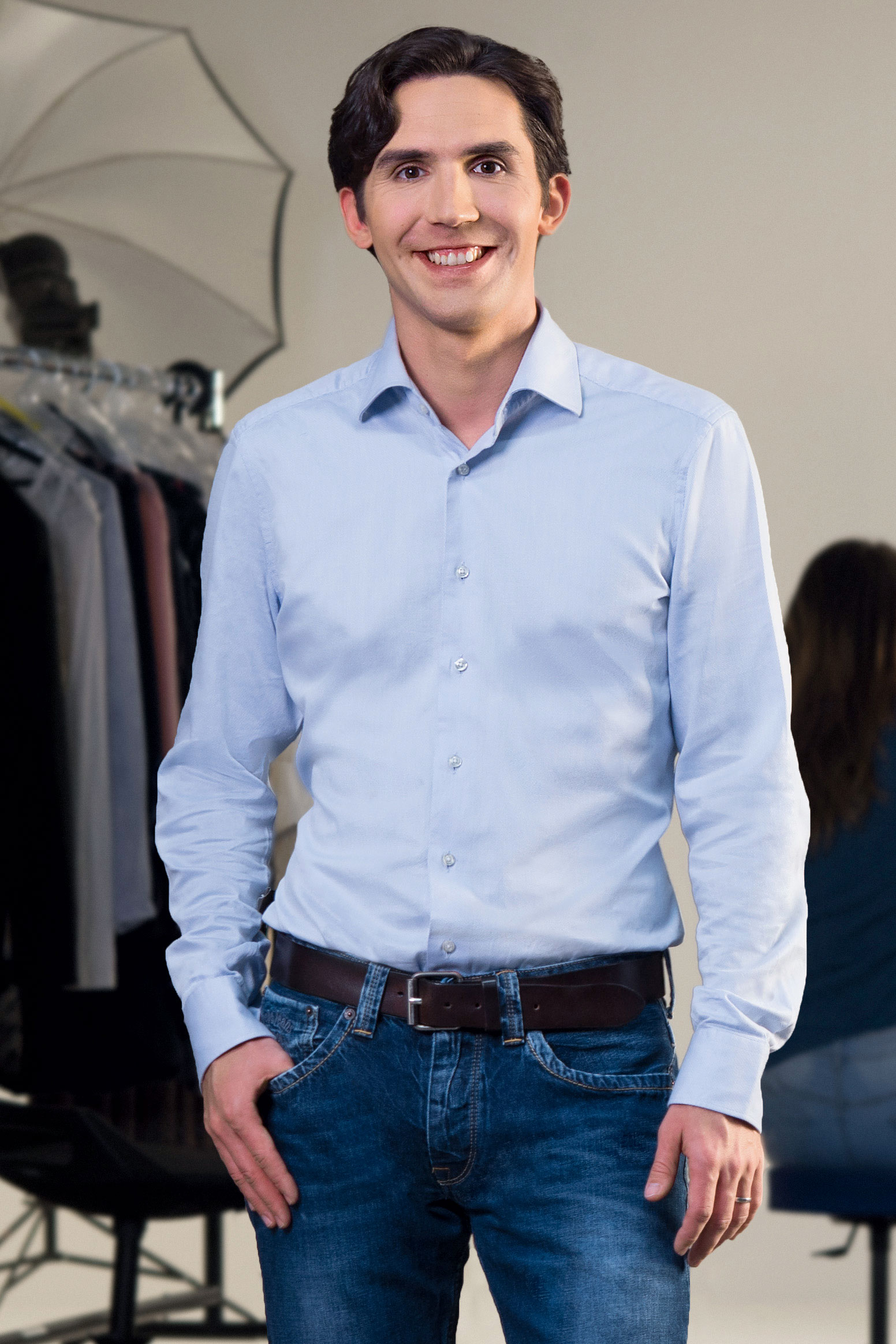 Why is Fiege the right partner for this?
David Schröder: Fiege is a very experienced, family-run logistics provider, with whom we already work together successfully in other locations, for example in Stradella near Milan. Fiege operates almost 200 logistics locations worldwide for customers from a variety of industries with different requirements, and I am convinced that they have the right know-how for the further development of Brieselang.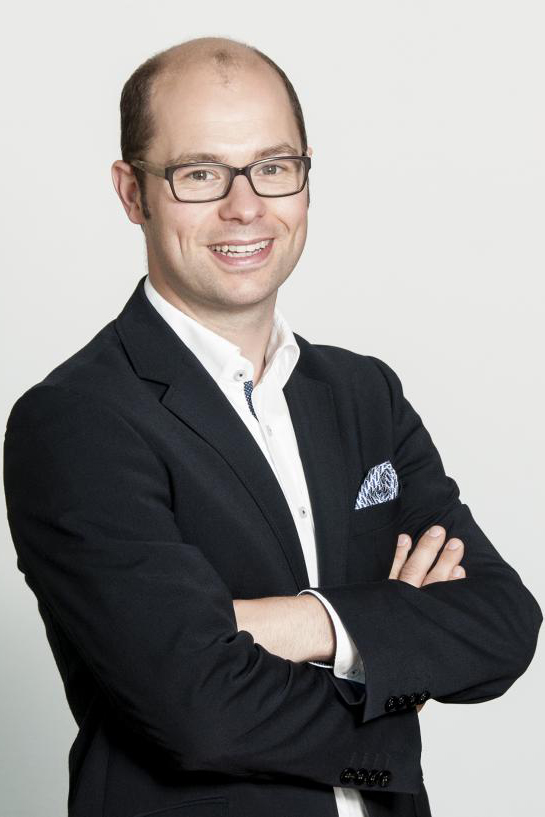 Fiege has new plans for Brieselang. What do they intend to do?
Christoph Mangelmans: Brieselang has many strengths, including a very experienced team. Our plan is to operate Brieselang as a multi-user center with new business, and thus additional customers besides Zalando. Together with the employees in Brieselang, we want to do everything for this new opportunity for a long-term prospect, and to further develop the location.
What role can Brieselang play in the future in the Fiege network?
Christoph Mangelmans: Brieselang would become the 186th location in our international network. The logistics center is conveniently located, and with its proximity to the greater Berlin area, an attractive location for e-commerce logistics. Especially through the experienced team there, we see great potential to successfully operate the site. We have a broad customer portfolio ranging from small fashion startups to large trading companies such as MediaMarktSaturn.
David, Zalando is to become a customer of Fiege from April 1. What does that mean in concrete terms?
David Schröder: We will continue to rely on Brieselang as part of our European logistics network: Zalando will contractually guarantee a contract volume until at least mid-2020. We want to support the further development of the location and give Fiege leeway in the implementation of their new strategy. In addition, Zalando is committed to supporting the development until mid-2024.
What would the contract mean for the employees?
David Schröder: First of all, nothing changes. The future contract is currently in the consultation phase with the employee representatives and is to be signed shortly thereafter. The contract stipulates that Fiege will take over the location on April 1, 2019 and that the employment relationships will be transferred one-for-one.