"We need to establish fair competition for all players"
 
Delphine Mousseau, VP Markets at Zalando, on how to sustain a strong Europe
 
For the fourth time the leading newspapers Handelsblatt and Les Echos held their "French German Business Forum" inviting stakeholders from politics, economics, and the media. Amongst topics like this year's elections in Germany and in France, the conference also addressed topics like the digital economy, sustainable growth and globalization. 
Our VP Markets, Delphine Mousseau, who has lived and worked in both France and Germany for many years, joined a panel-discussion on how to shape globalization in favor of a strong Europe. During the panel she argued that in order for Europe to continue its economic growth, lawmakers need to establish fair competition for all players, especially when it comes to topics like the regulation of data usage: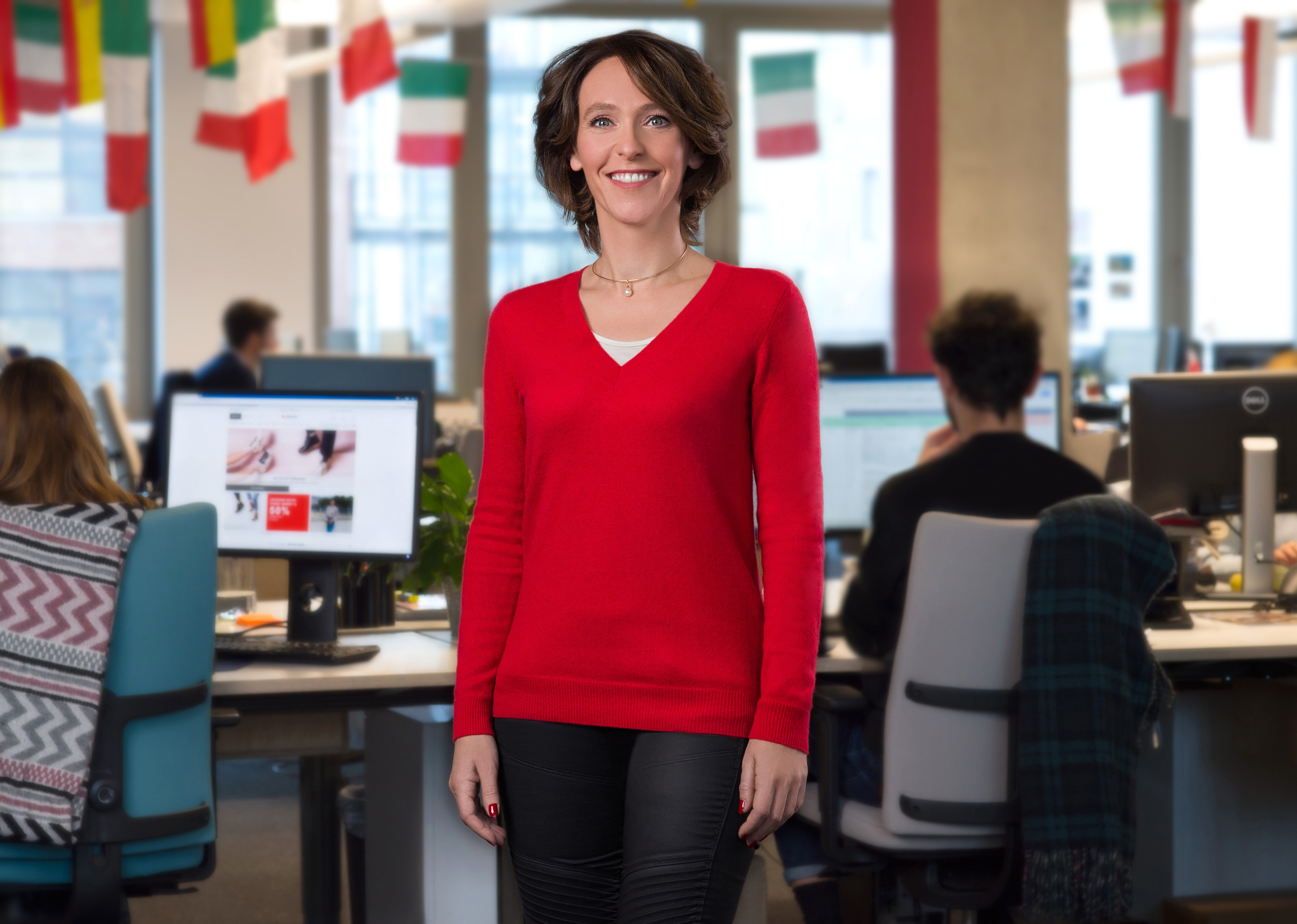 "Zalando is active in 15 EU countries and employs 14,000 people across the continent from all 28 EU nationalities. This makes us a truly European company. The EU has played a key part in our journey to becoming Europe's leading online fashion platform. As a digital company, our competition has been global from day one. To create and sustain a strong economic and digital Europe, politics needs to recognize that digital business models are global by nature. We need to establish fair competition for all players, whether European, Asian or American, in order for the Digital Single Market to be successful and for the European economy to thrive and maximize growth. An important example here is the regulation of data usage, which needs to be shaped in a productive way. Companies from outside Europe develop data driven services that are attractive to European customers. Currently, all of this data is processed and stored outside of Europe by companies like Facebook or Alibaba, thus taking the value chain away from Europe. Lawmakers need to strike a balance between protecting users and allowing business to innovate."
We need to establish fair competition for all players, whether European, Asian or American, in order for the Digital Single Market to be successful and for the European economy to thrive and maximize growth."

Delphine Mousseau, VP Markets at Zalando