We Are Proud: Zalando Debuts at Christopher Street Day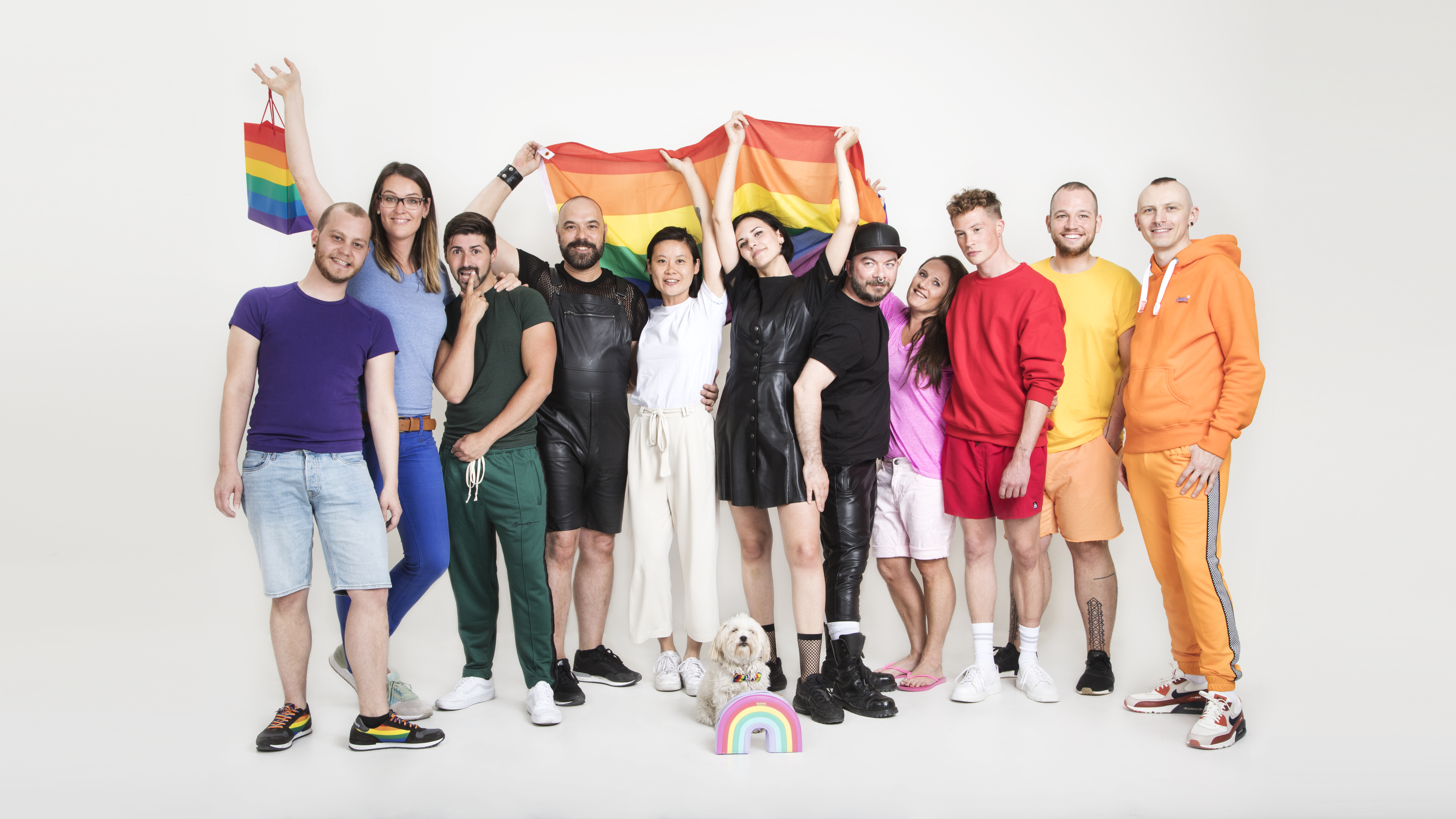 Zalando's LGBTQI+ community celebrates Berlin Pride in colorful campaign
This year Zalando takes part in Berlin's Christopher Street Day for the first time. The annual Pride celebration has been running in Berlin since 1979 and has grown throughout the years to draw crowds of half a million. Beginning as a community tribute to 1969's Stonewall demonstrations in New York, it's fitting that Zalando's debut at the event was driven by grassroots organizations within the company, such as its LGBTQI+ group, members of which also feature in vibrant banners and posters for the campaign. The campaign motto, "Come as you are, wear what you love," speaks to the organization's spirit: one that supports a fashion ecosystem that welcomes everyone.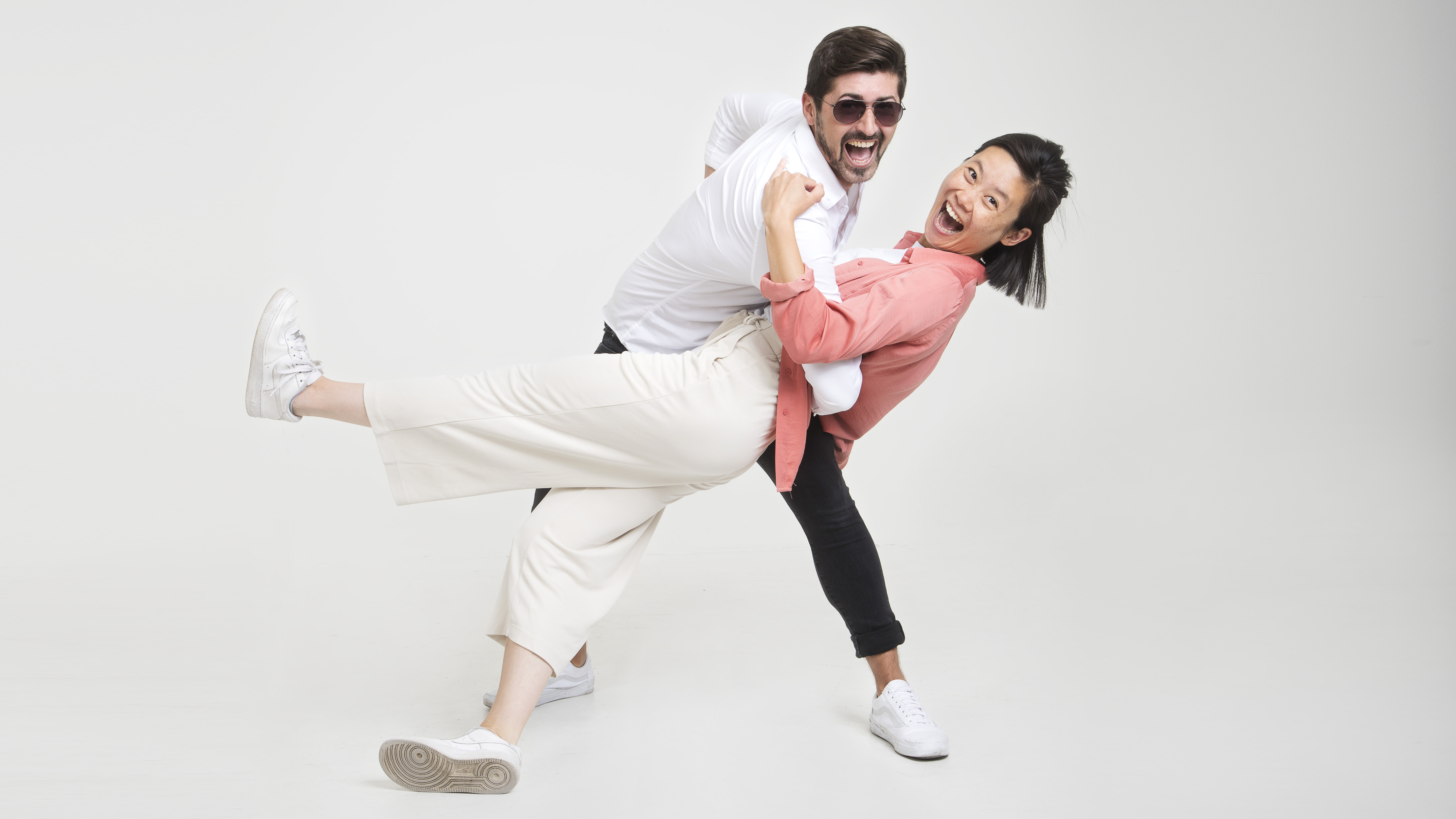 Zalando's LGBTQI+ community has been central to Zalando's showing at CSD, which will feature a truck carrying celebrating employees, but also to the ongoing diversity and inclusion conversation within Zalando, together with an internal Diversity Guild. The Guild has previously led projects related to Diversity Day, International Women's Day, signing the Charta der Vielfalt, and more.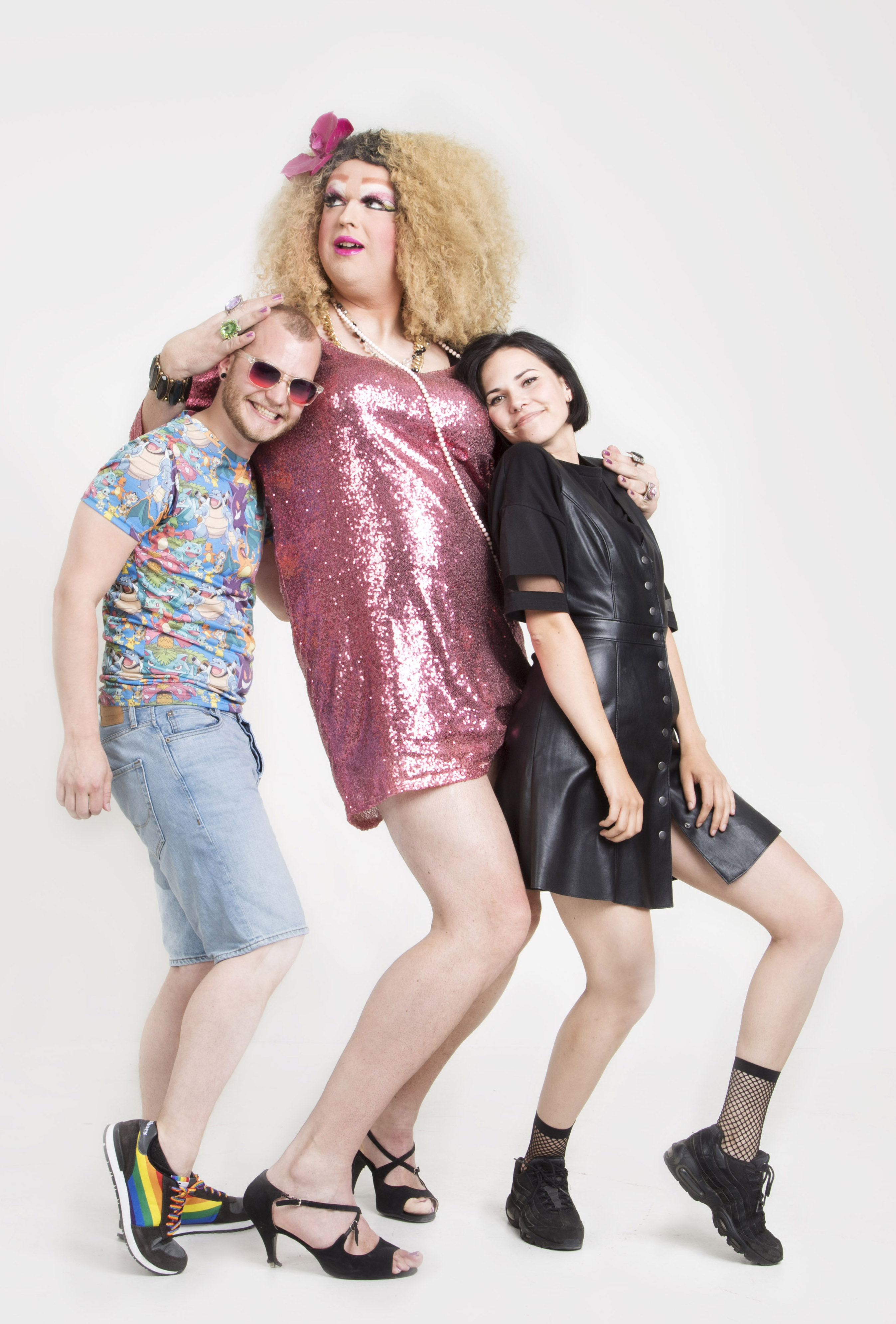 Speaking to one of the organizers of the event, business intelligence analyst, Ben Haworth, we asked why it was so important for Zalando to be visibly part of CSD: "Although a lot of progress has been made in recent years in regards to LGBTQI+ rights, we are also seeing something of a backslide globally. Companies have the ability to add their voice and support to progressive movements and the fight against discriminatory behaviours. Supporting CSD is just one way Zalando shows its commitment to its motto, 'Fashion for the Good of All.'"

Celebrations extended beyond Zalando's homebase of Berlin this month, as its tech hub in Dublin also hosted a Pride celebration featuring a workshop led by ShoutOut, an Irish voluntary organization focused on education-based LGBTQI+ advocacy.