This Way Up: Premium's Ascendancy Continues with New Brands
Zalando adds over 15 high-price names such as Victoria Beckham, Philip Lim, Versace Jeans Couture and MM6 to its premium category
In becoming the Starting Point for Fashion, Zalando is committed to offering the broadest fashion assortment, from high to low, with items relevant to each of our over 28 million active customers. Our premium assortment, currently with around 240 brands, is essential in our mission to satisfy all needs for all customers, whether avid fans of premium brands or customers looking to add an aspirational statement piece to their wardrobe. With new names such as Victoria Beckham, Philip Lim and MM6 joining Premium on Zalando, the segment is reaching ever new heights. To learn more about Premium at Zalando and the new brand additions, we talk to Zalando Head of Buying Premium, Lena-Sophie Röper.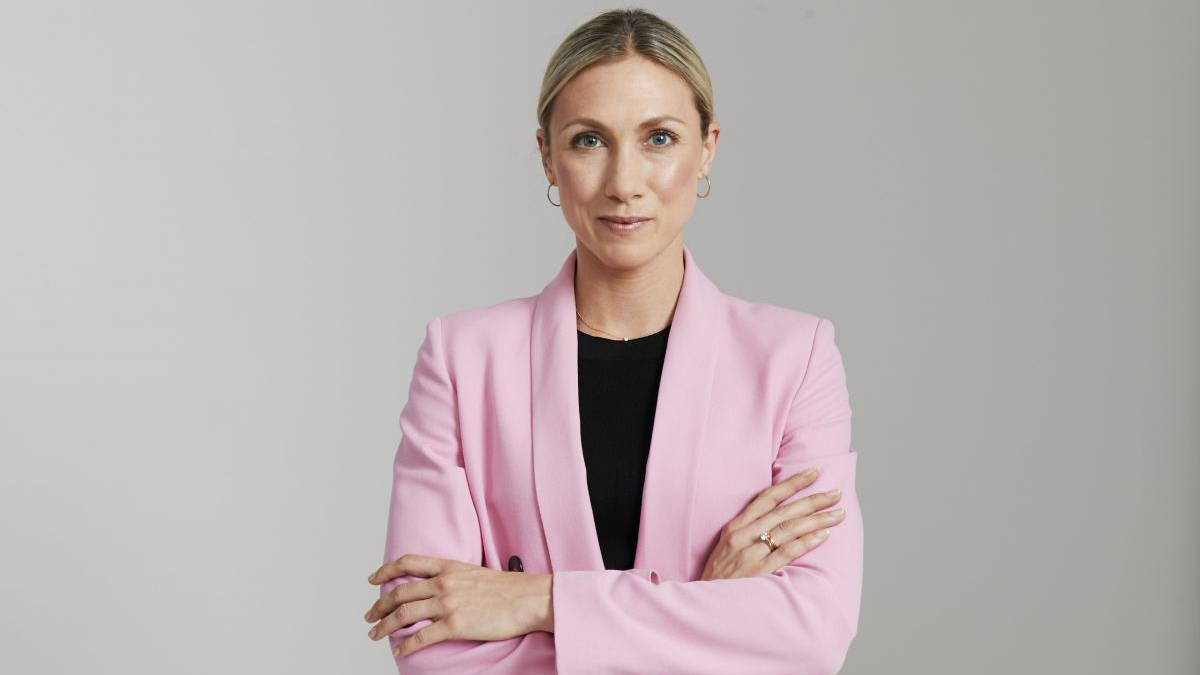 Talk us through the exciting new additions to Premium.
Happy to! For the past three years we have been onboarding numerous new brands to the Premium portfolio, constantly elevating the assortment, increasing (local) relevance and identifying new upcoming brands for our consumers. This season we have focused on local heros, such as Marc Cain (DE), Repetto (FR), Liu Jo (IT) and Decadent Copenhagen (DK), as well as advanced contemporary brands like MM6, Phillip Lim, Vivetta and Victoria Beckham.
What defines Premium?
Premium is the "high" in the "from low to high" Zalando world! Zalando Premium has a unique standing within Europe, as we have the most holistic Premium destination online, upscaling it with (advanced) contemporary and designer brands. We listen to our consumers, and develop Premium as a destination for our customers, where they find everything they need, want and aspire towards. We serve customers with Premium wardrobe essentials, staples or everyday classics, but also excite and inspire our customers with new trends, designs and exclusive pieces.
Vivienne Westwood, MM6, Phillip Lim are numbered among the new additions to Premium. How do you decide which brands to onboard?

In selecting our brands we try to find a good balance between global and local relevance. We're always on the lookout for products and trends from around the world to enrich our assortment and give our customers the best assortment to choose from.
How does Premium support Zalando's strategy to become the Starting Point for Fashion?
Zalando has over 400,000 articles from more than 2,000 brands: Having a broad assortment from low to high is central to becoming the Starting Point for Fashion. We want to offer everything relevant for our customers, whenever they want it and however they choose to put together a look; be it Premium from head to toe, or lower priced items enriched with a Premium signature piece.
Premium serves everyone and at every age. We make sure to cover the most relevant trends of the runway and the streets, while ensuring we offer all wardrobe staples and designer classics our consumers aspire to have in their closet.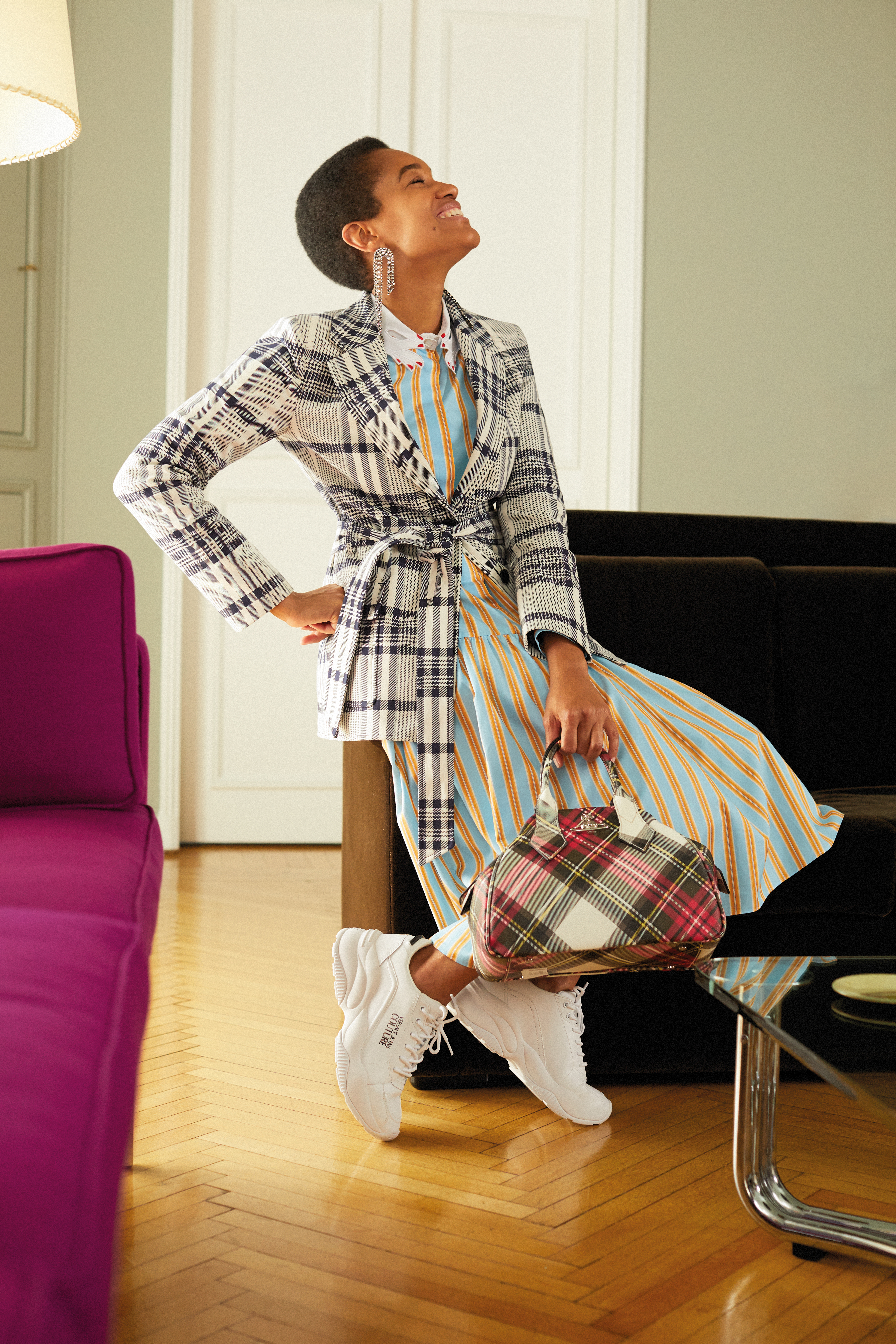 How do Premium brands enrich our sustainable assortment?

Brands like Save the Duck, Filippa K, 120% line, FTC, Polo Ralph Lauren, PS Paul Smith, Bruuns Bazaar, Designers Remix, Drykorn and Closed are doing some exciting things with regards to sustainability. On each brand store in the Zalando fashion store, customers can also check a "sustainability" box to filter results and find sustainable articles.
Where is Premium headed in the future?
We're currently running a dedicated Premium campaign in Italy that invites customers to celebrate their own uniqueness with the message that true luxury is expressing oneself in total freedom, starting from the look. We'll expand even further with locally relevant brands, support upcoming local heros, and elevating the portfolio continuously further. The demand is higher than ever: Premium has had the second strongest season in a row and we are the fastest growing business category within Zalando. And since customer centricity is the key to success, we'll further expand and grow our Premium offer in the coming seasons!