Vizions by Zalando, Europe's Platform Conference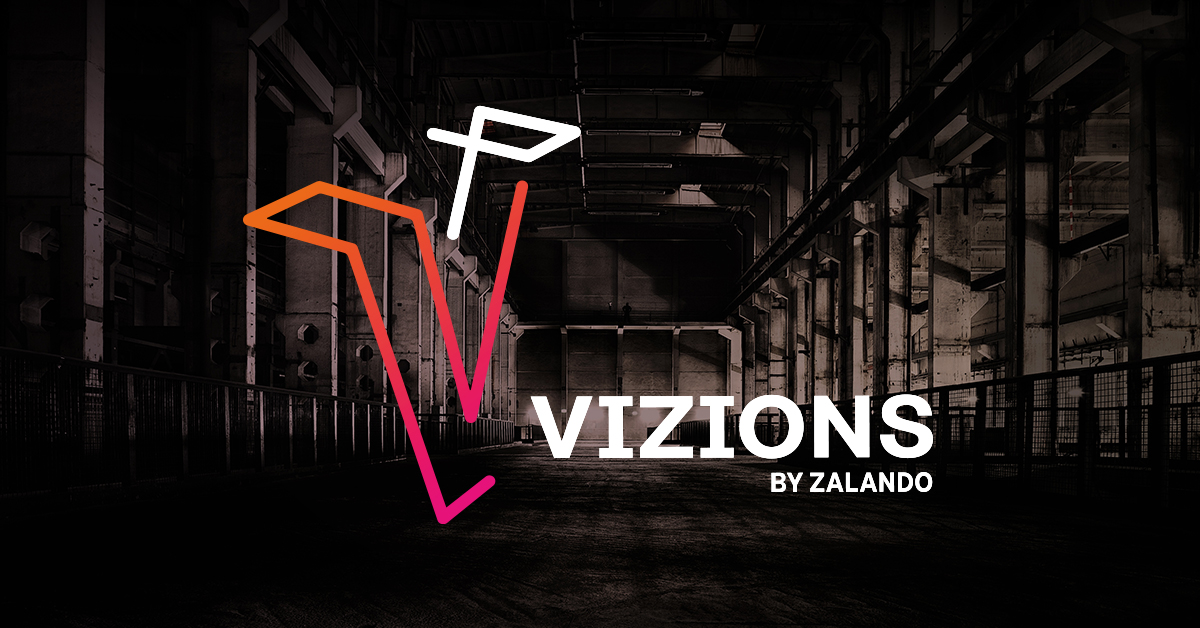 The Digital Single Market strategy is working to open borders and grow its cutting edge digital foundations. With so many new opportunities emerging, it's vital there's a clear vision for digital companies going forward, especially for digital platforms: the enterprises of the world that are transactional, innovative, investment orientated, and integrated. Companies such as Google, Facebook, and Apple are the giants everyone is watching.
Platforms have been around for a considerable time. Think of the shopping mall where shoppers and merchants directly interact under one shared roof. Or the media: where creators, consumers and advertisers are connected. Platforms are facilitating bodies where multiple actors of trade, commerce or society meet.
We think of platforms like Alibaba or Apple (one of the original digital platforms) as products of the digital revolution. One of the industries most impacted by this revolution has been retail. There is a powerful triad at work to improve the consumer shopping and retailer selling experience: big data, the global expansion of mobile usage, and continuous improvements in artificial intelligence.
At Zalando, we believe platforms are one of the big players in the driver's seat to lead Europe's digital scene in the future: they have revolutionised how we engage with technology and each other.We want to ask the most important questions together with you: our partners and co-architects of the digital future. And we are getting the conversation started at our platform conference Vizions by Zalando.
To do this, we will bring together the most important voices in the tech and business worlds on the topics that matter most; foundations, business, and the upcoming future of tech in the platform ecosystem. From renowned venture capitalists to the founders of the freshest startups, from the most celebrated academics to students with a vision for tomorrow's digital scene, the subject of platforms will be center stage.
The billing for Vizions by Zalando includes serial entrepreneur and co-founder of Blockchain Nicolas Cary, Grammy Award winning musician, writer, producer, and educator Jimmy Chamberlin, and COO of retail technology company Edited, Julia Fowler, to name a few.
Berlin plays host to this inaugural event at Kraftwerk on April 20. To find out more, head directly to Vizions HQ: https://vizions.berlin/.
The future of Europe is digital. Be part of the digital renaissance.