The Very First "do. Hack Night"!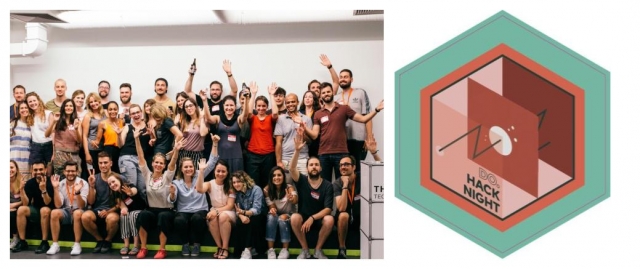 On Friday, July 21st, we launched the very first Zalando "do. Hack Night" in the context of our Corporate Responsibility initiative "DO" - where it's all about less talk and more DOing!

The "do. Hack Night" is one manifestation of this approach, via support of social innovators and NGOs with a proven impact in the format of a hackathon. Thanks to the diversity of skills at Zalando, we were able to provide expertise in numerous fields, from graphic design to marketing strategy and backend development.

The hackathon ran from 18:00 to 3:00, kicking off with a short pitch presentation by each NGO. One our teams and NGOs partnered up to set their expectations for the night, We prepared ourselves for six hours of hacking unique solutions to the specific NGOs' problems.

The NGOs that attended were: Jobs4Refugees, Workeer, Climb, IPSO, Singa (Ideas in motion) and streetfoootballworld. The hacking teams selected the NGO cause that resonated with them individually, bringing together internal talents from many departments to solve different challenges. The six teams (one for each NGO) were composed of 3-6 hackers with various roles, from moderators, to coders, to marketing and design experts. Together they created a plan and started working to prepare materials/solutions to present through the night. To keep spirits high,  teams were able to enjoy treats and snacks from the sustainable caterer Beets & Roots.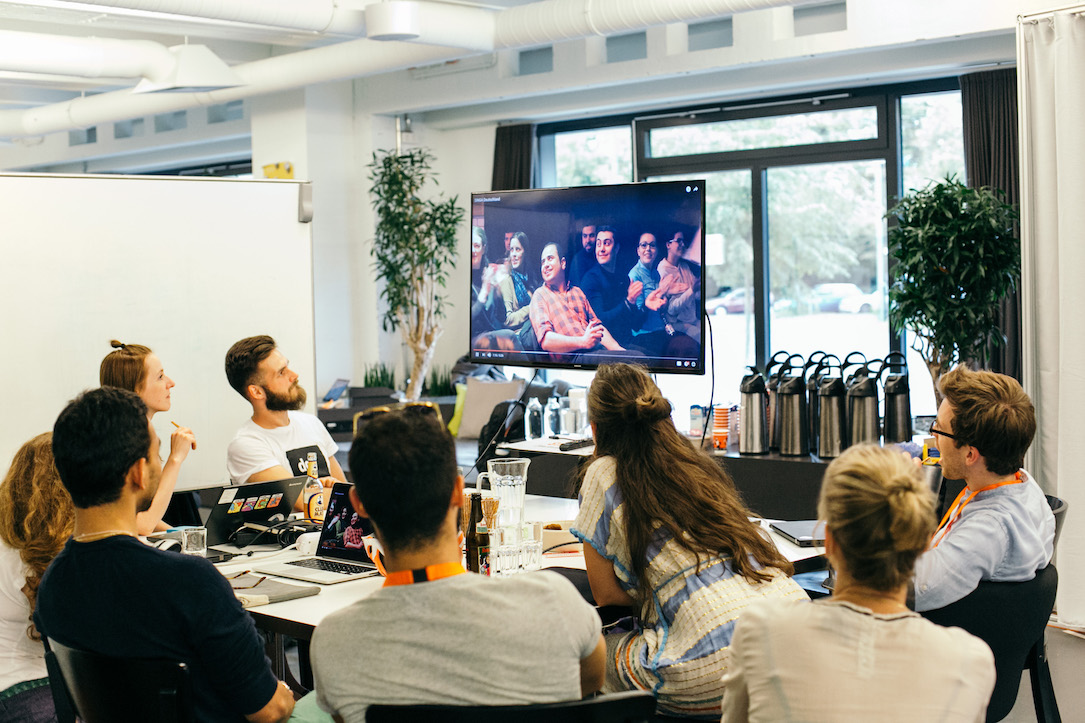 At 01:30 it was presentation time! Despite the many hours of hard work, you could feel the energy in the room. It was inspiring to see what the different teams had managed to accomplish during the night. The best part was witnessing how valuable the results were for the NGOs. It would not be a surprise if they kept in touch with their Zalando hackers to solve problems in the future.

"Our small team is looking for input on how to reach more people in need with our service here in Berlin, as well as online (psychosocial support by refugees for refugees). To this end, we need to urgently create a promotion strategy, including social media, and print publishing materials, as well as any other creative ideas. As we offer diverse language services in various locations to culturally different audiences, our challenge is to have a coherent presentation of our work to potential clients. Our expectation would be to have a clear concept of the tools and approaches required to effectively promote our services". - Representative of IPSO, who was very happy with the results of the do. Hack Night!
The first do. Hack Night showcased how valuable it is for diverse Zalandos to come together to volunteer their expertise and core competencies. The do. Hack Night was the first pilot in what we hope to be an established volunteering concept for Zalando.
Check out the Do. video and do your bit!