Transform or be Disrupted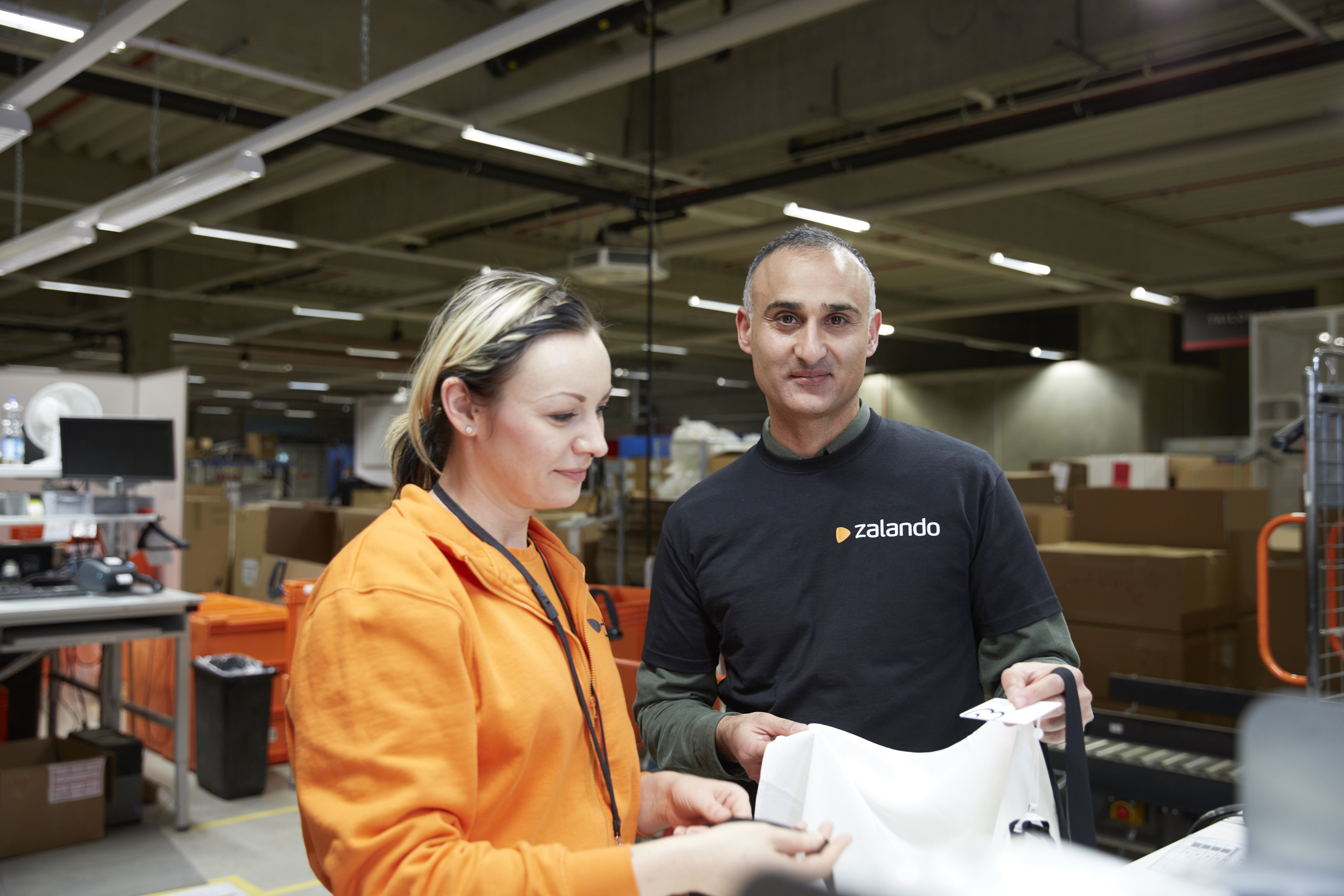 Why Zalando's Logistics Vice President Masood loves creative chaos and how that works in Logistics, can be learned here.

Masood Choudhry is a Logistics man to the core. Before his move over to Zalando, he was Logistics Director for six years at the online retailer Asos among others and he had already gained plenty of experience in Logistics. We asked Masood, an avowed Football fan, about his start at Zalando and his duties: "From the moment I started, I was overcome with numerous first impressions, met so many different people and looked forward to working at Zalando. Above all, my focus is on growing the business. To that end, I concern myself with improving the delivery services with even more convenience and shorter delivery times for the customers, so that we as a business can continue to offer the very best customer service."

Not only on account of these goals he fits well into our Logistics family. He decided on Zalando because of the culture among other things. "I feel at home if my environment is dynamic, adventurous, progressive, innovative and also a little bit chaotic", Masood confided. People play a central role in this, as he likes to work with a motivated team that is smart and ambitious.

His very first warehouse experience was gained at the Erfurt site, then he visited the Logistics Centre in Moenchengladbach and made a short tour of our international sites. Logistics in a few words means for him: "Transform or be disrupted", that is: Transform yourself or the world will carry on transforming itself without you.