A Strong Vision: Our Partnership with PVH
Birthday Talks: As Zalando turns 10, our brand partners tell their personal Zalando stories. This time: Oliver Timm, Chief Commercial Officer at PVH.
We're always excited to welcome on board new brands, and are endlessly thankful for those who joined us earlier in the Zalando story. PVH, with names including Calvin Klein and Tommy Hilfiger, have been with us for a while now. Chief Commercial Officer Oliver Timm talks about his first encounter with us back in the summer of 2008.
The first meeting
It feels like yesterday when I came to Zalando's first office, a small space in central Berlin. It was a hot day in the summer of 2008, and when I think back, it's not grandiose business plans or epic ambitions that spring to mind. Rather, it was stepping into that office where shorts, not suits, were part of the dress code.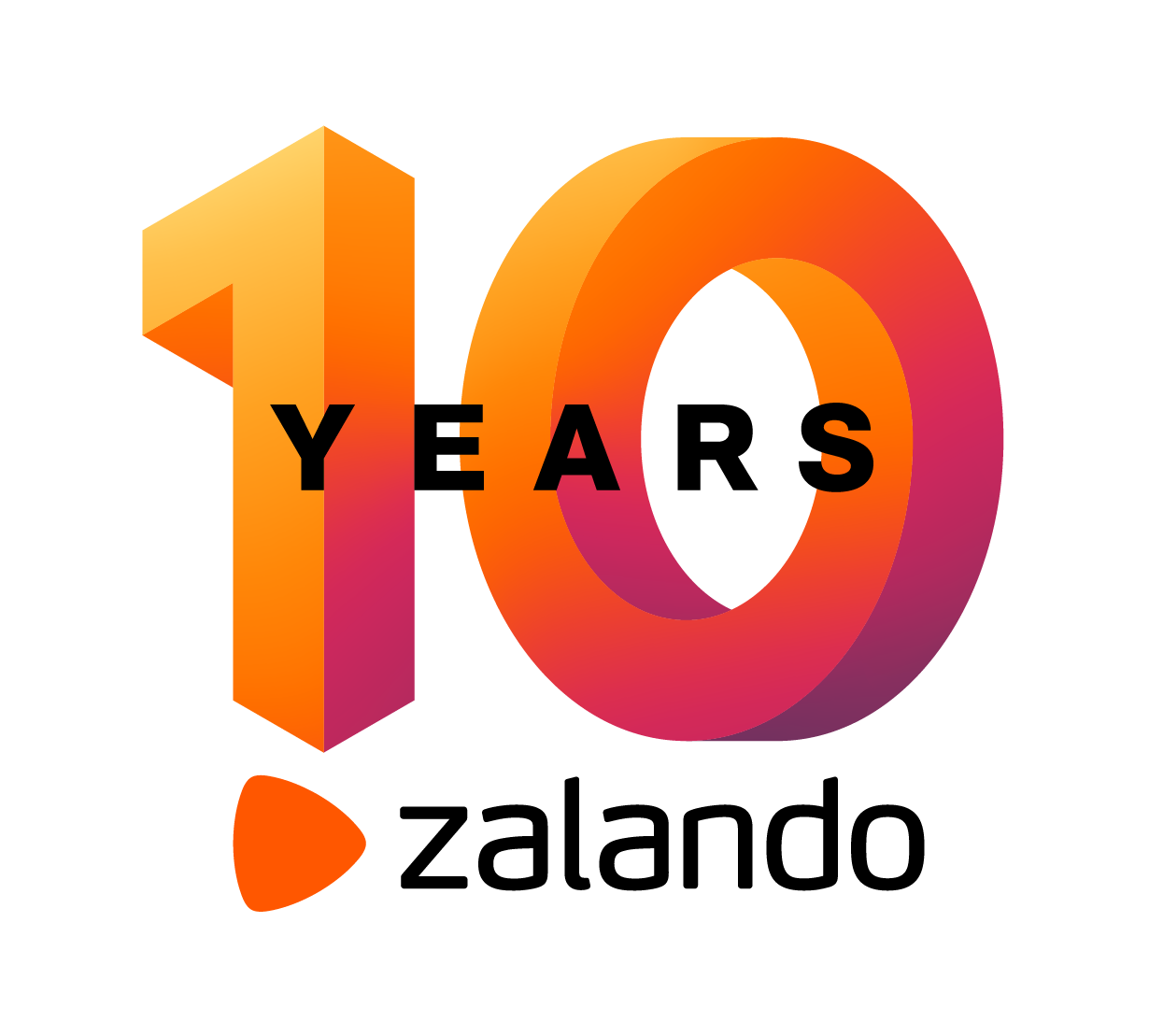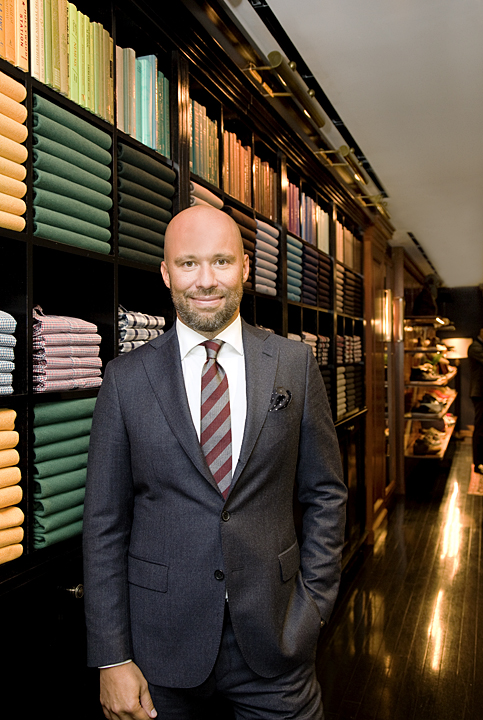 The partnership
I would describe the partnership in one word, it's also what the founders achieved with Zalando: exceptional. The cooperation is great for us and I can justifiably say that we are looking forward to further great cooperations.
The highlight
Over the past ten years we have collected many fantastic moments. But the greatest one so far was our first big collaboration at Bread&&Butter 2016, when we launched the Gigi Hadid Special Collection. Wow, what a moment!
The inspiration
I think I speak for everyone at PVH when I say that Zalando always surprises and inspires us positively: The openness to change, a positive mindset, the passion for digitization, and on a personal level, the strong vision and ambition of the founders, which also makes Zalando's partners better.
See Kaia and Presley Gerber rock it in our new commercial for the exclusive 10 year collection by Zalando and Calvin Klein.