Strategic Partner Day 2018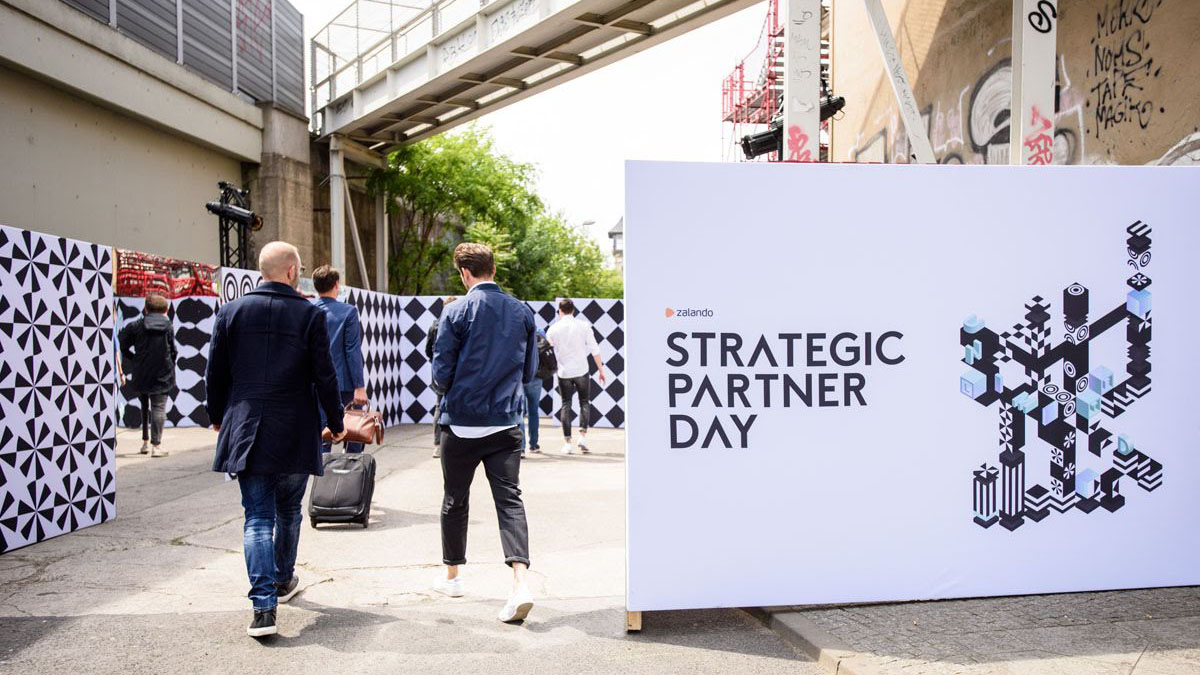 Taking a look back at a day dedicated to our business community.
Thursday, May 17, Zalando welcomed over 350 guests from 130 fashion brands to Berlin for the seventh edition of its Strategic Partner Day.

Over food and drinks, and with inspiring breakout sessions, the semiannual partner day gives fashion brands the opportunity to hear more about the latest and greatest updates from Zalando, and network with Zalando contacts and one another.

The day began with a keynote from David Schneider, co-founder and member of the management board, and Moritz Hahn, senior vice president commercial business for the Zalando fashion store. The speech reiterated Zalando's commitment to our platform strategy.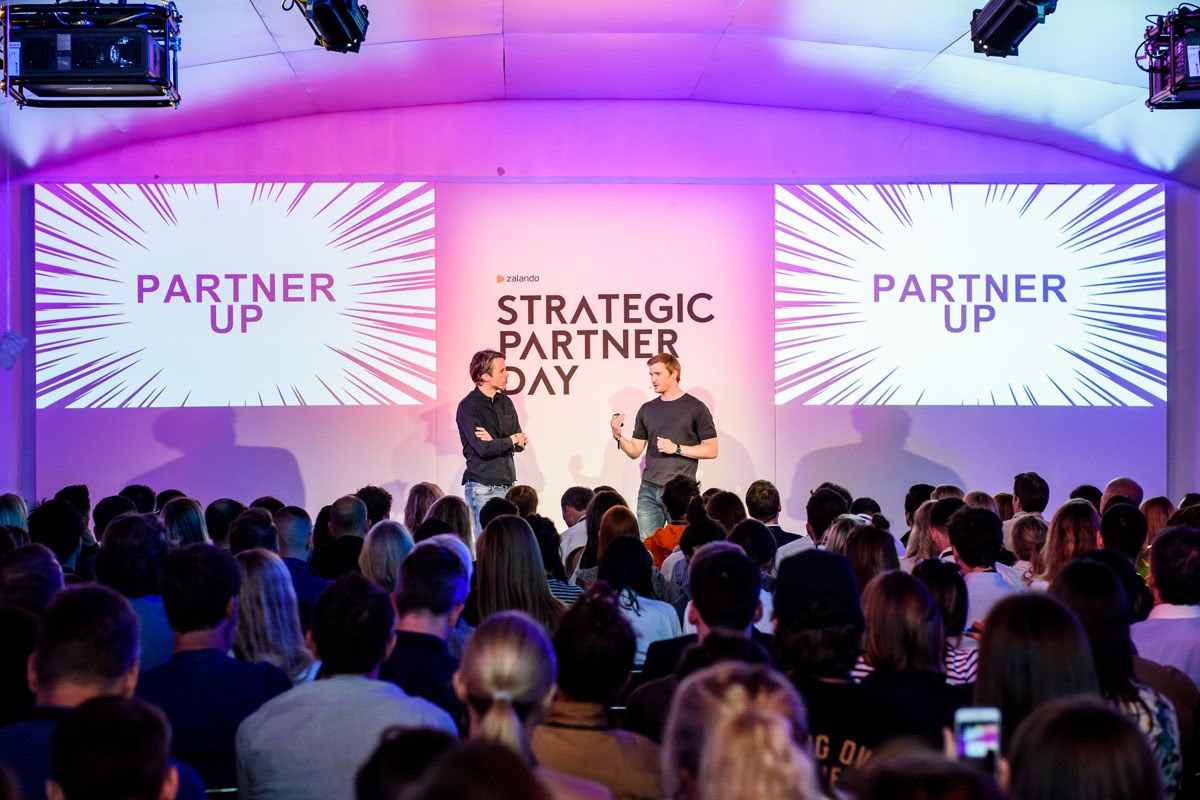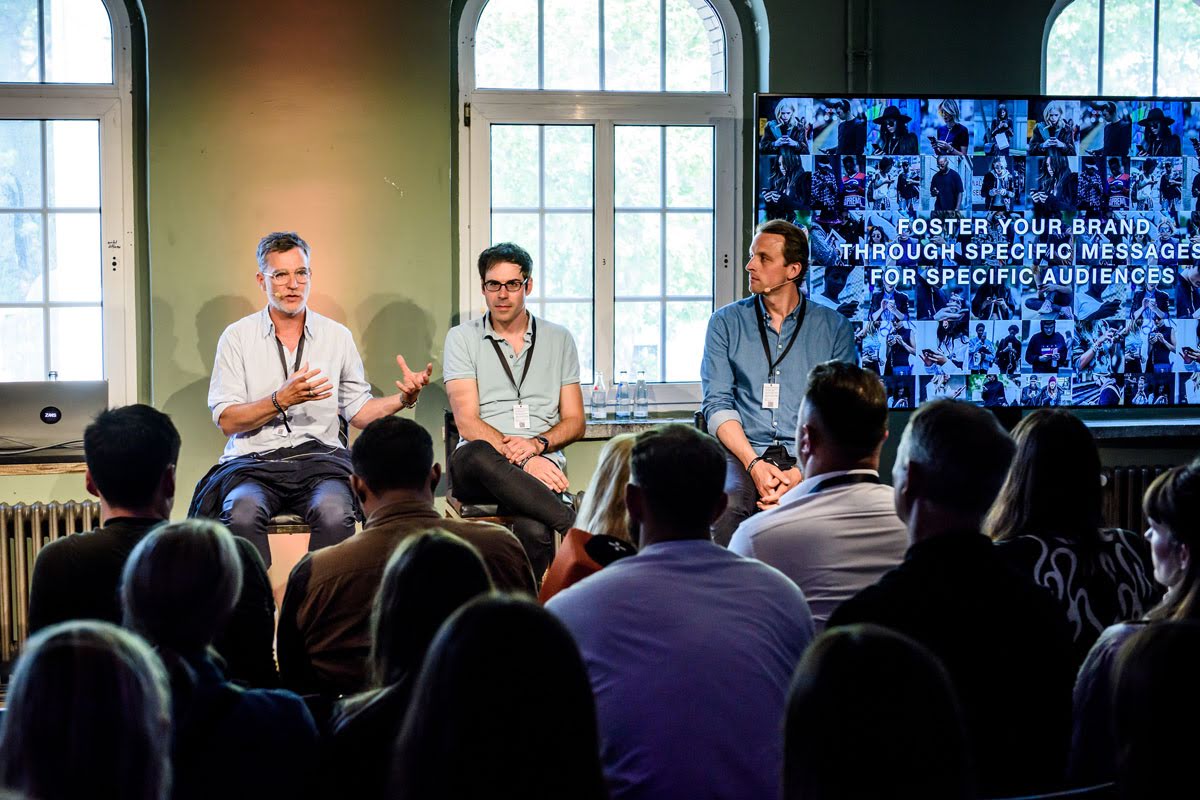 Attendees were also updated on key ways Zalando works with fashion partners in line with our consumer promise.

Following the keynote, guests were invited to participate in a selection of breakout sessions which included Digital Marketing, Conversational Shopping, Assortment Strategy, the Customer Journey, and Mindfulness in Business.