The Situation Room: Mastering Cyber Week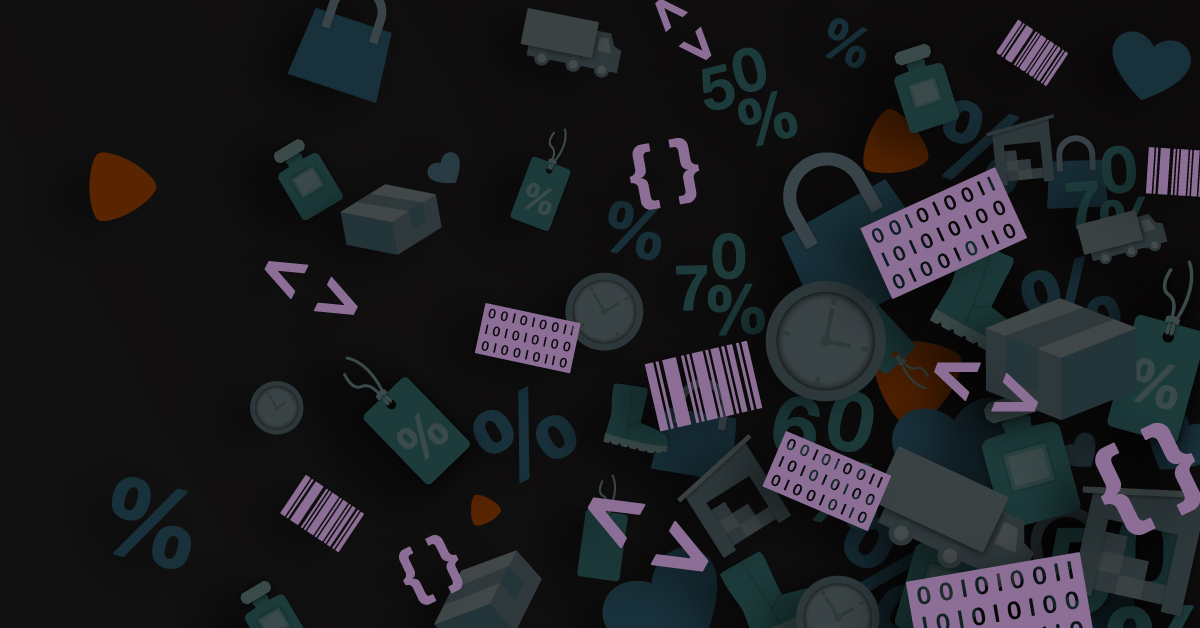 How Zalando Tech ensures fashion store stability with over 2,000 orders per minute on Black Friday
We strive to make sure our customers enjoy a seamless digital experience, no matter how many people browse the store at the same time. Black Friday is the busiest day of the year for us, with over 2,000 items ordered per minute during last year's event. And with over one million items ordered on Black Friday 2017, this constitutes an order load four times higher than an average day, meaning we need to make sure we're technically able to handle the huge influx of customers.
Preparing for these kinds of volumes is no easy feat. We started getting ready for Cyber Week and Black Friday back in July, and heading up the project is Valentine Vierne, Senior Project Manager, who has been at Zalando since April 2015, and played a major role in 2017's Black Friday. We spoke to Valentine to get a better idea of the timeline of how Zalando prepares its technology platform for the big day.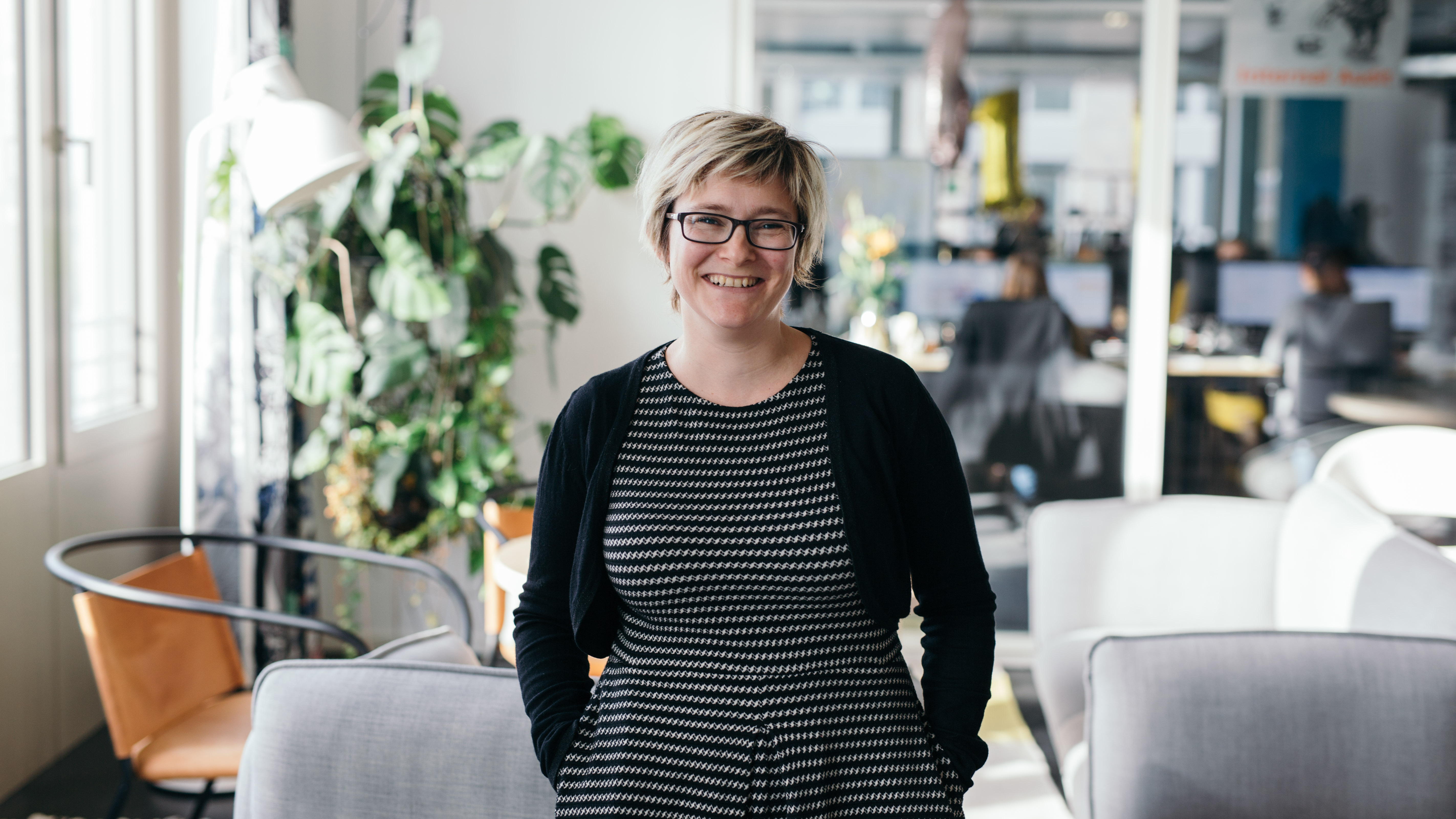 10 months to go: January 2018

Our preparation for Black Friday started in January this year, when we reviewed the set up and results of 2017's Black Friday. We took a look at the numbers from the previous year, what went well and what didn't, such as shifts that were slightly too long, and where we could make improvements to make this year's event an even bigger success.
22 weeks to go: July 2018
In early July, the Global Project Management Office (GPMO), of which Valentine is a key member, labeled Black Friday 2018 as the most important project for them to focus on in the upcoming months. The GPMO sat together with Zalando's commercial teams to figure out the key framework of this year's Black Friday campaign: how is the campaign built and what are potential challenges which would need to be overcome? For example, are we offering specials on different categories across different days, what are the targets, how many customers are we expecting to take part?
At this stage we also announced a feature freeze for November, meaning that during this time, we don't launch any new features on the Zalando fashion store, don't update any existing features and don't run any new A/B tests. This allows our engineers and analysts the time to properly prepare for and focus on Black Friday.
13 weeks to go: August 20, 2018
In order to keep our tech teams up to date on what's happening in the Black Friday global project, we launched our Tech Black Friday portal, which serves as a single digital source of information on preparations for the event. The portal is used intensively by the teams and acts as a way to bring them together and streamline information, creating a sense of unity and making it clear that the upcoming event is an important team effort.
10 weeks to go: September 13, 2018
An essential part of preparing for Black Friday is load testing. The first load tests took place in September, during which we put increased amounts of traffic through specific parts of the customer journey – for example, the catalog, or the home page later in October – to test that information is passed on correctly and to ensure the system can handle it.
8 weeks to go: early October 2018
With two months to go, we got our various teams together to explain this year's goals and targets. This is crucial for the engineers to properly align with the commercial teams, and to outline which features are possible or not. This is where the actual campaign starts to come together, and everyone gets a more concrete idea of how 2018's Black Friday campaign will look.
2.5 weeks to go: November 6, 2018
Two and a half weeks until Black Friday! On November 6, we sent all our critical teams a checklist of important tasks for them to ensure they're properly prepared for every eventuality. Have they conducted all their load tests? Have they agreed on who will represent the team in the situation room? Are the teams briefed on when they need to do what? Are all the relevant dashboards with their essential information prepared?
One week to go: November 16, 2018
The first preparations for the situation room begin, and this starts with a morning call every day this week, where we check all the details, do a health check on the system and look at scaling topics. The situation room is actually a series of rooms on the ground floor of the Digital Experience headquarters in Zalando's Berlin office. Housing up to 50-60 people at a time, the situation room exists to monitor the Zalando store's performance for the full duration of Black Friday, over a 36 hour period. Getting the situation room ready begins by installing the many screens and setting up the many desks required by the engineers who will be monitoring the entire process. Chat systems are set up with remote offices and a conference video call runs non-stop for the entire 36-hour duration of the situation room.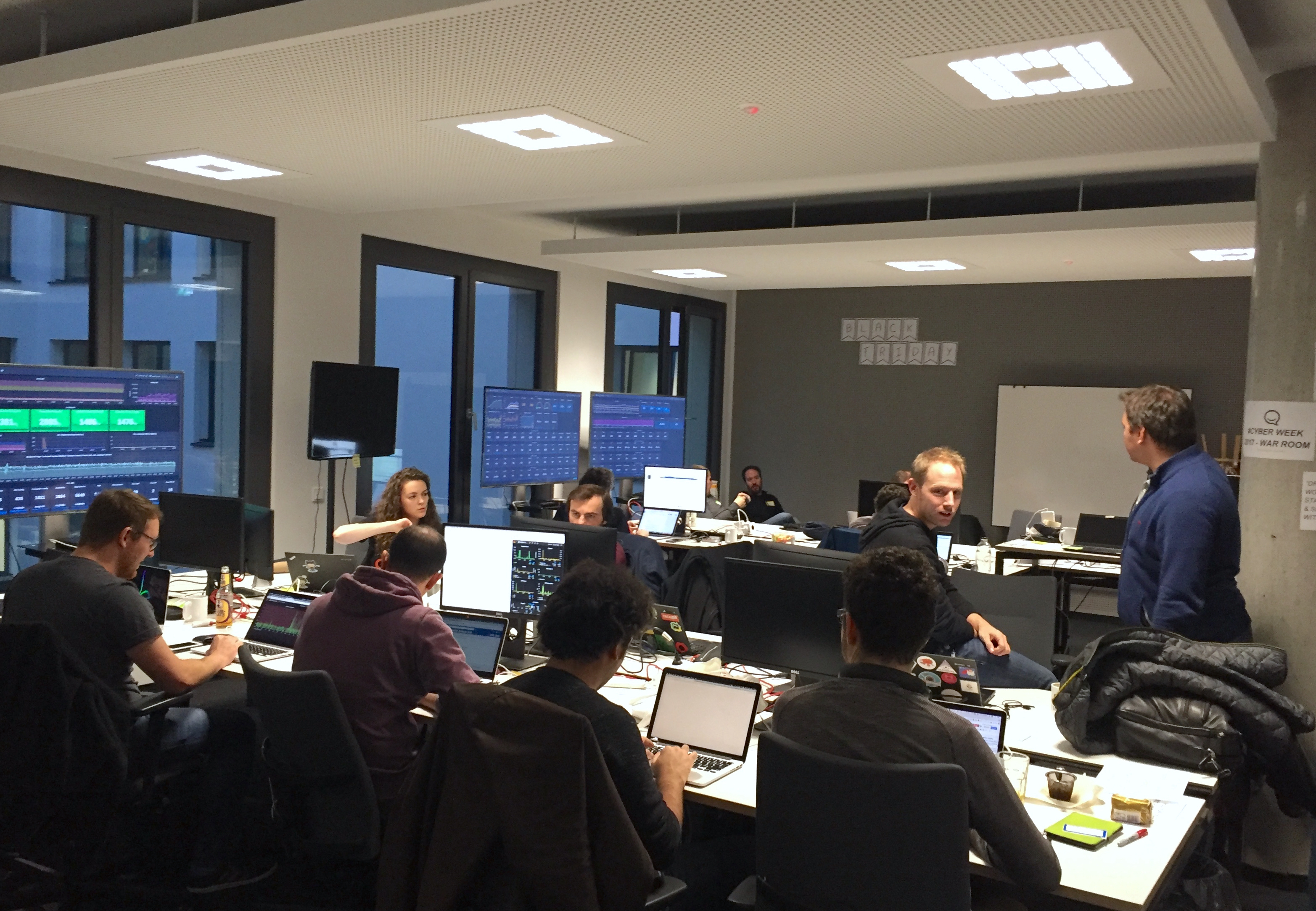 One day to go: November 22, 2018

The final step in getting the situation room ready will be to ensure that the overall, cumulative monitoring screens are set up to display the most pertinent information quickly and easily to everyone in the room. This includes data from a large number of different teams, and covers numbers such as users currently on the site, orders per minute, and which areas of the site are experiencing potentially challenging loads.
"Of course, ensuring good, energy-boosting food and refreshments is essential to keeping everyone going," adds Valentine.
Black Friday: 23 November 2018
The big day arrives and the engineers, data scientists, project managers and commercial managers take their shifts in the situation room, to ensure a successful digital experience for all customers.
Four shifts ranging in length from seven to nine hours run from Thursday evening before Black Friday until the early hours of Saturday morning. Teams of up to 60 will be monitoring the screens and identifying potential challenges to the fashion store's stability. 
Last year, we hosted a hugely successful Black Friday without any major incidents. The biggest challenge, however, was convincing people to leave when their shift was over, according to Valentine: "When people dedicate so much time to ensuring that the website runs smoothly and robustly on the busiest day of the year, they often want to hang around to see the traffic numbers rise and rise so they can admire their handiwork. But to ensure we maintain focus, we have to limit the number of people in the room to those that are necessary. I'm looking forward to being there on Friday evening, the busiest time, to see if we break another Black Friday record!"