Shape the Change: HUGO BOSS x Zalando
Birthday Talks: For our 10th birthday, our brand partners tell their Zalando stories. This time: Marcus Meyer, Managing Director Central Markets HUGO BOSS.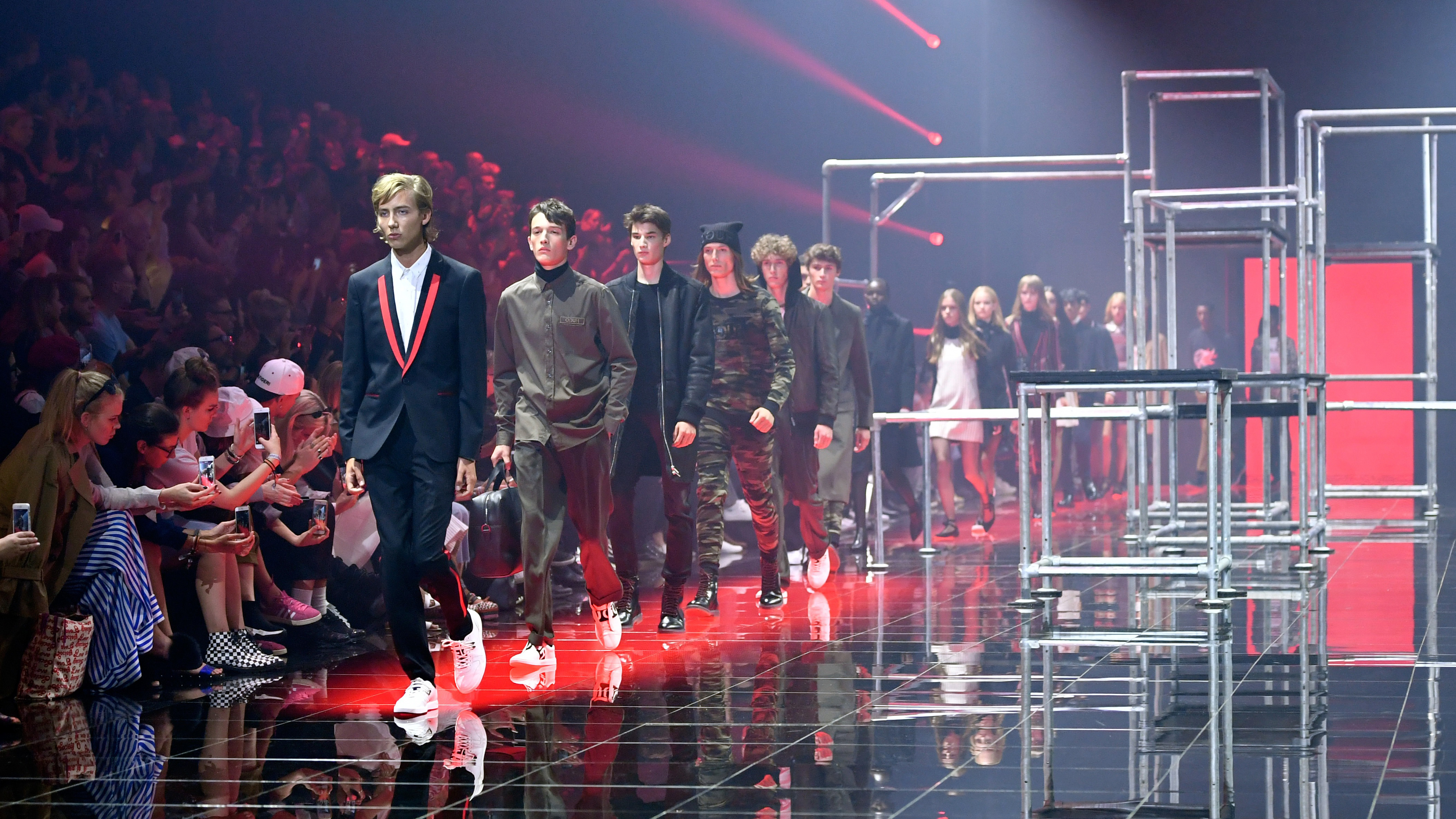 Long-time collaborator, HUGO BOSS expands its product range in the Zalando Fashion Store, and joins the Partner Program with BOSS Businesswear; a sharp addition to the already extensive Premium offering for men. Available in the German store already, the offering will later roll out to all 17 markets. Here, we learn more about the decade-long partnership from HUGO BOSS Managing Director Central Markets, Marcus Meyer.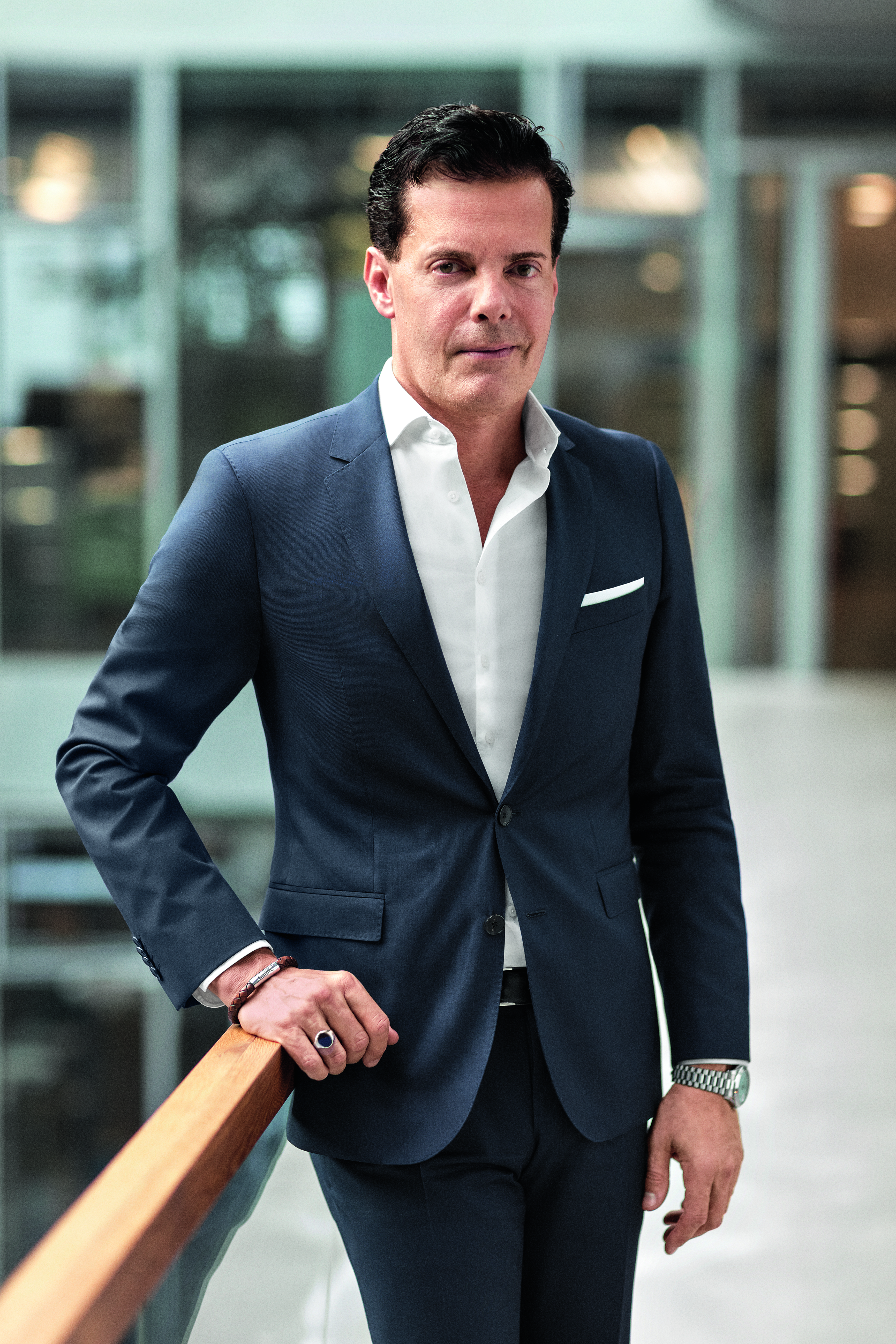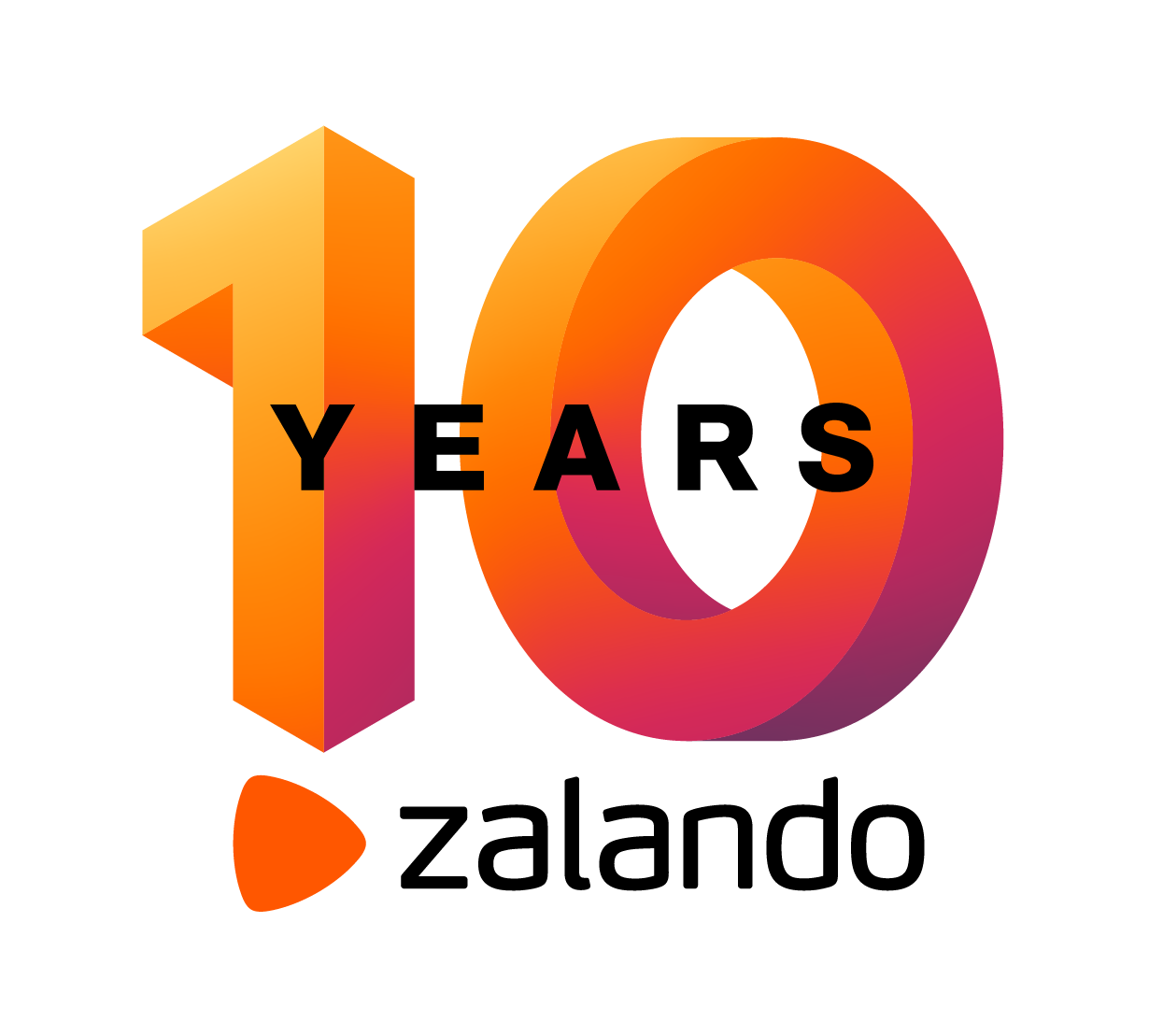 HUGO BOSS has been with us since the beginning. What do you think of our 10 year cooperation?
We have a solid and very close working relationship with Zalando. The fact that this partnership has existed for 10 years says a great deal about the significance it has for us.
What characterizes the partnership between HUGO BOSS and Zalando, and why is it special?
We have a long-standing and trusting cooperation. This is by no means a matter of course. We have also been able to generate considerable growth together, which speaks for the success of our partnership.
What's a stand-out memory from the partnership?

I remember my first meeting with David Schneider very well. He was dressed very casually in jeans and a sweater, and still radiated a strong, natural authority. That impressed me very much. And of course, the moment when the first BOSS products went live was very special.
Now you are offering BOSS Businesswear for the first time. Why choose this range?
The suit is our core product and BOSS is our core brand. BOSS Businesswear is therefore the heart of HUGO BOSS. That's why we have particularly high demands on the presentation of the brand here. With the premium segment, Zalando has created the right framework for the business attire range. We were thus able to take the next step, expand our range to Zalando and also express our confidence in the collaboration with our partners. To what extent has Zalando played a role in the current expansion of HUGO BOSS' digital sales platform strategy?
HUGO BOSS customers should find us wherever they look for us; wherever it suits them. Since people are increasingly buying online, it is a logical step for us to expand our e-commerce, and in particular, our existing platform to Zalando. 
What direction will the partnership take over the next 10 years?
The importance of e-commerce will continue to grow. Together with Zalando, we will be able to actively and attractively shape this change on this platform in the next decade. We still see a lot of potential here.