Save The Date: Bread & Butter 2017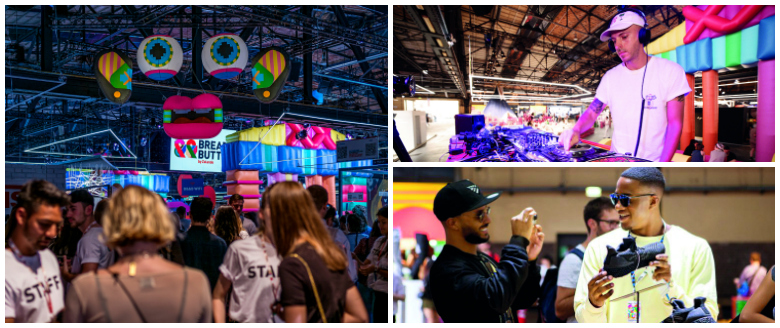 Mark your calendars: Bread & Butter is coming back from 1-3 September at Arena Berlin. And it is going to be bolder than ever before. We will scale up the entire event, which means more space, more fashion, more brands, more catwalk shows, more celebrity guests, more talks, more food, more interactive labs, more live streams and, above all, more space for consumers like you.

We want to provide everyone joining the event or following it on digital channels with the most outstanding experience in fashion and lifestyle. The first B&&B last year was a huge success. But we also had some learnings that will now help us to adapt the next edition and make it even better. The venue concept, for example, will have a more curated approach: three different areas dedicated to three different themes - fashion, urban and athleisure. This will offer visitors with more orientation at the event. In addition to this, the selection of products will improve and through new technical features we will boost shopability and give people the opportunity to instantly shop those items.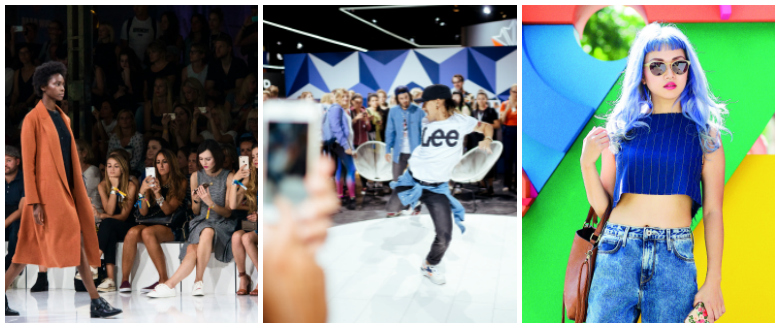 The first confirmed brand partners include adidas, Alpha Industries, Converse, Lee, Reebok and VANS. The new Bread & Butter motto for 2017 – 'BOLD' – is a celebration of courage, character and individuality. 'BOLD' rejects the idea of fashion telling people what to wear or how to wear it. It is about giving people the strength to go their own way, do their own thing and be who they want to be.

We're excited about the highlights that Bread & Butter 2017 will have in store for you. Further details regarding tickets sales, brands, artists, the program and more will be announced in Spring. You can find all current information here.

Facts & Figures 2016:
More than 20k visitors (half of them from Berlin, almost 1/4 from rest of DE and AT/CH, more than ¼ from the rest of Europe)
Experiencing fashion has been the main driver for people to attend
More than 100 well-known fashion, music and lifestyle influencers attended
More than 800 Mio media impressions
65% organic reach
Livestreaming: Over three days, we mobilized 18 casts resulting in 86 individual stream forwardings, on 15 Facebook pages and 1 YouTube channel simultaneously. Having achieved a total of 5.4million impressions over the B&&B weekend.
More than 90% of the brand partners see B&&B as an additional offer of the Zalando platform that connects people and fashion