On the road with Jan Bartels, Zalando VP Customer Fulfillment & Logistics
"The endgame of all our efforts is to make the Zalando customer experience as convenient as possible. To achieve this goal, we need to understand customers as best we can. For this reason, our employees take part in the Zalando Customer Experience, spending a day working in the customer care team, in one of our fulfillment centers or delivering parcels.

"Zalando just started piloting delivery in a preferred 60 minute time frame chosen by the customer in some parts of Berlin. I was lucky enough to deliver four On Demand parcels to our customers as part of the Zalando Customer Experience. I joined a delivery tour to find out how our customers reacted to the new service. 

"It is always great to look into the eyes of our customers when we exceed their expectations, as well as hear their immediate feedback on what they like about Zalando and what we could still improve. Having stored the parcel in a nearby kiosk, the customers just triggered the delivery in the afternoon and about an hour later they were holding their parcel in their hands. This service puts the customer in control of the parcel and not vice-versa.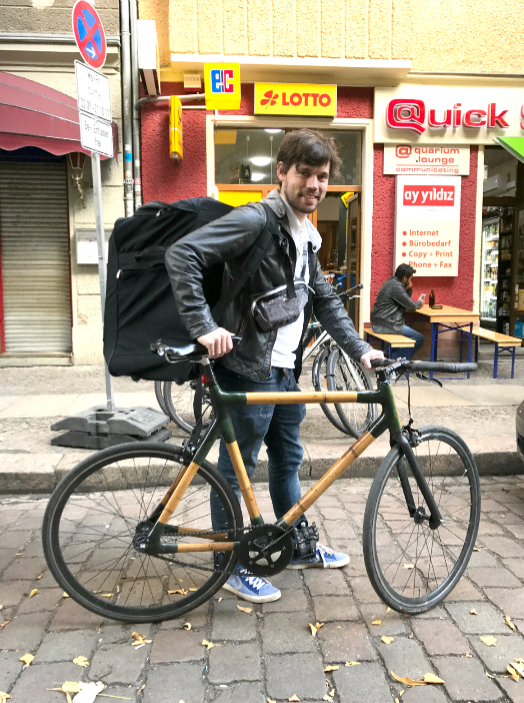 "My summary for the evening: four customers, four successfully delivered parcels, four smiling faces."

Jan Bartels, Zalando VP Customer Fulfillment & Logistics