Returns at Zalando
Returns are an important factor for our customers and part of our business model
Why does Zalando offer free returns?
Free shipping and returns have been an integral part of our service promise to customers since day one. We aim to provide customers with a shopping experience that is as pleasant as possible by bringing the fitting room into their homes. Our customers can order several items, try them on in the comfort of their own homes and only keep and pay for what they really like to keep.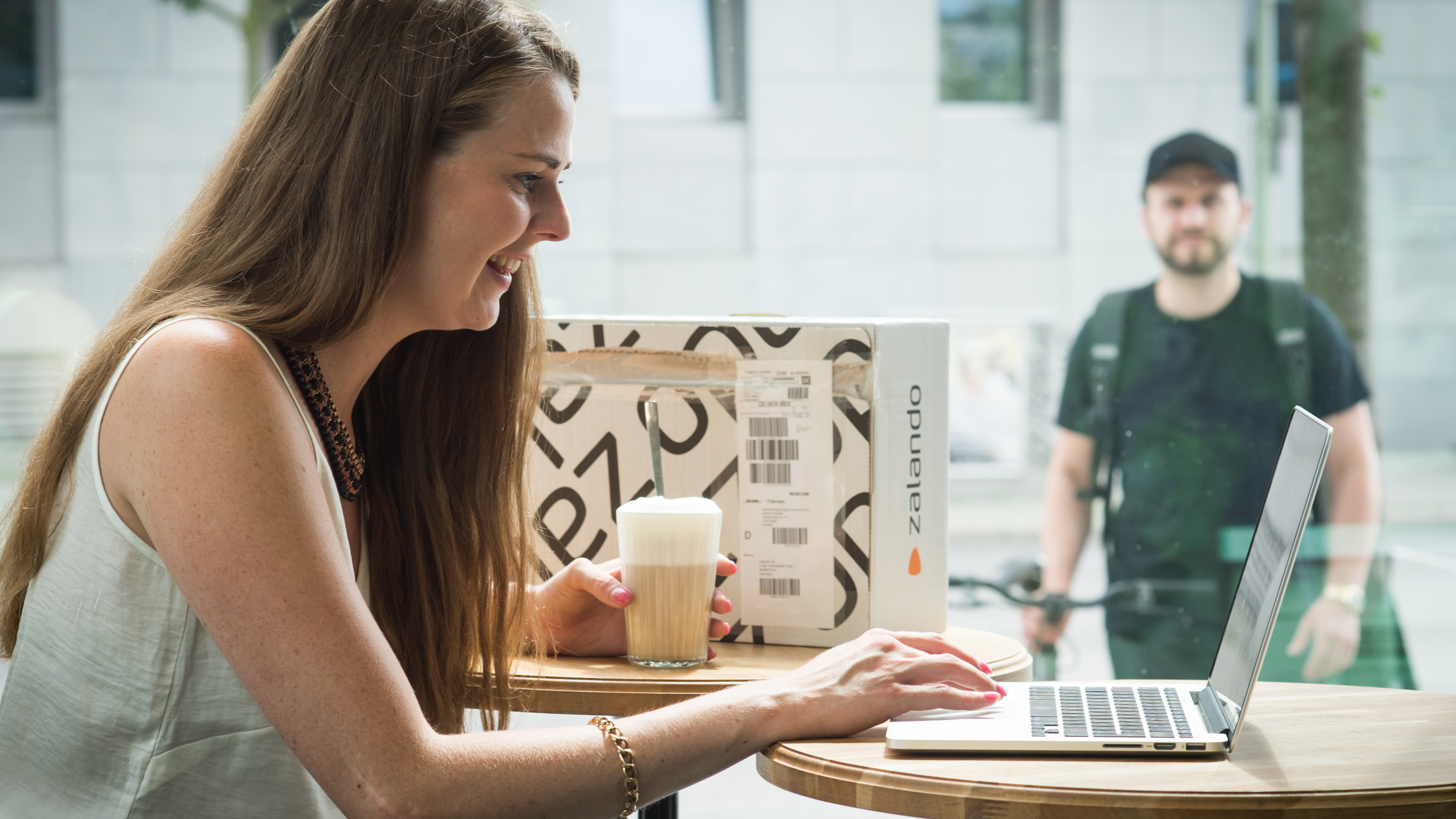 How many items are returned and what does Zalando do to reduce the number of returns?
The average return rate across all our markets is about 50 percent. Although returns are part of our business model, we aim to reduce the number of unnecessary returns. For example because an item has the wrong size or because the product look and feel differs from how it was presented in our online shop. That's why we put a lot of effort into detailed product descriptions and experiment with product videos, partial-body views, 360° views, fitting tools, and size recommendations. We employ a dedicated team to improve our size recommendations with data from previous customer purchases and data collected with the help of so-called fitting models. Further info can be found here.
What exactly happens to the returned items?

All returned items go through a standard quality check: is the item in perfect condition? Does it have stains or loose strings? If needed, we clean and/or iron the items. The vast majority of our customers send items back in perfect condition: about 97% of returned fashion items can be sold through our online shop again.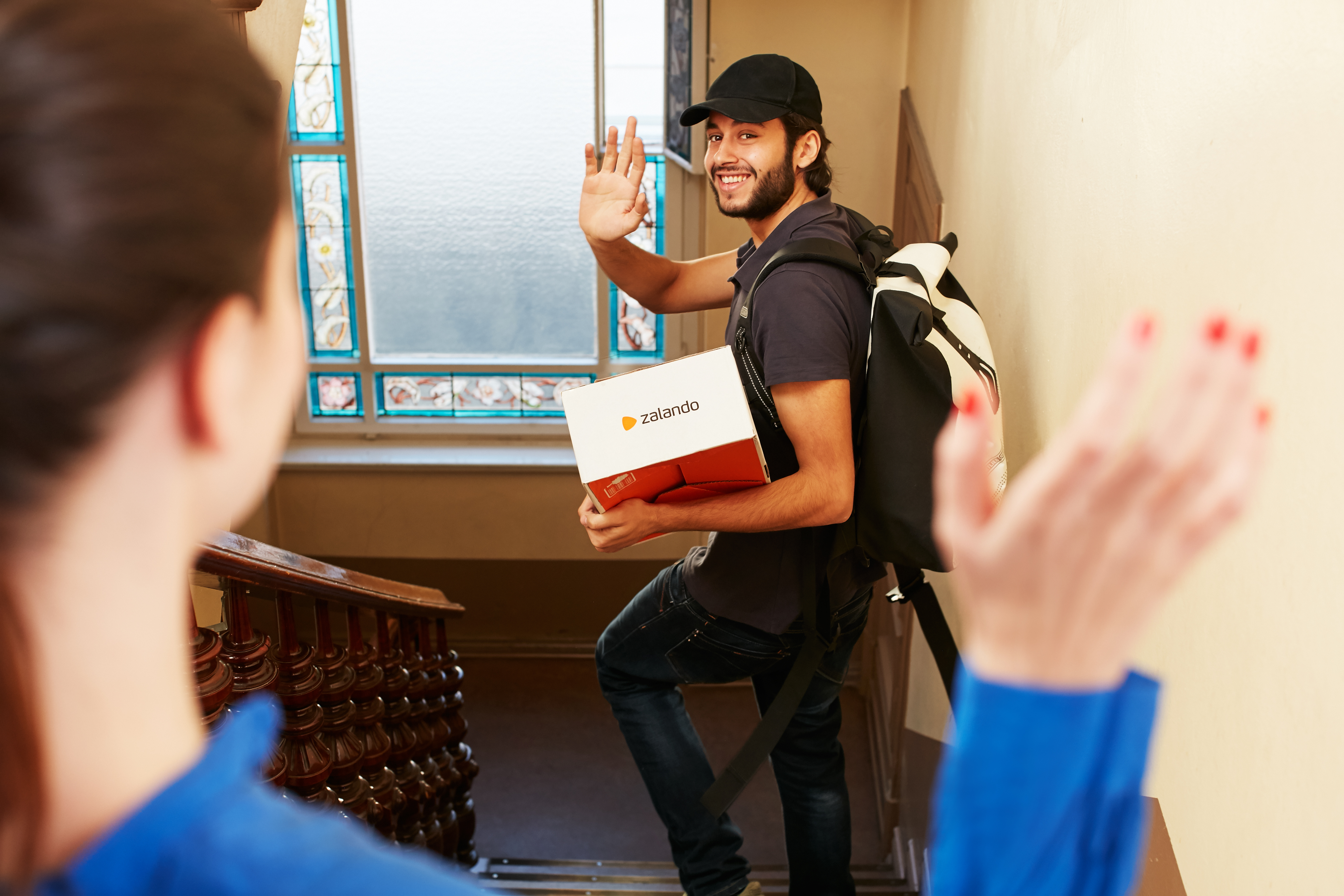 What happens to the items that cannot be sold anymore?

Items that we can no longer sell through the Zalando shop include, for example, pre-season articles or items that are only available in a few sizes. These items are then sold through Zalando Lounge and our Zalando Outlet stores. In our outlets, we also offer items that have minor defects, such as a missing button, but are otherwise in perfect condition. These items are labelled accordingly in the store. We further make use of the opportunity to donate remaining stock, for example to organizations like Humedica.
Does Zalando destroy returned goods?

Zalando only destroys items in exceptional cases, for example if this is necessary for health reasons (infestation, pollution or similar). This affects less than 0.05% of all returned fashion items.
Returns are one main driver of your carbon footprint. What are your plans to reduce CO2 emissions?
We are aware that the delivery and returns of our parcels generate CO2 and are looking into actions to reduce our impact on the climate. We try to reduce the number of unnecessary returns with more detailed product descriptions or improved size recommendations. We have also learnt that our customers would value the opportunity to support climate protection. Driven by this insight, we are currently waging the option of offering climate neutral deliveries in the check-out process. Customers can thereby offset the CO2 emissions caused by the transportation of their orders.