Ready, Steady – Go Live, Lahr!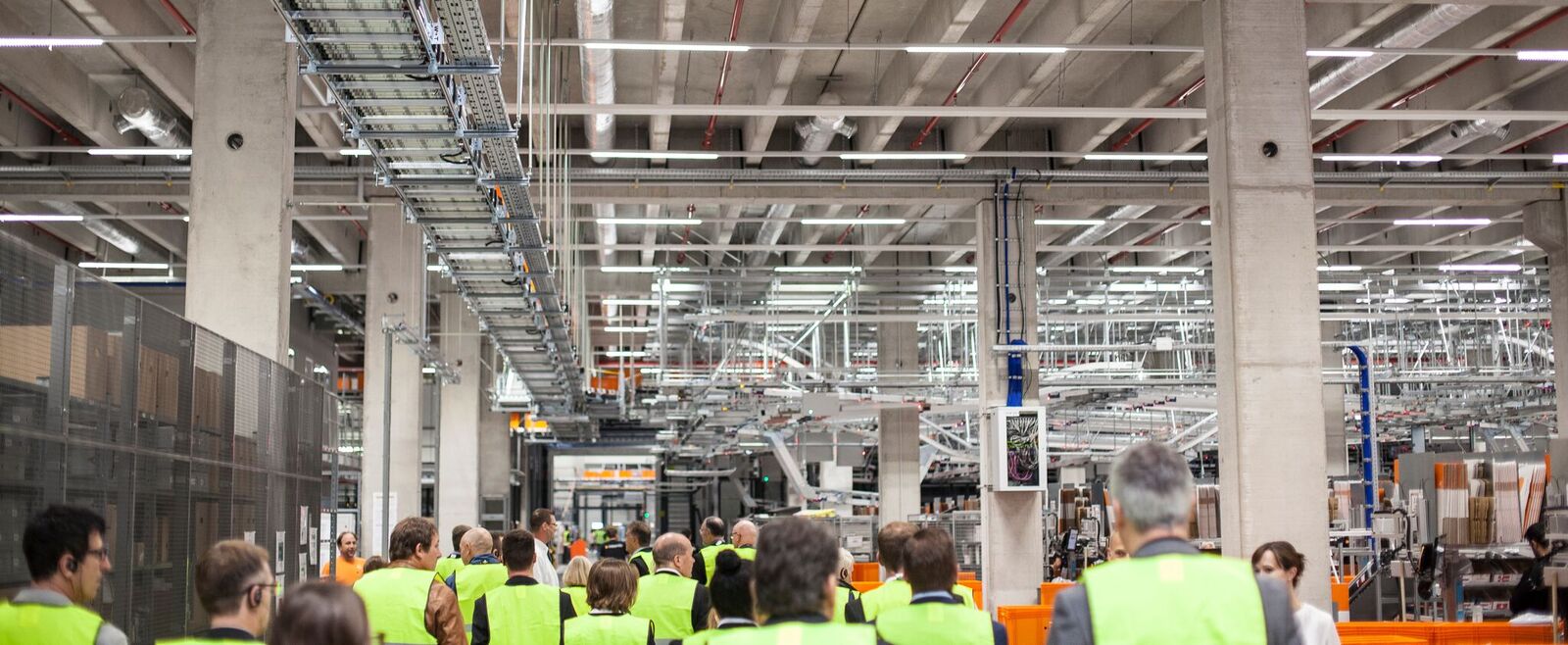 On September 27, Zalando officially opened its logistics site in Lahr. We speak to Lahr site lead Simon Straub and Zalando VP customer fulfillment and logistics Jan Bartels about the relevance of the site in Zalando's logistics strategy and the decision for the investment.
The first Zalando parcel was sent from Lahr in August 2016. Why do we celebrate the official opening of Zalando's fulfillment center today, about one year later?
Simon Straub: Back in summer 2016, around 30 people started test operations in the Zalando fulfillment center in Lahr, which meant manual operations in one hall whereas the rest of the fulfillment center was still under construction.
As of today, more than 700 people work in our logistics site in Lahr. We have finished all construction works and are live with automated processes in time.
Ramping up a new site of this size is always challenging: a lot of flexibility is required and you need full commitment of the team on site - thank you to everyone who made this possible.
For now, we stored about several million items in the warehouse and are already delivering to customers in Germany, Switzerland, France, the Nordics, Netherlands and Spain.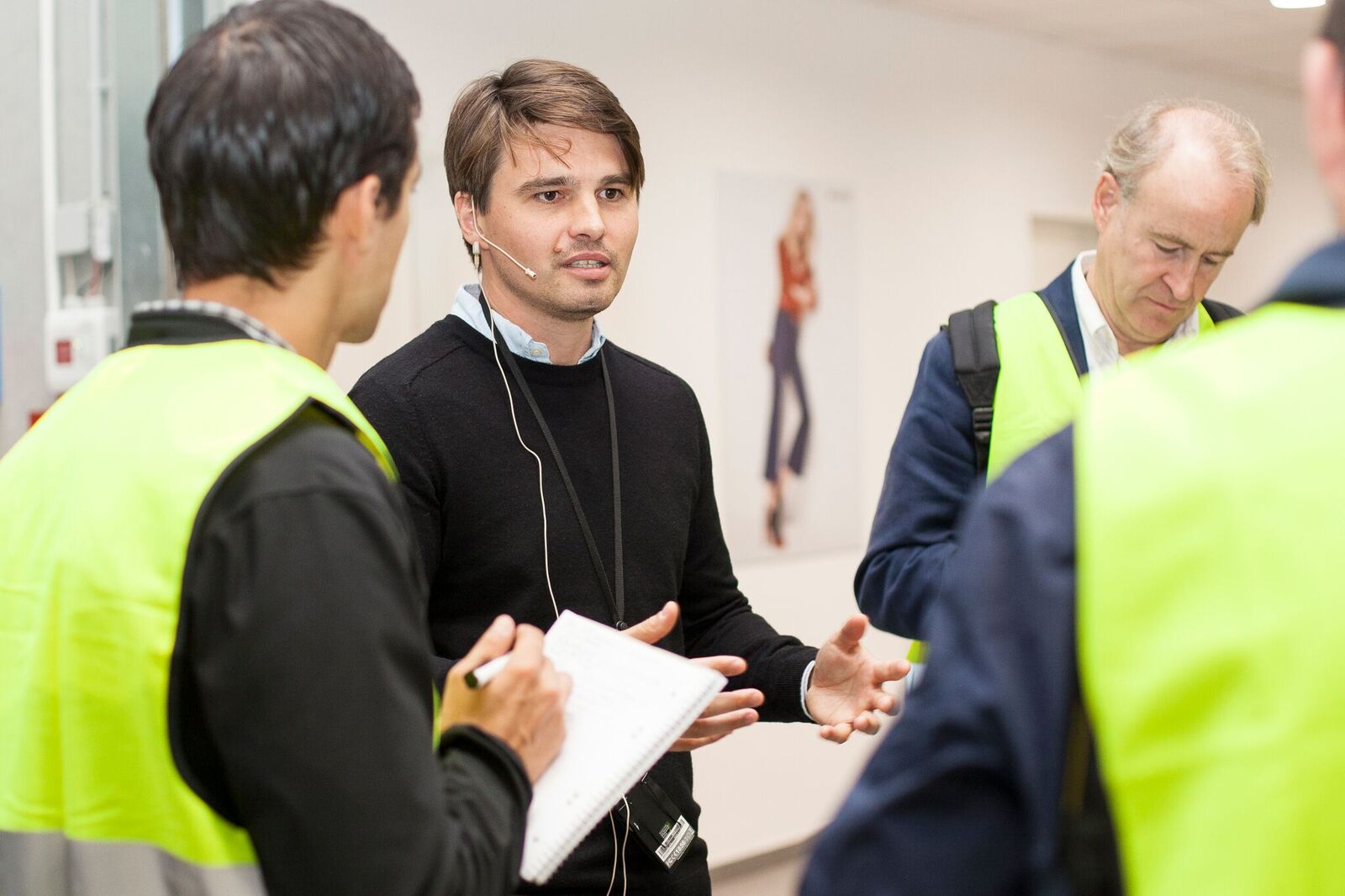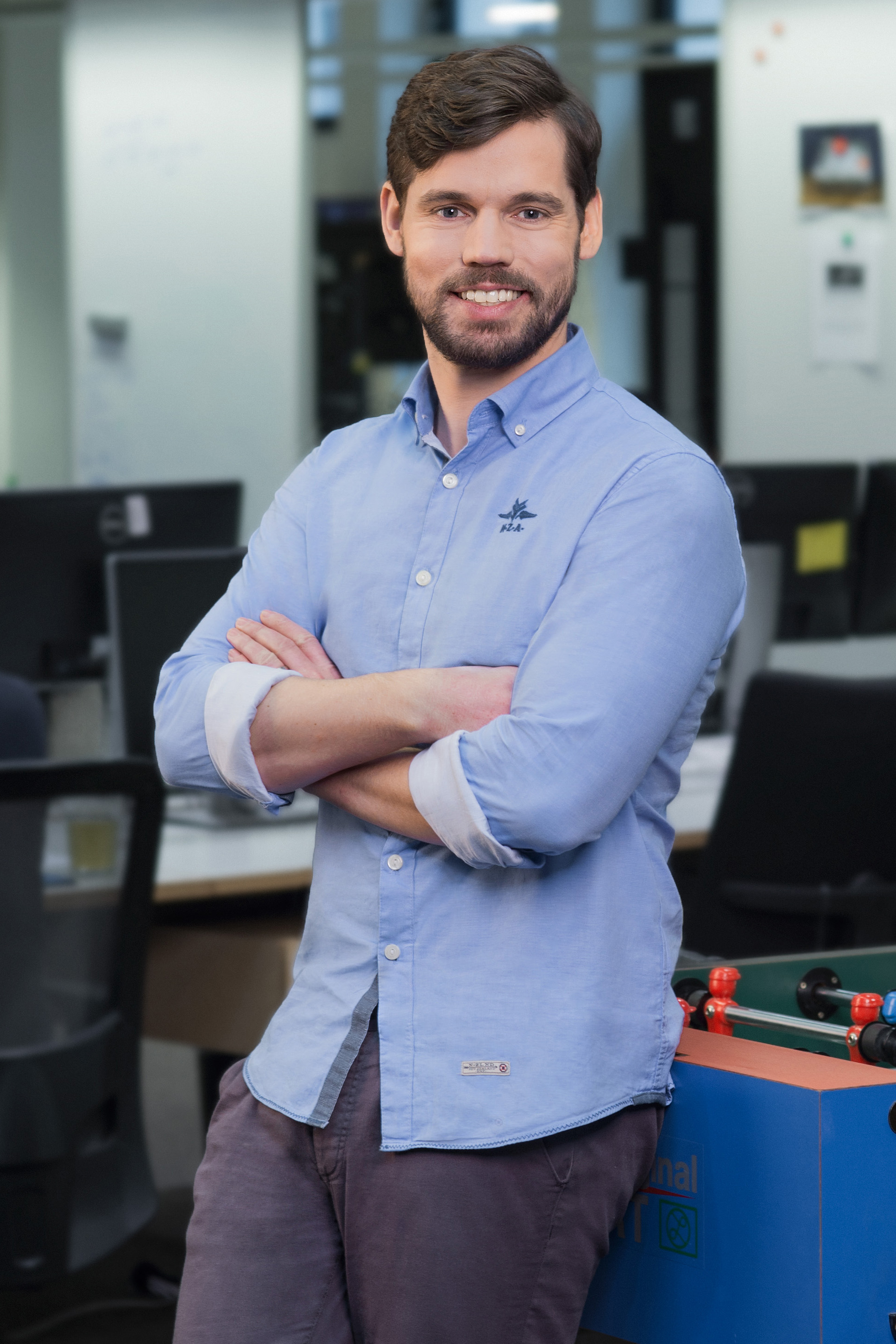 Which relevance has the fulfillment center in Lahr for Zalando's strategy?
Jan Bartels: Zalando constantly invests in a range of different measures to increase customer satisfaction, with one core measure being to expand our logistics network. We started our own logistics in 2011 with a small site in Brieselang and further developed our network within the last years with the goal to better serve our customers in 15 markets. Today we are looking at a European logistics network and will have 8 fulfillment centers in 5 markets until end of this year.
Why did Zalando decide for the investment here, at the far western edge of Germany?
Jan Bartels: Our location decisions are based on different factors. Lahr convinced in all categories. Lahr in particular stood out in comparison to other locations in the south of Germany, as the Oberrhein region is developing into a hub for international logistics.
We have been welcomed very openly at this location by the mayor Dr. Müller, the IGZ (Industrie und Gewerbezentrum Raum Lahr GmbH) and local authorities such as Agentur für Arbeit, Pôle Emploi und Kommunale Arbeitsförderung. I believe that together we can really build a success story for Lahr, our site and its employees as well as our customers. And there are many other partners I could thank here who we continuously work together with.
A further reason we decided for Lahr is its geographical proximity to France and Switzerland. From here, we can better serve our customers from south of Germany, France and Switzerland. We could also think about new services, such as same day delivery in southern Germany and Switzerland as well as Evening Express. 

Jan Bartels, VP customer fulfillment and logistics at Zalando
With the launch of the automated processes, Zalando's new fulfillment center is now ready to really kick-off. What are your aspirations for the time to come?
Simon Straub: Even though we celebrate the opening today, we are still in the process of setting up the site, building up a strong team with more than 1000 employees in the mid term and adding delivery to further markets, During the next months, we will be ramping up processes in further parts of the warehouse step by step, for example the bag sorter.
Jan Bartels: That's my call: The bag sorter is a system for those articles that are sold very quickly, it enables us to process orders even faster without the stow and pick process.
We gained first learnings in our fulfillment center in Mönchengladbach and are now looking forward to take the one in Lahr live soon, together with a strong team on site.
It is part of Zalando's culture to constantly challenge what we do and to try out new solutions. This means that we incorporate previous experiences and new options with every new fulfillment center in regards to the structural composition of sites and the technical features. Lahr is our fourth logistics center in Germany and tailored to our own needs with own intralogistics because we want to stay flexible to develop new services for the increasing demands of our customers. Based on the learnings from other logistics centers we slightly changed the setup here. One example: In lahr we have four halls instead of five and higher pick towers in general. Lessons learned in Lahr help us to build new sites and further develop our existing sites, for example in Szczecin, Poland.