Photo Essay: Lisbon Tech Hub Announcement
Some of our favorite snaps from our visit to the Portuguese capital
The winter might be coming in Berlin but the sun is still shining in Lisbon! Here are some of the highlights from last month's event where we announced the opening of Zalando's third international tech hub in Lisbon, featuring Lisbon's Vice-Mayor Duarte Cordeiro, three inspiring speakers from the tech ecosystem, and Invest Lisboa's glamorous setting. Let us walk you through a few moments from the exciting day.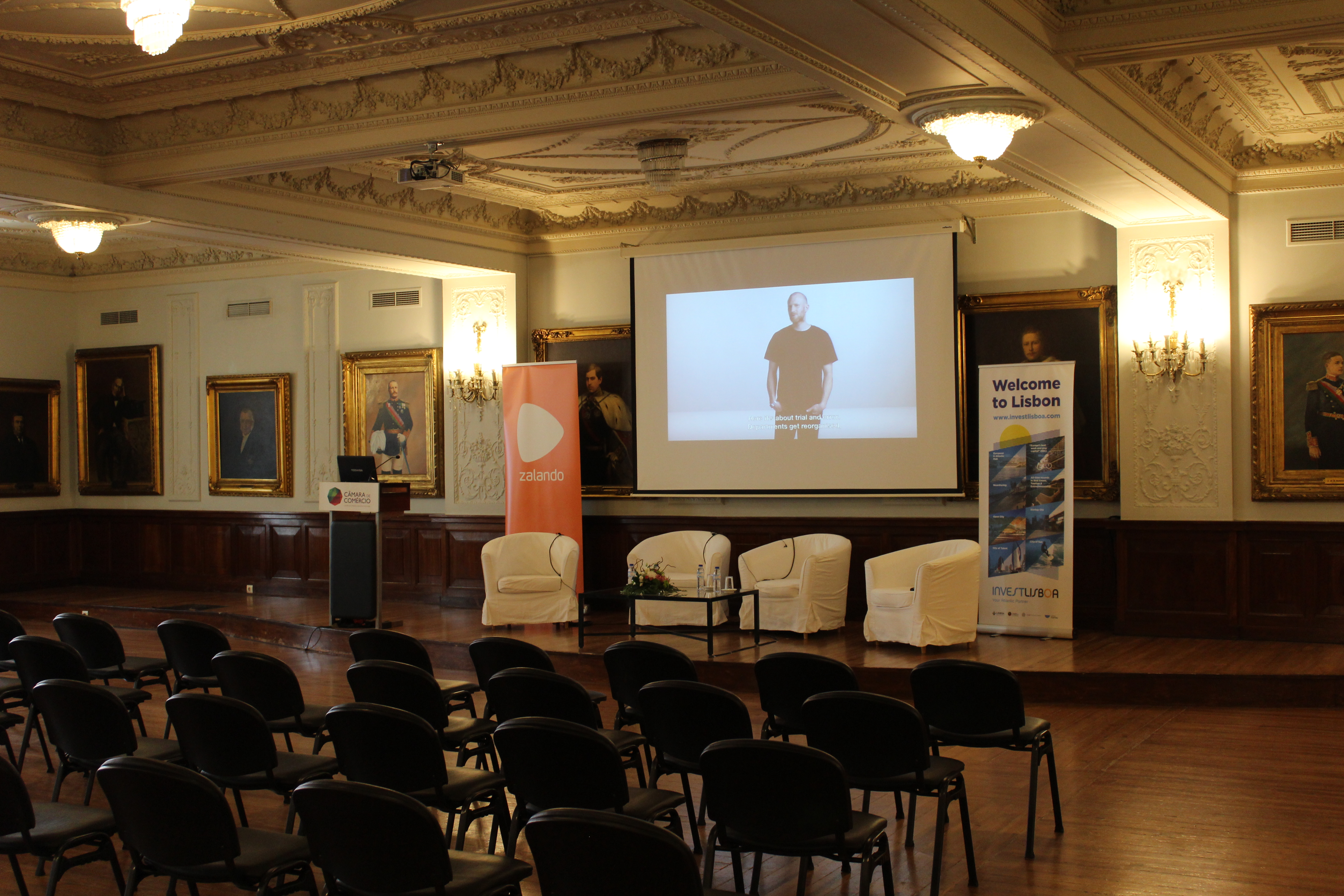 9am - We're all set! Special thanks to Invest Lisboa for lending us their beautiful office space; an attractive former private hotel in the city center.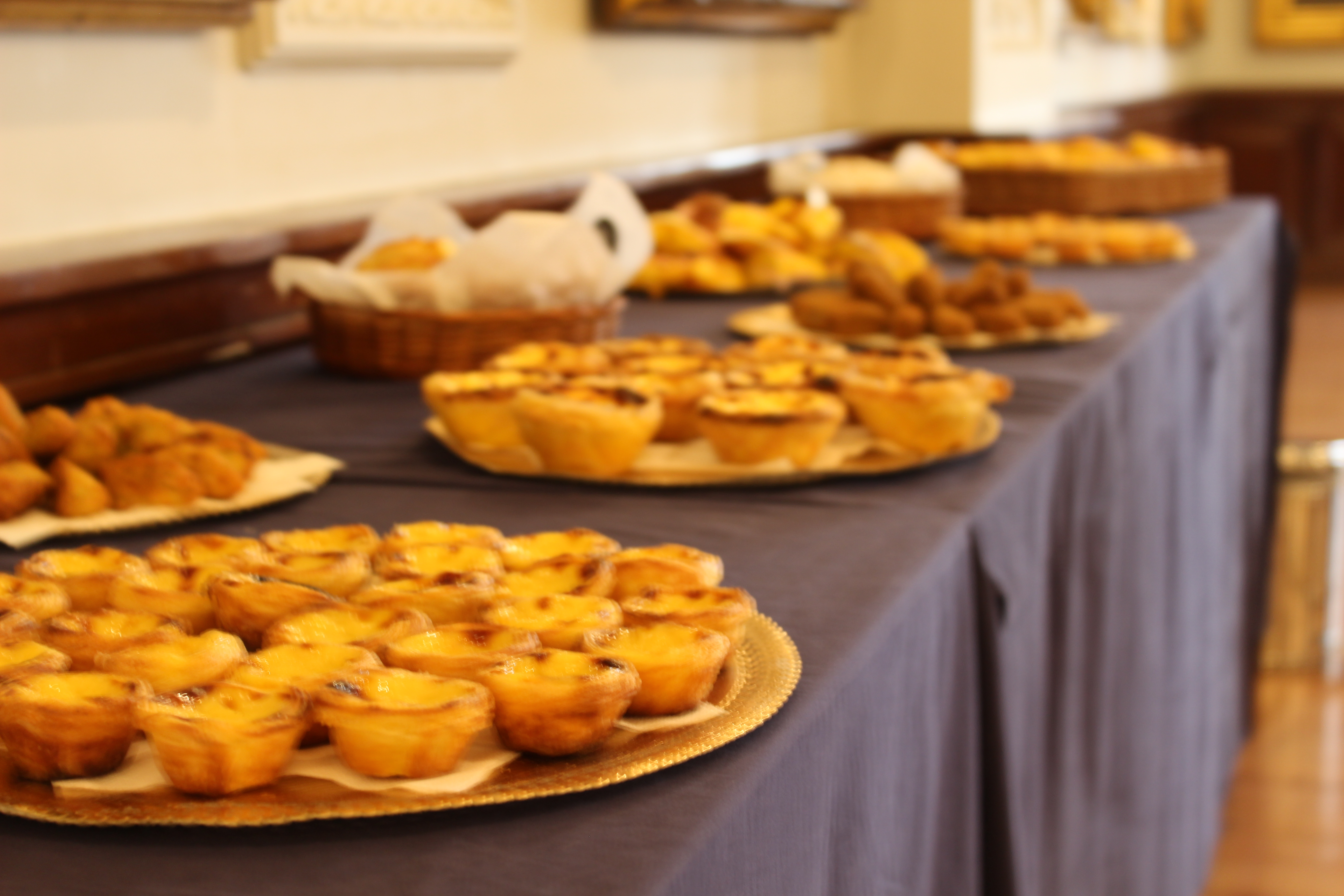 But food and coffee first! From pastel de nata to croquetas, palates and people were delighted!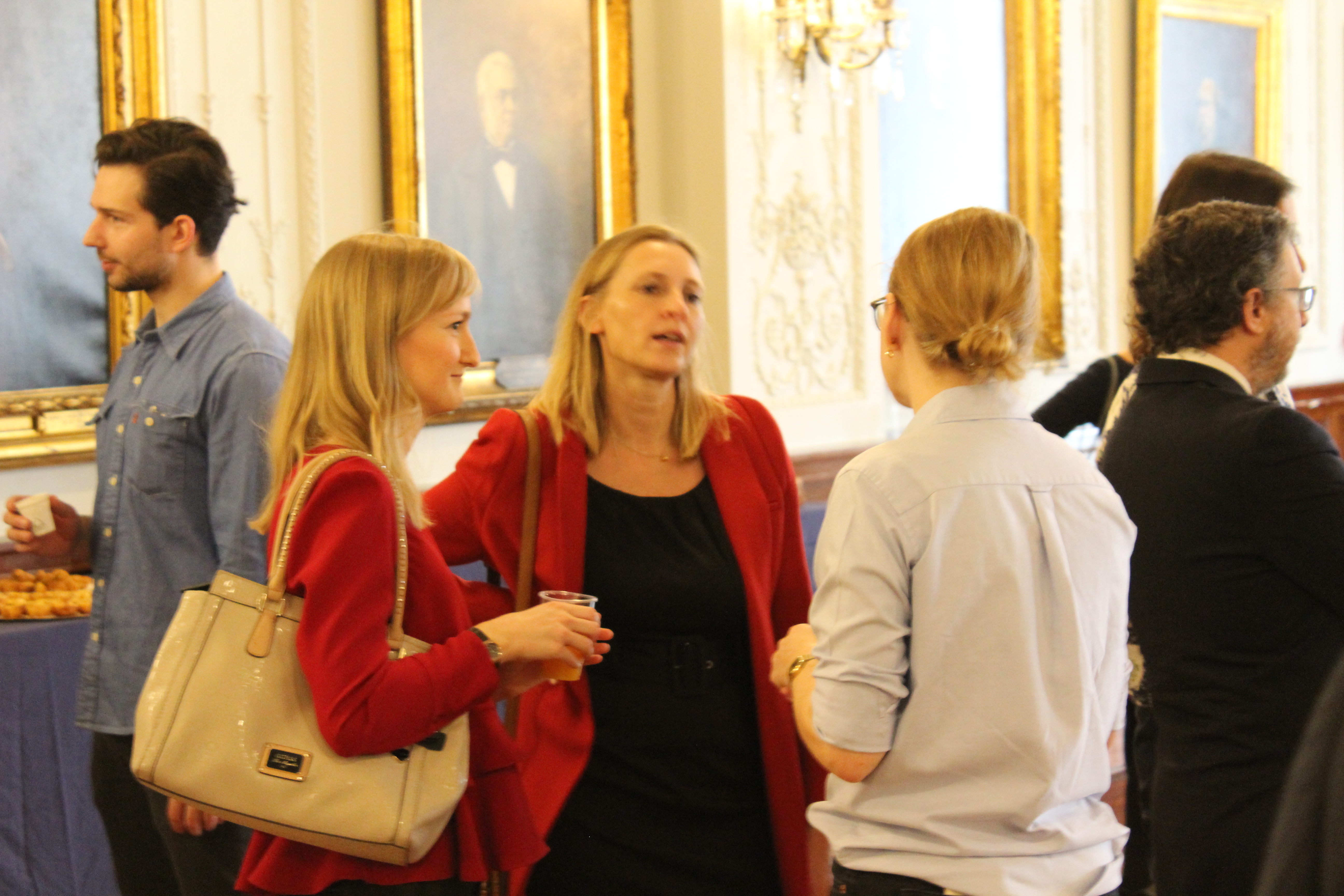 Attendees take the opportunity to mingle.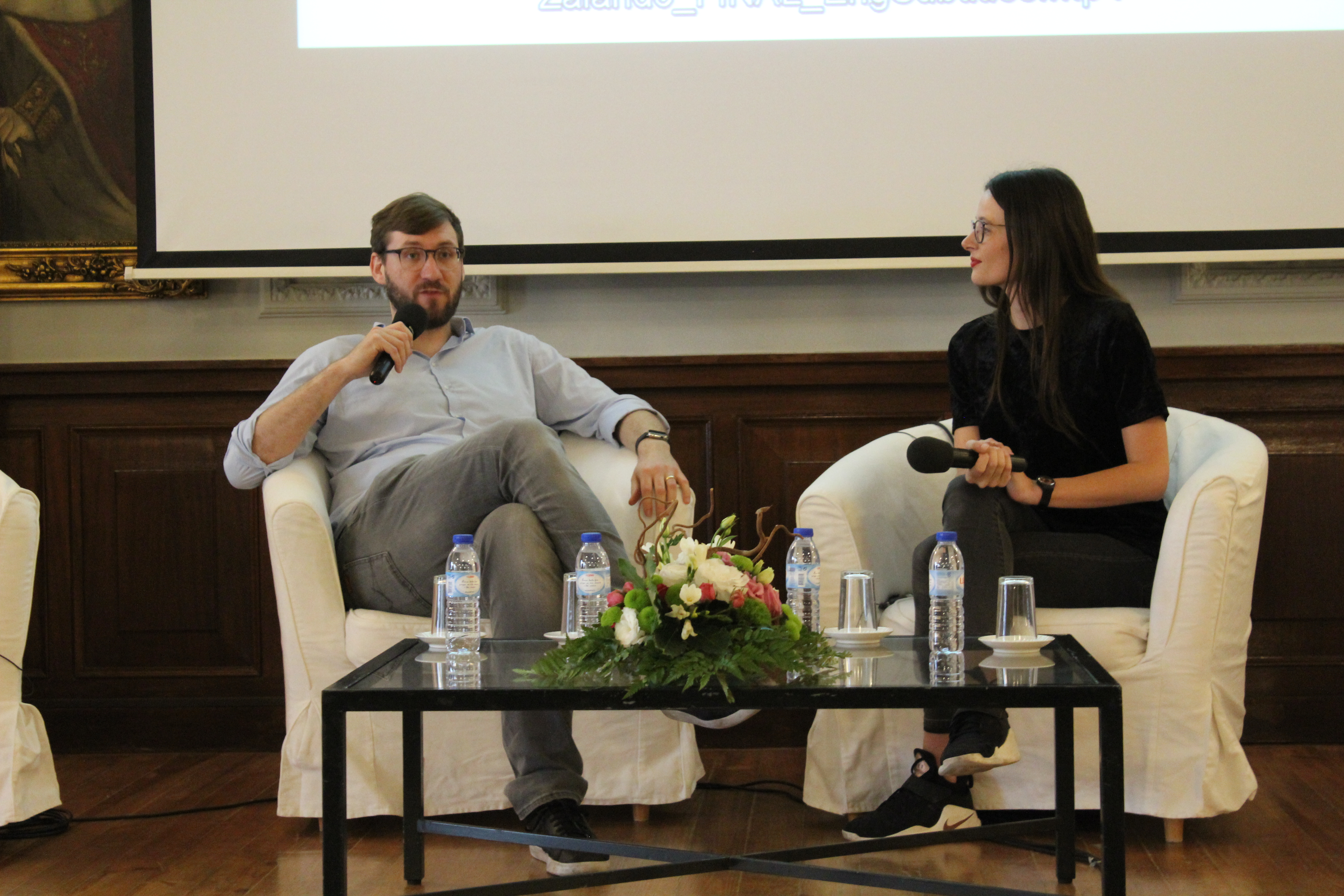 Zalando Head of Partnerships and Innovation, Marc Lamik opens the day, excited to announce the opening of our third international technology center in Lisbon.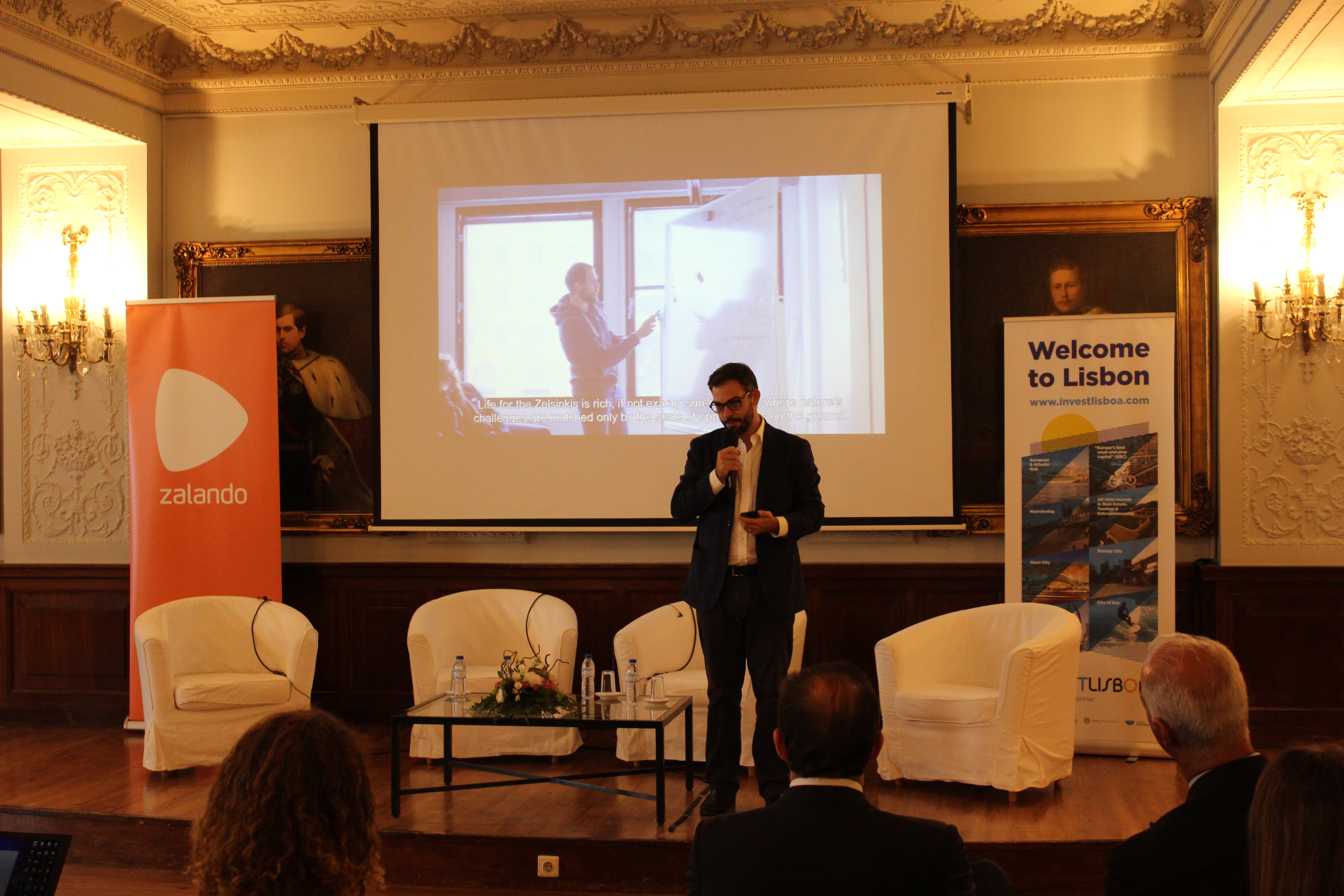 Lisbon Vice Mayor Duarte Cordeiro takes the stage to officially welcome Zalando to Lisbon. Thanks for the kind words and the warm wishes!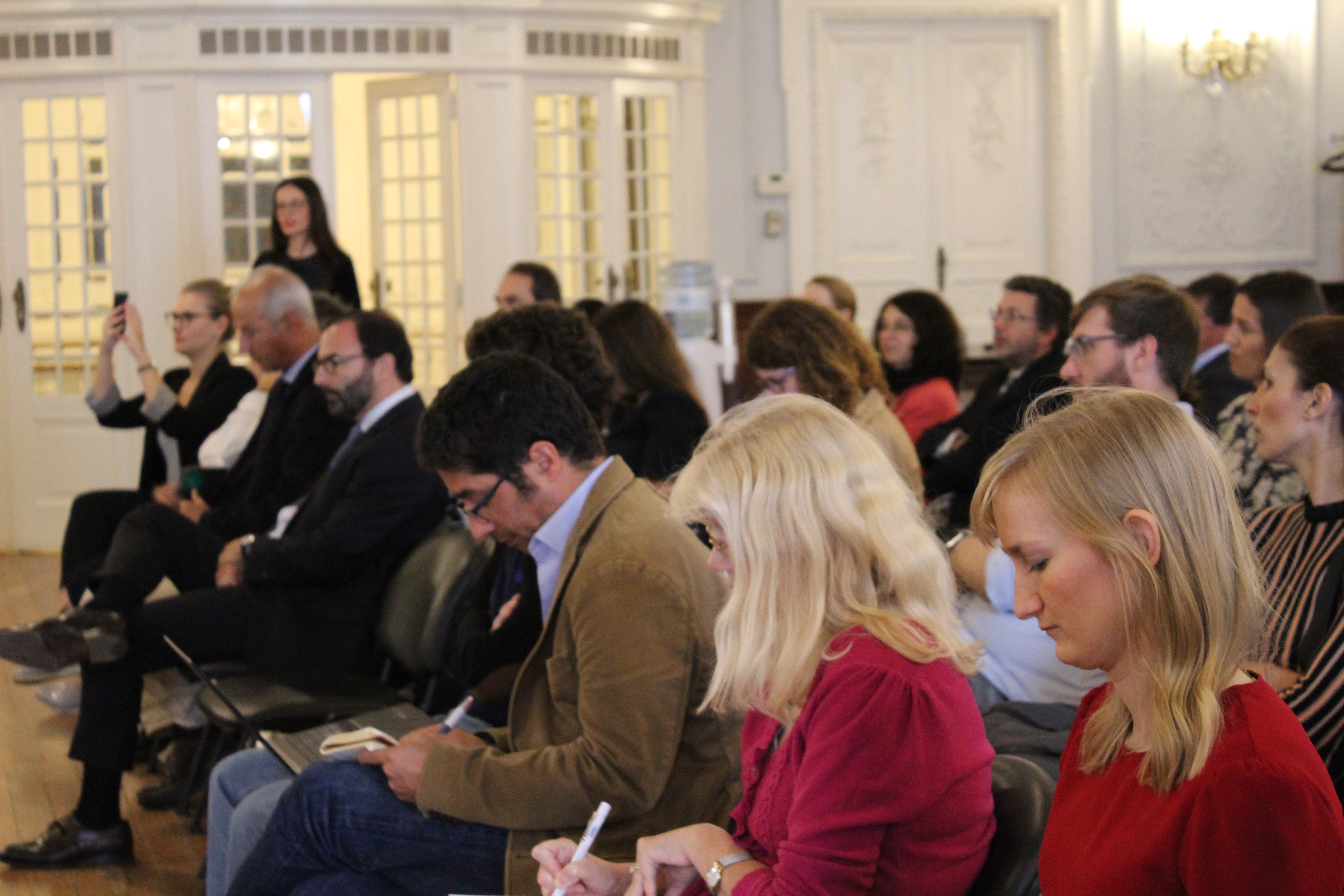 And it's a full house as our 3 guests, Rui Coelho (Invest Lisboa), Marc Lamik (Zalando), Ricardo Marvao (Beta-i), are invited on stage.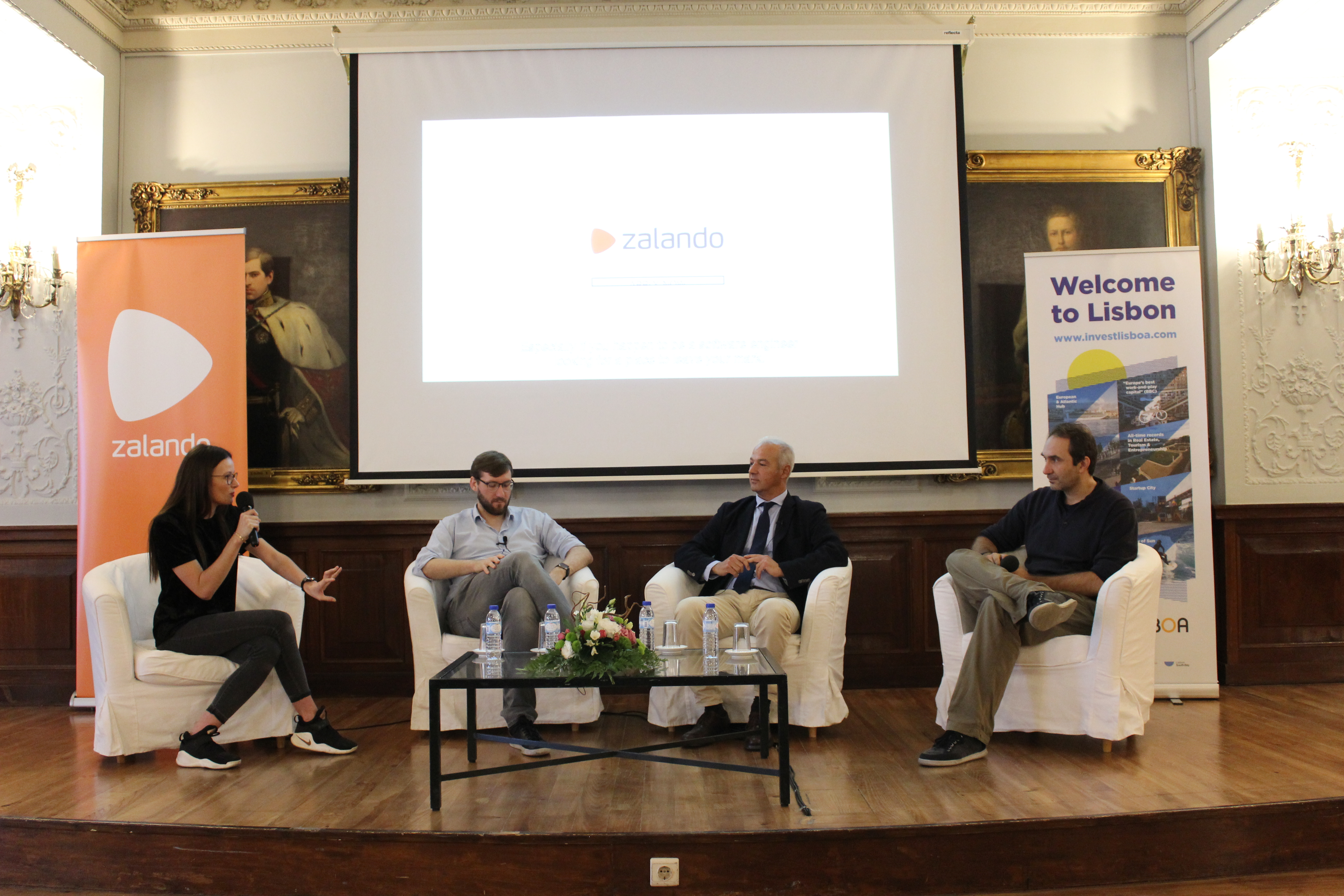 We discuss the future of the Portuguese tech ecosystem and how Zalando adds value.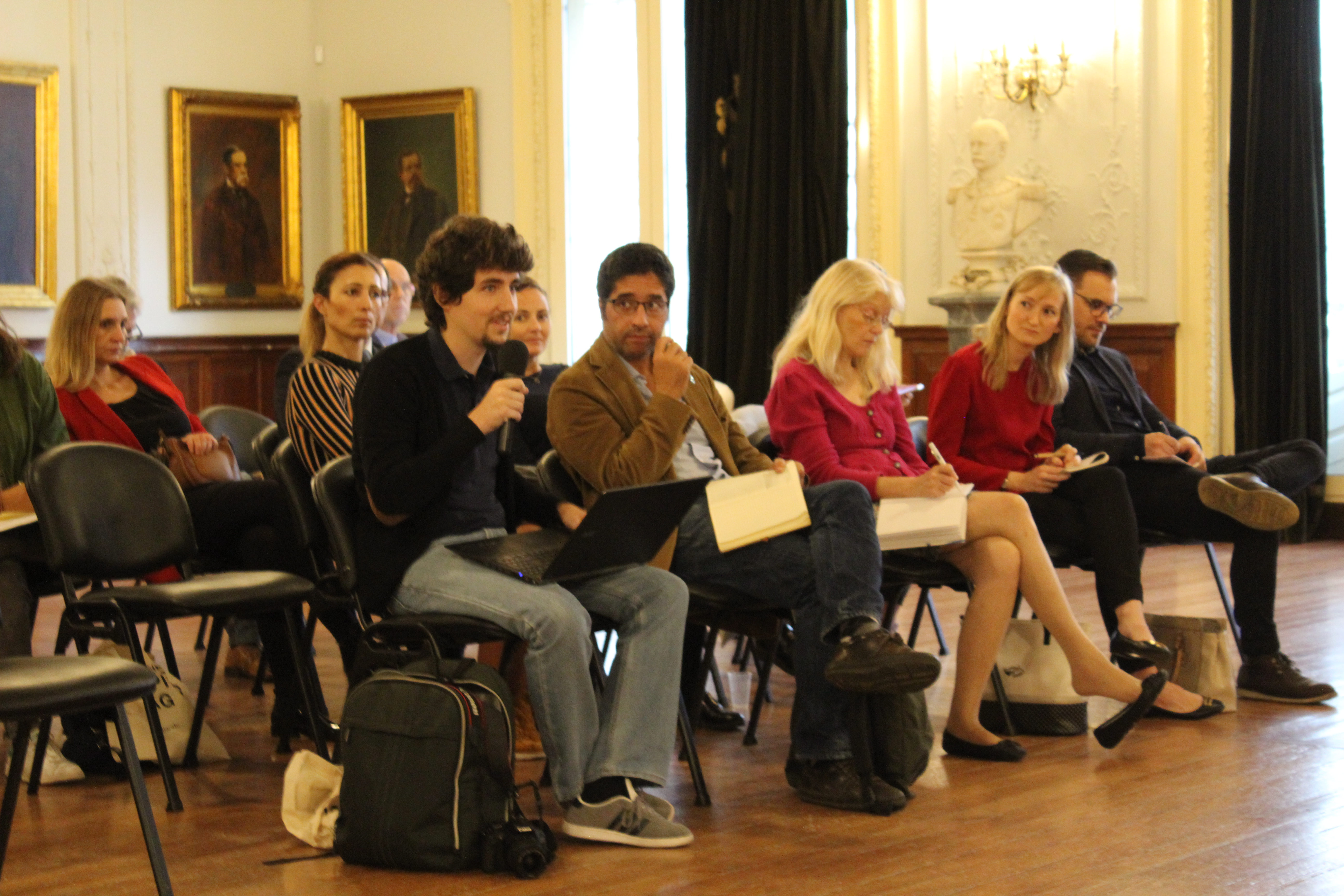 Let's end the day with a Q&A session followed by more food and drinks.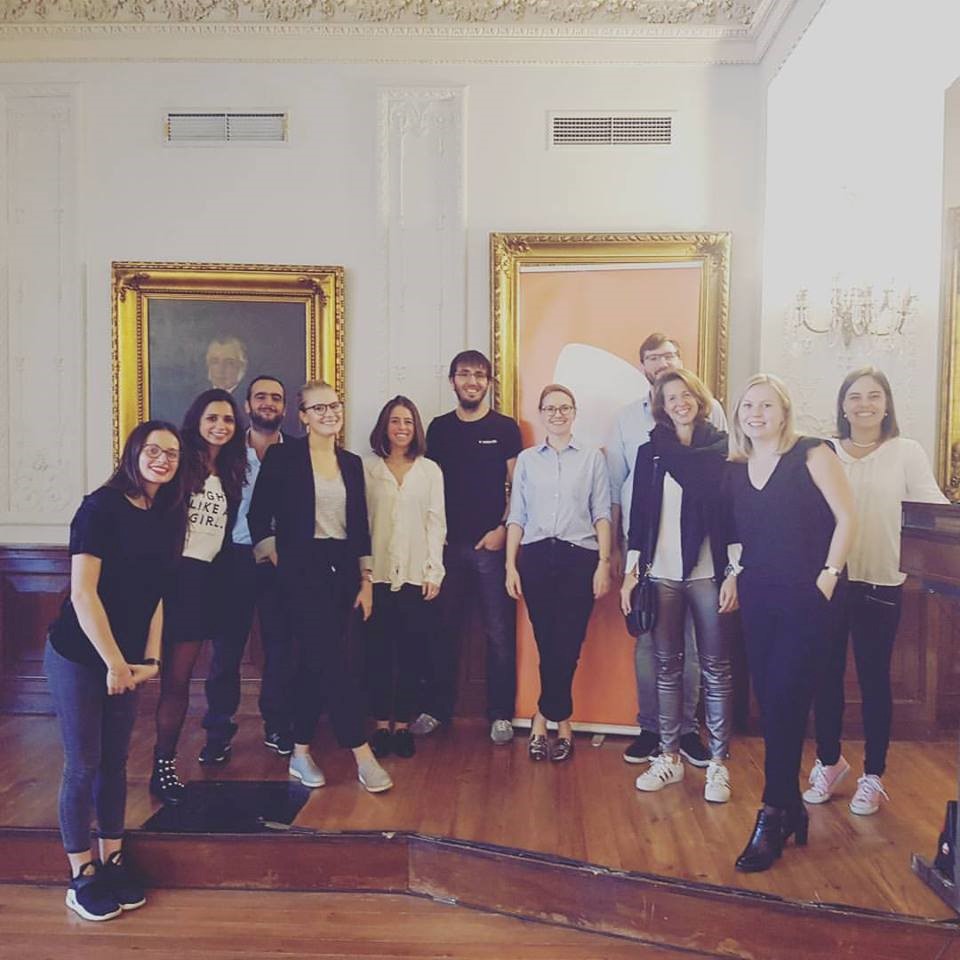 As the food and drink is cleared away, we're left with one seriously happy team.

Read more about our Lisbon tech hub.