Our Values at Zalando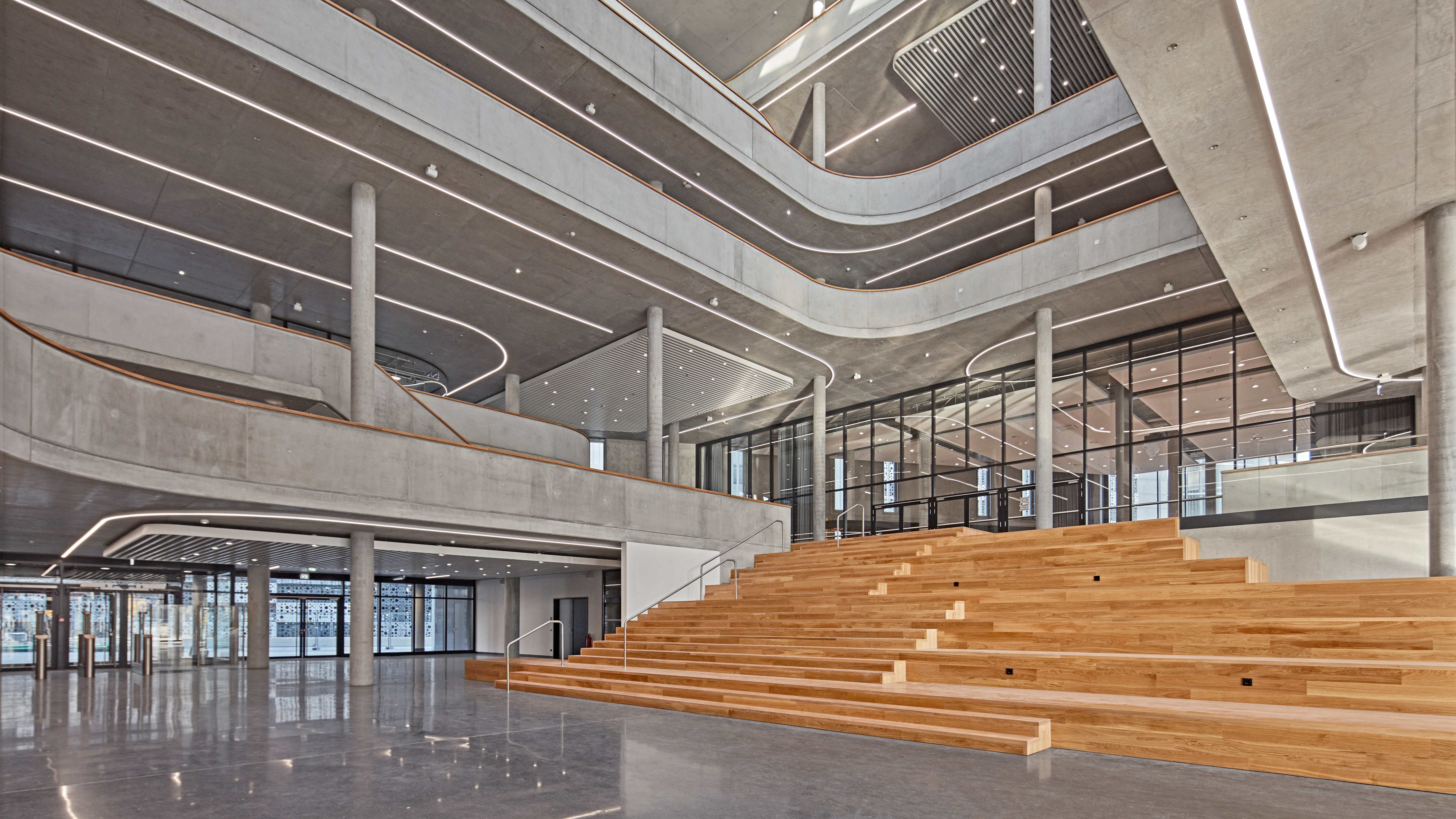 Boris Ewenstein, SVP People & Organization, explains the values at the center of our work and why applicants should get to know them
At Zalando, we work every day to become the Starting Point for Fashion. We can only achieve this if our employees give their best every day and are proud to be part of the big Zalando family. We place fourth in LinkedIn's Top Company Ranking in Germany, so we must be doing something right.
"Our corporate culture is shaped by the values that have distinguished us and made us successful from the very beginning: profound customer orientation, entrepreneurial thinking, speed and team spirit. With that, our employees from over 130 countries have a unique feeling for who we are and how we manage to rethink our business every day," says Boris Ewenstein, SVP People & Organization at Zalando.

In our Founding Mindset Principles, we recently set out the values we want to follow in the future in order to continue offering our customers the best shopping experience and our partners the best framework conditions. These principles are decision-making aids that help our employees at Zalando act in the interests of our customers and partners.

Boris Ewenstein uses three examples to explain our values and why candidates who want to become a part of Zalando should get to know them.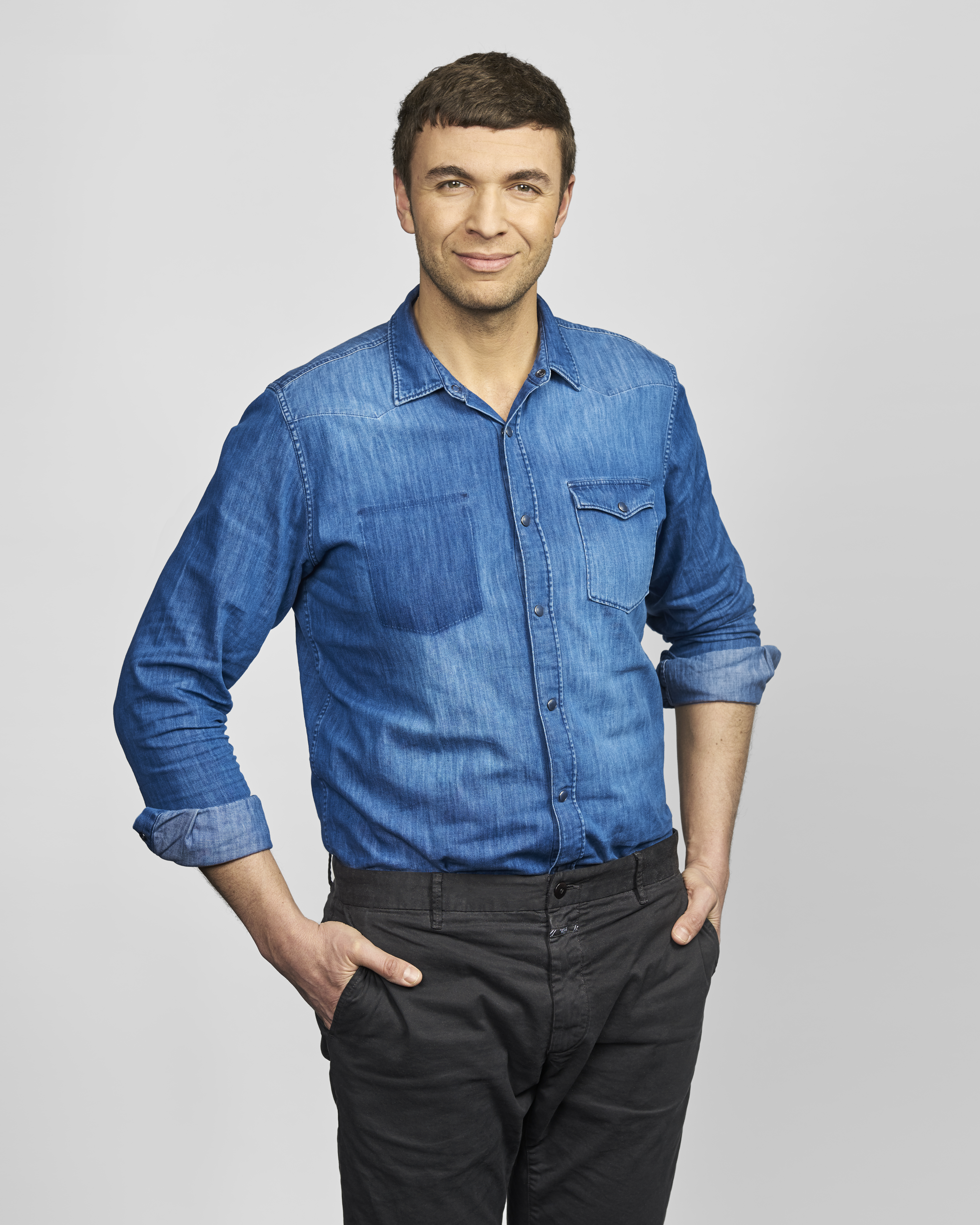 The customer comes first:
We trust that our success lies in making the best decisions for the company and thus for our customers. We believe in the power of teams. Only together and in groups as diverse as possible, are where the best decisions are made. We are not interested in putting ourselves in the spotlight, we are looking for team players and employees who have the ability to deal diligently with the needs of our customers.
We think of opportunities, not problems:
Optimism creates opportunities. We concentrate on what you can win and not on what you could lose. We want to become the point of contact for fashion customers throughout Europe. To meet this challenge successfully, we need people with a "can-do" mentality who set priorities and always keep an eye on the bigger picture.
Zalando is what we make of it:
Zalando thrives on entrepreneurial spirit. Even though we now have over 15,500 employees, it is an important part of our identity and business success that every employee takes responsibility. Those who want to work for us should enjoy showing personal commitment for their own projects and often also for things that go beyond the formal role; for the success of the company and for the team.