As Our Customers Evolve so Do We
 
How Zalando is taking its marketing to the next level - by Moritz Hahn, Senior Vice President of Supply and Demand.
At Zalando, we keep questioning ourselves, keep changing, keep evolving. And so do our customers. Having been in the e-commerce business for almost ten years, Zalando has benefitted and will always benefit from its culture of change, which has been part of our DNA from the beginning. This mindset helps us to stay ahead of the game and to continue to be successful in a very competitive market.
During the last ten years, Zalando has also experienced the evolution of the European e-commerce consumer, whose purchase decisions continue to develop due to technology which drives innovation and shapes the shopping behavior of consumers. Zalando wants to anticipate these developments by taking its marketing to the next level: We will lift the separation between commercial and brand marketing - combining the brain (scalable, measurable and tech-driven solutions) with the heart (creative, fresh and engaging content & campaigns). We will integrate marketing functions into the Zalando Fashion Store teams and leverage our fashion competence with tech and data capabilities to drive our state-of-the-art personalized customer approach and AI driven marketing solutions.

As company, we've changed what consumers expect from a fashion platform today and this change will prepare us for the challenges of tomorrow.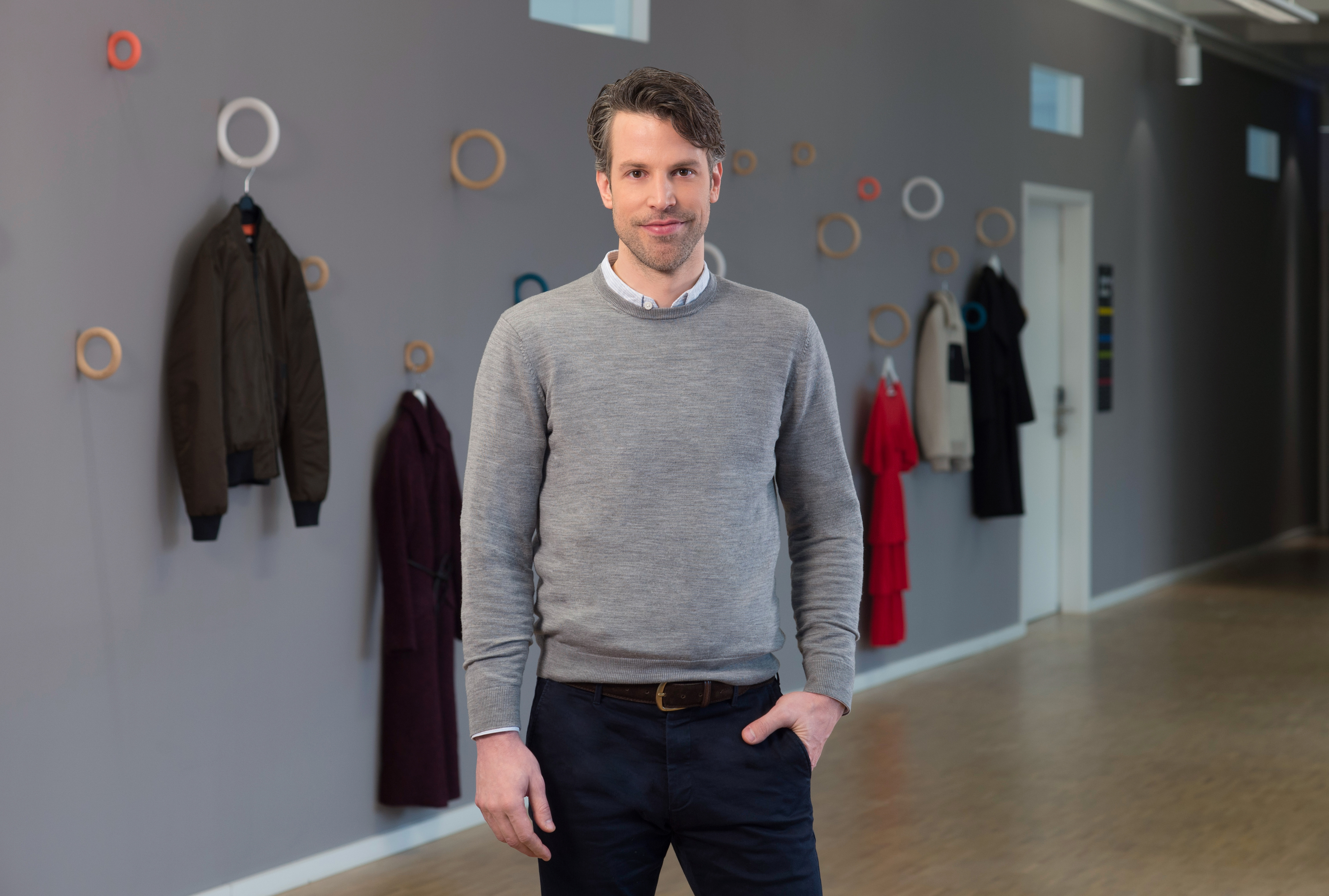 Marketing trends & our challenges of tomorrow
Localized marketing
As mobile continues to grow, consumers are conducting more searches with hyperlocal intent. This is why brands increasingly localize their digital marketing to meet their consumer's needs wherever they are. Zalando already started to localize its customer approach e.g. with its #Whereveryouare TOPSHOP at Zalando campaign in 2015, where Cara Delevingne addressed customers in cities like Mönchengladbach and Garmisch Partenkirchen to show that TOPSHOP at Zalando is available where ever our Zalando customers were. This campaign was only the beginning of what is possible in terms of local digital marketing.
Personalized marketing
Modern consumers expect tailored recommendations, smartly integrated influencers, and increasingly individualized mobile engagement. This is why, customer insights need to be turned into even more intelligent and actionable findings. At Zalando, we already personalize our online shop with data-driven and A-B tested customer features to ultimately offer 23 million different Zalandos for our more than 23 million different customers in Europe. It's time to transfer this approach into our marketing as well.
High volume, engaging content
In our digital and fast-paced landscape, modern customers consume fast and continuously. They want to become part of the conversation, they trust opinion leaders and are eager to share authentic and relevant stories. These stories have a shelf life though. To make sure customers won't get bored and tired of the brand, a continuous, high volume content flow needs to be established. 'Get the Look' with Zalando, which provides customers with inspiring styles of the day, is only one example of where the marketing journey can take us and our customers.
Inspirational, direct customer experience
There is a reason why some of the world's most successful companies, including Google and Airbnb, host annual events designed to bring existing customers, prospective customers, partners and press together under one roof: They know that direct consumer touchpoints are key to building trusted relationships with their customers. Bread & Butter by Zalando, the festival of style and culture, is one such event.
​​​​​Communication between brands and customers will become even closer and engaging, developing greater local relevance and enhanced personalization. With this understanding, Zalando is committing to take further bold steps on our marketing journey in order to reach our goals to become faster, extend our commercial marketing excellence, be closer to our customers, and become the best marketing partner for brands.

We will:
empower our local Markets, giving them direct responsibility to engage their local customers in order to satisfy market needs even better.

create a dedicated lean and specialized Personalized Marketing department with cross-functional teams of product managers, marketing domain experts, software engineers, data and AI scientists, who will leverage the latest technologies to offer scalable and personalized marketing to our customers.

bundle our creation and production teams under the roof of Zalando Studios which will ensure a continuous, high volume flow of engaging content.

establish a new department called Creative Lab to fully focus on collaborations such as Viktor&Rolf for Zalando RE:CYCLE or the Zalando exclusive 'Step into Marni' Collection and further strengthen inspirational, direct initiatives such as Bread & Butter and Partner Marketing.

This new structure also affects specific marketing activities which we will not continue in the future. Others will be moved to the new organizational structure but in a reduced scope. This means, not everyone affected will continue to work at Zalando. We carefully considered this decision and we will make sure to find individual solutions for everyone affected by these changes. We are also providing every individual that eventually leaves the company with comprehensive assistance throughout the process.
Apart from this decision, which surely hasn't been an easy one, the realignment of our marketing teams will help us set the tone for the modern fashion industry and offer even smarter, more personalized and integrated solutions to our customer – who are and will always be at the center of our story and for whom we will continue to reimagine our business.