Northern Exposé: Meet a Swedish Stylist from Zalon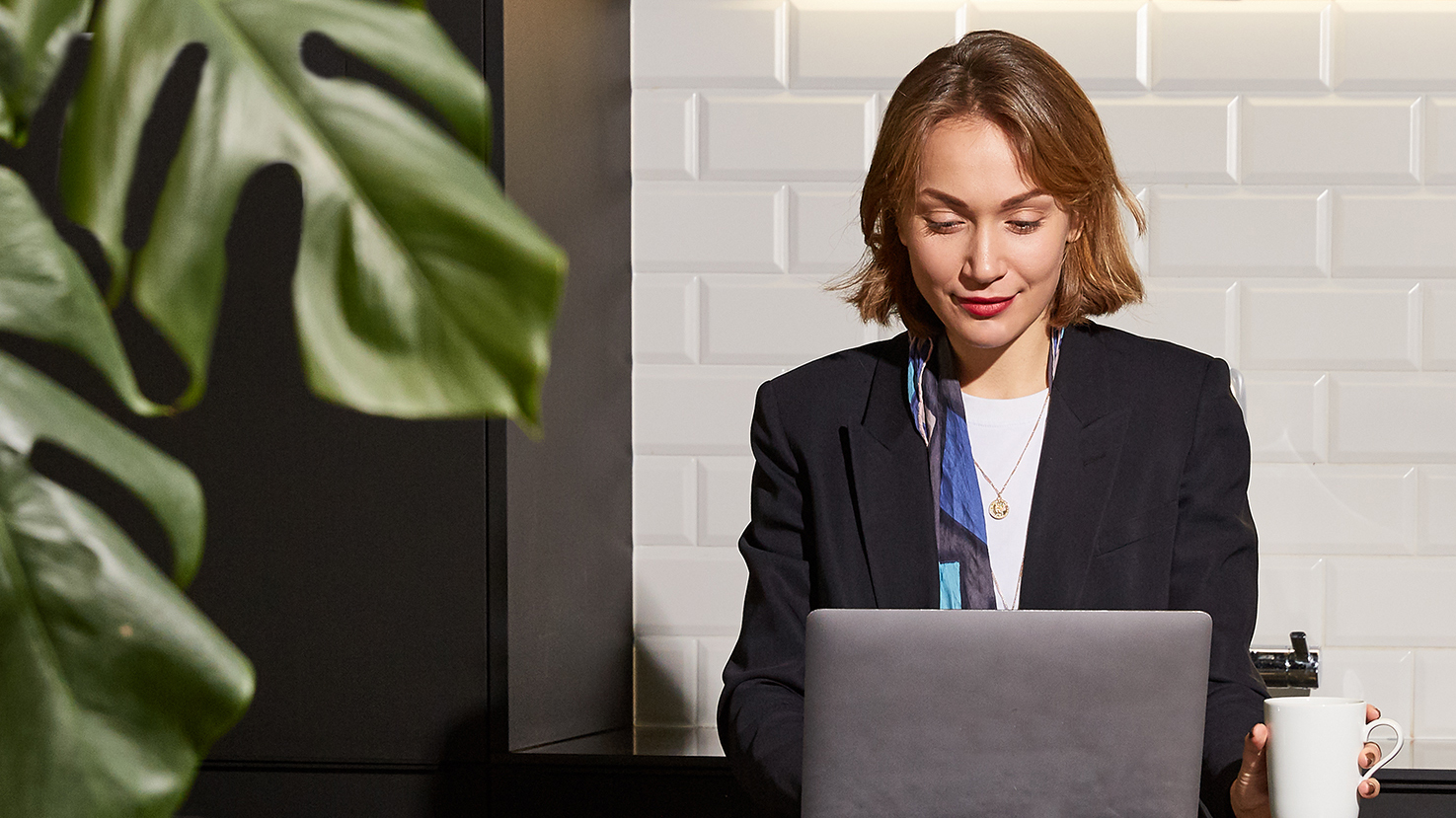 How Zalon embraces "Scandi style" with local brands and Nordic know-how
It's a bright day in early spring when we sit down with, Olivia, a native of Stockholm and one of Zalon's 700 stylists. Olivia joined the Zalon team in late 2018, and since then has been serving Swedish customers with personalized looks chosen from Zalando's assortment of over 400,000 products. Zalon, Zalando's personal styling service, began in Germany, Austria and Switzerland in 2015, later expanding to the Netherlands (2016) and Belgium (2017). Late 2018 saw its expansion to Sweden, an exciting move for Zalon and Swedish customers alike, and further proof that "Scandi-style" continues in its ascedency. Here, Olivia shares more about the new market and what exactly makes for classic Nordic styling.
Tell us a little about yourself and what you do with Zalon.
I'm from Stockholm originally and I moved to Berlin six and a half years ago. I joined Zalon five months ago; excited to hear they were going to launch in Sweden. It fit me really well. Styling at Zalon is on a very personal level. That's what I love about it: Reading someone and then being able to style them from their personality. For me, it's really important to show the customer that I'm not a robot and that I'm listening to their needs. There's a chat function for dialogue, allowing us to create a bond.
"Scandi Style" is a hot topic in fashion at the moment. What makes it so desirable?
It started gaining popularity when I first moved to Berlin with things like Finnish design. We then started seeing a lot of Swedish brands emerge. I think people get attracted to the cleanliness of it or that it's very pure; neat. But as a Swedish person, it's hard to know exactly why [Laughs]. For me, it's always been the norm.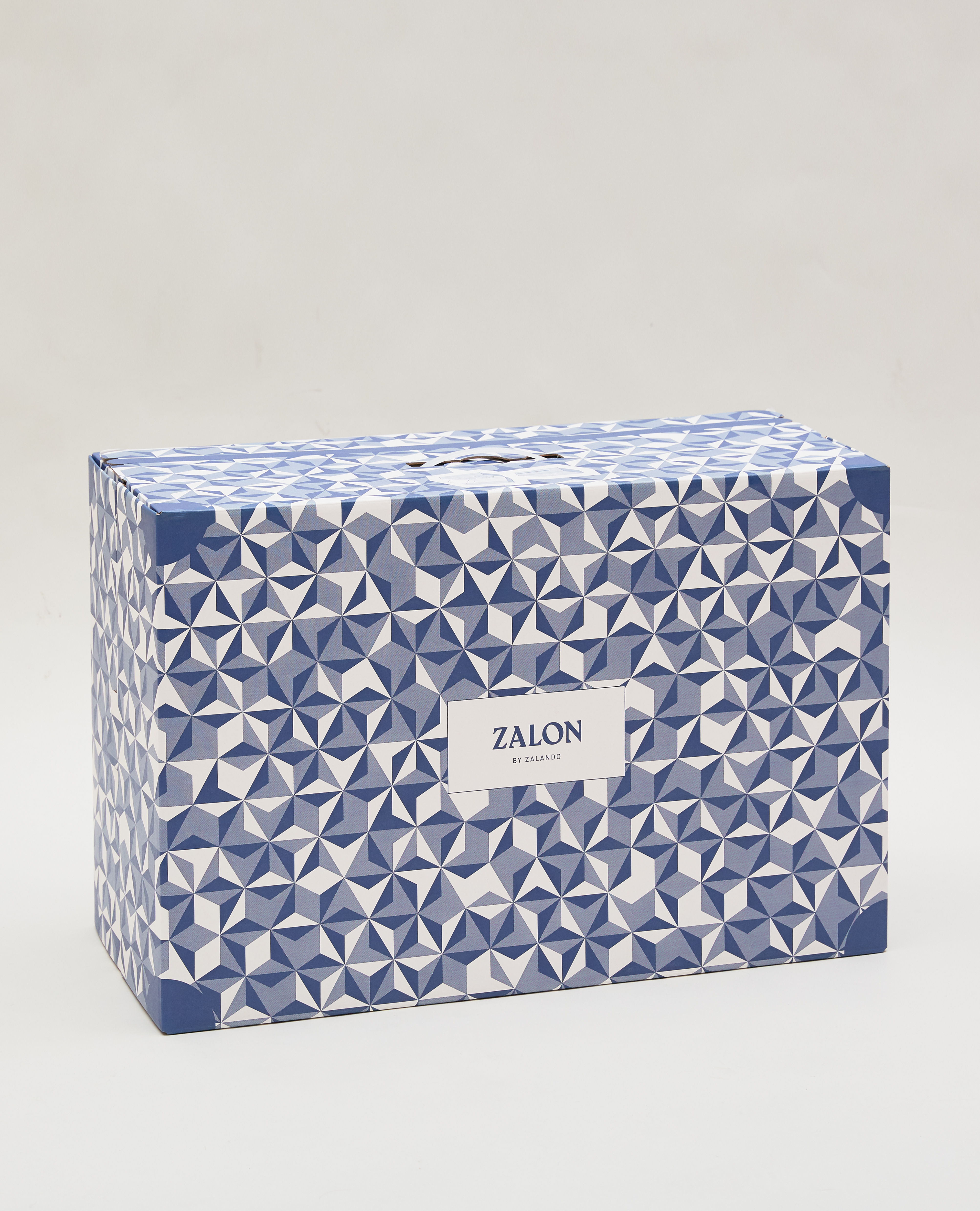 How would you define Scandanavian style in three words?
Clean, natural and with cool tones. Every time I go back to Stockholm, I feel how clean everything is. Just by nature somehow. Crisp. Sophisticated and classy, but naturally, without being forced.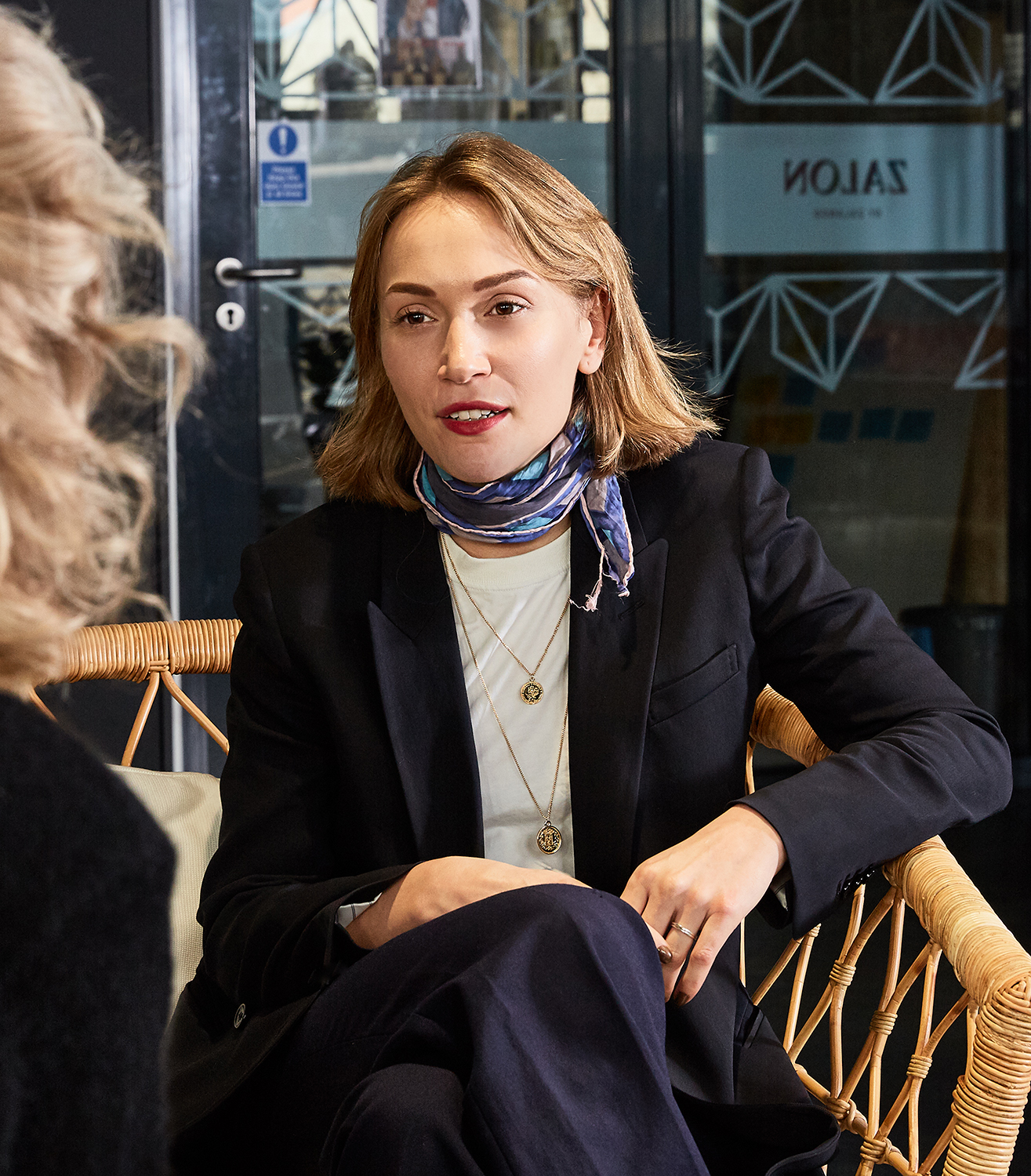 When you style for Zalon, do you find yourself bringing a Nordic twist?
Definitely! And even though I'm from there, I don't just style people in Stockholm, so I still have to think outside the box in terms of what Swedish people want, you know? It's not automatic that I'll know what people from across the whole country want, so I really have to think outside my Stockholm bubble. That's where the conversation with clients comes in. For example, I have a lot of clients who live far out in the countryside, so I need to think practically when I style. Or I have customers that just had their third kid or are just getting back to work after maternity leave; you really have to find out what their needs are. A person's whole life can be represented inside that simple Zalon box. The more information I get from the customer, the easier it is.
What are some trends we might see emerge within the Nordics?
What I see happening within Nordic fashion is the more recurrent use of color and playful patterns. It has been a trademark of Scandinavian fashion to be very sober and minimalistic but people are moving towards an upgraded version of this that is more fun and expressive with higher contrasts.

One important topic that I'm happy to hear about is how Swedish brands are getting more progressive with sustainable fashion; a good example of this is Filippa K who is coming up with innovative ideas on how to integrate sustainability with the company.
As a stylist, what's it like having the Zalando store on offer?
I have to keep myself in line [Laughs]. I put a lot of things on my wishlist from Zalando. But even if I don't get the items in the end, I still get fulfilled shopping for someone else.