My First Day at Zalando: Matteo Bovio, Corporate Communications Manager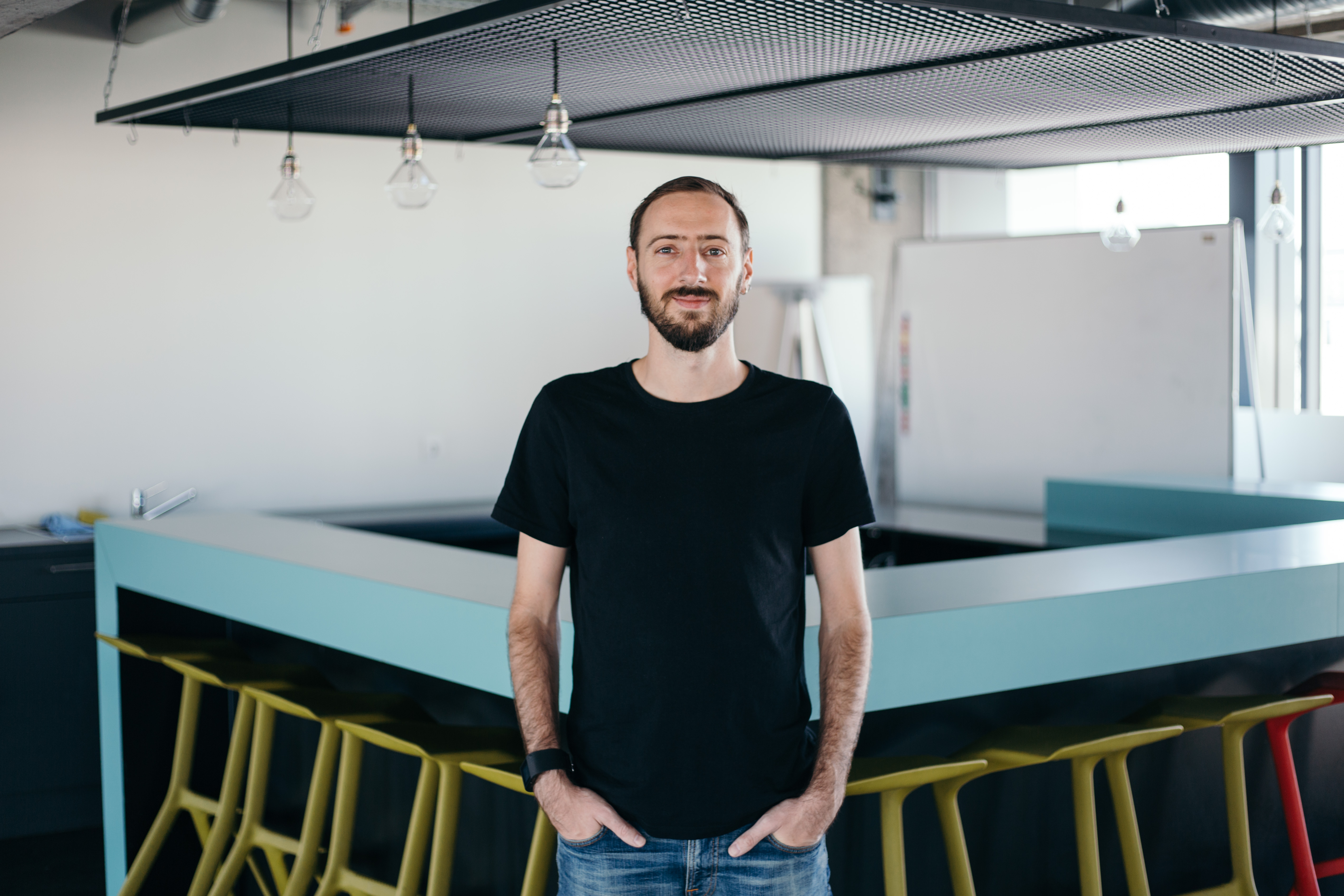 When was your first working day?
My first day was March 7th, 2011 and actually I remember the day very clearly because I arrived in "sunny" Berlin on the 6th from Italy, my home country. 24 hours later I was working at Zalando. I didn't know anything about Zalando at the time. It was a very young company, only in operation for three years. A friend recommended the job to me and I trusted them enough to give it a go. I passed my interviews, both of which were very different then from what they are now. Much more informal. I did one of them from my bedroom and the other one on my lunch break strolling through a park.
Where did you start and what did your workplace look like?
I started at the headquarters on Sonnenburger Straße. Basically, the whole Italian team was sitting together. There was a country manager, an operations manager, I was doing public relations, and everyone else had different marketing and commercial roles. Generally, titles were all interpreted very loosely. There was a lot of cross-working, and really no fixed role. That came later.
Was there an official welcome?
When I arrived I had to wait outside. There was no front desk. A colleague came and collected me from the street and I assumed, "This guy is from HR." But actually he was another staff member from the Italian team who was doubling up as the welcome committee. He introduced me to my team, asked me if I brought my laptop and then pointed, like, "that's your desk." That was my onboarding. I got a not-very-mobile desktop computer later that day. The phone took much longer. Like a couple of months.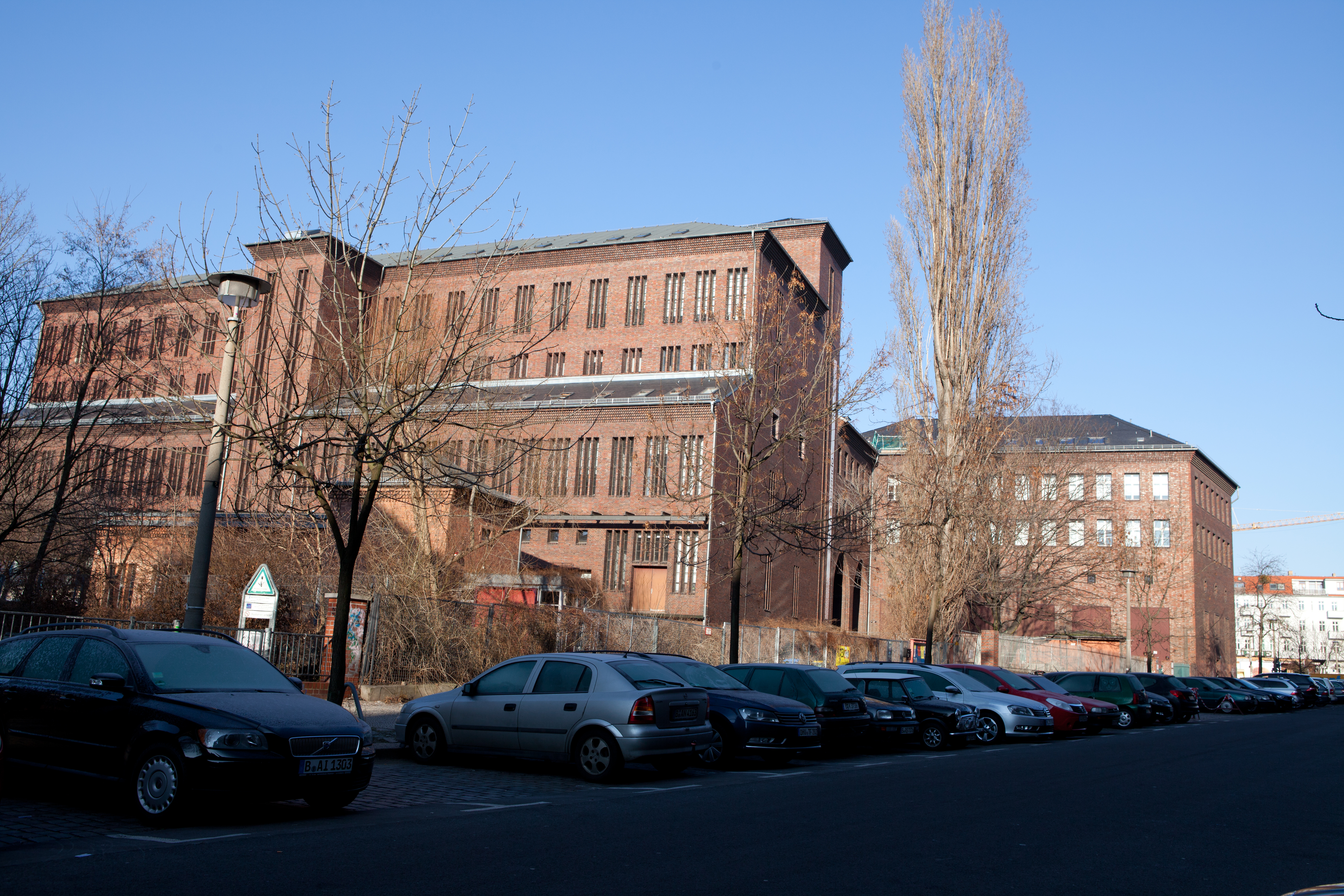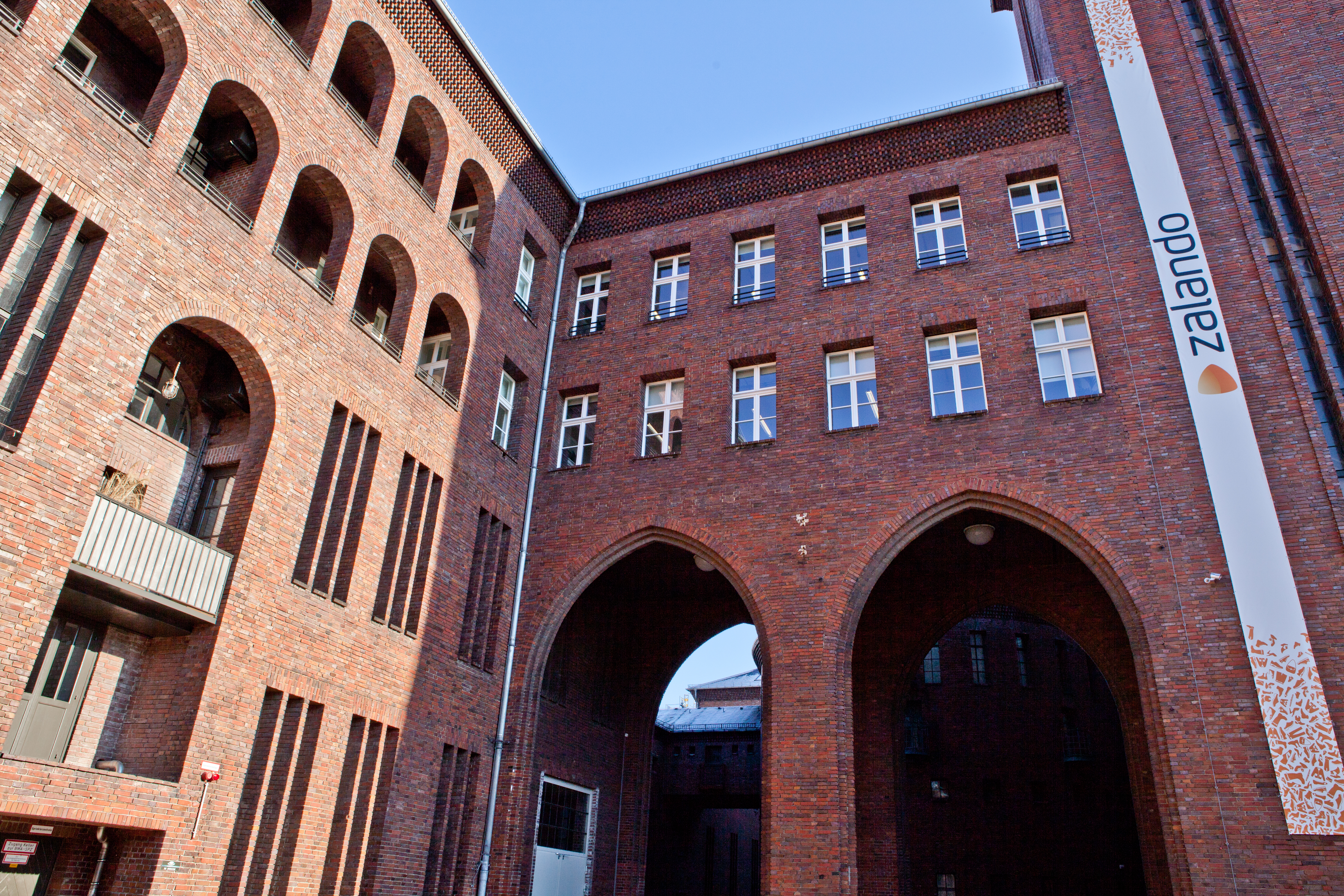 What was your first role/task at Zalando?
I was hired to work on public relations and social media for Italy. I was told, "We launch in Italy in two weeks." My job was to reach out to the public in a way that the average Italian on the street could understand. There were lots of other aspects to everyone's role back then though.
Can you remember the expectations you had before your first working day at Zalando?
I didn't know what to expect from Zalando; I didn't know the company at all and I had no idea what it was to work in a startup. I didn't have much knowledge of online in general, and I had no experience of being responsible for my own job. I was nervous but super excited.
What surprised you at that time?
I came from a job I really liked, but it was also very structured. Compared to my previous workplace, Zalando was radically different. It was very chaotic at times, and I had to learn how to navigate through that chaos. It became my speciality! [Laughs] It was super stressful at the beginning, because I had such a different mindset. I came from a very formal, rigid world where roles were much more clearly defined. But that initial shock of chaos taught me a lot. I learned how to position myself and carve out my expertise. It was – in the long run – a really positive experience. I could try new things and see matters from a profoundly different perspective.
Any anecdotes you'd like to share?
There are. For sure there are. I just don't know if I want to tell them.[Laughs]