My First Day at Zalando: Ana, Data Scientist
When was your first day?
My first day was October 5th, 2015. This was in Zalando's Fashion Insights Center in Dublin, so I'm going to go ahead and assume it was cloudy and raining. I think I'd remember if it was sunny!
Where did you start and what did your workplace look like?
I started on Barrow street near the Grand Canal; a different office from where I'm currently based. It was on the top floor of a warehouse; really nice and overlooking the "Silicon Docks". It didn't look corporate in the slightest. It was really open with a high ceiling, and you could tell it was a fashion company. At that time too, there were only around 20 of us in the office and everyone knew everyone. There are close to 100 Zalandos based in Dublin now, just two years later. We also took part in an onboarding program in Berlin a month or so after I started, which was pretty exciting, as I'm sure you can imagine! It really made us feel closer to the headquarters.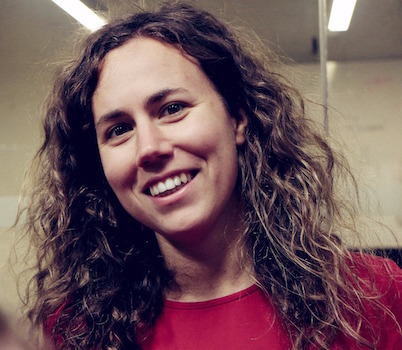 Was there an official welcome?
There was a buddy program when I started, so somebody more experienced was my guide for the day: they told me where I can get food, went for lunch with me and made sure I knew everything I needed to know. Everyone was really helpful. It was a very smooth process.
What was your first role/task at Zalando?
When I started, we were planning for the quarter; forecasting the tasks for the upcoming months. It was a busy day but I caught on quickly. It was a, "Here we go!" moment, but great to have that overview right from the get-go.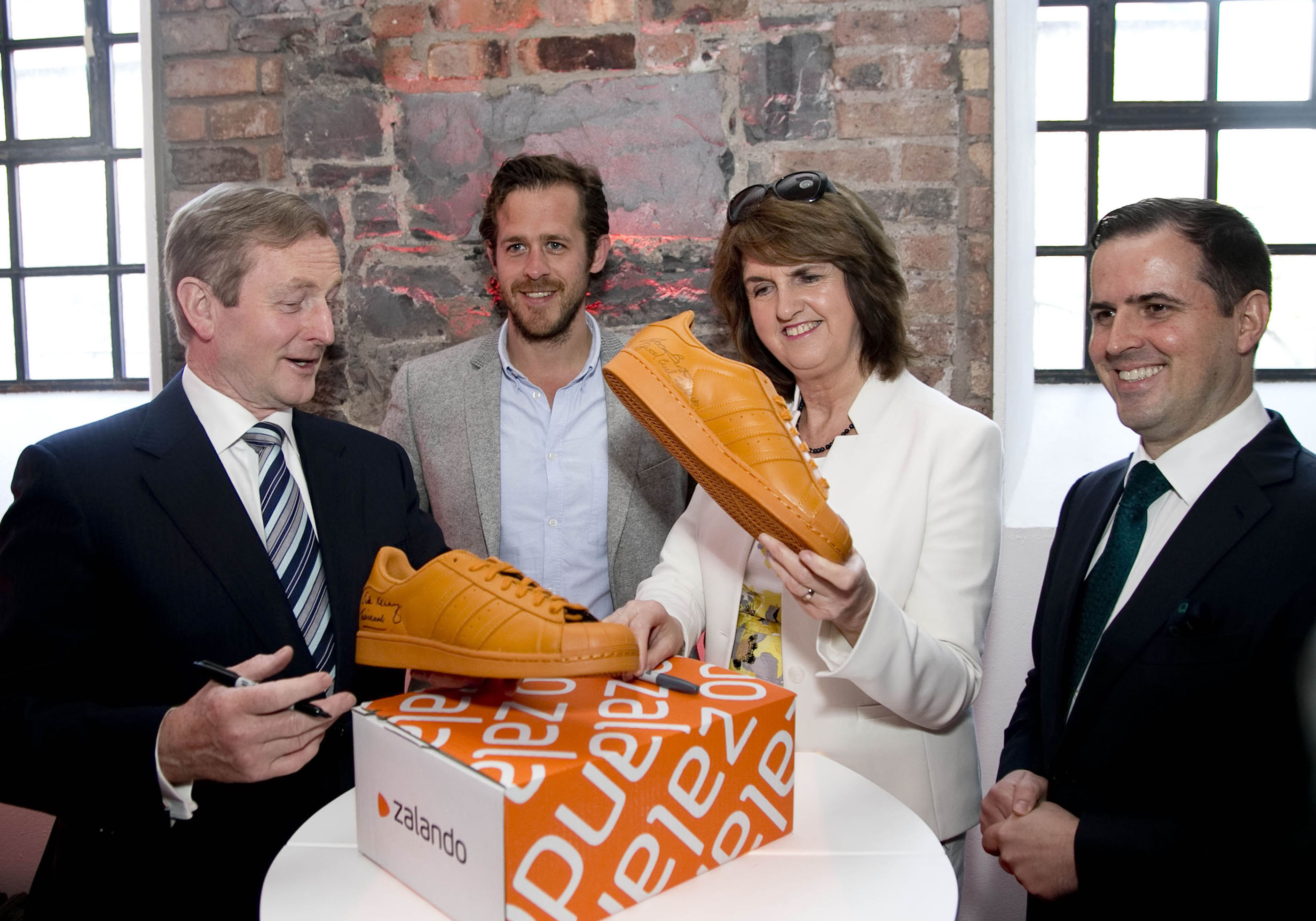 Can you remember the expectations you had before your first working day at Zalando?
I was really excited from conversations I'd had with people already working there and from the recruiter. I knew it was going to be challenging, which was actually very important to me. I knew I'd be working with state of the art technology and solve really cool problems for real people. There was a lot of data to play with, and for a data scientist, that's just the most exciting prospect. There was a real sense that you could make a change, especially since it was so early in the Dublin office's existence: the opportunity to leave a footprint was – and still is – incredible.
What surprised you at that time?
I hadn't worked for a big company before, and when I learned just how huge Zalando was it was really surprising. I was struck especially by how invested everyone was; how dedicated people were to what they were building. I mean, everyone was really passionate about the projects they were working on, about technology and about making things great. That's something I really identified with, and I didn't think I'd get that from a huge company necessarily: that sense of empowerment.
Any anecdotes you'd like to share?
Not really! It was all very smooth; both in Zalando and Dublin (I'm from Spain). It's easy to make friends, people are very welcoming. So I think overall I had a trouble free integration. Lucky me!