Much More Than a Photo
5 ways Zalando Studios moves Zalando forward, one image at a time
Zalando turns 10 years this year; 10 years during which we have produced great content for our ever-growing customer base. For four years now, our content creation has taken place at Postbahnhof, Berlin. Art directors, photographers and stylists rush back and forth, models pose, change outfits; this is where the magic happens. The clothes photographed at this former postal train depot will be on display in our fashion store at the end of the day. Matthias Haase, Head of Fashion Studios Women, is usually part of the action at Zalando Studios, but to tell us how content creation at Zalando has changed and developed in recent years, he takes us to a quiet nook to share his five takeaways with us.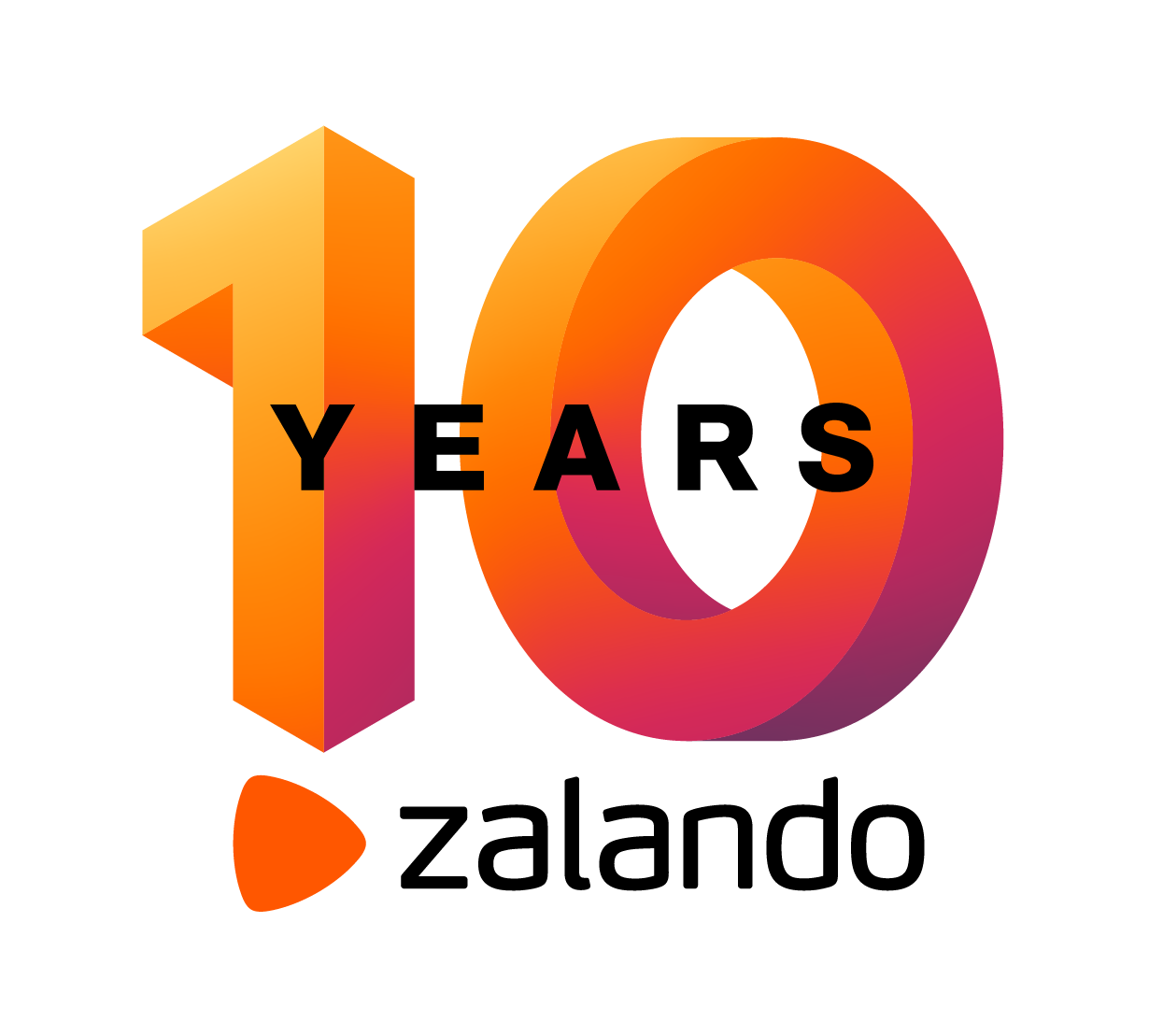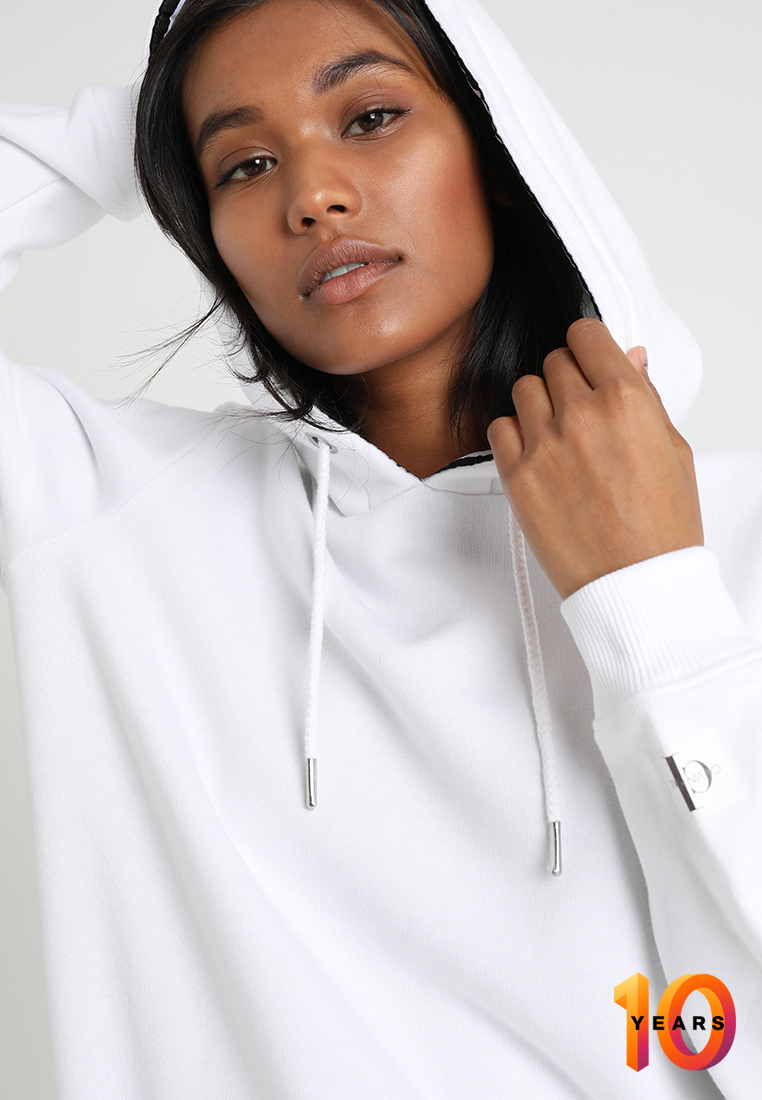 Collaboration counts
Every article that goes on our platform has to pass through our studios. Steamers, bookers, photographers, models, stylists and clipping production all work hand in hand to present the articles in the best possible way for our customers, inspiring them to buy. Not only are the product images shot here, but also the teaser campaigns for the fashion store. We attach great importance to a uniform look and feel to the product images. This is essential for us, because we want to convey a fashionable image and inspire 25 million customers in 17 countries. To achieve this, we refine what we do wherever we can. We book different models for all categories. We respond to feedback from our customers regarding specific model types or facial expressions. If fashion is about expression, we try to match this with how the model poses or how they're shot.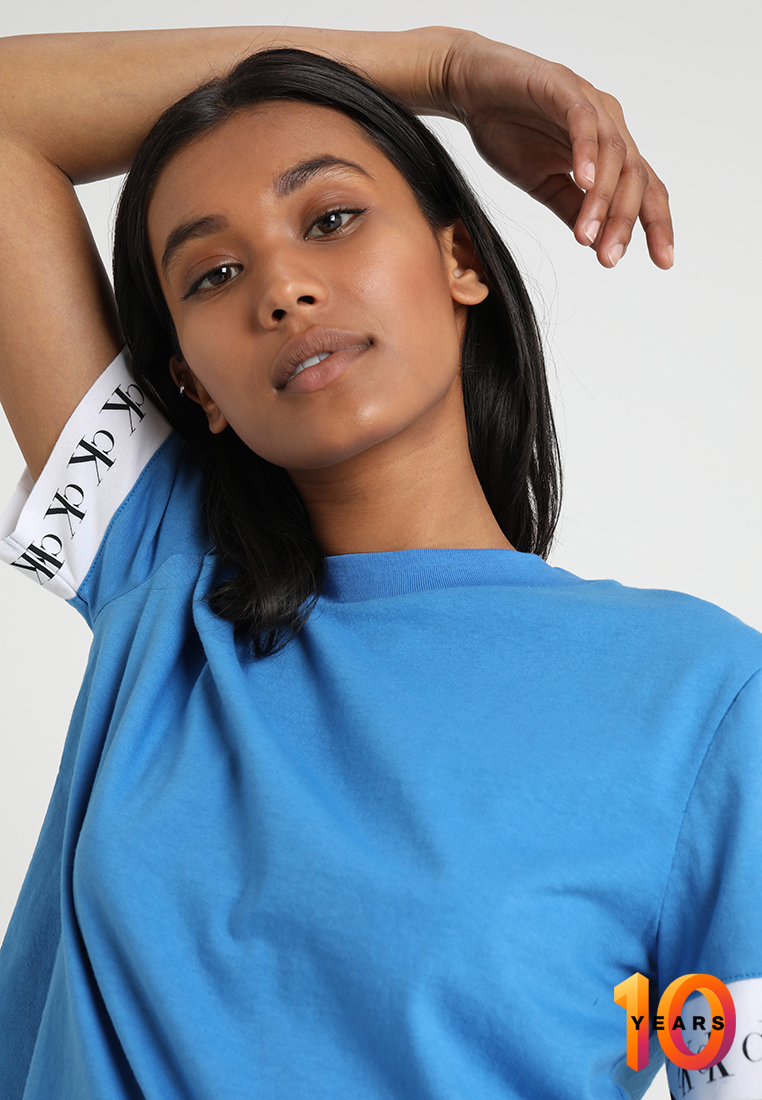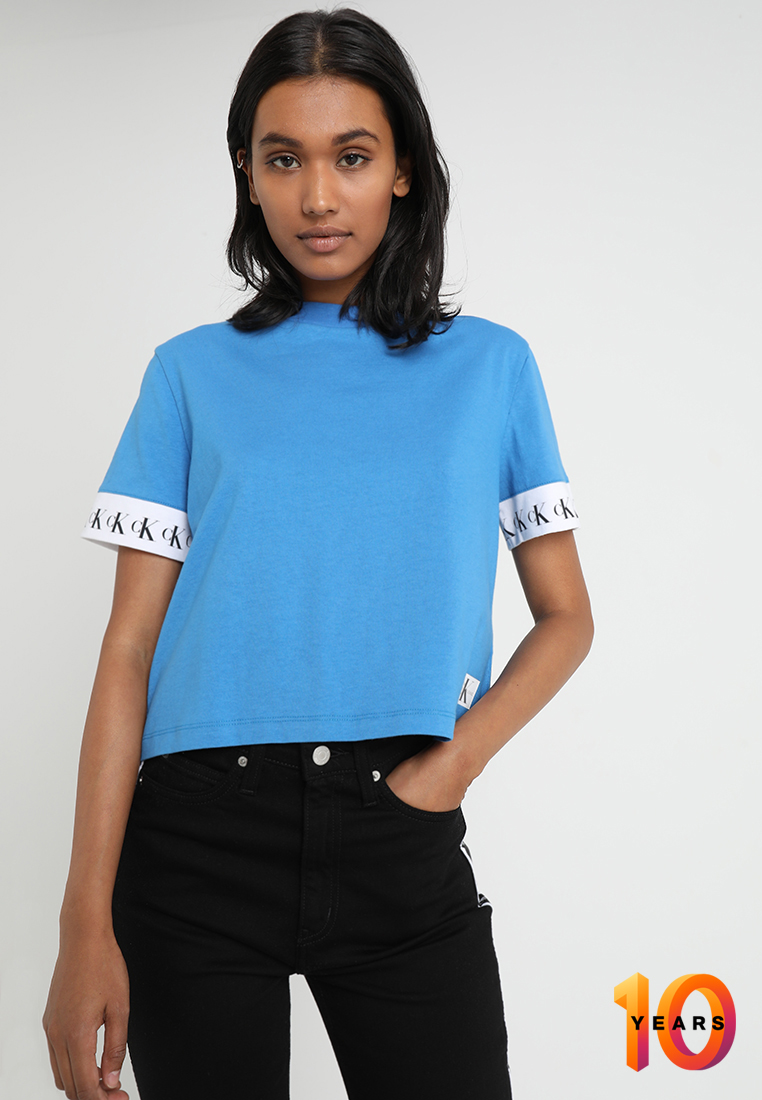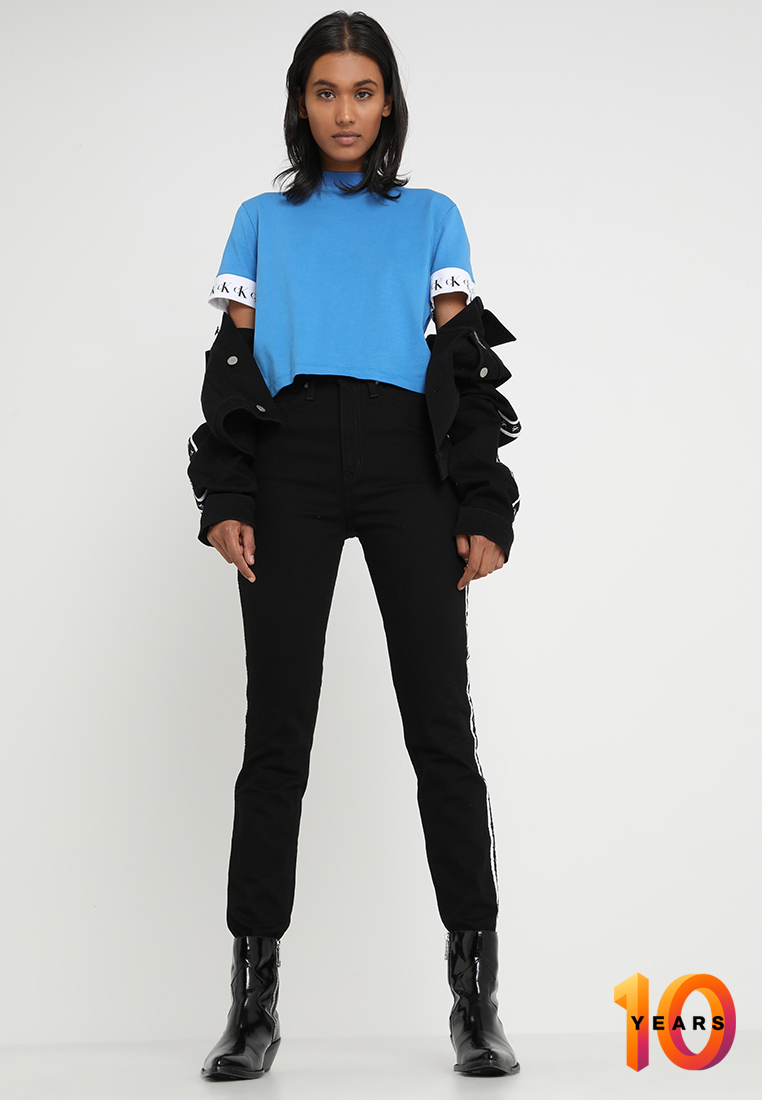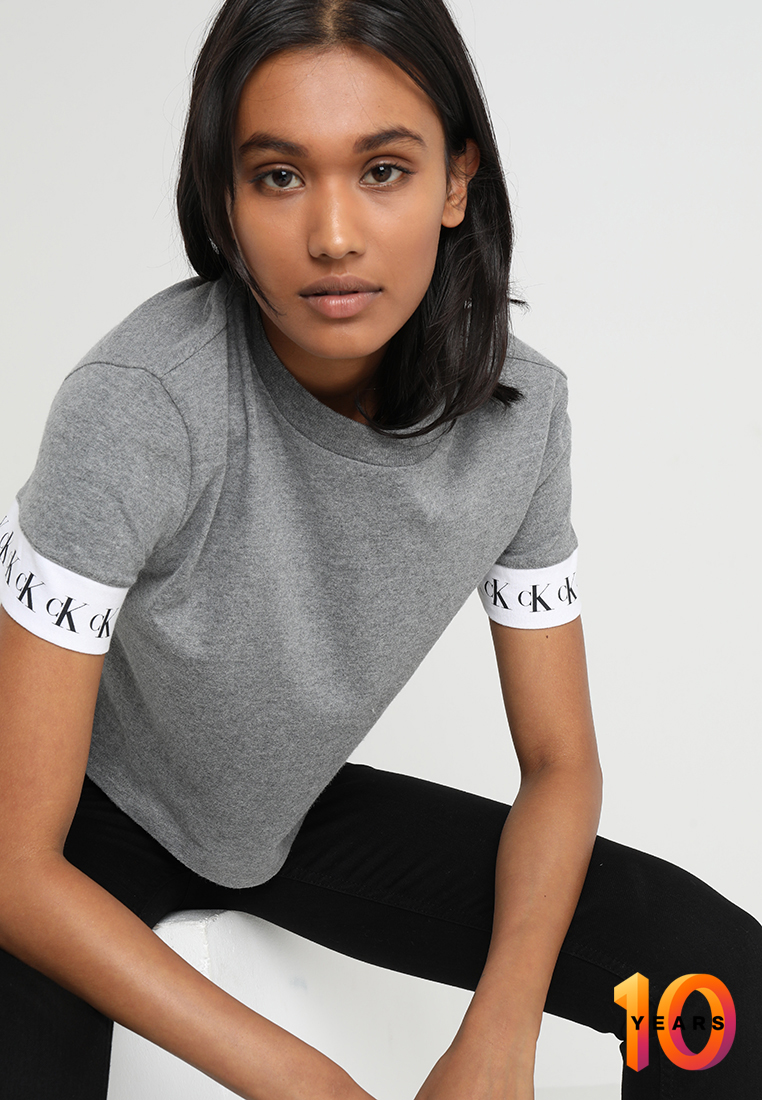 Creativity is king
Zalando is expected to be a pioneer, a driver in creating content. We constantly monitor our industry, while teams work intensively on innovation and setting the tone for fashion photography. We put all our power into creativity and productivity. We've expanded our know-how, styling, posing and makeup. Every year, our work, expertise and technology has evolved: first lighting, then posing, then again new aspects of lighting. We've learned a lot and become more and more creative, and at the same time more efficient.
The details count
The subject of light is a big one in our development. In the beginning, we used so-called "flat light," which is easy to implement because there are hardly any shadows cast and everything is illuminated. At the same time, however, it is not very creative. Today, we consciously work with light and shadow, which means more work for the stylists, but looks better in the end. Today we have much more movement in it: poses, detail shots, props such as cubes. This is also reflected in the number of pictures. Per article, we shoot 50-70 pictures, the best 5-7 reach the Fashion Store.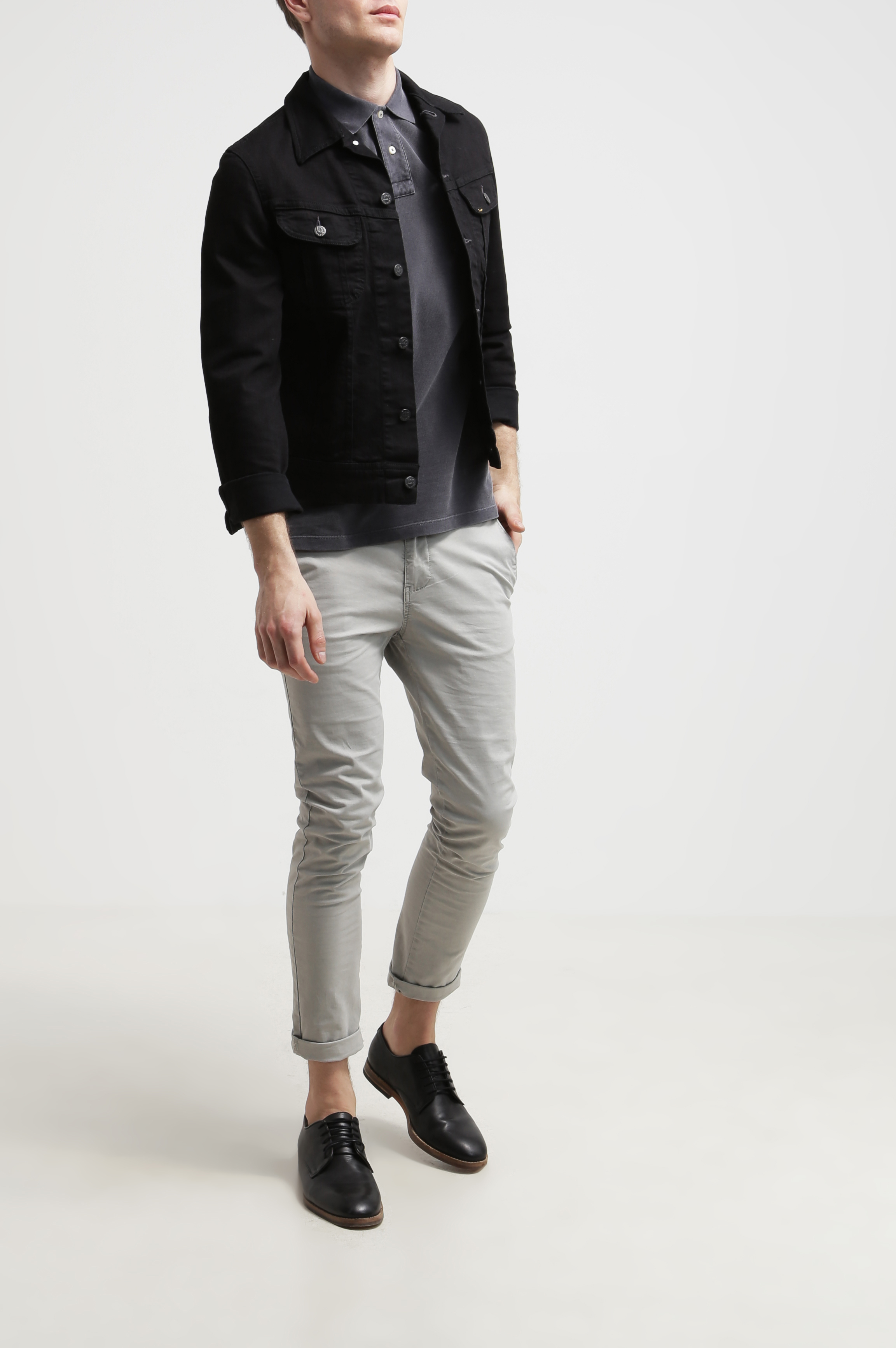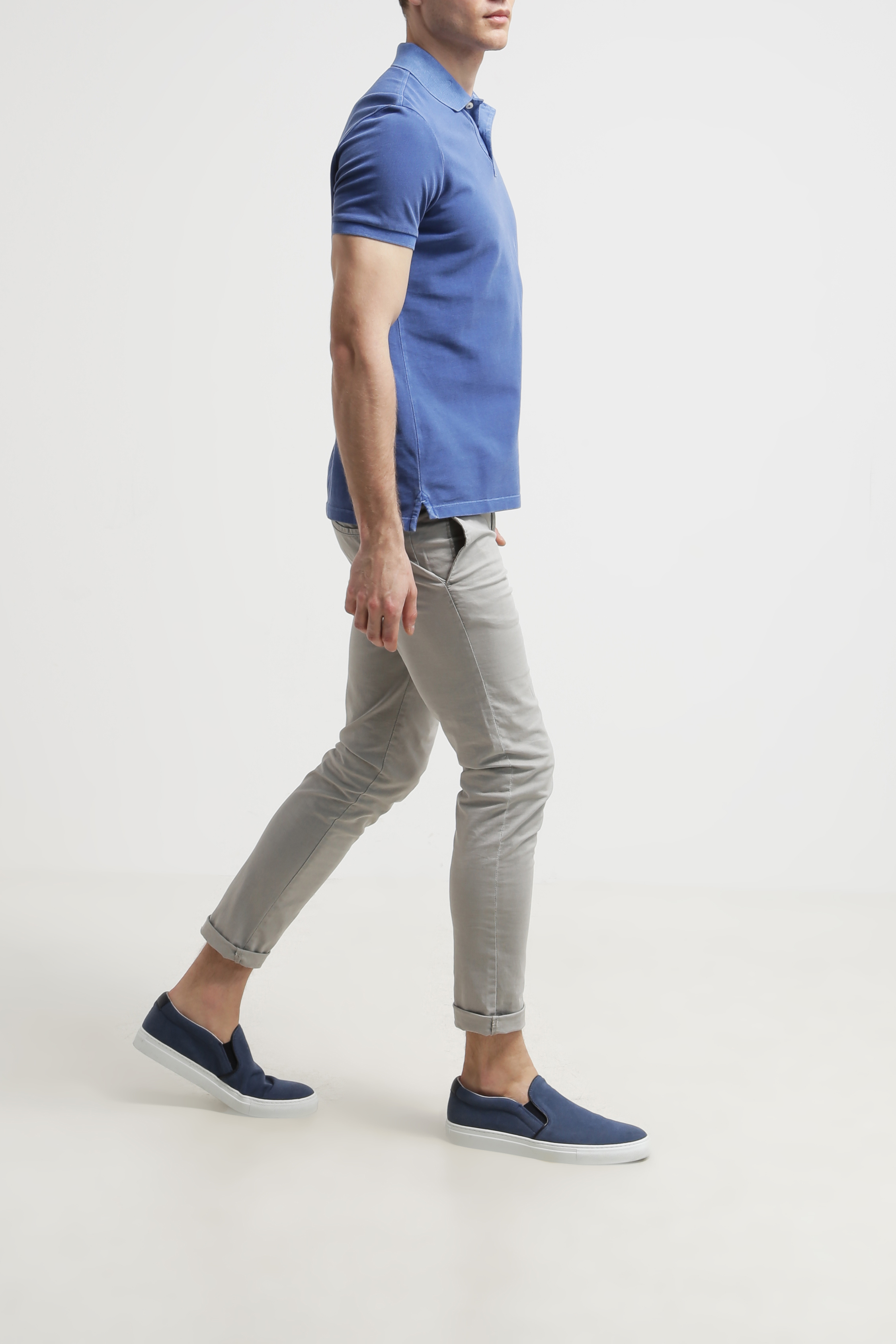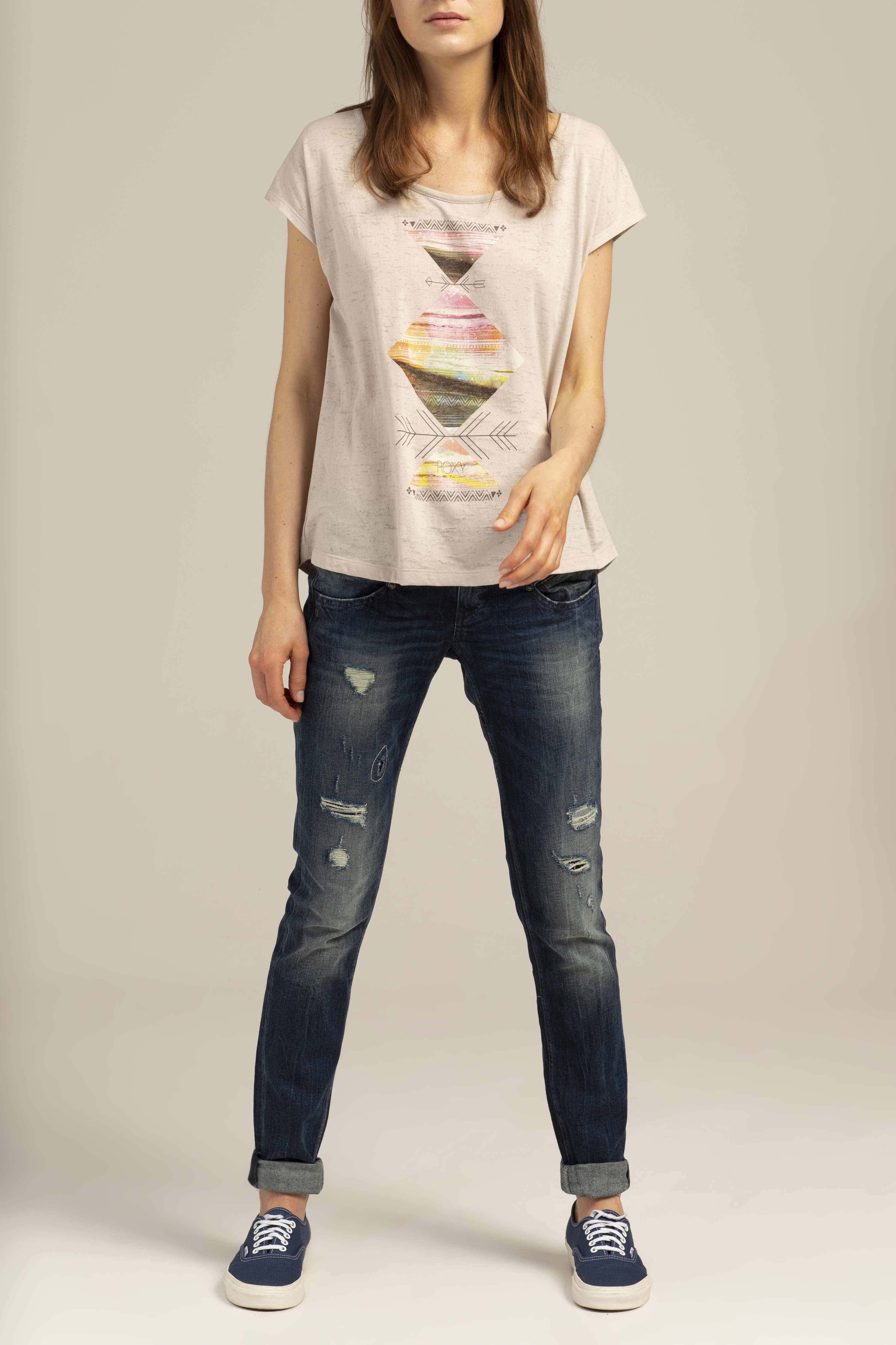 Inspiration is everywhere
We want to inspire our customers. We've been thinking two steps ahead for a long time, because when the customer browses through the shop, they often want to have other products that complement the look. Our aim is to photograph in such a way that the consumer comes back, because they want to look around for their type of model and get suggestions on how to dress. The trends come from our professionals here: art directors, stylists, photographers. Their work is not just a job; they enjoy discovering new things.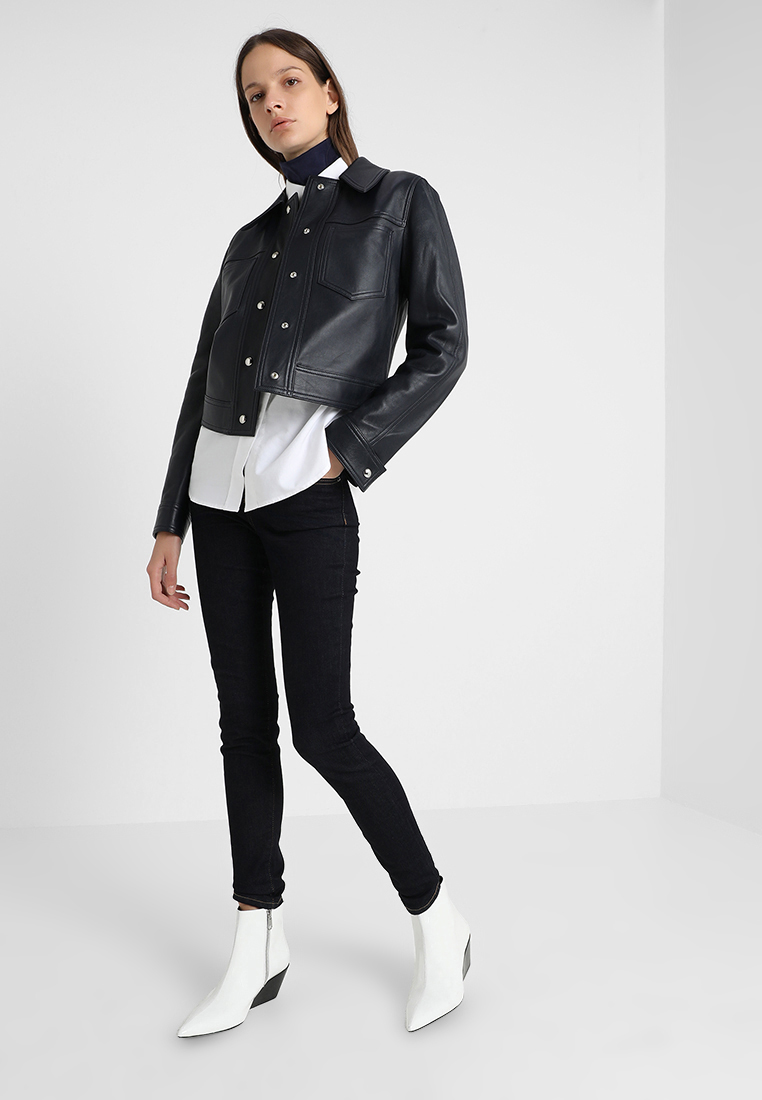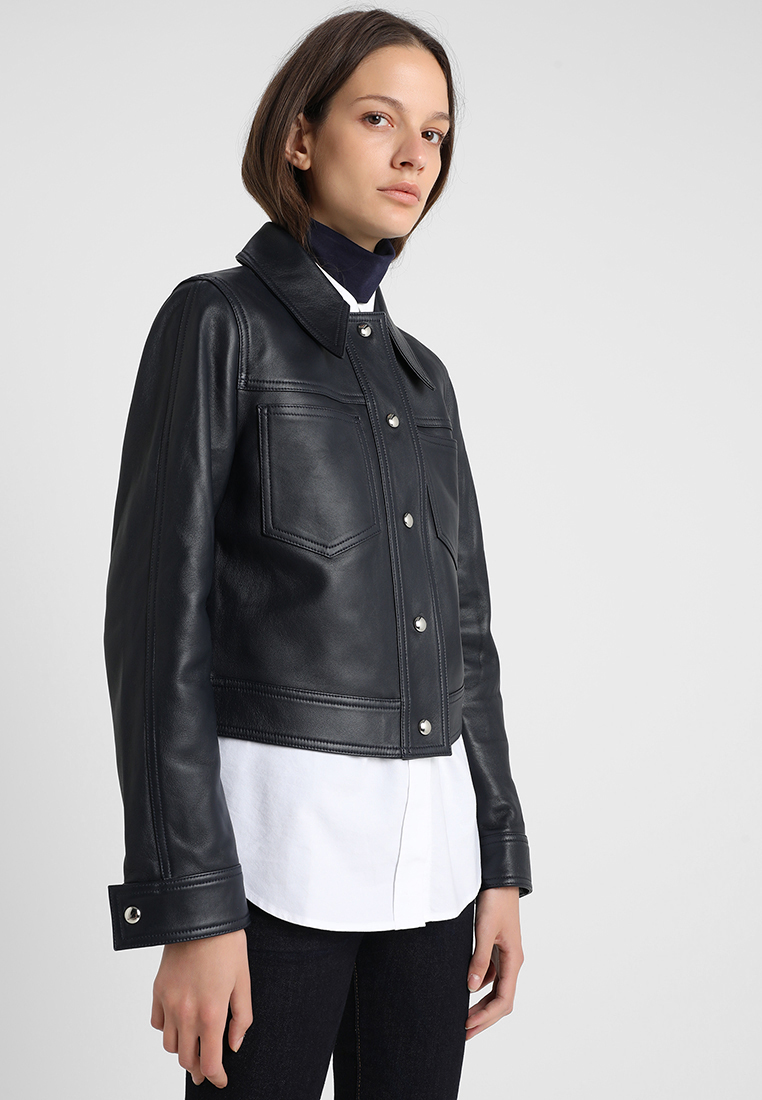 The future begins now
It's quite clear: If we at Zalando Studios hadn't developed so much, we wouldn't generally be where we are with Zalando today. I am convinced of that. And we'll continue to develop. New combinations and displays will be explored. Maybe the windbreaker as part of the summer collection, or also as an autumn element. In addition, products could be displayed in several sizes so that the customer can see what they will look like.
Moving images will have a greater impact. In video snippets, we can show how a sweater falls on the model, for example, and the model can interact with it in order to showcase how it feels and moves. Functionality could also play a role. For example, we explain details about the rain-repellent jacket or the sports shoe. There are many possibilities that we are already looking forward to!