More Than a Trend: Men and Beauty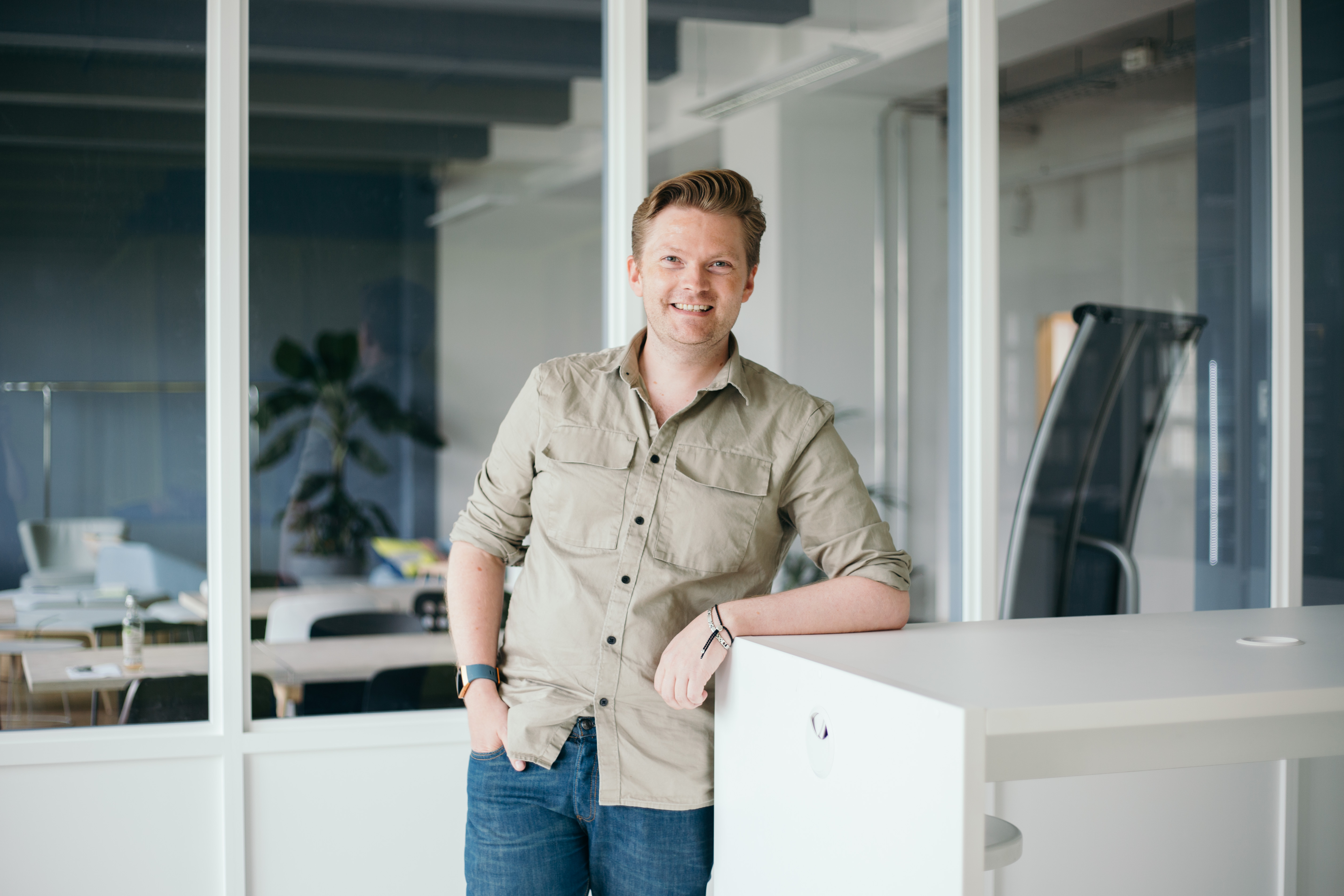 The evolution of Beauty for men with Zalando Lead Buying Beauty, Mark Tranter.
Mark Tranter and his team are the eyes and minds behind bringing Beauty for men to Zalando. Going live under "Care," the new category brings with it 25 brands, 1,500 articles, and huge names such as House 99 by David Beckham and Clarisonic from the L'Oreal Luxe Group. Before the launch, we catch up with Mark to learn more.
Mark, what's the current state of Beauty for men?
Overall, Beauty for men is becoming more popular. We're finding that increasingly men are aware of what they need to do to take care of their image. It's developed to a point where we're seeing specific trends within men's grooming. Take the barbershop renaissance, for example. It's becoming a very separate category. It's developed from being just a trend in Beauty to being its own cultural entity.
 
Beauty is a way to experiment with or enhance your image, whereas traditionally it's been purely functional (if even that) with men. I remember when I first started buying, the only thing you could really change was your hair. That was it. Now, it's evolving and men are becoming more aware of how they can change their image or their style. You can change your facial hair or do things differently with your skin. Makeup opens even more doors. We're seeing androgyny embraced more in Beauty, for example.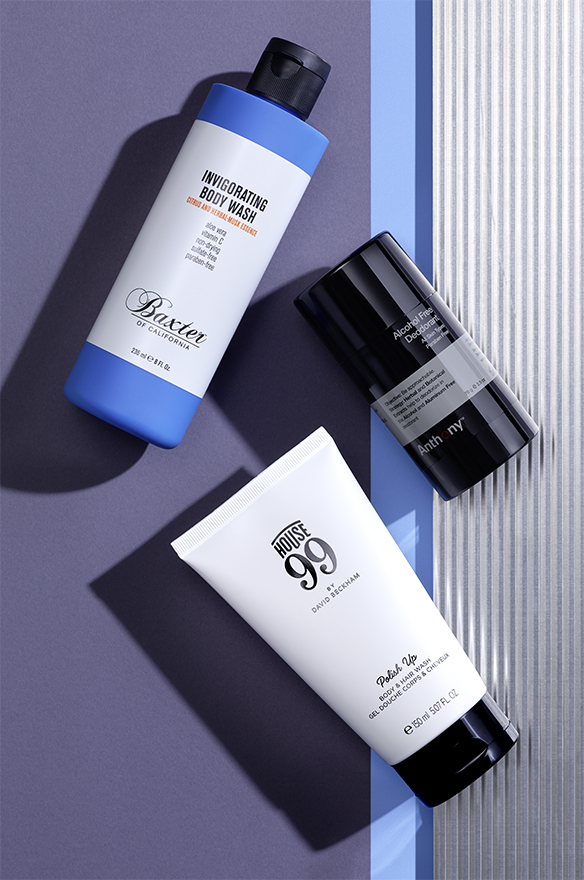 Is there any market that's particularly exciting to watch for Beauty?
In looking for new trends, East Asia is an incredibly exciting market to watch. For example, Korean Beauty has been a massive trend in recent years and Japanese Beauty is something we'll start to see emerge in the next year. Within Asian culture there is a big focus on skincare. In Europe, the standard is cleanse, tone, moisturize: you have three steps. In Korean Beauty, you have up to six steps. They're much further ahead in terms of trend compared to what you see in other markets, and there's a bigger focus on skincare. It's a much bigger part of their market than, say, color. From what I'm seeing now, that's translating into Beauty for men as well.

Would you say those markets are "trend makers"?
That's the thing; for us they're trends, but for those markets, that's the standard. That's the skincare ritual. If you take certain Asian brands like Missha, they've always had six steps to their skincare regime.
There are certain aspects to a Korean facial ritual that you currently don't see in Europe. Facial massage, for example. That's becoming a trend here, whereas it's something that's been around for years there. In this sense, you could say East Asia is a trend-maker.
You've talked about an evolution in Beauty. How does this affect a launch?
It is an interesting time for the segment. It feels very different. You go back four or five years and there was a very traditional way of launching a Beauty brand or new segment. It's very different now; you can have a trend that's influenced, not by what's being pushed by big companies or marketing necessarily, but rather by exactly what customers want. We're getting that through social media and through influencers who are Beauty customers. So it's not just about marketing spend and advertising, how many magazine page spreads you have, it's about listening to the customers and engaging with them.
As a platform, we're here to inspire and to educate. It's a nice place to be, and Beauty for men is huge part of that offering.

Mark Tranter, Lead Buying Beauty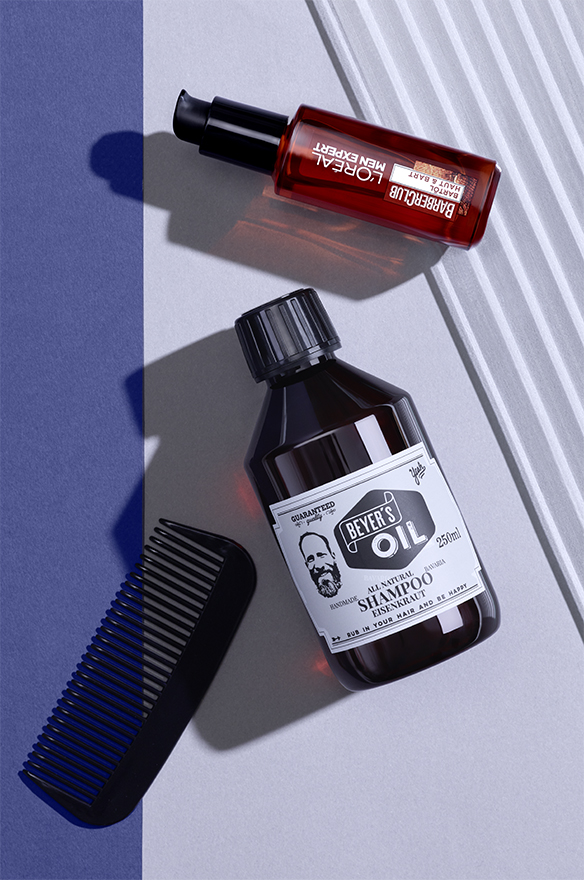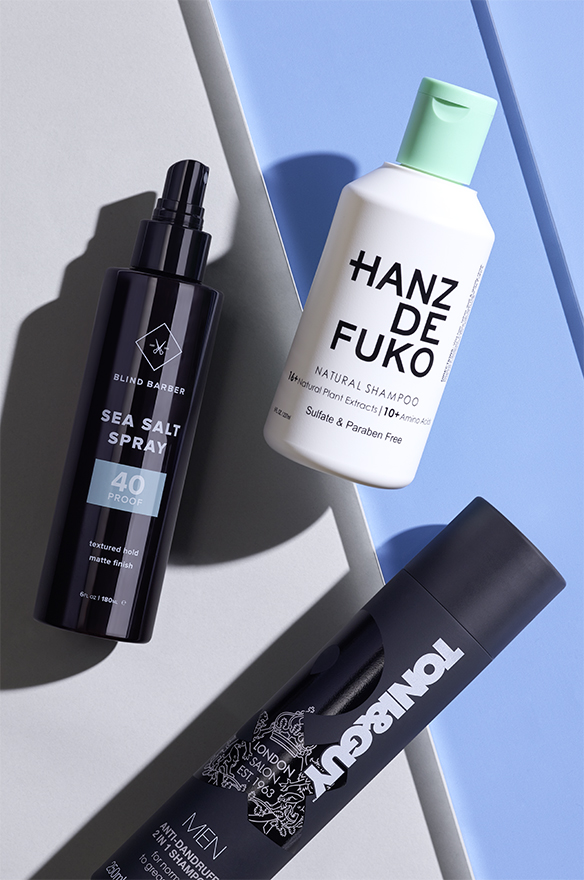 How do platforms plug into male consumers and what they want?
It's about education and about putting the brands out there; teaching specifically male customers about what they need to do to look after their skin.
 
There are loads of guys I know that use a cream just because they've seen it advertised. Finding a skincare regime that suits an individual's skin type is key, but going to a physical store for advice isn't an option for everyone. It takes a lot of confidence to go and sit at a Beauty counter in the middle of a department store and have a skin consultation. Brands and platforms can occupy that space. They can offer knowledge and the products necessary to use that knowledge.
 
Educating our male customers through our curated selection and categories like cleansing essentials, our favorites, topsellers and exciting new brands is super important to us for exactly this reason.
Are you able to anticipate where Beauty is going?
To some extent and in some areas, yes. Gradually, it's becoming less about men's skincare and women's skincare as separate silos. It will just become "skincare." Previously, men felt comfortable buying only products with "For Men" written on them. [Laughs] That's changing.
 
We'll also see "Beauty" as an industry explore genderless products more. We've started to see it with certain brands, whether it's just tinted moisturizer or full face makeup. Even to a lesser extent, some skincare brands do not have overtly feminine packaging. They're going with designs that are gender neutral.
How does Beauty fit into the wider Zalando platform?
Beauty can speak to male customers in the Zalando fashion store and excite a kind of "top to toe" mentality, for example, with our "Shop the Look" suggestions: "If you're buying a winter coat, why not try this new winter skin care product?" or "In winter you need a thicker moisturizer as you dehydrate quicker." As a platform, we're here to inspire and to educate as well as the obvious sales function; it's a nice place to be, and Beauty for men is huge part of that offering.