miadidas live on Zalando.de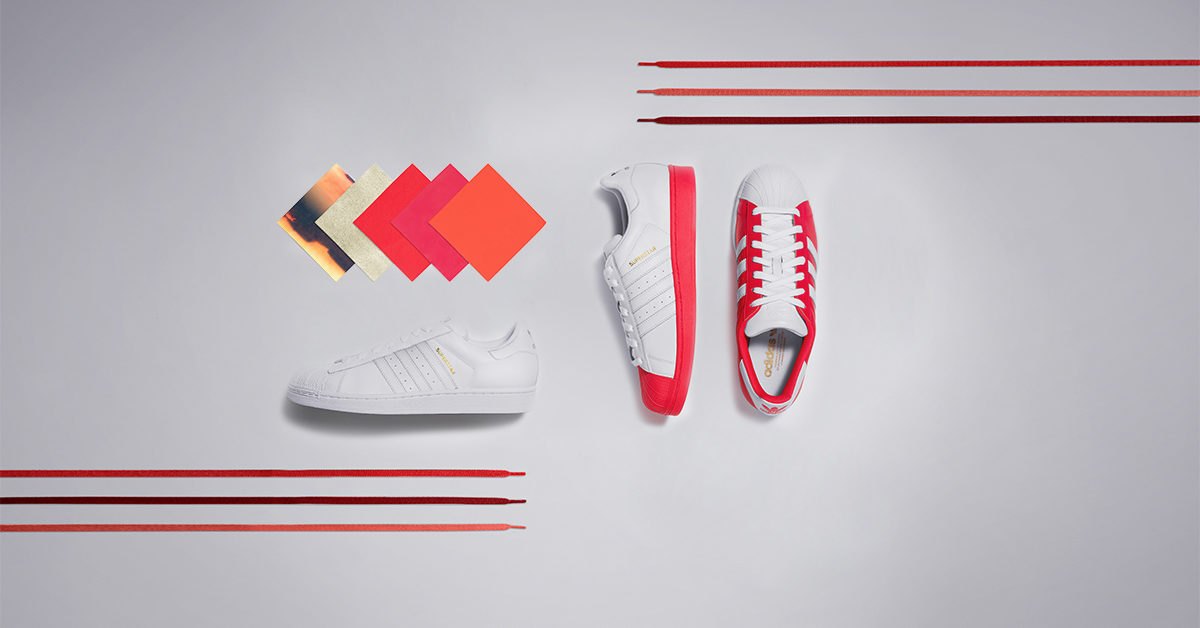 Sneaker customization with miadidas now available for Zalando customers
Continuing one of Zalando's most exciting and successful partnerships, adidas's customization tool, miadidas is now available to customers through the Zalando Fashion  Store. Via zalando.de, consumers can use the integrated tool to customize their footwear and truly make a statement. Adilette, Stan Smith, Superstar, Swift Run, and Energy Cloud models are ready to be individualized: color, fabric, sole design, and more– literally from heel to toe. Unique design complete using interactive 3D imaging, adidas produces the sneaker in one of their global factories, and ships to the customer within six weeks. Footwear fans are then ready to hit the streets with their two-of-a-kind kicks.
Together, Zalando and adidas love exploring 'firsts', and have been expanding the customer experience since they first joined forces in 2010. After initial success in wholesale with adidas Performance, adidas added its adidas Originals to Zalando's new sportswear category. A successful campaign with Pharrell Williams as the face of adidas Super Color – a large-scale marketing campaign to allow Zalando to reach all of Europe – laid the foundation for the close partnership of the years to come. In 2015, adidas joined the Zalando Partner Program, which allows brands to directly connect their stock to the Zalando platform and leverage analytics and our vast consumer data. 2016, saw us partner up again with the pilot of the Integrated Commerce project that connected two bricks-and-mortar stores in Berlin with online shoppers. Keeping up the trend of 'firsts', this venture is the first time miadidas is available outside the online adidas store; an exclusive partnership for a short period, and exciting new chapter in the pioneering relationship we've established with adidas.
Zalando Business Developer, Lars Karbe tells us how the program was initiated.
After running the Integrated Commerce pilot with local stores in Berlin, adidas approached us for another pilot. From our previous collaborations, they know we love testing new ideas. Offering Zalando customers the chance to create and design their own adidas shoes was a really important step in bringing customized  shopping to a wider audience."

Lars Karbe, Business Developer at Zalando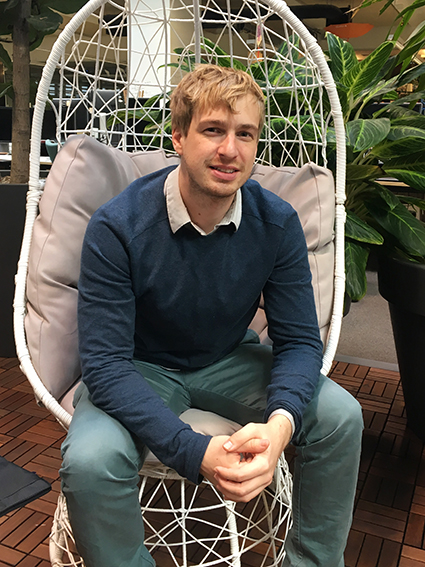 Bringing the tool to Zalando customers wasn't as simple as plug-and-play however, as Lars explains. "We looked at the technical feasibility and requirements. Since the initial joint workshop in 2016, our software engineers and managers from different departments have been working hard to bring miadidas live to Zalando.de. It was a special projects with a very motivated team, and we see that it really pays off– for all players."
The resources available to brand partners and 'win-win' vision exemplifies Zalando's platform strategy. On one hand, the Zalando platform offers different solutions for brands. On the other, Zalando's sizeable tech component integrates a third-party-tool like miadidas via the Zalando Merchant Center. Using our framework and infrastructure, brands deliver their items and expertise to customers, therefore providing the best online shopping experience available.
miadidas at Zalando premieres in Germany for a short time only. Put yourself at the forefront of the customized fashion revolution by creating and designing your own shoe with miadidas at Zalando.