Local, Safe and Convenient: Payments at Zalando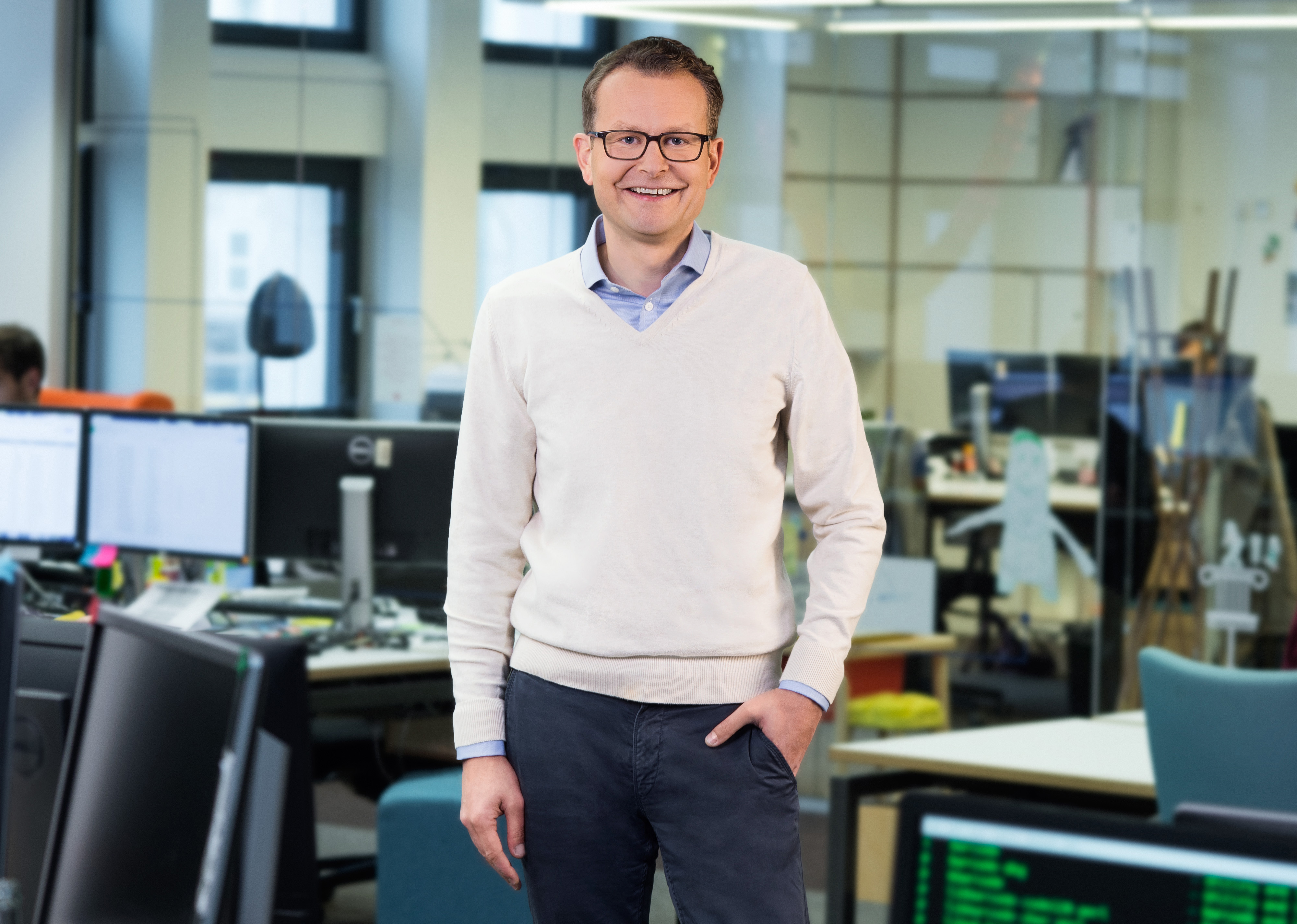 Zalando continues to expand its payment options, with the aim to make payment as convenient as possible for every customer
In order to offer our customers the best and most convenient shopping experience every day, we at Zalando constantly work to improve our processes. We now have over 25 million active customers across Europe, each with their own wishes and shopping preferences. Our goal is to provide all customers with their own personal fashion store where they can find their favourite product, get it delivered when they want it, and decide when and how they want to pay.
 
We offer our customers 22 different payment options in order to meet the different local needs of each market. We found that the 17 countries in which we operate in Europe have very different preferences when it comes to payment methods. That's why we look at each market in detail to develop and offer appropriate payment options.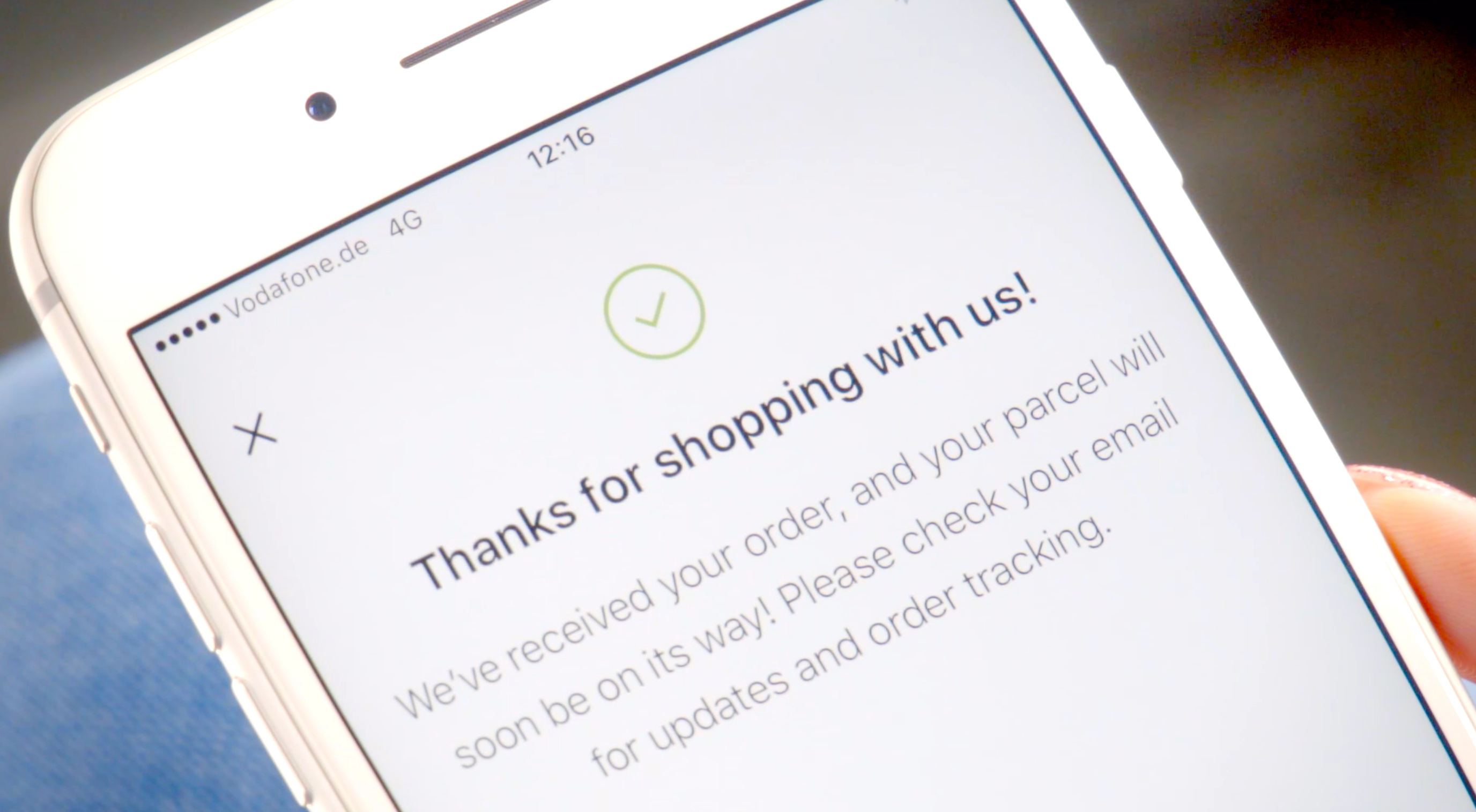 For example, while credit cards are widely used in the UK, Scandinavian and French markets, Italian customers rarely use their credit cards to pay in online retail. Germans, on the other hand, prefer to pay by invoice. In some countries we offer market-specific payment methods, such as Ideal in the Netherlands or Maksuturva in Finland.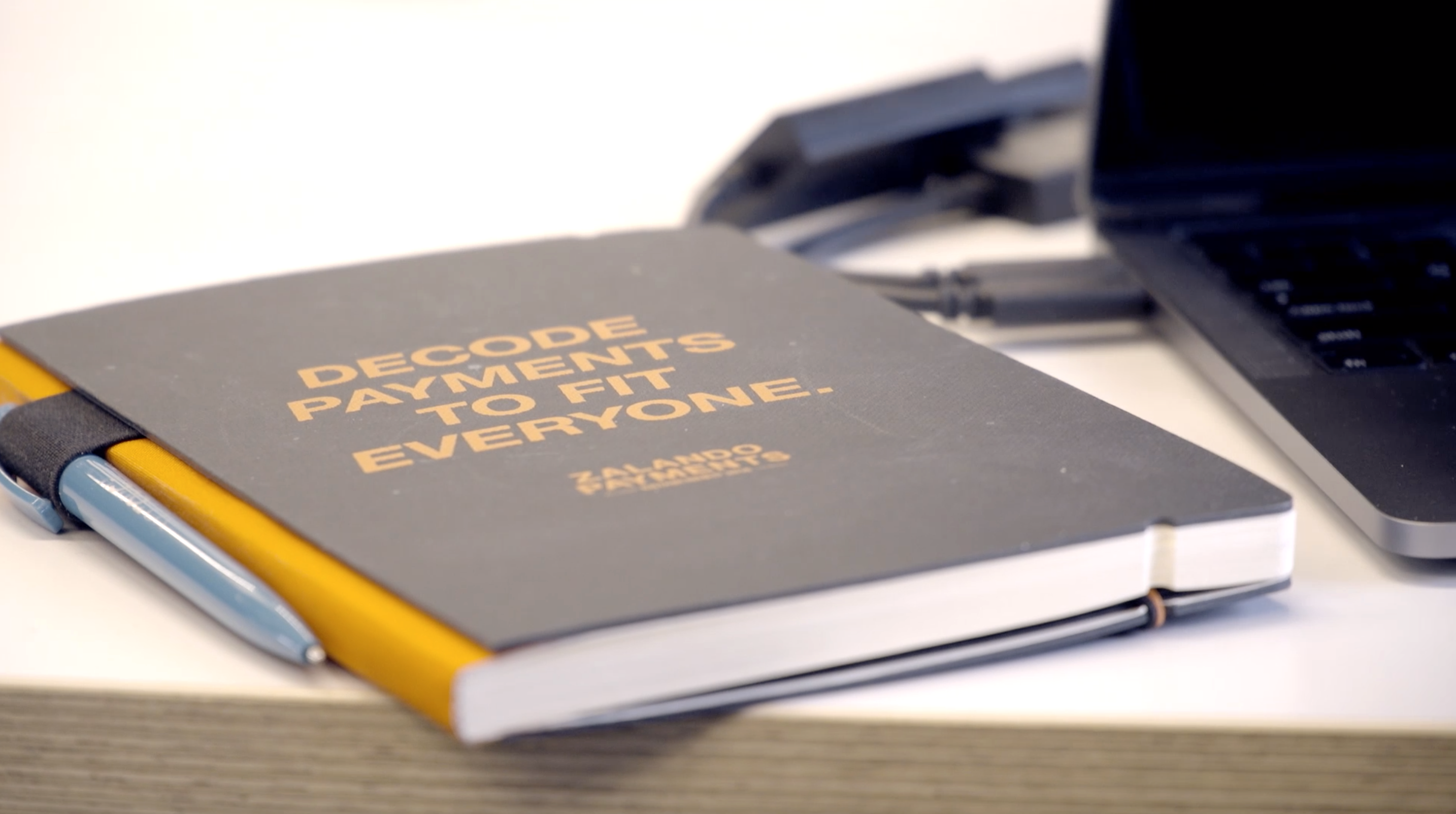 In many markets, on the other hand, we observe that customers prefer our Pay Later payment methods. This gives them more control over the payment process and they don't have to pay in advance. As with the stationary shopping experience, our customers can first try on, decide what they like best and only pay what for they want to keep; all from their own home.
In France, we successfully tested and launched Pay Later in 2016. For French customers, this was a completely new way to pay online and today it is the most popular payment method in our French fashion store. We had a similar experience in Denmark, where we introduced Pay Later in May 2018. Here, too, it is the most popular payment method, only six months after its introduction. We are currently testing Pay Later in Italy and are already looking forward to the results.