Leipzig and Hamburg: Zalando Opening Two New Outlets in 2018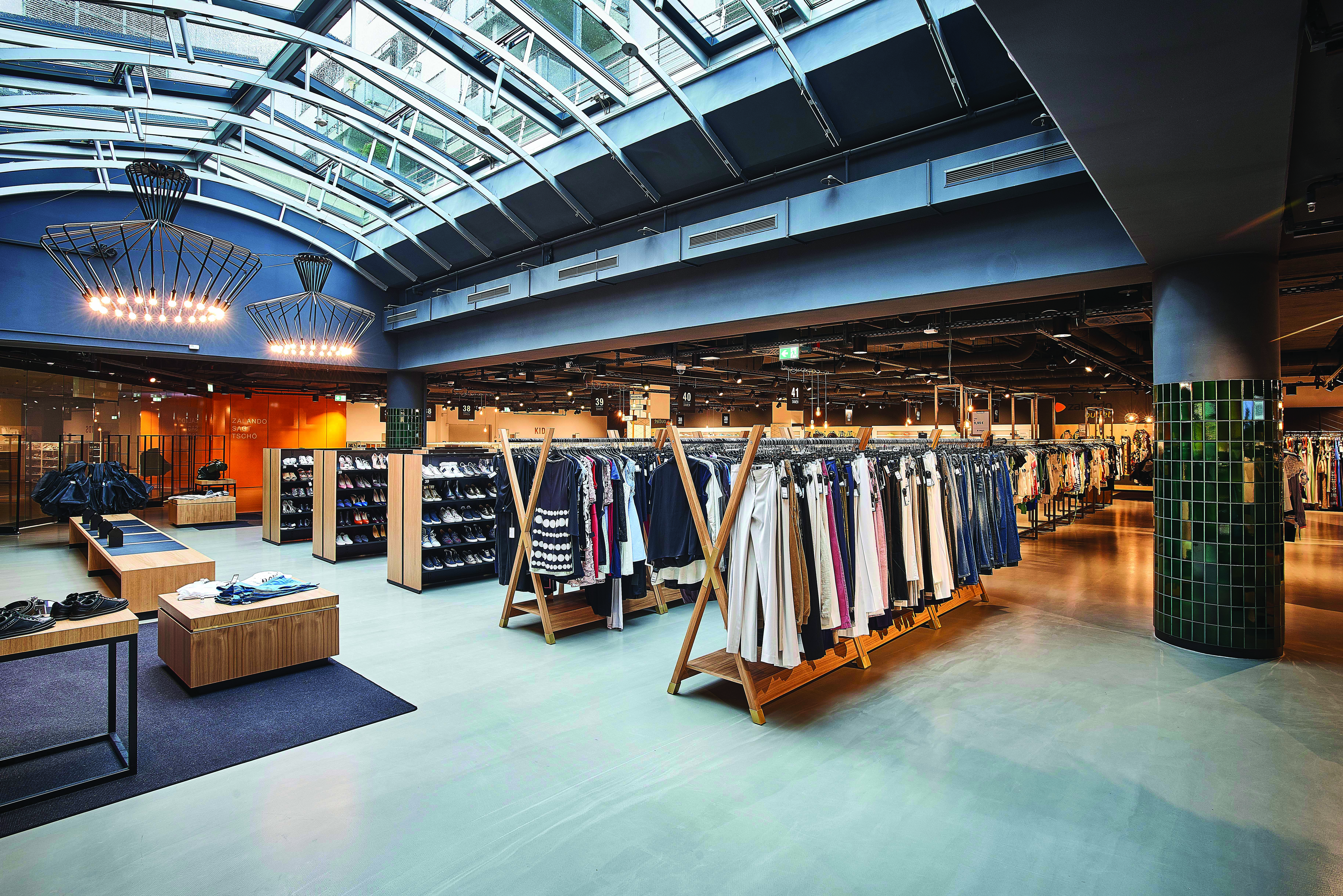 Customers in Leipzig and Hamburg can look forward to Zalando Outlets as the fashion platform today announced that it will open one in each city this year. Dorothee Schönfeld, managing director of Zalando Outlets, reveals first details.
When and where exactly will you open the doors of the Zalando Outlets in Leipzig and Hamburg?
Just like the Zalando Outlets in Berlin, Frankfurt am Main and Cologne, the two new stores will be centrally located. It is important to us that customers can reach the Zalando Outlets easily if they are already shopping in the city centre and only have to walk a few streets further instead of having to take a long bus trip or something similar. We plan to open our Leipziger Burgstrasse location at the beginning of summer. In Hamburg, we will open in a commercial property, which is accessible via a side path of Große Bleichen. Here we are planning to open in late summer.
What can Leipzig and Hamburg customers expect?
Both new Zalando Outlets will be comparable in size to the stores in Frankfurt and Cologne, offering over 1,000 square meters of retail space. Here, customers will find a wide range of products from designer and branded items to Zalando's own brands, which they may already know from the Zalando online shop from previous seasons. In total, we are talking about around 20,000 products and 500 different brands. Our outlets make the Zalando product world tangible and accessible for an often much smaller price. We offer discounts of up to 70 percent, and what's exciting is that we are still talking about high-quality goods, but goods that we could no longer sell in the online store, for example because they are only available in a few sizes or a button is missing.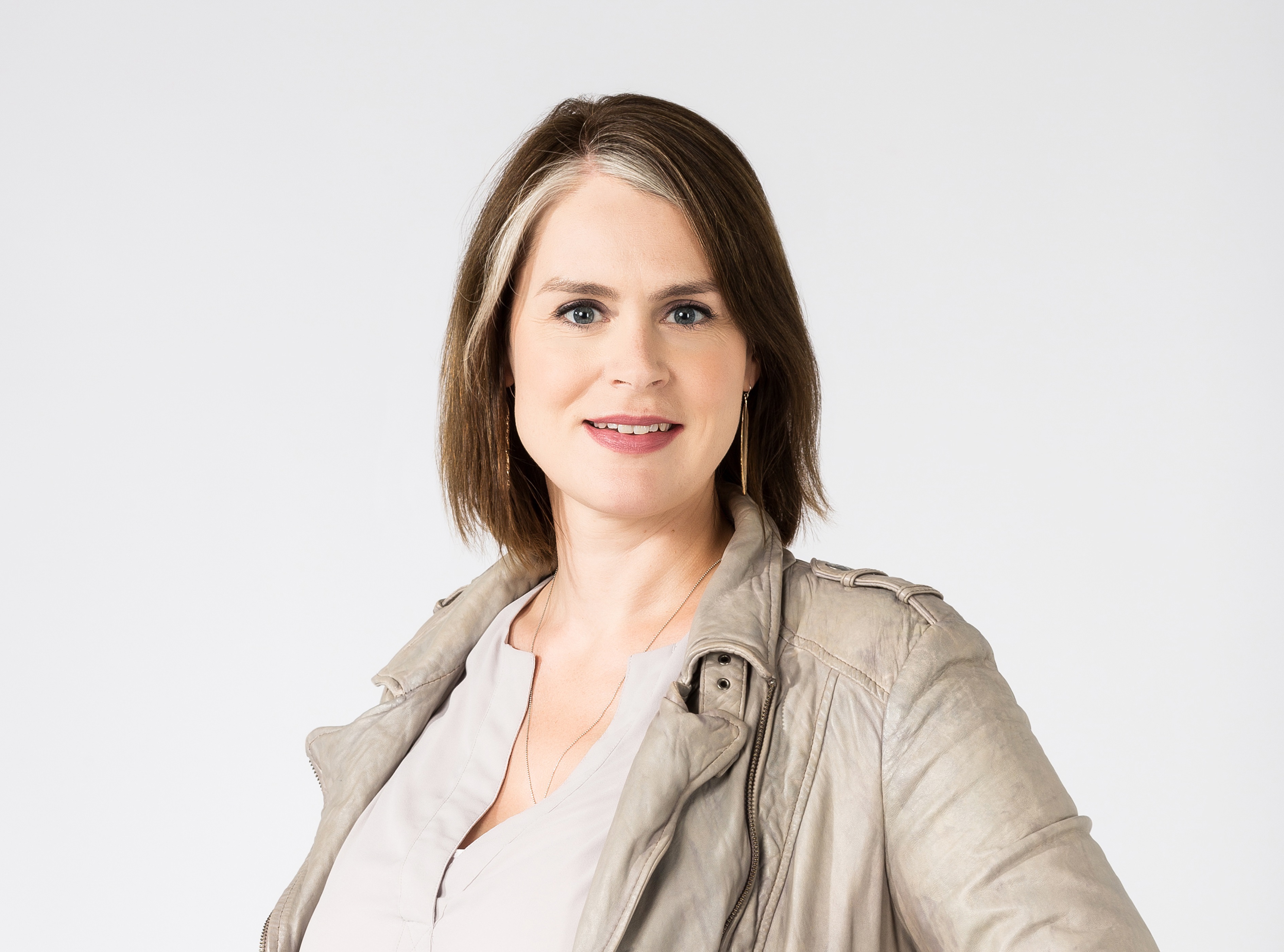 Can you say anything about the design of the two stores?
Anyone who knows the Cologne Zalando Outlet, which was recently awarded the German Design Award 2018, will get a good first impression of what it could look like in the Leipzig and Hamburg stores. We will also work with Design In Architektur in these stores and combine the best of the Cologne concept with what we have learned about the Outlet customers, as well as with local needs of the locations. Each store should be recognisable as a Zalando Outlet, but have its own individual character. The customer is especially in the focus of the design. He or she should feel comfortable and be able to discover the Zalando Outlet world in a stylish and high-quality ambience; we don't want rummage tables. It is still too early for details, but we are currently talking, for example, about making the corridors as wide as possible, offering large fitting rooms and also seating for relaxing.
What job options will the planned Zalando Outlets offer?
We will create around 60 new jobs in both locations and are looking for employees for a wide range of positions: from store managers to full-time and part-time sales staff, to temporary staff. Interested applicants can register at jobs-outlet@zalando.de. Next weekend (13th and 14th January 2018) we will also be in Hamburg at the job fair in the Cruise Center Altona.  
From late summer 2018 there will be a total of five Zalando Outlets. Is this the beginning of a major offline offensive by Zalando?
Zalando comes from the digital fashion business, this is our core expertise and that's why we will continue to focus on this as an online platform in the future. However, the Zalando Outlets are to be understood as part of this platform and complement other business models meaningfully. Many of the outlet customers, for example, want to hunt for a brand bargain. They don't go to the Outlet to buy a specific product. For Zalando itself, the Outlets are a good way of dealing with excess stock or other goods that can no longer be offered online – so-called B-goods – where a button is missing or something similar. Although we are constantly working on making purchases that are suitable for the online shop, overstock cannot be completely avoided in the fashion industry because there are many unpredictable external factors that determine sales, the weather, for example. The larger Zalando becomes, the greater the need for Zalando Outlets. The Leipzig and Hamburg Zalando Outlets will certainly not be the last stores we open.