#Irreplaceable: Zalando Supports Canopy to Save Ancient Forests
New campaign launching on International Day of Forests aims to raise awareness with support from partners
As the starting point for fashion, Zalando recognizes the importance of partnering up with those who know best in their field. One such collaboration is with not-for-profit environmental organization, Canopy, whose innovative solutions aim to green supply chains and help protect the world's remaining ancient and endangered forests. Zalando has been working with Canopy since February 2018 and today joins them in celebrating International Day of Forests with the new #Irreplaceable social media campaign. The initiative sees dozens of companies stand behind the shared goal of raising awareness of the vital importance of ancient and endangered forests.To learn more about the cooperation, we speak to Team Lead Ethical Trade & Sustainability, Zalando, Namrata Sandhu and Director of Strategic Initiatives, Canopy, Amanda Carr.
Tell us about the #Irreplaceable campaign and why it launched on International Day of Forests?
Amanda: #Irreplaceable is an awareness raising campaign aimed at reminding people that ancient and endangered forests are incredibly special and vulnerable. The general public are waking up to environmental issues; tackling things like plastic straws, water bottles, packaging, and so on. But we noticed that often plastic is being substituted with paper or cardboard. Wood products are often marketed as green, but they are not necessarily sustainable, especially if they are logged in species and carbon rich ancient and endangered forests. We don't want to trade in one environmental issue for another.
We chose to launch the campaign on March 21, International Day of Forests, because these forests perform essential functions that make our Earth livable and are home to endangered animals. They're being logged at an alarming pace. The research we've done shows that about 150 million trees are going into forest-based fabrics like viscose and rayon each year. 2.3 billion trees are being logged for packaging alone. Not all of these are coming from our ancient and endangered forests, but far too many are. With Zalando, we want to raise awareness: some things are rare, some things are priceless. Forests really are irreplaceable.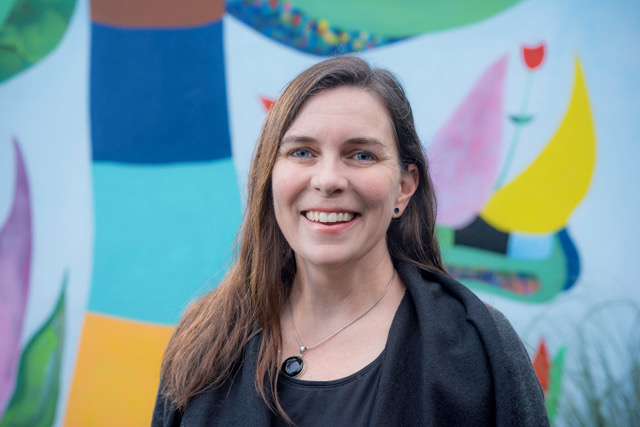 Canopy "greened" the Harry Potter book series globally. How important is teaming up with other players in sustainability?
Namrata: Teaming up with other players is the only way we can make systemic change, so for us at Zalando, partnership is key. We're part of the Sustainable Apparel Coalition, and work with the Better Cotton Initiative, Leather Working Group to name a few. With forests, Canopy knows what's going on on the ground and works closely with suppliers. It's extremely significant to work with people that have expertise in the space.

Amanda: Any success that Canopy has had has been from collaboration. Logging companies wouldn't necessarily sit down and listen to an environmental organization that's trying to save forests [Laughs]. We're successful in transforming supply chains because we're doing it collaboratively; working with 750 brands and corporate partners like Zalando. An example where we're working closely with Zalando is in the Canopy Style Campaign. At five years old, we now have clothing brands and retailers that represent 173 billion dollars in annual revenue. They've all come together and they're telling their suppliers: "Okay, in viscose or rayon, we don't want to source from ancient and endangered forests." Suppliers have responded. In just five years, 28% of the entire global supply of viscose has been verified as at low risk of being sourced from ancient and endangered forests through the CanopyStyle audits.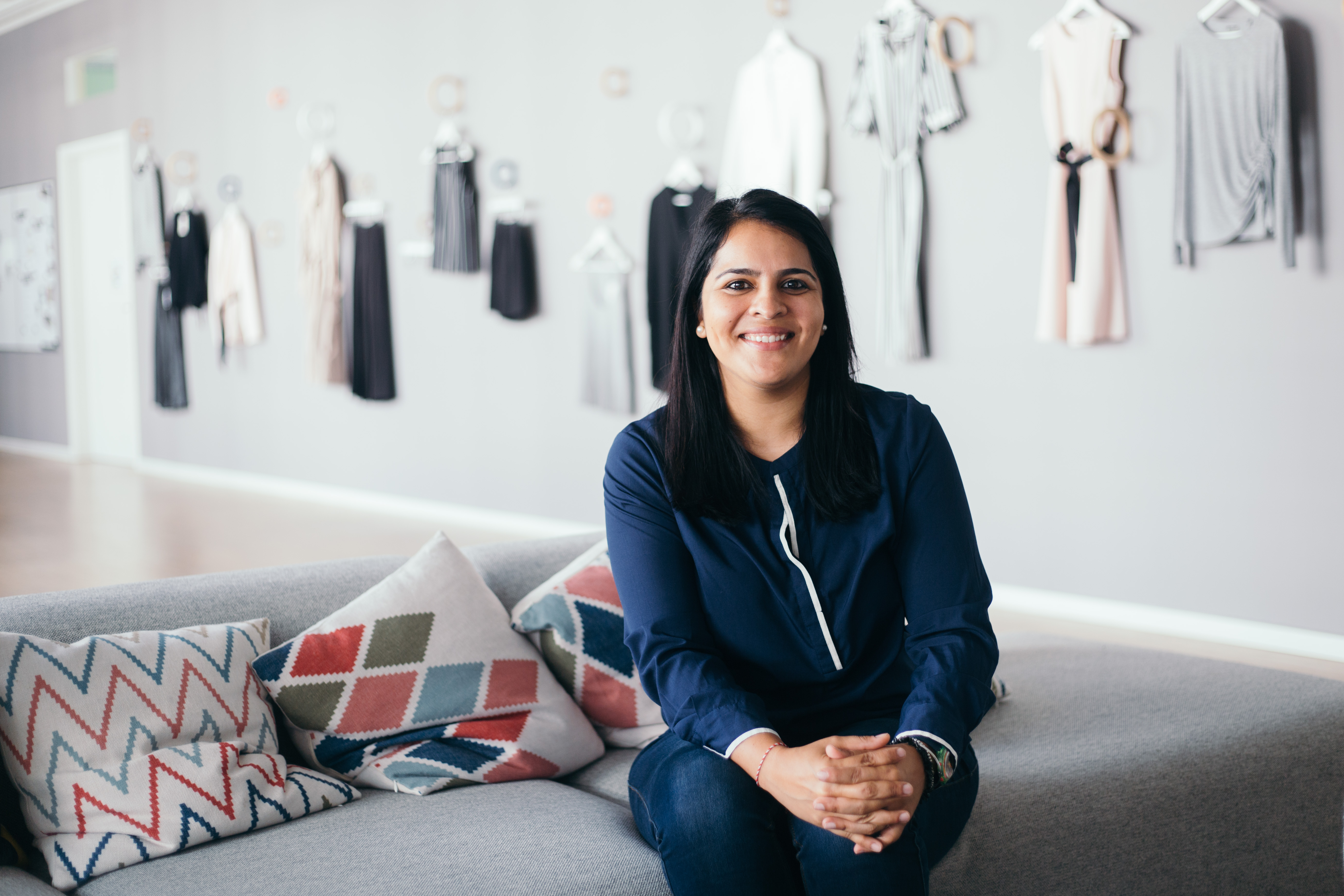 There's a massive amount of trust in each other's expertise.
Namrata: Absolutely. We defer to Canopy as the people who really understand the complexities of the supply chain in relation to ancient and endangered forests, consulting us on suppliers that source responsibly.

Amanda: We've seen that if you empower businesses with the tools to make the right decisions, they will. "Okay, here's a company that has ancient and endangered forests in their supply, and here's a company that doesn't." The choice becomes clear.
Fashion has a complex supply chain. What kind of improvements are we seeking to make?
Amanda: We asked the question, "How is a company that's sometimes up to eight steps away from the forest floor going to have some impact?" Forest-based fabrics are on the increase globally, with mills in places we care about, all with a long supply chain. But what's really interesting about this supply chain is that there's a real pinch-point, where we have 10 of the largest producers of these forest-based fabrics controlling 80% of the entire global market share. So that's where Canopy is focused, working collaboratively and building relationships with those suppliers. Brand support means we can really engage them to make changes in their sourcing.

Namrata: For us, we see it as two steps. The fashion supply chain tends to be complex in that we don't have full visibility down the different tiers. So, the first step for us is understanding and mapping where we source from. The second step is making sure we're working with suppliers that do better or are on a journey to improve.
Would you say it's important for Zalando to be a leader in this?
Namrata: Yeah, absolutely. We're in 17 markets across Europe with more than 26 million active customers. We want to use both our digital capability and sheer scale to provide our customers with the best, most informed choice in sustainable fashion. We're committed to sourcing 50% certified sustainable cotton and 100% responsible viscose in our private label business by 2020.
What does the ideal future of fashion look like?
Amanda: I picture myself receiving a garment I've ordered online: the perfect shirt. It's a classic piece. It's going to last 10 or 15 years. It's made from recycled clothing. The box it comes in has been reused a dozen times; maybe it's even made from something like wheat straw. Of course, the shirt fits perfectly and makes you feel great because of advances in sizing. This is what the future could be: where we're absolutely certain there's no ancient and endangered forests in our closets.

Namrata: There's huge momentum around sustainability and thinking about clothing in a different way. I've been in this space for a long time and we're finally seeing customers become more engaged; interacting more with content around sustainability. We then have a responsibility to help customers make choices and understand the significance behind their purchases. Because there's interest and there's momentum, but how do you translate that to purchasing practices? That's the future we're working towards. Better, more informed choices.