Introducing Zalando's Partner:Lab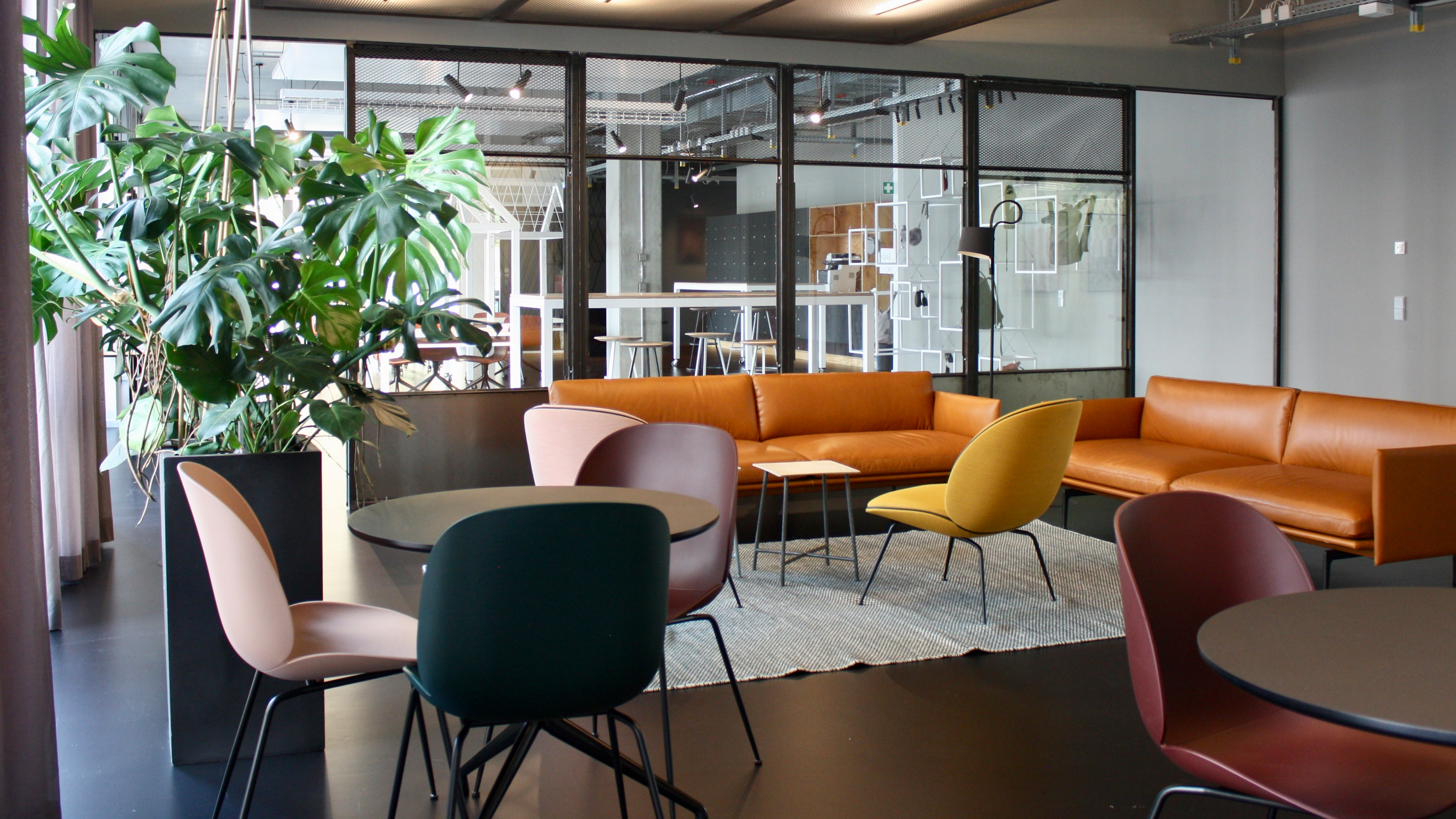 The new Berlin co-working space is set to strengthen brand relations
The Partner:Lab is almost ready when Verena Adelmann walks us through the new co-working space a few days before its opening on September 24. "Since we are celebrating our 10th birthday with many highlights, we considered what a gift could look like for our brand partners," says Verena, Team Lead Brand Relations. "This is how we came up with the idea of the Partner:Lab: a co-working space, which should further simplify and strengthen our cooperation with brand partners in order to jointly develop and advance ideas."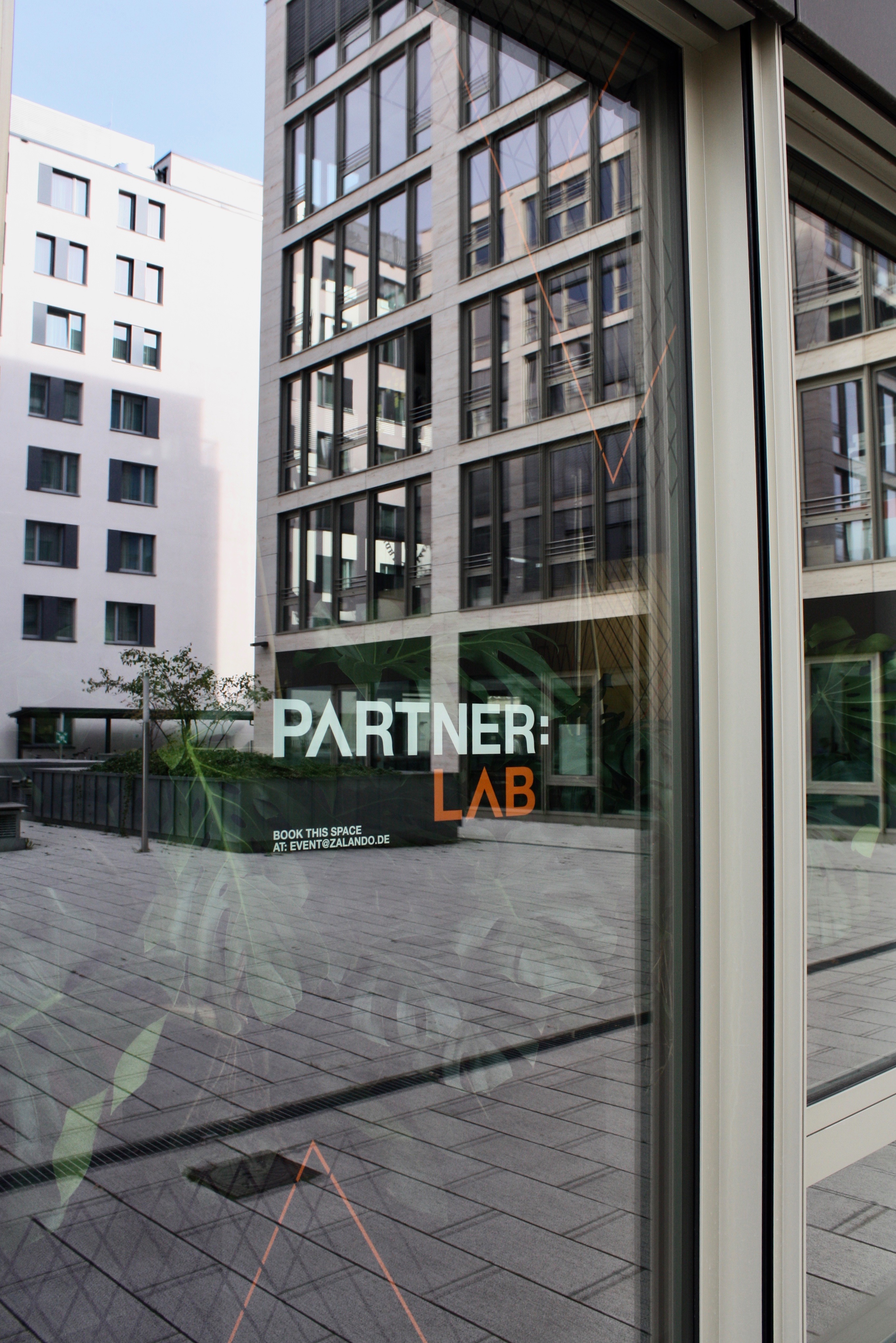 Everyone can find their place in the creative atmosphere of the 315 sqm Partner:Lab. There is a large, open work space with several tables that can be pushed together by rollers to form larger panels. This is framed by a conference room, a telephone box, and a silent space for those seeking deeper focus. The lounge area next to the kitchen offers couches for relaxed conversations.

It's the mix of work and leisure areas that makes up the character of the Partner:Labs, says Verena. "This place is intended to give a permanent place to partners who want to work even closer with us or who simply want to continue their working day after a meeting with us. In addition to co-working, we want to promote two other topics that are important to us. Firstly, co-creating, which means that we want to continue to develop the best content for our consumers together. Secondly, we want to look for new growth and innovation opportunities (Co-Invest). The Partner:Lab is the perfect physical location to enable "Co-Work," "Co-Create" and "Co-Invest," and to easily realize integrated work. "
The Partner:Lab is the logical consequence of combining the needs of our partners and Zalando's vision of the future in one place.

Verena Adelmann, Teamlead Brand Relations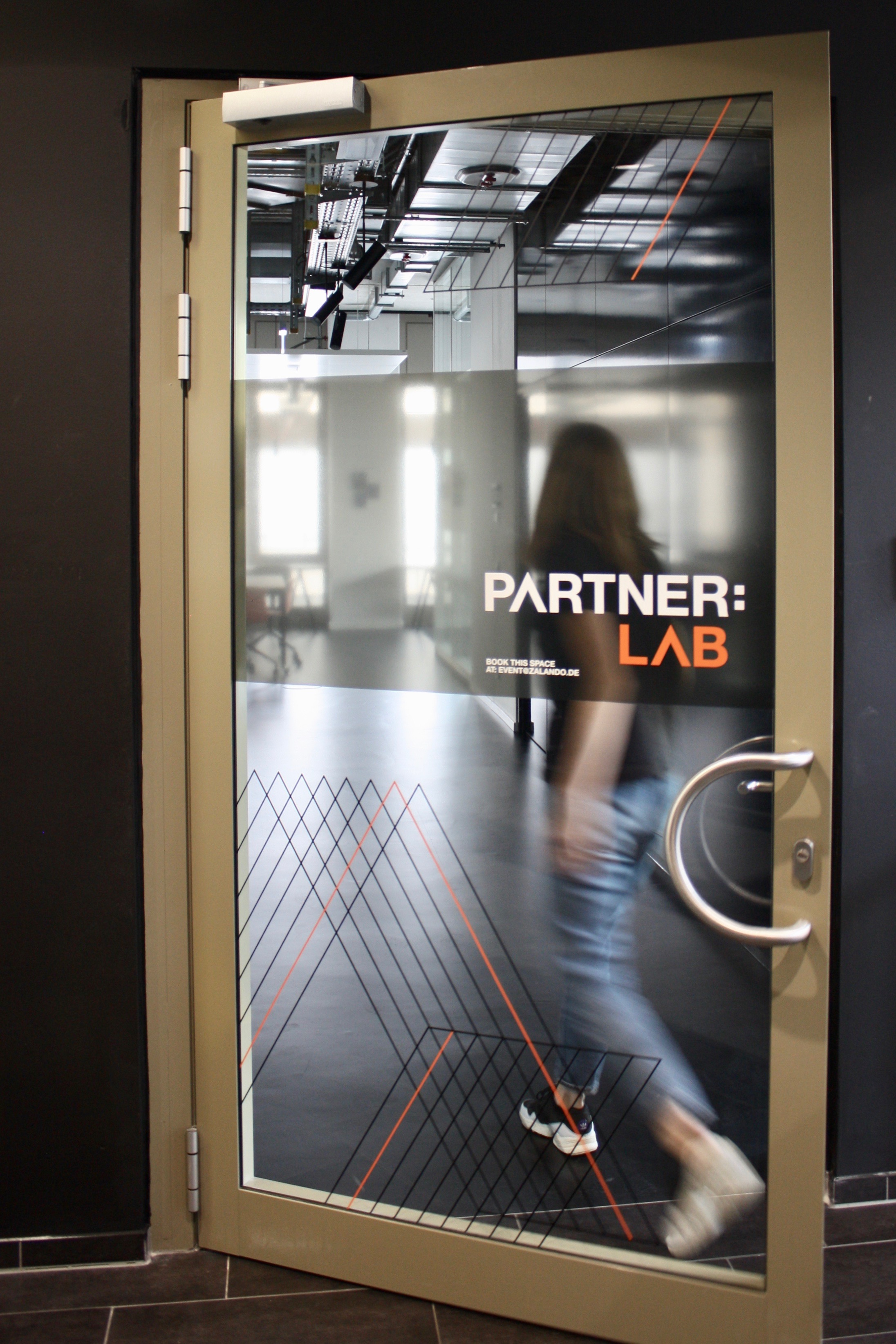 The desire of our brand partners for such a co-working space had already existed for some time. Marieke van Mil, E-Commerce Director at G-Star RAW, says: "Our partnership will certainly be even closer in the future. We want to think even more in line and develop campaigns." Verena explains what the Partner:Lab is predestined for. "adidas has also shown an interest in permanent work and brand presentation areas for some time now. We know from brands like VF that the strategic key account managers are in our offices on a weekly basis. The Partner:Lab is therefore the logical consequence of combining the needs of our partners and Zalando's vision of the future in one place.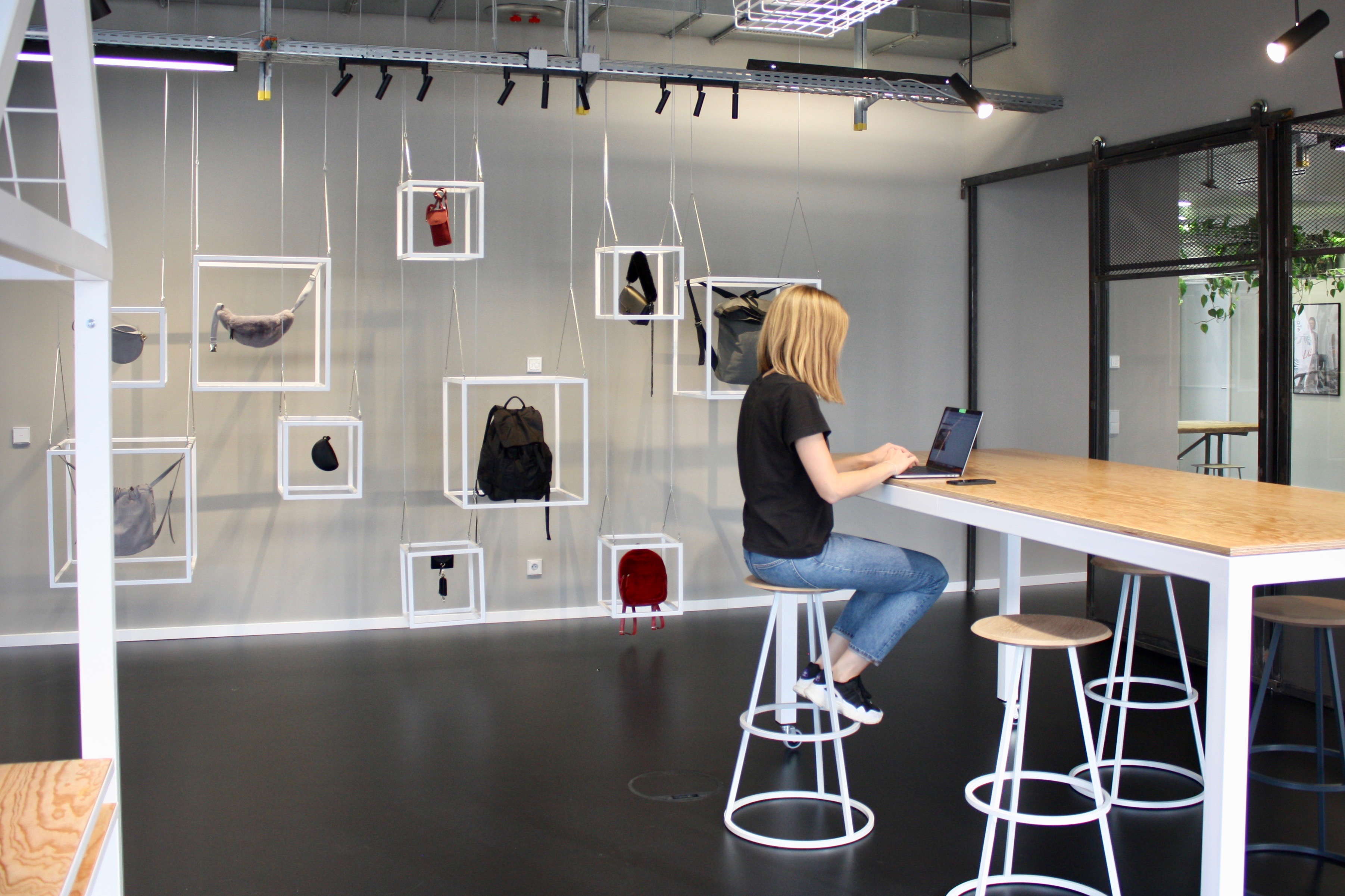 The Partner:Lab at a Glance
Work space:
An open work area, lounge area and open kitchen: 254 square meters
Silent Room: 32 square meters
Meeting room: 29 square meters
Total: 315 square meters
 
Work places:
15 seats in the Silent Room
16 places in the open work area
12 seats in the conference room
Couches and seating areas in the kitchen
Access for all Fashion Brand Partners visiting Zalando:
All Fashion Brand Partners visiting Zalando can request a membership card with special access to the Partner:Lab and a key for the lockers at BTD reception for the duration of their visit.
A Zalando contact person of the brand partner can register the individual for the Partner:Lab. Simply write an email to frontdesk@zalando.de with the following information: First and last name, brand partner and email address of the guest.
Tickets must be returned at the end of the working day.