Intensive Work, Great Relationship
Birthday Talks: As Zalando turns 10 our brand partners tell their personal Zalando stories. This time: Marieke van Mil from G-Star Raw.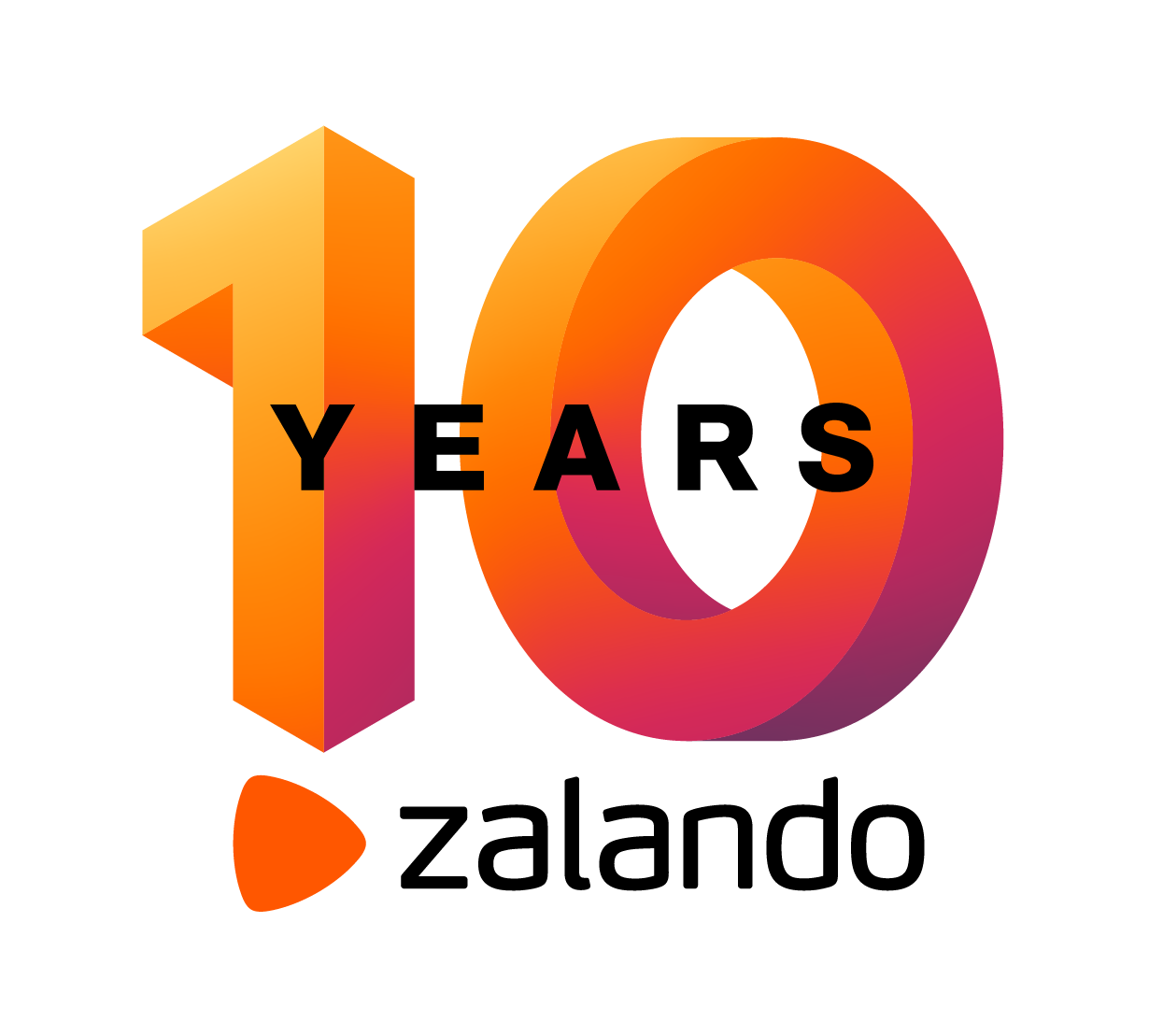 Marieke, what comes to your mind first when you think of Zalando?
A lot: spontaneity, dynamic, partnership. But above all fashion trends.
Why fashion trends in particular?
Thanks to Zalando you can discover fashion trends, as well as the latest denim developments. As a consumer, Zalando offers me a platform where I can find trends and inspiration.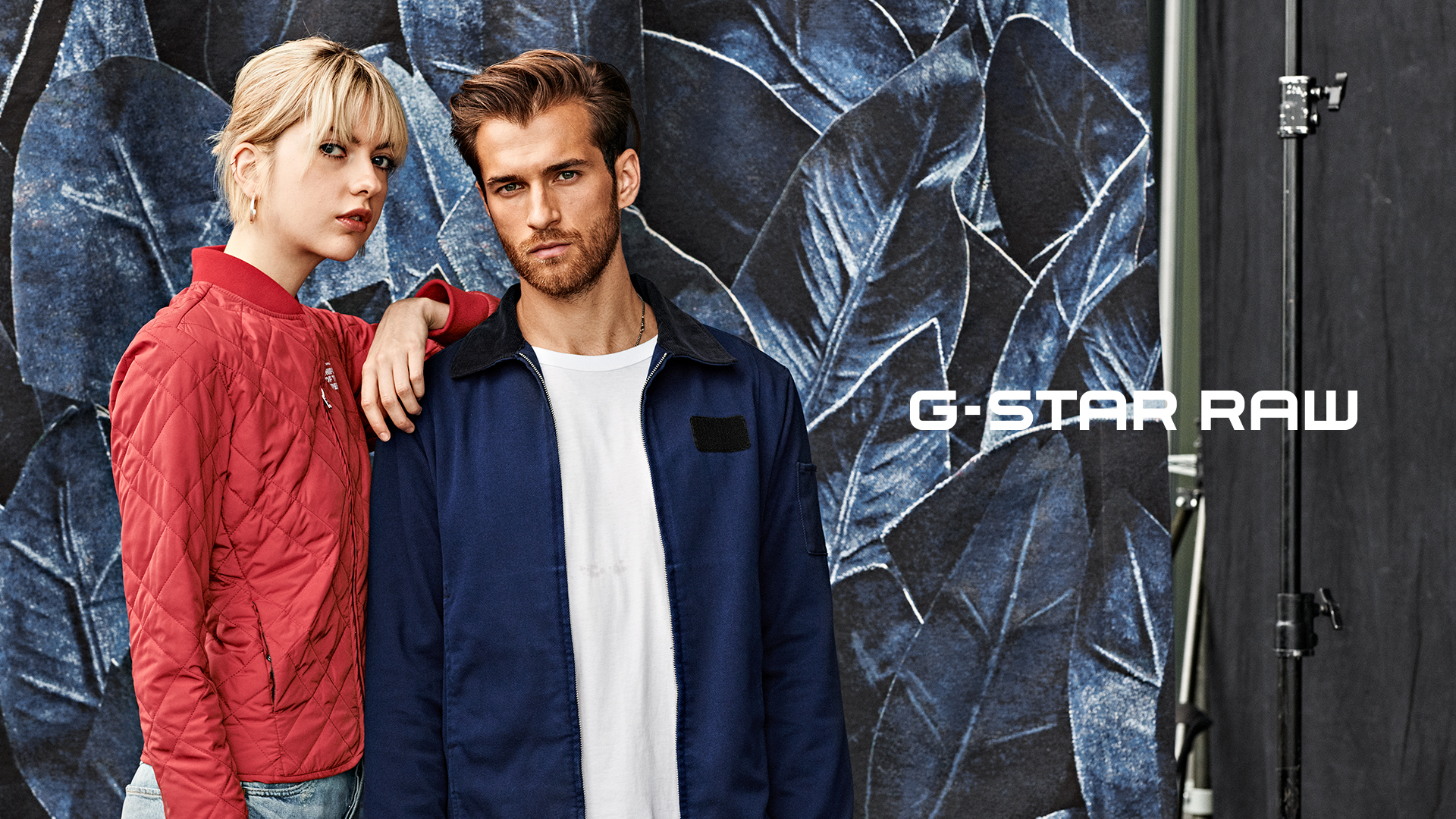 Do you still remember your first order?
I don't exactly know what my first order consisted of, but I do remember that I placed an order just to experience the Zalando website and the order process.
How do you see Zalando as a brand partner?
I see Zalando as an open partner. Our relationship is a healthy balance of work and fun, with the same goal in mind. Such a cooperation would not work otherwise. However, there is still a lot for us to find out and learn about the opportunities with Zalando that we don't even know yet.
I see Zalando as an open partner. Our relationship is a healthy balance of work and fun, with the same goal in mind.

Marieke van Mil, e-commerce director G-Star Raw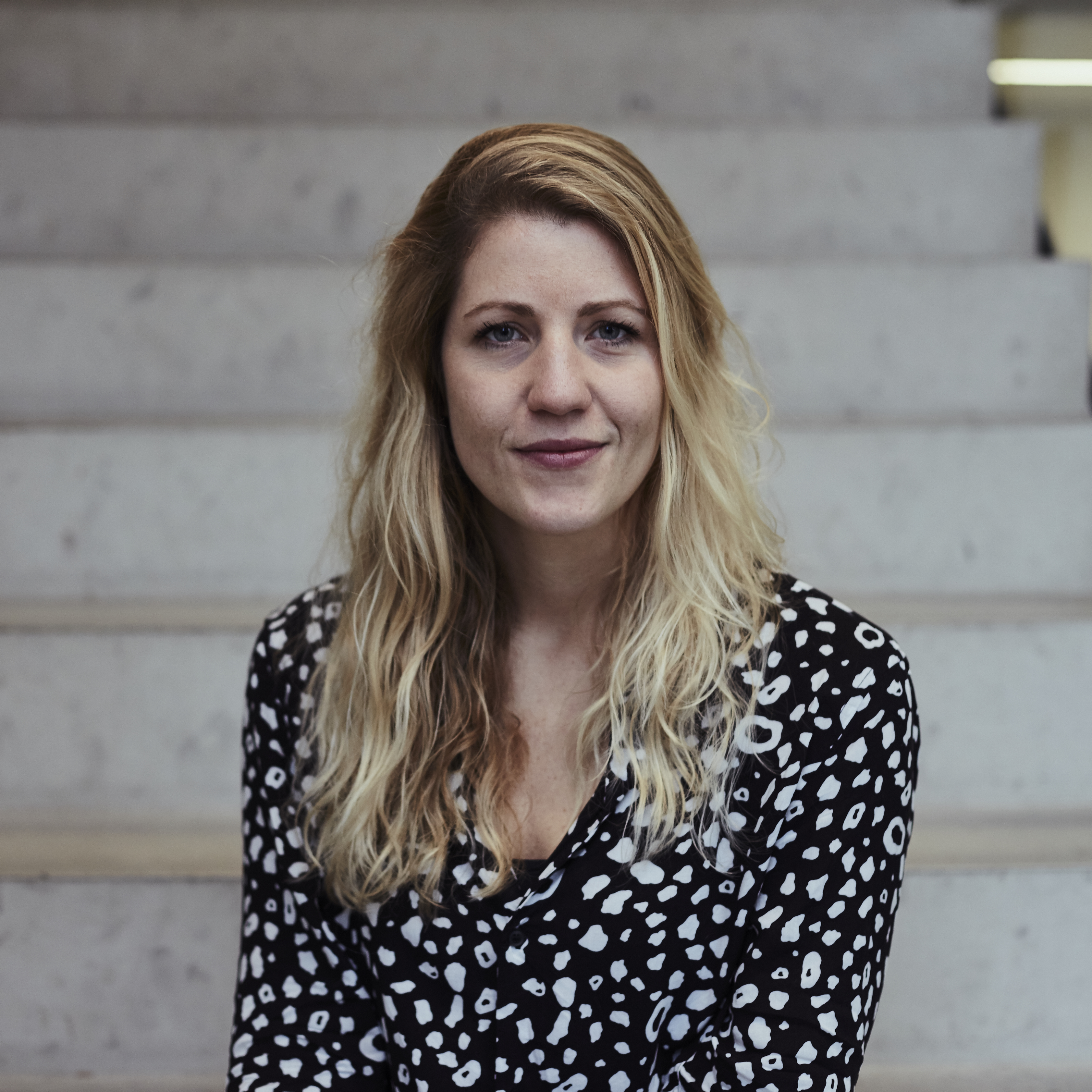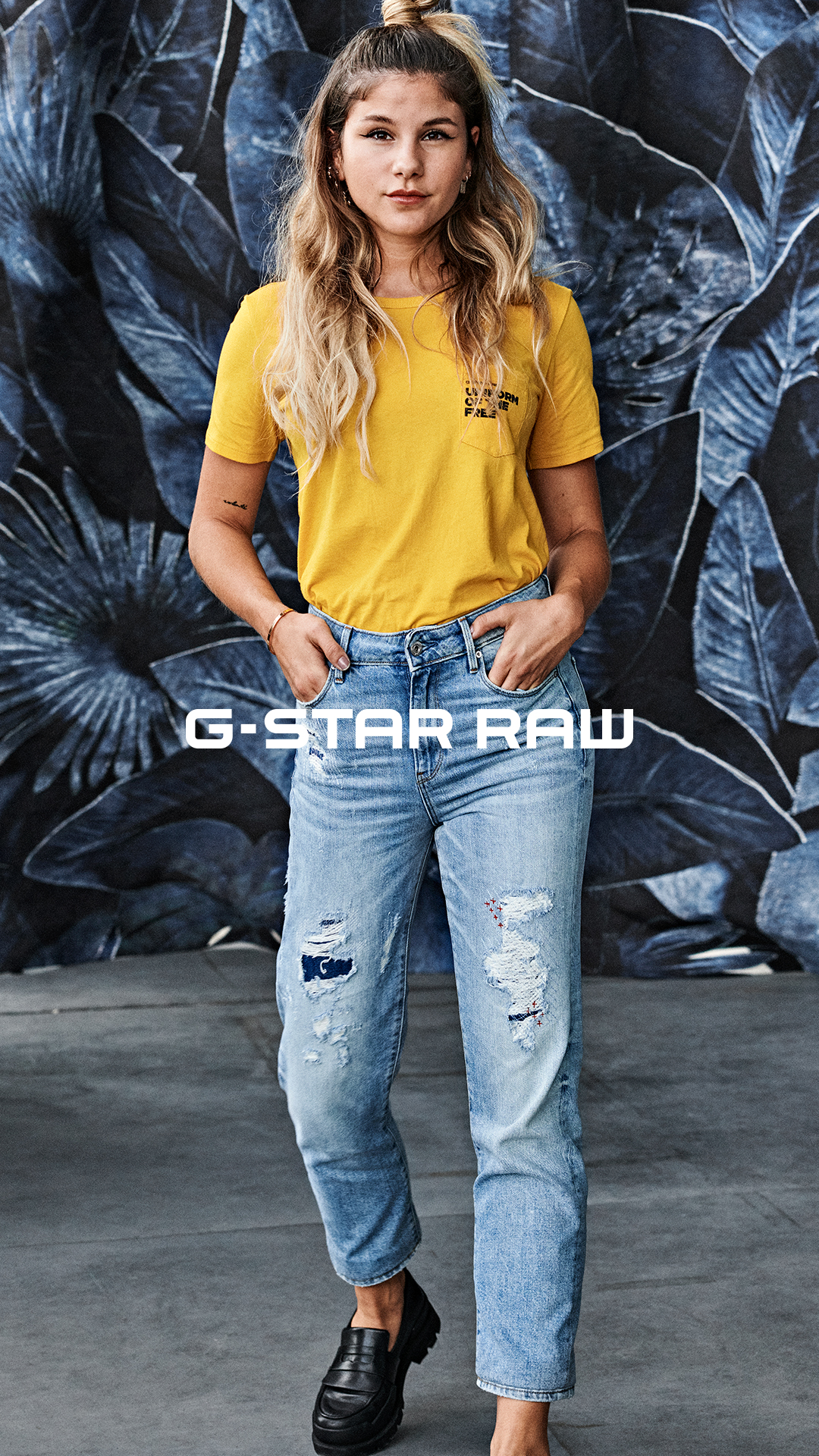 For example?
When zTypes was introduced, it was an eye-opener. That was suddenly a new dimension of working together. We were able to understand even better how potential G-Star customers behave on the Zalando platform.
What's your highlight in working with Zalando?
A shoot we did together to promote G-Star's denim collection. The best of G-Star and Zalando came together: We had the G-Star look, but we also managed to prepare the content for the Zalando target group.
If you could look ahead, where do you see Zalando in ten years and how is the partnership with G-Star Raw developing?
Zalando will be the fashion platform where customers find inspiration. That's where you'll go if you want to know what's coming soon. The partnership with G-Star will be even closer. We will think even more in line and develop great campaigns. I am convinced of that.
Marieke's Zalando One-on-One
Serious or playful?
Definitely playful. Zalando doesn't just show you a product. This is an experience!
Large company or startup?
Large company. Internally it might be a bit more "startup," but from the brand side we are already dealing with a big company.
Fashion or tech?
Fashion. I see Zalando more as a fashion platform that uses technology to learn more about its consumers.
Cool or classic?
Cool. You only have to watch events like Bread&&Butter. That's not classic. That's outstanding.