How Zalando opens its platform to offline retailers
With gax-system, local stores can now sell clothing to Zalando customers.
As an online platform for fashion, Zalando aims to connect all players in the fashion industry, and offline retailers play a big part in this. In autumn 2016, we launched our "integrated commerce" pilots that connect local stores to our platform. We talk to Schuhhaus Fischer's Christine Fischer-Lörch and Riegel Jeans' Zeki Celic about their experience with the service, and Jan Bartels, VP Customer Fulfillment & Logistics, about the current expansion of the gaxsys pilot to clothing.
How does the integrated commerce model work?
Jan Bartels: We currently offer brick-and-mortar retailers in Germany two options for connecting to the Zalando platform. The first solution enables partners in our partner program to integrate their stock via our own software interface. This is especially interesting for larger companies and flagship stores that already have a significant technological infrastructure. We piloted this in 2016 with adidas in Berlin, and now have 10 partners with more than 30 shops connected via them.

For smaller retailers, this approach is often out of the question, as they would have to invest in a suitable IT integration. For those partners, gaxsys poses an easy software solution for entry to online business. Retailers simply get access to the gax-system via browser or the app and a few days later can send the first packages to Zalando customers.
To date, the gax-system was only available for shoe retailers, but from now on, retailers can also send textiles from their shop. Why the expansion?

Jan Bartels: We are very pleased with how the pilot developed, and from onboarding new partners, to setting up processes that are as efficient as possible, we gained valuable experience. There are now more than 100 retailers on board, and some of them have been sending around 300 orders per week. Therefore, we are happy that we can now open our platform to even more partners by adding textile products. Interested retailers can contact gaxsys to discuss their participation.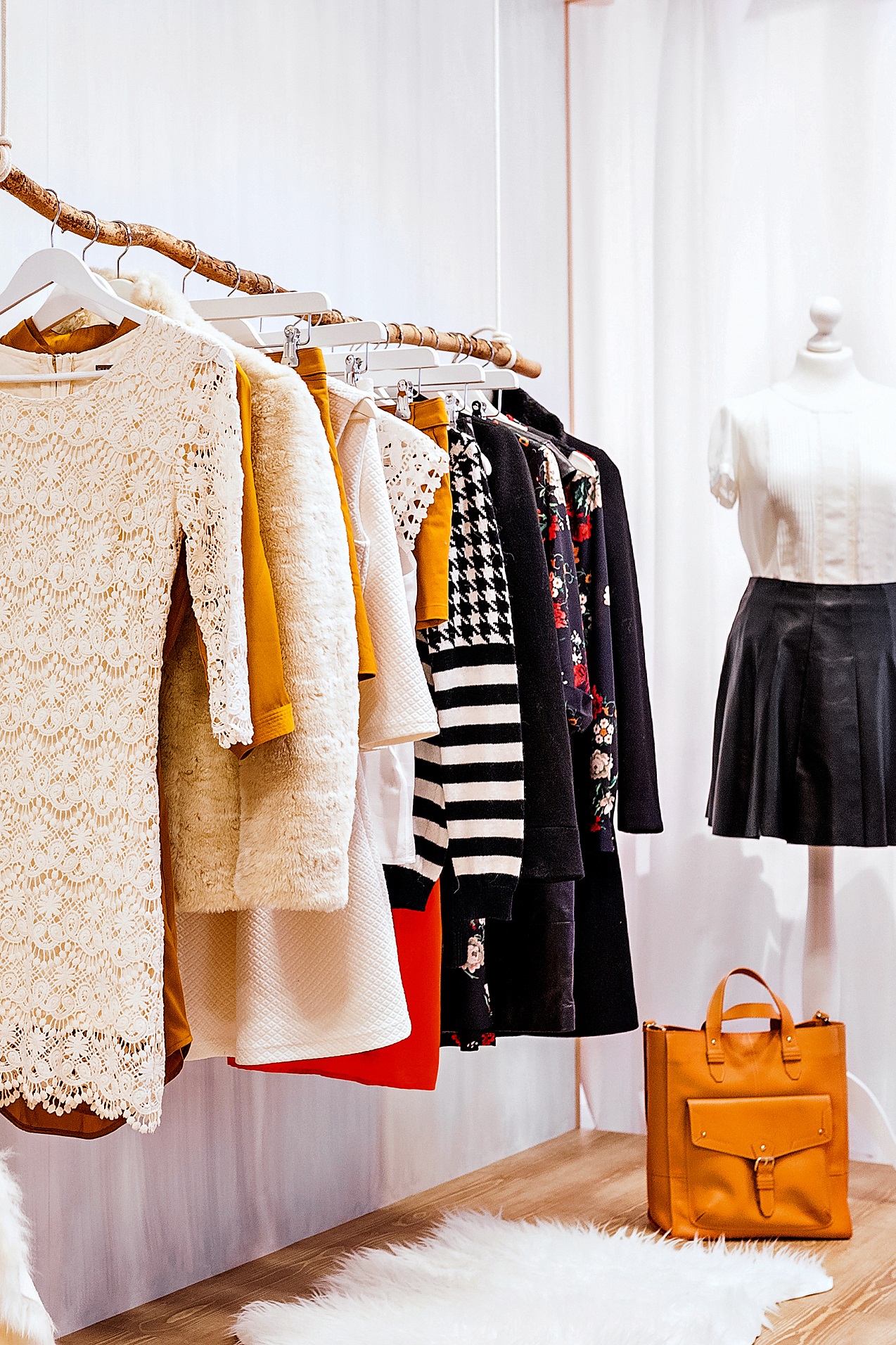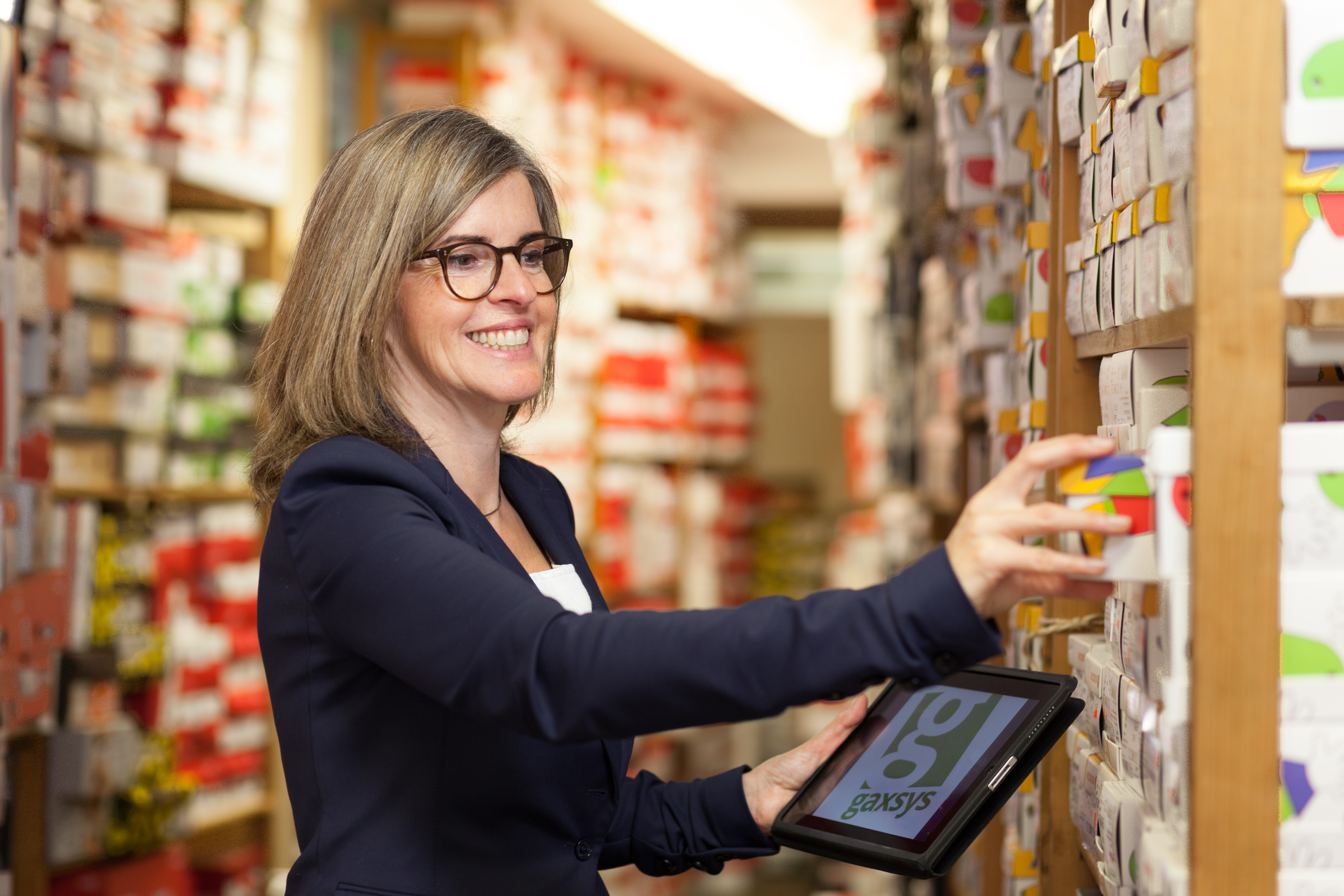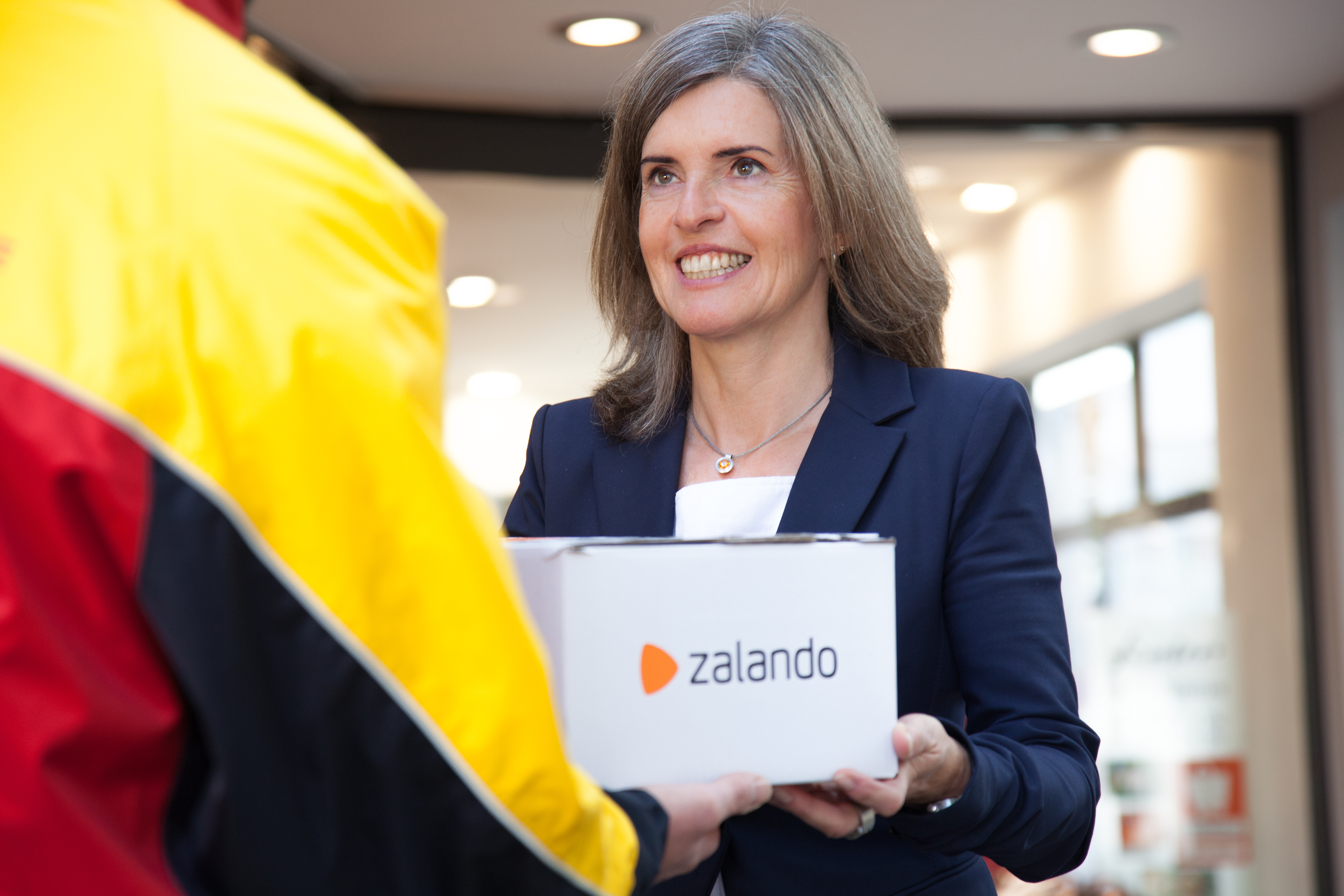 Christine Fischer-Lörch from Schuhhaus Fischer in Esslingen is one of the first retailers we partnered with in 2016. Christine, what are your thoughts on gaxsys?
Christine Fischer-Lörch: We are very happy. The process is very easy and we now know which orders we can, and want, to take over and which days work best for us. For example, Monday is a little less busy in the store, so we sell more online.
How has local business changed for you?
Christine Fischer-Lörch: We buy different items than we did a few years ago, sometimes more fashionable or unusual items, and also have larger quantities in stock. This is also beneficial for customers who visit our shop, because we have products in all sizes in stock longer. As we have an additional sales channel, we can buy a much wider assortment and have much more choice in the shop.
Another funny side-effect: a few times we shipped orders to customers that live nearby, and when they wanted to return an item or had a question they just popped in. So we also gain more popularity in our region.
Zeki Celic, Managing Director of Riegel Jeans & Fashion in Bad Hersfeld began selling shoes to Zalando customers via gaxsys a few weeks ago and will now expand to clothing. Mr Celic, tell us about your experience.
Zeki Celic: The first weeks went very well for us. It is particularly good that we have the flexibility to decide which orders we want to fulfill. We see that by having an additional sales channel we can, for example, sell off those models online that are not selling well offline. This also benefits our local customers. We can now offer a broader range of models or colors since gaxsys significantly expands the number of potential buyers.
Read more about the gaxsys-expansion here.