How Convenience Changes the Face of Fashion
David Schröder, SVP Convenience at Zalando, shares his five learnings from a decade of exceeding the e-commerce customer's expectations.
Back in 2008, Zalando began with the aim to bring the fitting room into people's homes. It was a starting point e for e-commerce. People were excited to find products online that they couldn't find in local stores. Buying directly from home and having it delivered to your door or the local post office free of charge and with 100 days return right felt like magic. So magical, in fact, that customers happily agreed to delivery times of five to seven days, went to pick up their parcel from the post office or changed plans just to be at home to greet the delivery person with a scream of joy when their parcel finally arrived.
A decade later, e-commerce has not lost any of its magic, but customer expectations have changed considerably. Product presentation, sizing, payment and delivery options; expectations have grown and motivate companies to continuously improve and push their propositions ever further. In 2018, customers want to be in the driving seat, want to pick from various payments, delivery and return options. Customers expect their shopping experience to be frictionless and to fit into their increasingly active lifestyles. Today, the convenience services promise has the power to make or break a deal.
Speed & flexibility
Customers expect fast delivery. Speedy delivery (same day, next day with a late cut-off) is becoming the new standard, at least in metropolitan areas. However, in addition to speed, having control over when and where the parcel will be delivered is becoming increasingly important for customers. They want to be able to choose the date and time of their delivery, and they expect that the delivery promise will be met.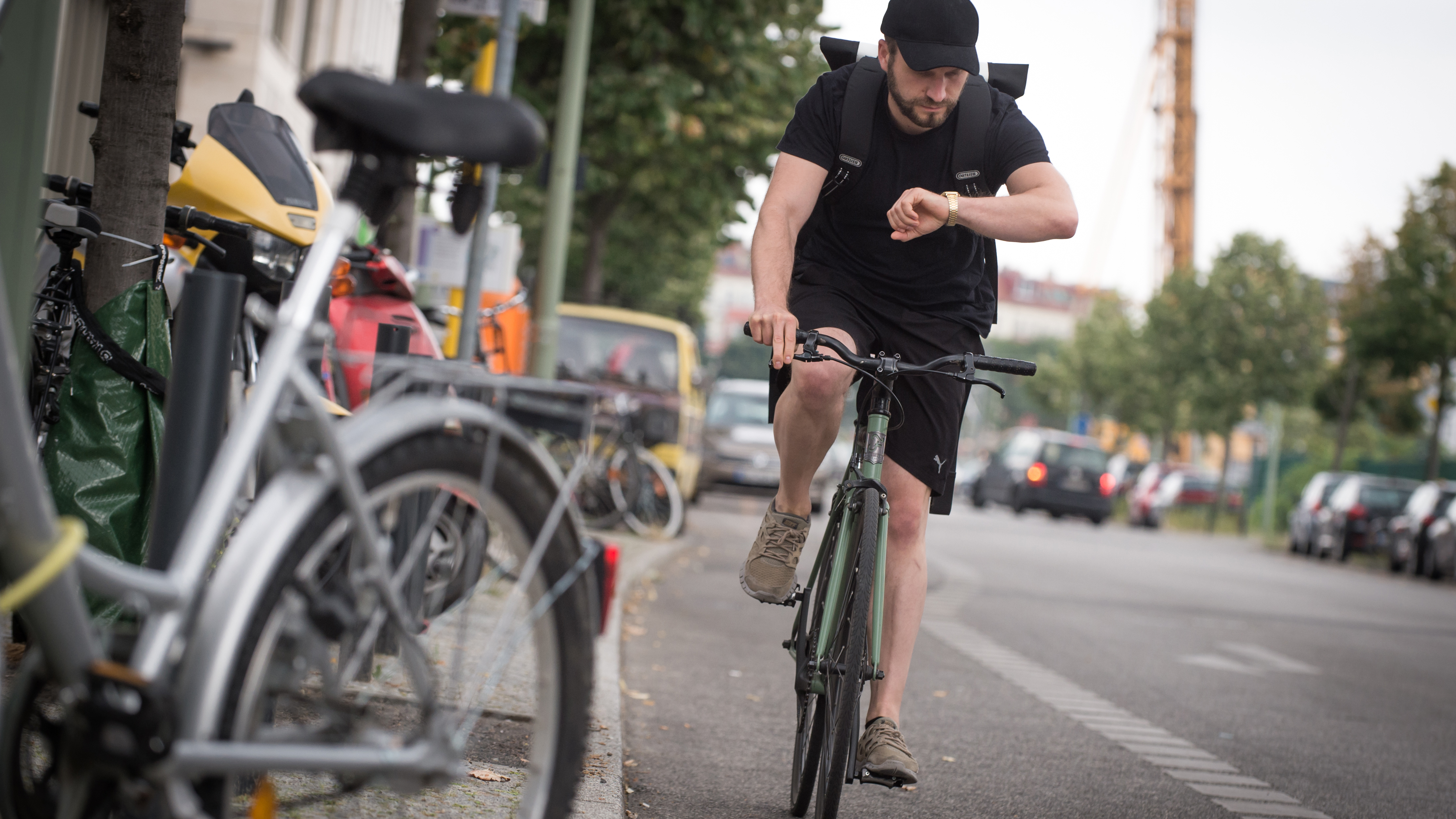 Return on demand
Customers expect deliveries to be frictionless, and they want the returns process to be just as simple. With our return-on-demand service, we made returns as easy as calling a cab. Customers just need schedule a return on our website and their parcel gets picked up within a two-hour time slot or even on demand within an hour in certain regions. 89% of Zalando customers perceive our return process to be easy and simple (Zalando Customer Survey, 2016).
Customers expect deliveries to be frictionless. With our return-on-demand service, we made returns as easy as calling a cab.

David Schröder, SVP Convenience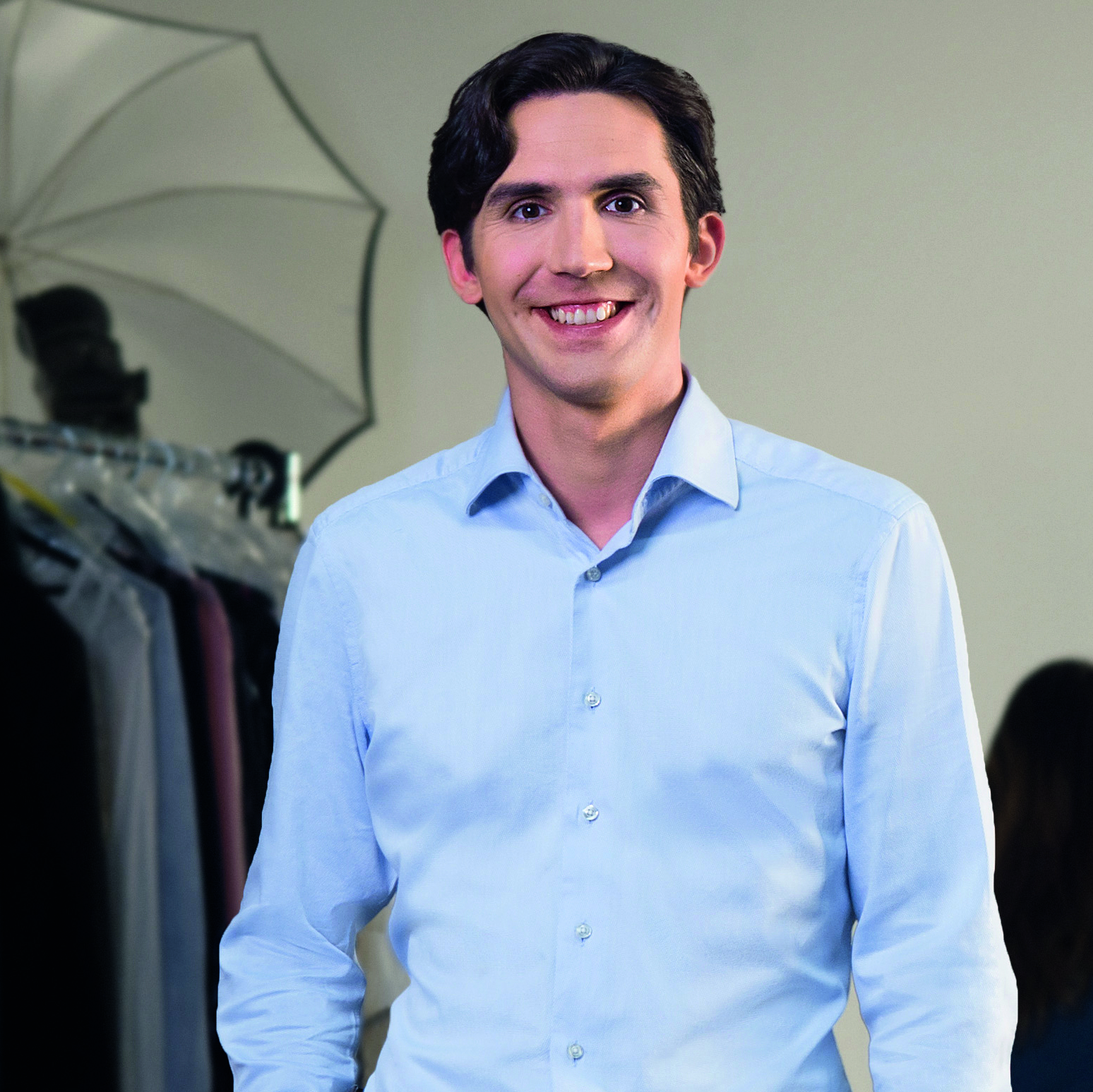 Try before you buy
Trying products on at home and deciding later to keep or return them is a game-changer for customers. Therefore, customers appreciate the possibility to use pay-later options that give them the opportunity to order without paying up front. Instead, payment is made after choosing what they've kept or returned, mirroring the offline experience.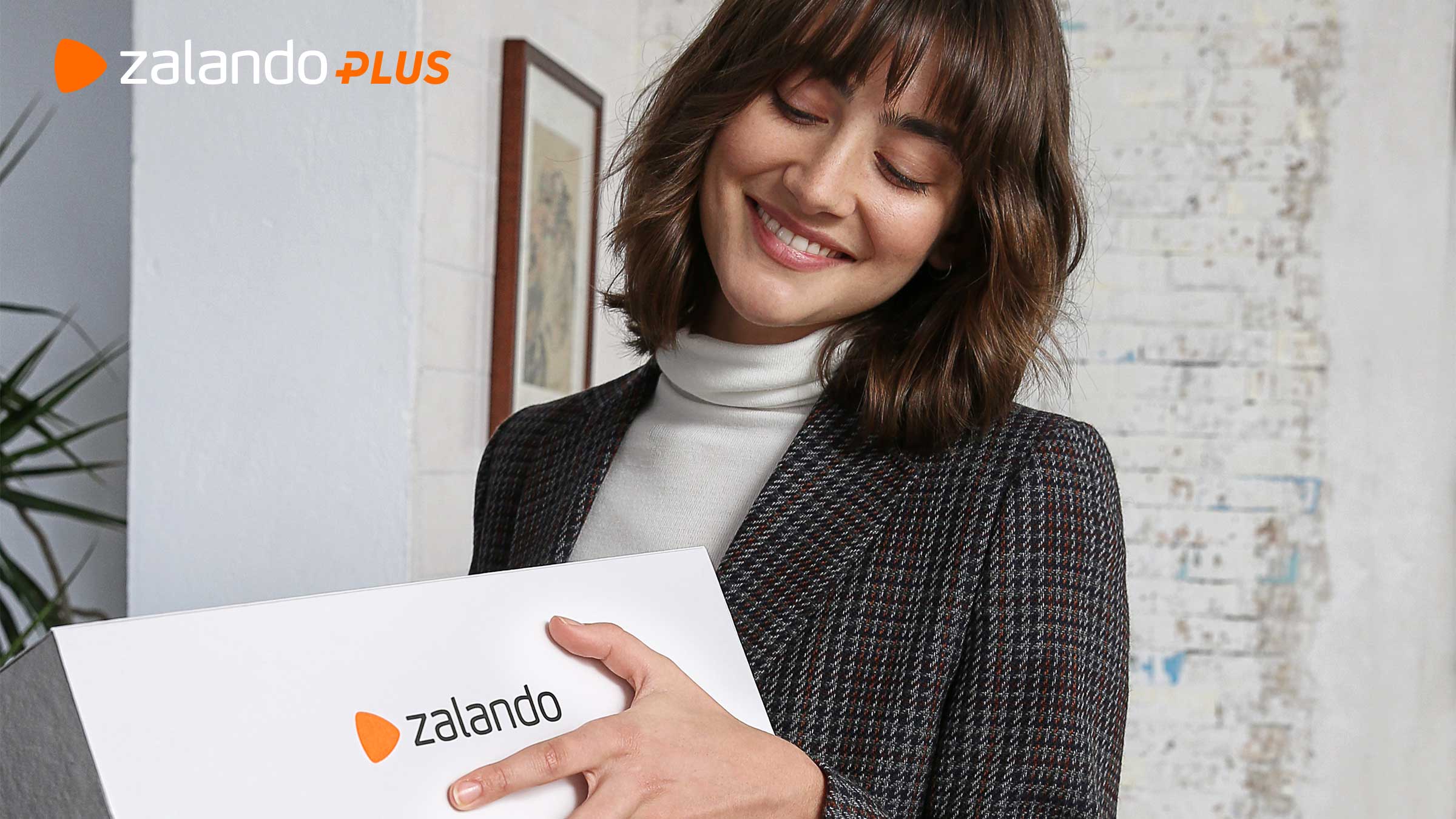 Loyalty programs
Customers want their loyalty to be recognized and rewarded. A growing number of customers favor loyalty programs, so they can benefit from personalized services and faster deliveries. In our Zalando Plus loyalty program, members benefit from premium services such as  special sales, fashion advice, and speedy delivery and return services.
Sustainability
Online shoppers are becoming more and more conscientious of the environmental impact of their online purchases. Some customers are willing to pay higher delivery fees to make sure their parcel is delivered in an environmentally friendly way. At Zalando, we're working on decreasing the CO2 footprint per order, with a 2020 target of a 10% reduction from a 2017 baseline. To achieve this, we use more sustainable packaging materials. For example, in 2018, we switched to shipping bags made out of 80% post-consumer plastic. Furthermore, the majority of the energy used in our warehouses is green energy. As a last mile solution, we are piloting and testing emission free delivery systems, such as e-bikes for same day deliveries in Berlin.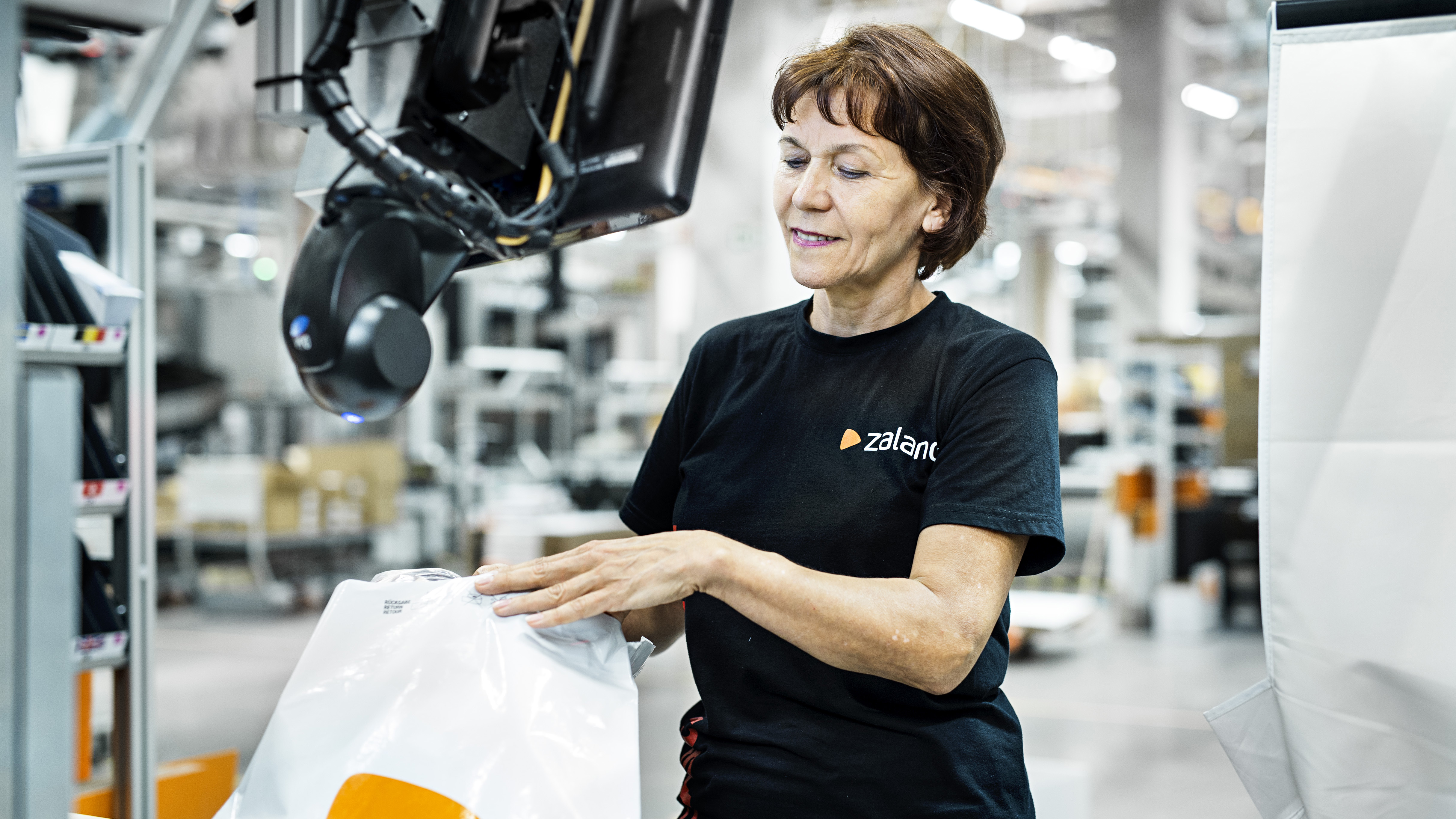 The Future
The customer is always at the heart of everything we do. We want to offer the best fashion shopping experience; one that is unlimited, personalized and frictionless. The Zalando platform is the operating system for the European fashion e-commerce world. 
Today, customers expect convenience along the entire customer journey; check-out, delivery, customer care, returns, reimbursement, and more. Zalando is Europe's leading online platform for fashion and lifestyle serving more than 24 million customers. To make sure that in 10 years we will still be in this position, we will continue our drive towards operational excellence.
Zalando will still offer customers an unmatched level of convenience tailored to fashion. With many new technological innovations like automated guided vehicles, drones, and in-home or in-car delivery technology we expect greater and more frequent changes in customer expectations. It is hard to predict today what the e-commerce logistics service proposal will look a decade from now, but convenience will remain the key to win new customers and increase their satisfaction.
Zalando Logistics at a glance
8 fulfillment centers (3 more under construction)

610.000 m2 floor space serving

7900 employees

17 markets

60 delivery and return services

More than 20 payment options

More than 300.000 items of assortment

24m customers in 2017

90m orders in 2017