Hack Week Becomes Hack Weeks: Zalando's solution-bearing "hackathon" now celebrated in multiple events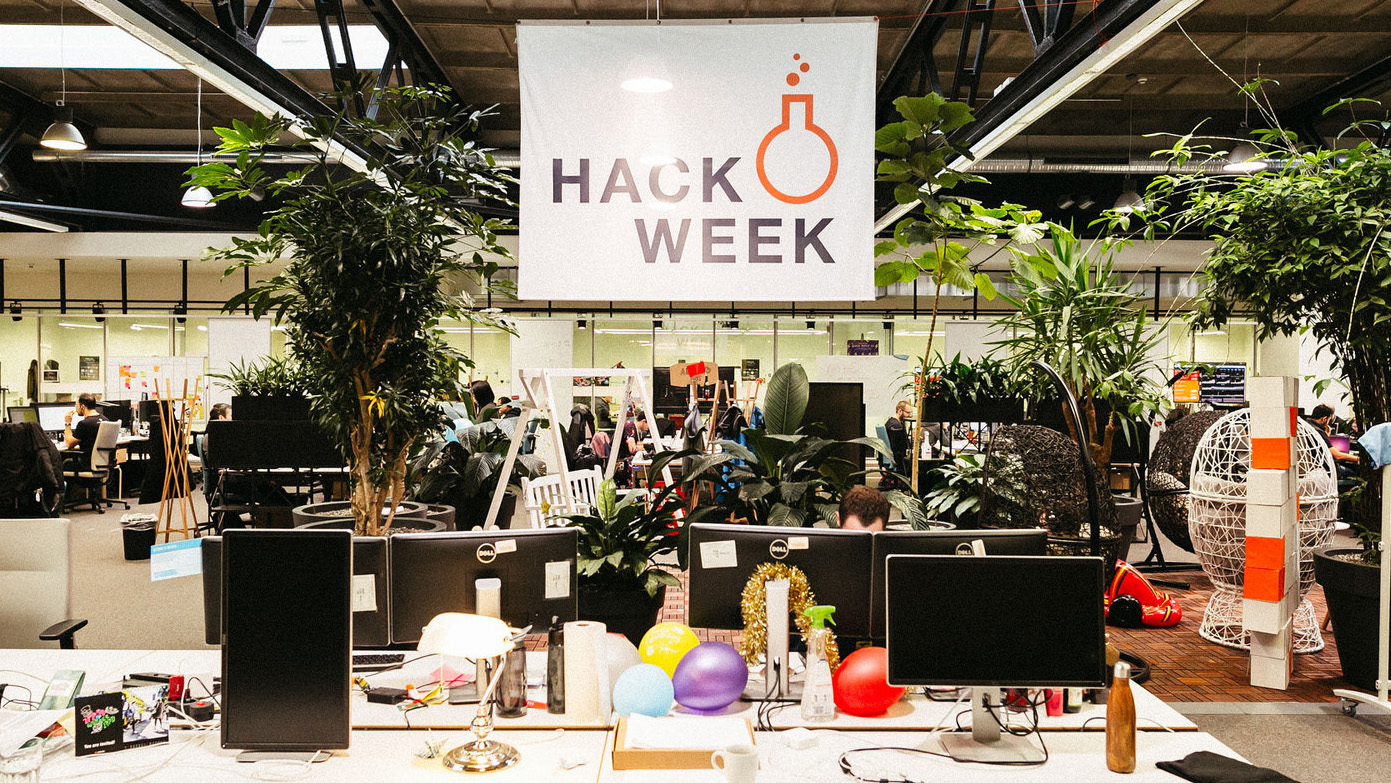 In 2013, Zalando introduced Hack Week: a celebration of open innovation and experimentation. Reimagining fashion is at the heart of Zalando Tech, so with that in mind, it should come as no surprise that even initiatives like Hack Week are subject to the winds of change.
Four years on, Hack Week has been reimagined, and is now Hack Weeks as we move from one week to four separate events over the next twelve months; each hosted by a different business unit. Zalando employees will work to "hack" the fashion ecosystem, which means more ideas and more solutions for our customers and partners. The first Hack Week event will take place on December 18th with the Digital Experience team.
Hack Week's potential is huge and by broadening its scope, we hope to produce even more fashion-focused solutions.
 
Hack Weeks are a great way to participate in our culture of collaboration, creativity, and dedicated ownership," says SVP Digital Experience, Philipp Erler. "They're an opportunity to step away from your day-to-day to quickly prototype, measure, and iterate ideas which address specific customer needs." The potential of Hack Week is huge in this regard, and we're excited for what the next four Hack Weeks will produce."

Philipp Erler, Senior Vice President Digital Experience at Zalando