Get This Party Started!
Brand collaborations and more as Zalando kicks off its 10th birthday celebrations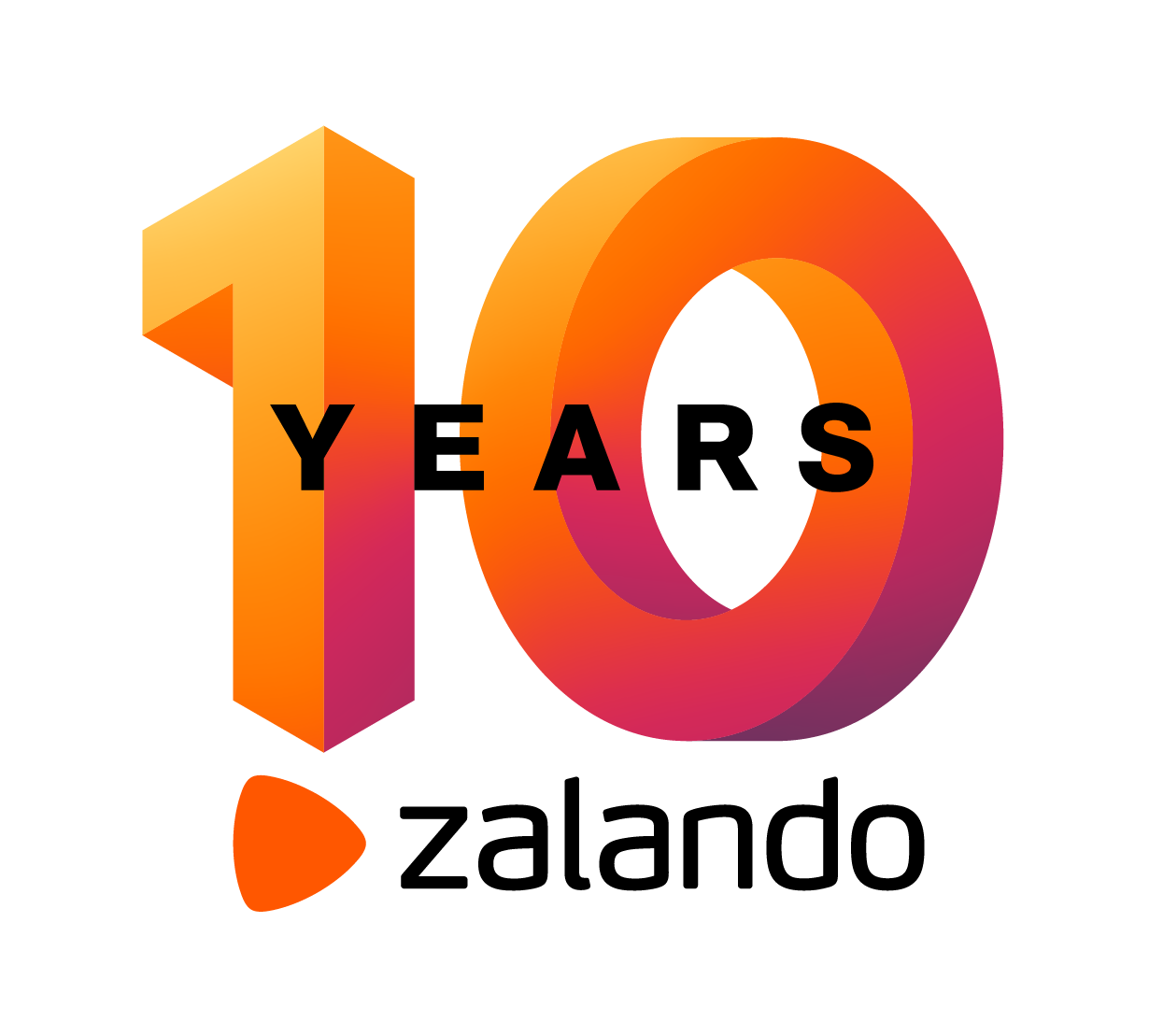 How does it feel to be 10 years old? David Schneider thinks it's great. "When you're ten, you've already got a bit of history behind you. You've burned your fingers here and there, but at the same time you've learned how to walk, you're pretty independent and you've made friends that, at best, last a lifetime," says David, who founded Zalando ten years ago together with his student friend Robert Gentz in a shared flat on Torstraße in Berlin. "And the best years are still ahead of you."

Starting this Monday, Zalando will celebrate its tenth anniversary with a multi-partner collaboration campaign. Together with several brands including Calvin Klein Jeans, Puma, Mango, M.A.C. Cosmetics, Vans and J.Crew, exclusive products are on offer across Zalando's 17 European markets. In addition to these collaborations, there are many limited and exclusive styles from over 100 other brands.
Kaia and Presley Gerber, wearing the new Calvin Klein jeans collection exclusively for Zalando, celebrate Zalando's 10th birthday in a TV and social media campaign starting this week. In two weeks, Puma will take over the store and present their exclusive Zalando collection together with the effortlessly cool Cara Delevingne. This also includes a limited edition of the "Muse Satin" sneaker. Mango will then be presented with four influencers wearing an exclusive Mango x Zalando collection. "Mangogirls" such as Diletta Bonaiuti (Italy), Pernille Teisbaek (Denmark), Blanca Miro (Spain) and Maja Wyh (Germany) will show exclusive looks designed by them. Completing the 10th birthday collaborations are digital campaigns by M.A.C. Cosmetics, Vans and J. Crew.
"The needs of our customers and our brand partners have always been at the heart of everything we do," says David Schneider. "That's why we're offering them special thanks during our 10th anniversary with these extraordinary collaborations."
But the question is, "What comes next?" One thing is clear: Zalando still has a lot to do. "The level we have at the moment is a good basis for the future. In the next few years, the main focus will be on creating a completely new experience for how consumers can experience fashion online. Basically, what we've seen in areas of music or video," says David. "I'm convinced that we can also change the entire fashion industry in this way. 
But first, a toast. Happy Birthday, Zalando! To the next ten years!