'Get the Look' with Palina Rojinski & More Zalando 'Style Icons'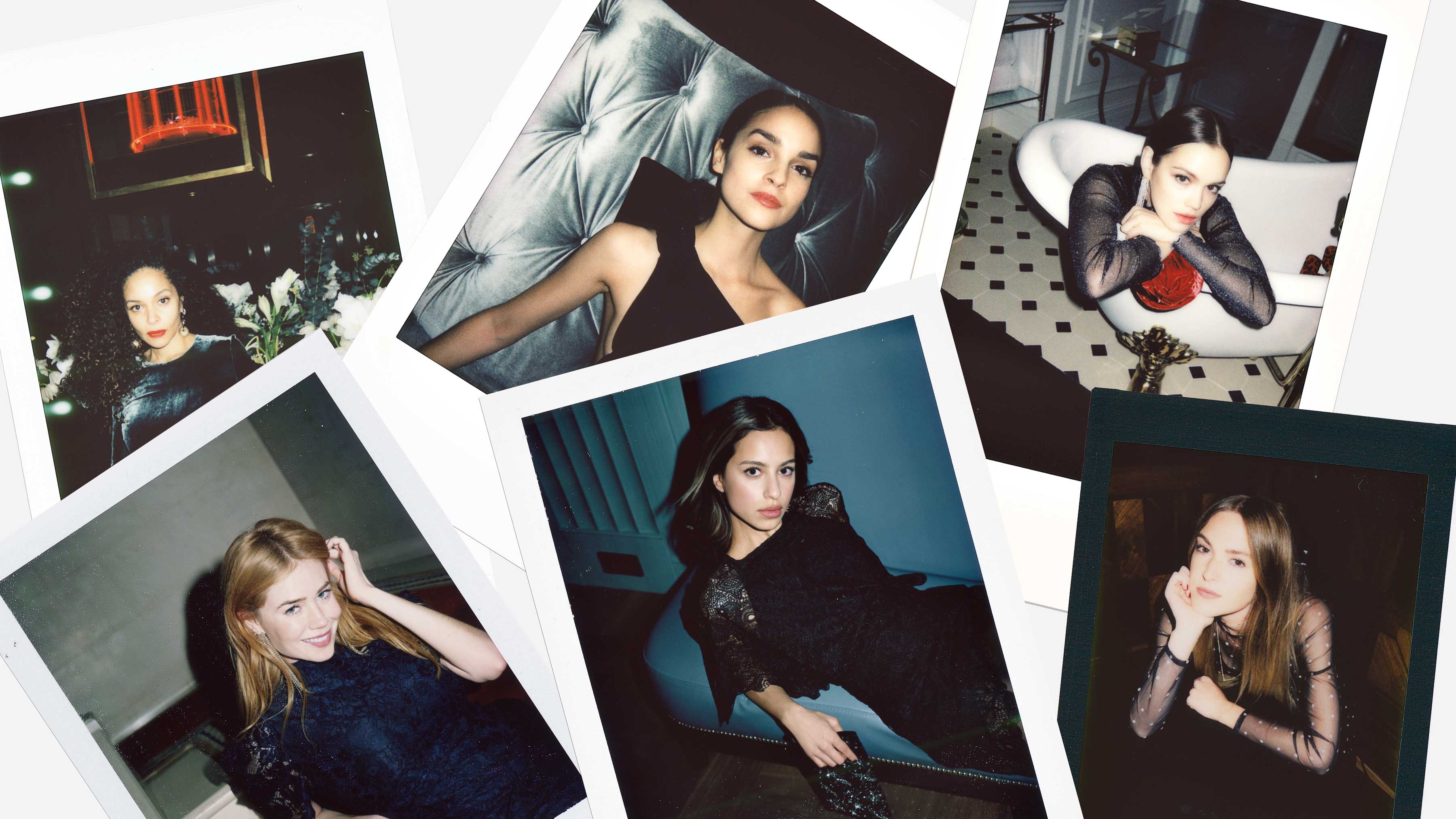 Photographer Vitali Gelwich captured this special cohort of influencers, known as the 'Style Icons', which is an ongoing influencer program featuring Zalando's top-tier fashion talents.  
Vitali shot the Style Icons against the backdrop of brave, bold Berlin for the Get the Look shoot. The renowned photographer brought his signature underground style, capturing the talents with a distinctly Berlin edge. The photos are candid and Instagram-esque, referencing the influencers' significant reach on social media. The 'Get the Look' team documented the shoot in an array of inspiring Instagram stories.  
'Get the Look' is one of many influencer initiatives by Zalando. We've built relationships with our favorite influencers over several years in all 15 markets, trusting in their authentic voices and diverse consumer connections. They are an integrated part of our communication approach ranging from shoppable activations, video formats, event integrations and content creation.
In addition to a multitude of other influencer activations, Zalando's influencer formats such as 'Get the Look' have a 360° approach, combining various touch points ranging from Editorial to Content Marketing. While consumers are able to swipe style tips and inspiration from their favorite style icons on 'Get the Look', we've also sourced the latest insider style tips directly from the influencers at the shoot in Berlin.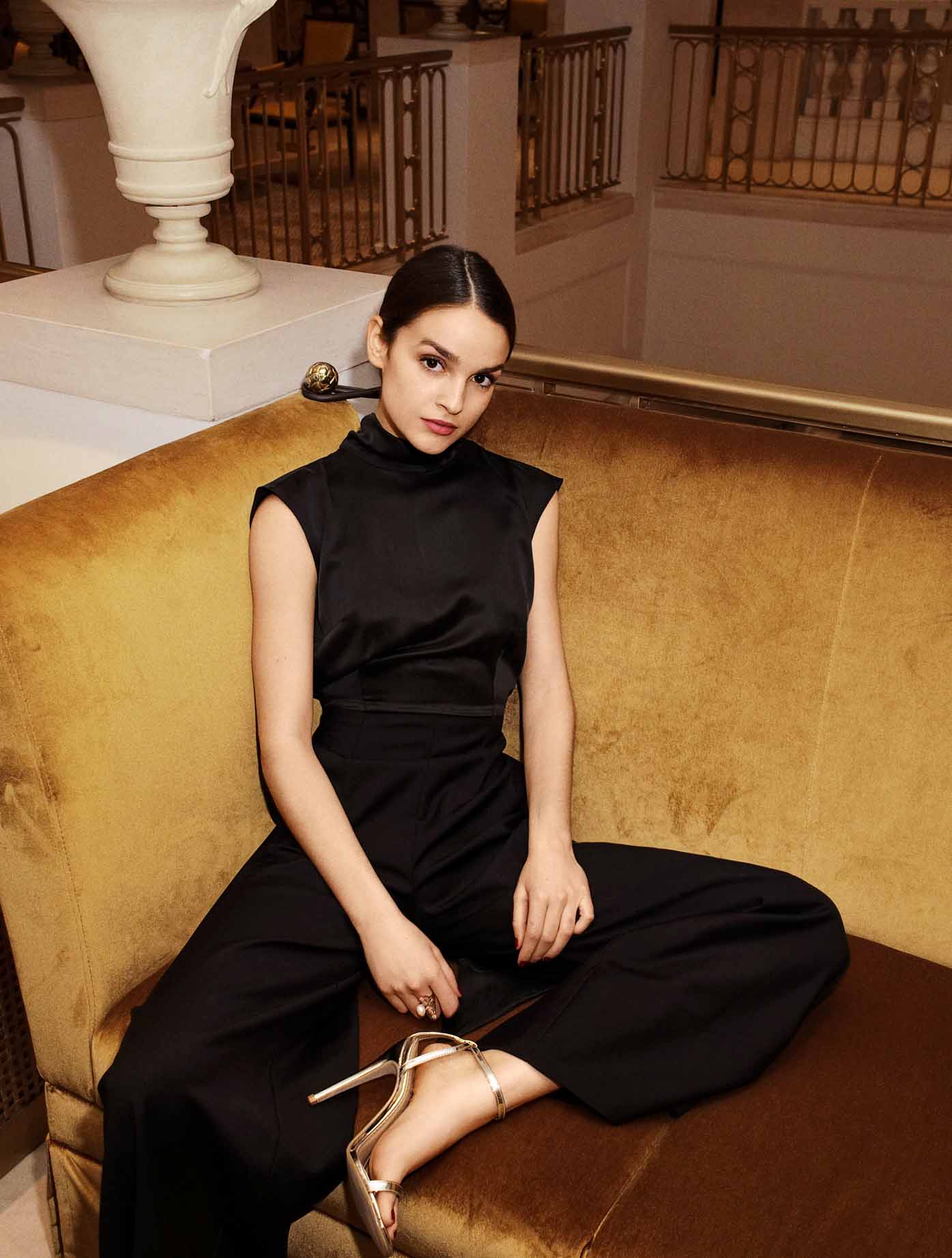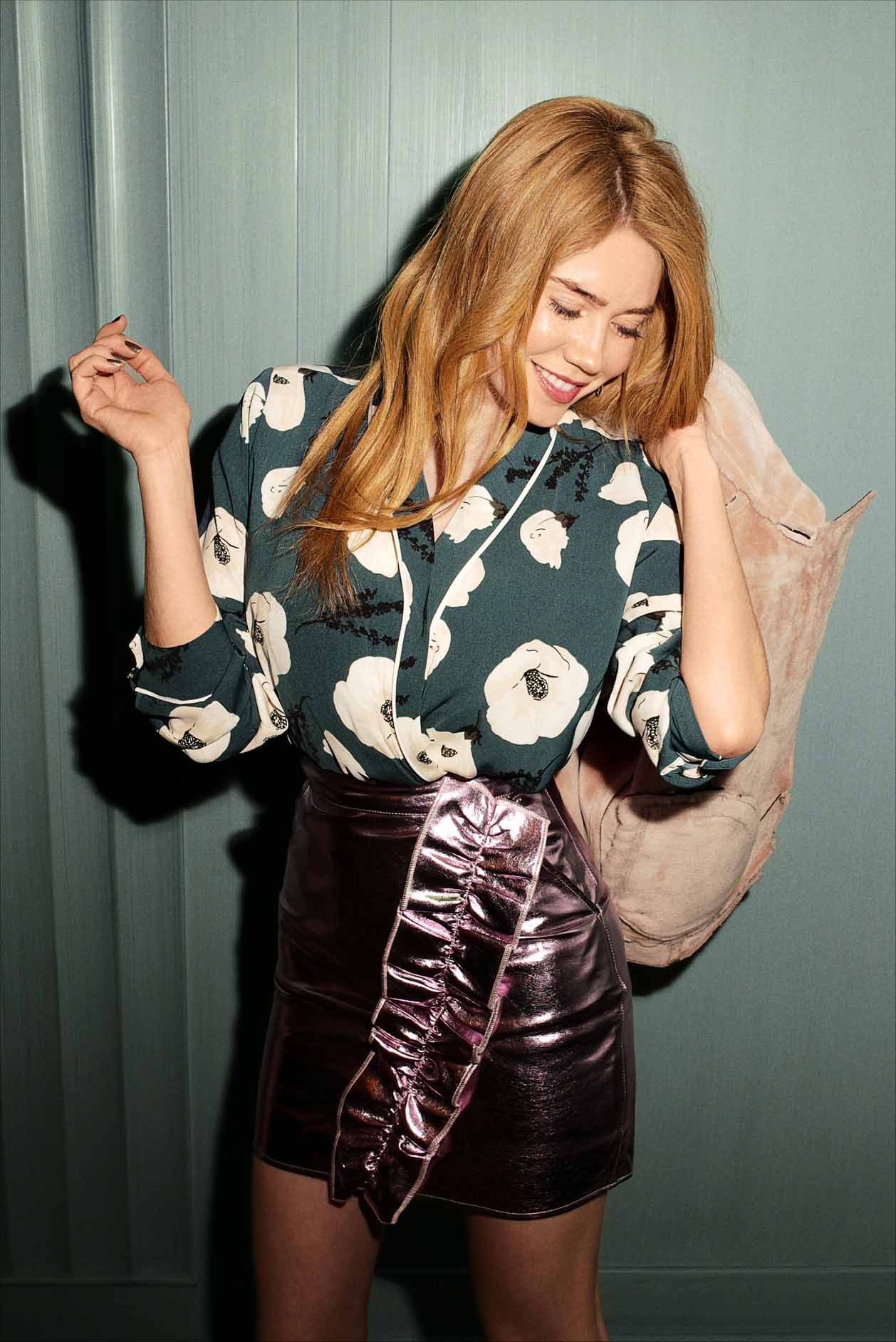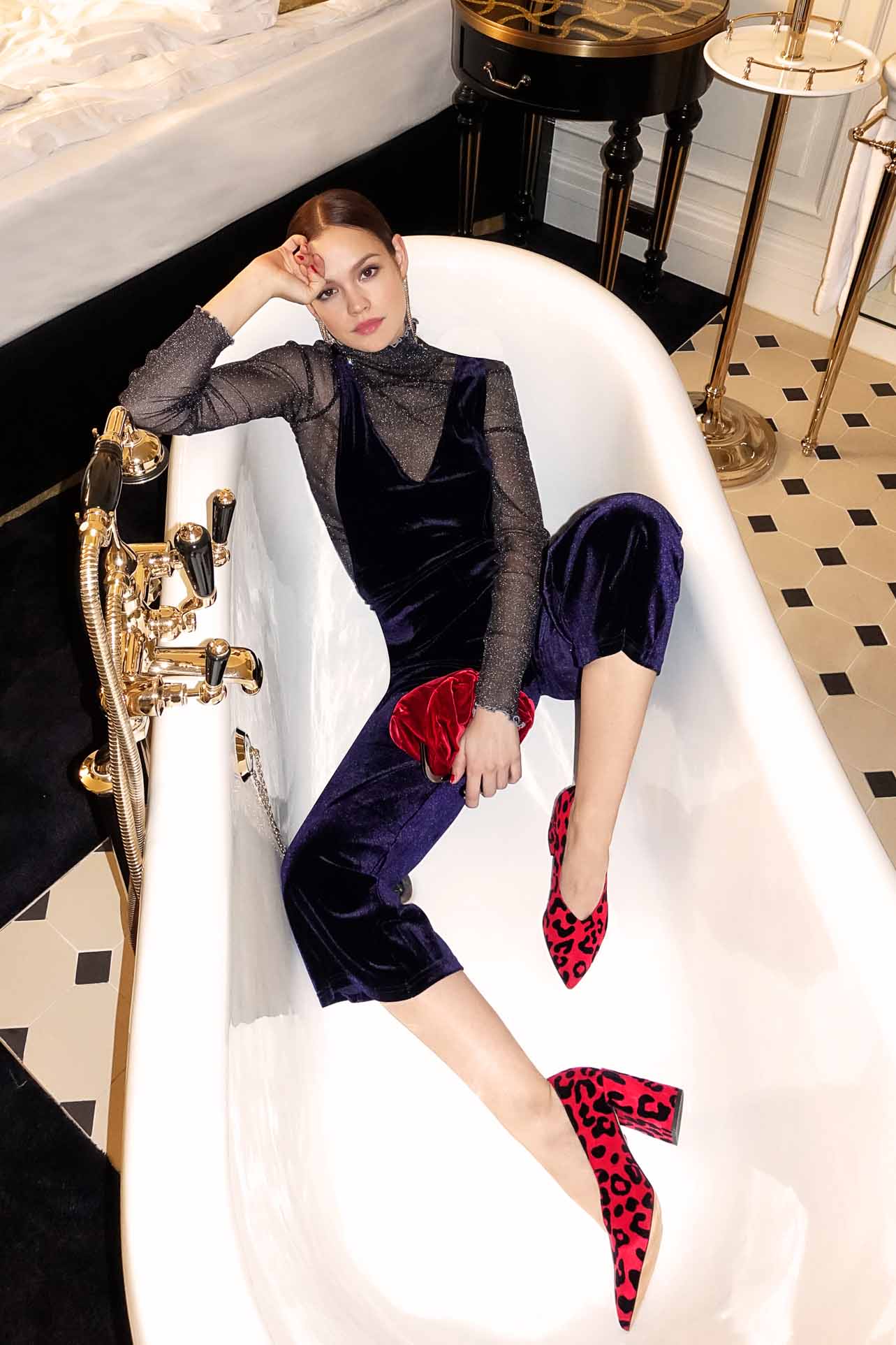 On finding festive fashion inspiration, Luise Befort reveals her style rules (first from left): "Elegant, classic, and rock'n'roll". When it comes to beauty tips for the holiday festivities, Palina Rojinski likes to put self-care first: "I love all the typical Christmas spices and herbs like sage, cinnamon, vanilla, cloves, etc. Keeping cosy and eating well is the only way to survive the cold weather (but wide clothes after eating might help too)." Describing her festive style essentials in just three words, Emilia Schüle chooses carefully and says: "cuddly, velvet, and a Christmas sweater." 
When it comes to Joy Denalane's ideal holiday party outfit, the singer chooses comfort over glitz and glamour. "I prefer long dresses or trousers with high heels, and a more boyish silhouette that's a mash-up of strong, chic, and elegant," says Joy (first from left). Gizem Emre also divulges her personal festive style secret; "I like to keep it more relaxed than formal." Where should you look for style inspiration this holiday season? Hannah Liza explains why Instagram is essential; "I'm always inspired while looking at beautiful outfits on my Instagram feed and so many wonderful fashion blogs."