Gaming Allstars for Hack Week #5 at Zalando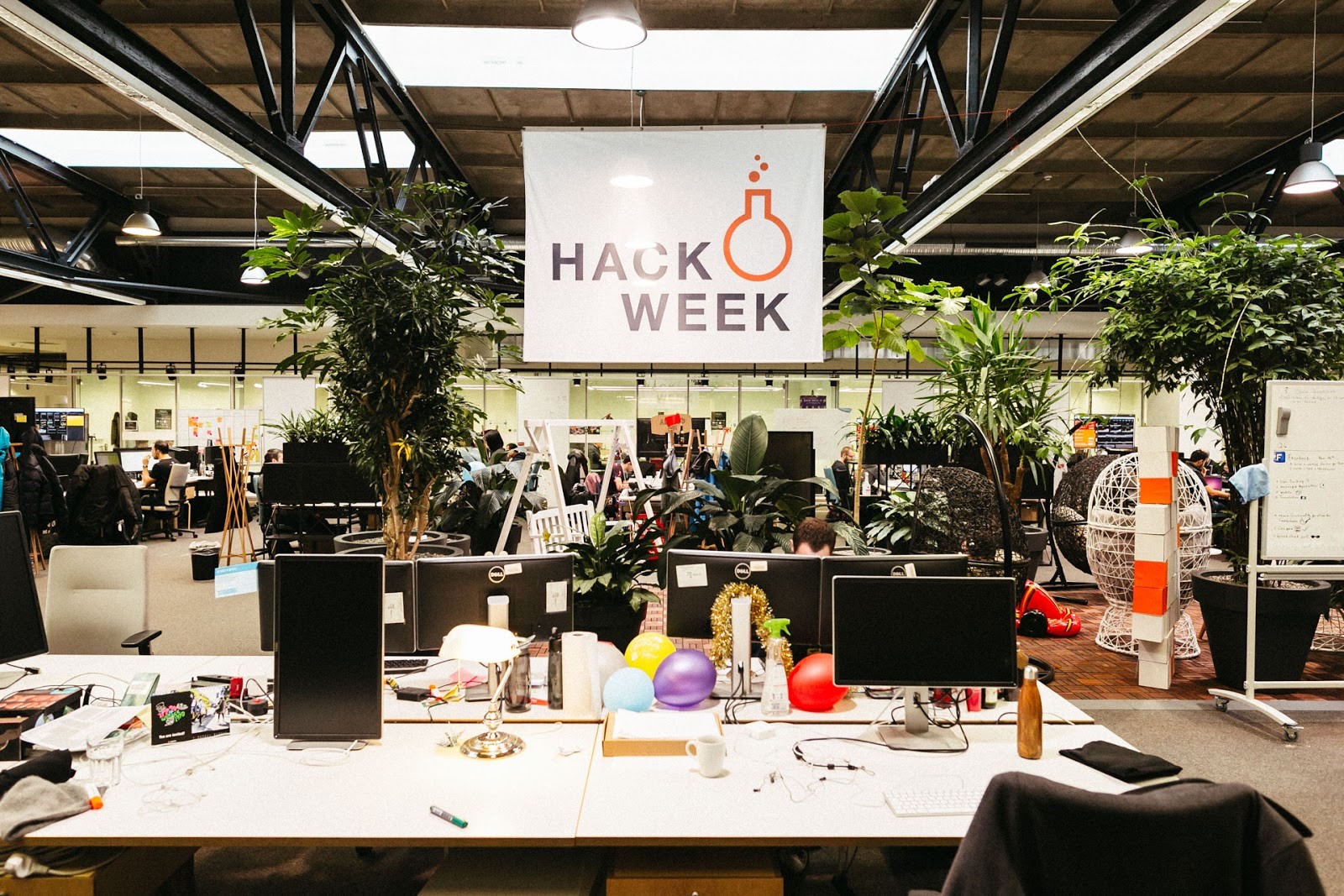 It's the event that many of our teams anticipate throughout the entire year – our annual Zalando Hack Week. Held from Dec 19-22 2016, this edition saw us branching out even further than past events, hosting parallel locations in Berlin, Dortmund, Dublin, and Helsinki. Over 1,600 technologists across three countries put their heads together to hack and innovate the fashion ecosystem, draped in the year's playful theme of Gaming Allstars.
What is Hack Week? Our annual, week-long celebration of open innovation and experimentation, where technologists are free to work on inspiring, inventive new projects for the business. Whether they're used for improving the way we work, or if they're aimed at being game-changing, business-enabling achievements, Hack Week represents our willingness to create or disrupt our processes and products for the better.
So, why do we hack? We're constantly trying to shape and affect the future of Zalando and the Fashion business overall, so it's important to think outside the box of your daily work. We decided to dedicate a full week to innovation and allow all delivery teams to just hack. Improvement, innovation, and disruption are all integral to our Zalando DNA and Hack Week is just one format where we pay tribute to this attitude.
The year's projects were fun and diverse: From more socially-concerned projects like introducing kids to technology to internally focused teams who connect one another throughout the organization with the right expertise, all the way to product-focused initiatives such as developing a small and easy-to-use device in order to transform your Zalando parcel into a convenient backpack. Innovative solutions were brainstormed throughout the week, culminating in a successful award ceremony and further celebrations.
Awards on the last day of Hack Week are presented in 10 categories, including customer joy, empowerment, inclusion, and corporate social responsibility. There's also the Kasparov Award for the best contribution to Zalando's overall objectives, as well as the Mars Rover Award for best system/hardware prototyping project.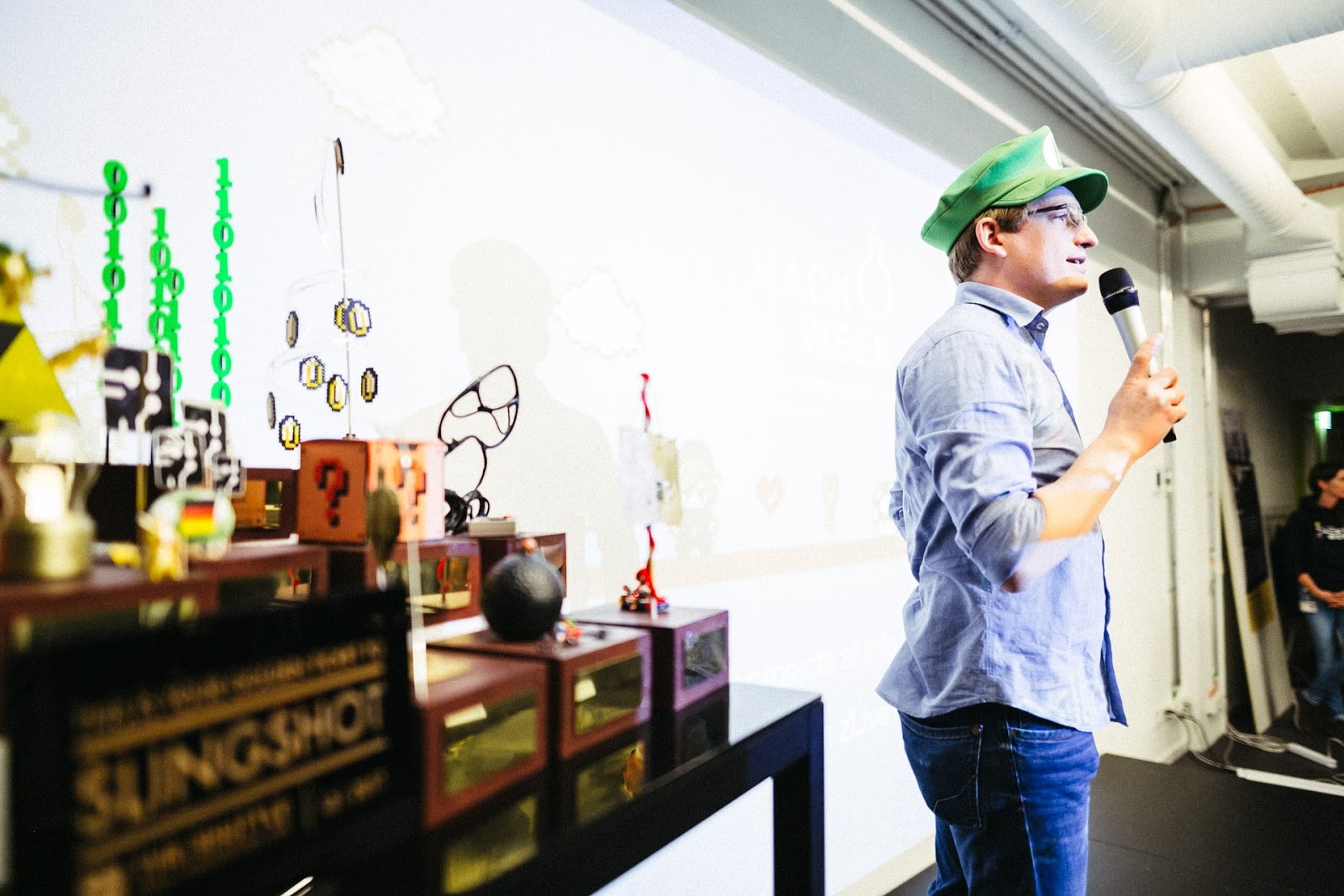 So how did Hack Week turn out overall? In a nutshell:
Countries participating: Three – Germany (with two locations), Ireland, and Finland
Hours spent hacking: Over 76 hours
Number of projects: More than 150 at the starting line
Amount of Post-It Notes used: *still counting*
Bottles of Club Mate consumed: ∞
Motivation level: x10,000
What's next? Potential Hack Week successes are also given a great opportunity to win entry into our Slingshot Program: Our internal entrepreneurial support program that helps individuals and teams with innovative business propositions realise their idea and build an MVP for pitching. 20% of their work time can be dedicated to projects successfully part of Slingshot, giving budding entrepreneurs the time and space (in our Innovation Lab) to get their concept off the ground. Check out the winners of all of our awards right here, and keep your eyes peeled to the Tech Blog for some great video footage.