Front Runner
ZMS and its influencer marketing platform, Collabary on how to market a legend as Nike Cortez turns 45.
The Burberry Trench, the Chanel tweed suit or Levi's 501s; the barrier to entry is high to the pop culture Hall of Fame and few products make the cut. Safely enshrined is the Nike Cortez. First released in 1972, the Cortez speaks hip hop culture, flexes the muscle of Cali cool and brought Tom Hanks from one US coast to the other in Forrest Gump. To celebrate this iconic sneaker's 45th anniversary, Nike, Zalando Media Solutions (ZMS) and Collabary ran a holistic digital campaign across eight European markets to promote the latest women's models.
We caught up with ZMS Managing Director Jérôme Cochet and Collabary Managing Director Stefano Balestra to find out more about how to market a legend.
 
What does the Nike Cortez mean to you?
Stefano: It's the absolute epitome of cool: timeless and instantly recognizable with its bold swoosh and color-coded heel. That it really kicked off the Nike brand in the 70s just makes it all the more important in terms of fashion history.
Jérôme: It's got one of the most iconic silhouettes of any trainer, and it's one of those products that, when you see it, you know the wearer is expressing themselves. It's a statement.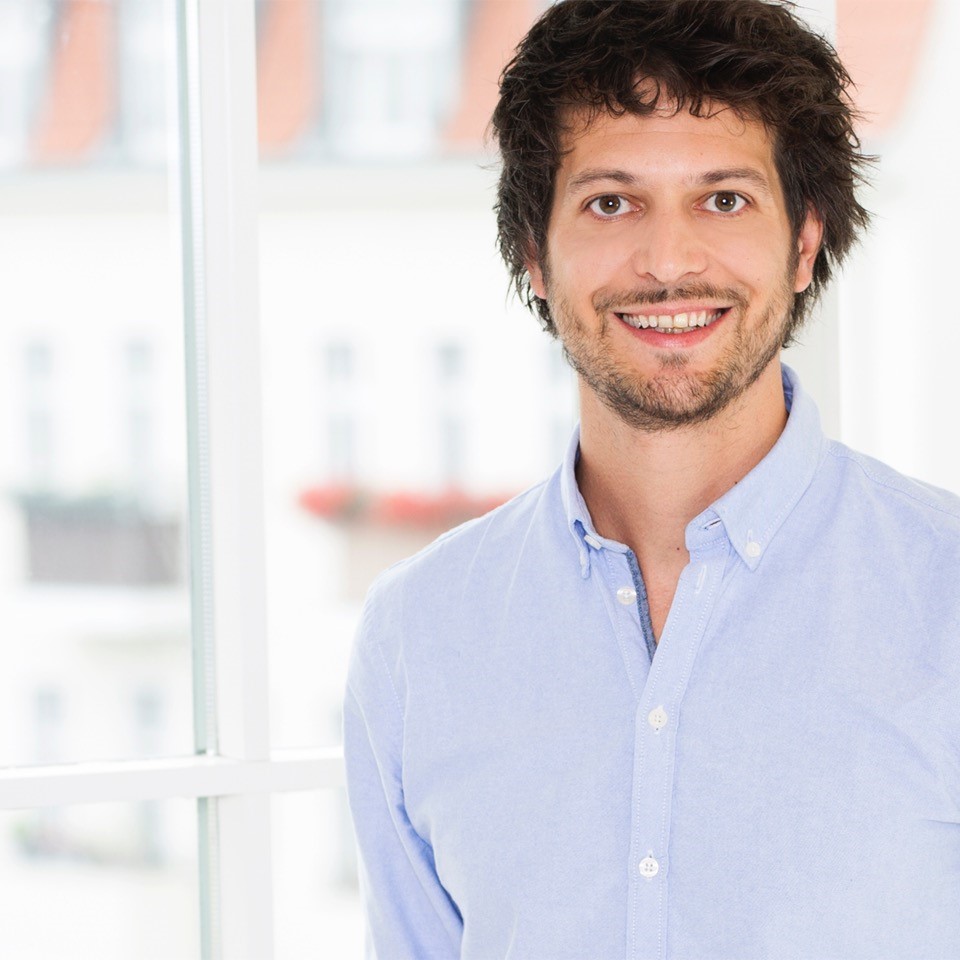 The Nike Cortez belongs to one of the most iconic sneaker brands in history. Being part of this anniversary campaign has been a real honour for me. The holistic and long-term campaign journey together with Nike and Collabary was so in-tune and well-organised. It's a perfect example of an ideal influencer/brand cooperation.

MarinaTheMoss, Fashion Expert and Influencer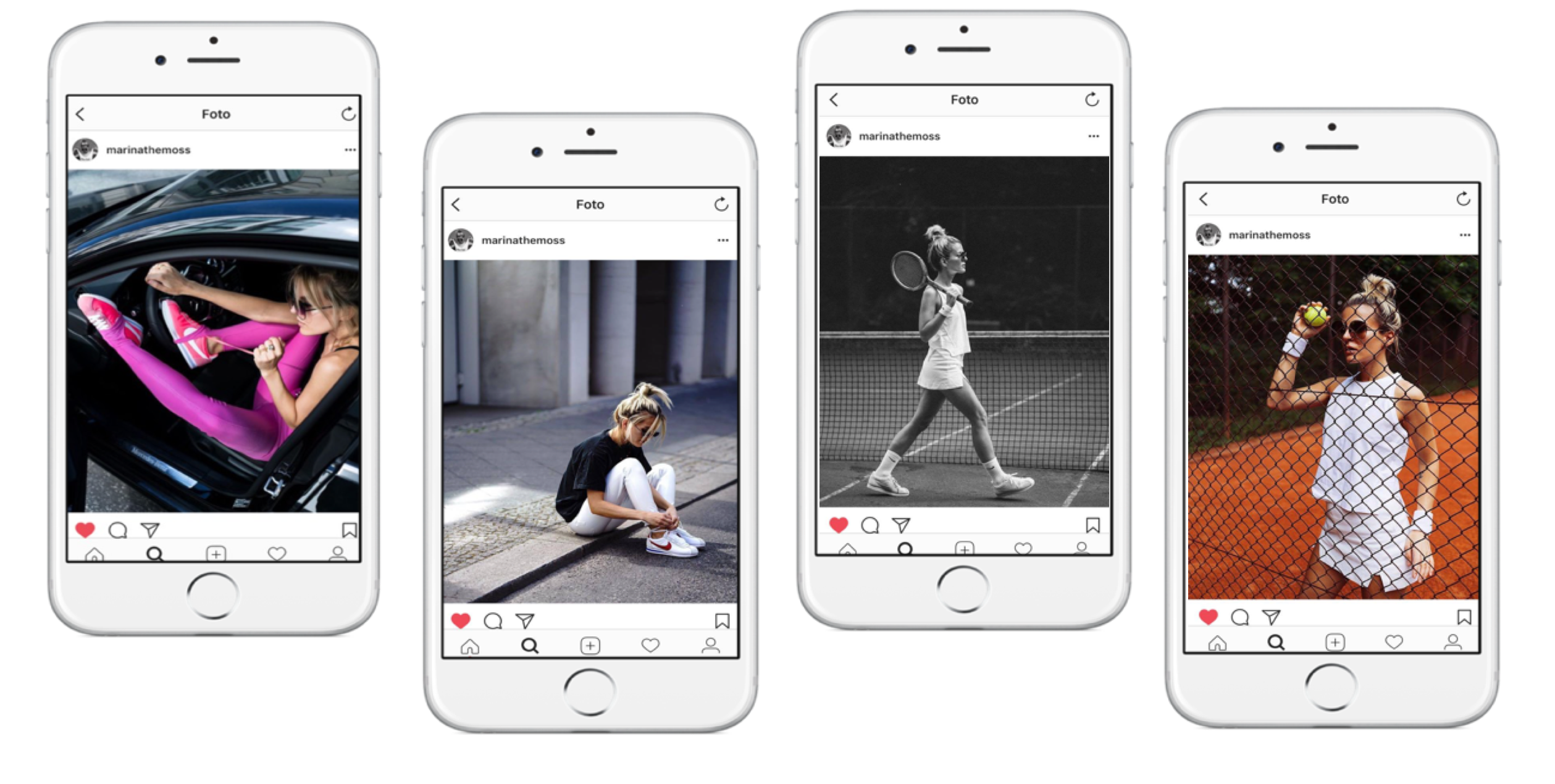 How do you promote an item that's so strongly embedded in the public consciousness?
Jérôme: You could say that this is ZMS's strength; to work with and utilize the emotional pull of a product and to do it across many channels. Editorials, social media, customized landing pages: we reached women through multiple channels across eight countries with content that tapped into both the nostalgia and the enduring cool of the shoe. Collabary constituted a huge part of that storytelling.
Stefano: Yes, working with selected influencers such as MartineTheMoss was part of the content scenario, and through their unique and authentic voices we were able to contextualize the sneaker in the most relevant environments: Berlin Fashion Week, Primavera Sound and the Cortez anniversary celebration in Paris.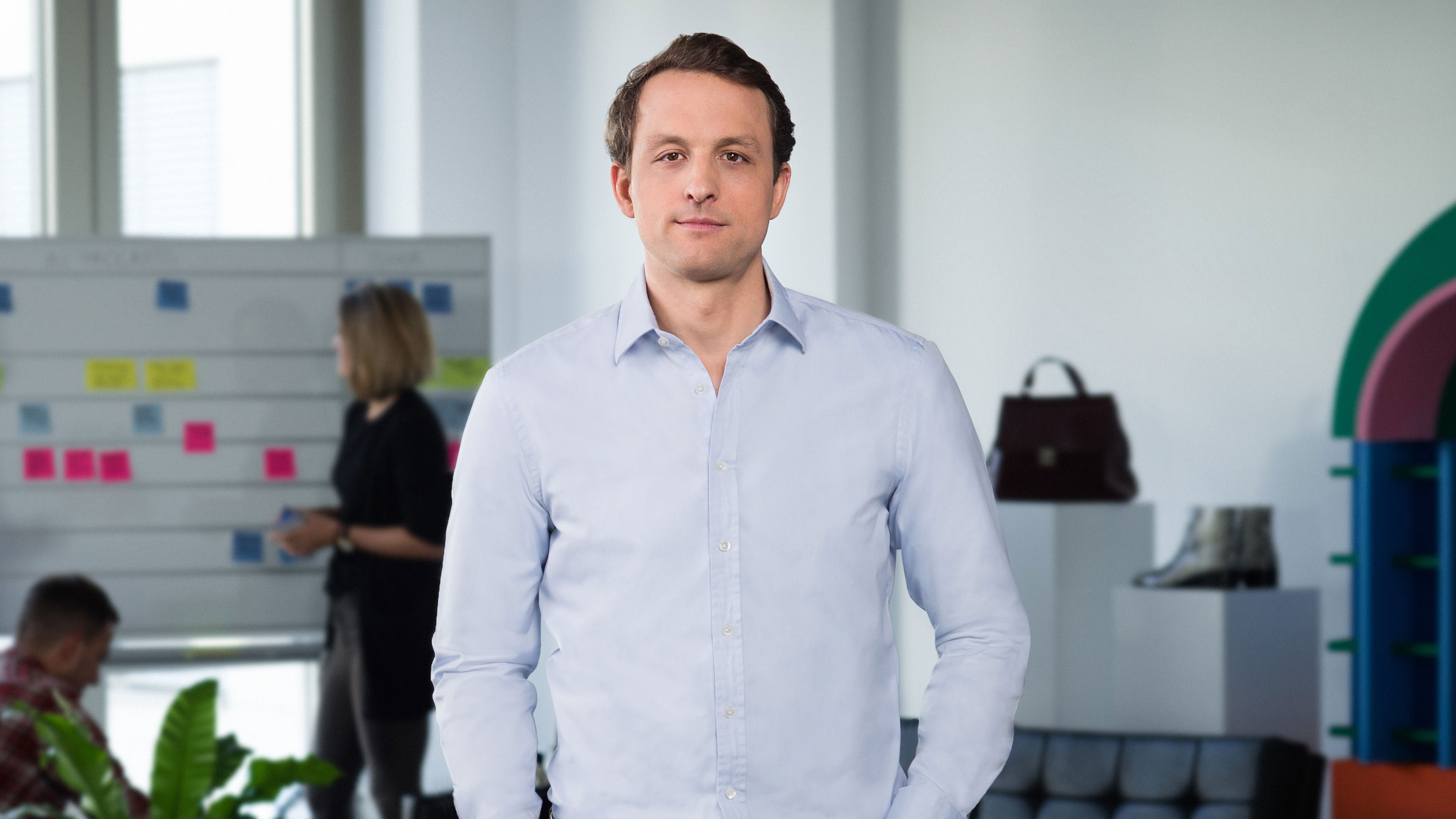 Happy with the results?
Jérôme: [Laughs] Of course. Across all eight markets, the effectiveness of the campaign was impressive, with an 80% higher return on ad spend compared to other sneaker campaigns. There were a few satisfying stories too, like the Cortez Beautiful X selling out within 24 hours. We saw searches for "Cortez" increase by 62% and it was the fastest growing style in the Nike Sports Footwear segment in the Zalando shop.
Stefano: The campaign reach was huge and really drove home the efficacy of our partnership with Nike. We had over 20 million ad impressions, expanded the Zalando universe with 5 million unique users reached, and through Collabary had 75k campaign reactions. It's fair to say we're happy with the results.