Forces for Good: Zalando x circular.fashion
How Zalando supports the innovative solutions of circular.fashion with zImpact
At Zalando, we believe tech can be a positive force in the industry. Using our tech muscle to reimagine fashion for the good of all, we launched zImpact, a program that offers visibility, funding, and expertise to industry players that use digital technology to increase supply chain transparency. With our accelerator, we support ventures that reimagine transparency. Among a pipeline of over 90 ventures, we support circular.fashion, who makes it possible to trace the history of materials used in a garment as far back as possible.
The circular.fashion system is a digital platform for circular design and closed-loop recycling. With a sleek and smart tracing solution, the platform enables a transparent flow of information between material suppliers, brands, customers and recyclers. circular.fashion was founded on the mission to make circular design easy and accessible for brands and designers and to ultimately increase the share of garments currently being recycled. With the so-called circular.fashion system all players, from material suppliers to designers, retailers, recyclers and customers, are linked up and provided with important information. Taking into account the requirements of recycling companies already in the design phase, every garment can be manufactured in such a way that it is either recyclable or biodegradable at the end of its life. The information is made available via circularity.ID digital codes, which can be sewn into the garment and then easily scanned.
 
"We believe circular.fashion is a very good example of entrepreneurs in the field of transparency. We believe their solution enables brands and consumers to make the right purchasing decision. That is why we chose to support them with zImpact. circular.fashion offers a holistic approach around circularity so every brand can just go there and find everything they need to create a circular product in one place." – Salah Said, Corporate Responsibility Manager, Zalando.
Katrin Ley, Managing Director Fashion for Good, explains: "Transparency and traceability are the precursors to change in the fashion industry. Knowledge about how and where our clothing is being produced, as well as knowledge about the impact this has on the environment and people's lives, gives us the insights we need to take action. Therefore, innovators such as circular.fashion, one of the startups from our Accelerator Programme, are incredibly important. Connecting them with our corporate partners, such as Zalando, ensures they find the support needed to grow and the opportunity to implement their groundbreaking technologies where they will have the impact to change the fashion industry for good."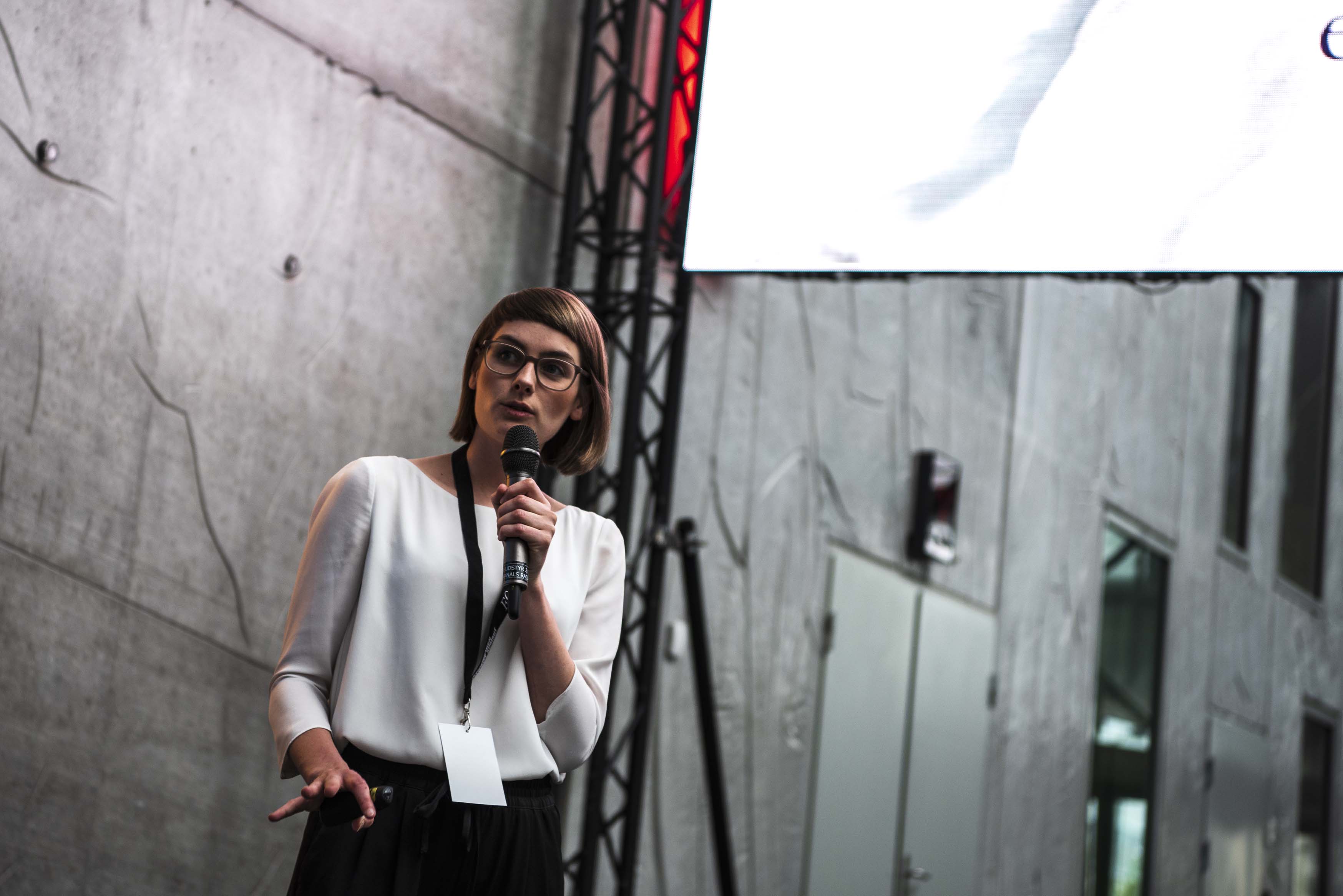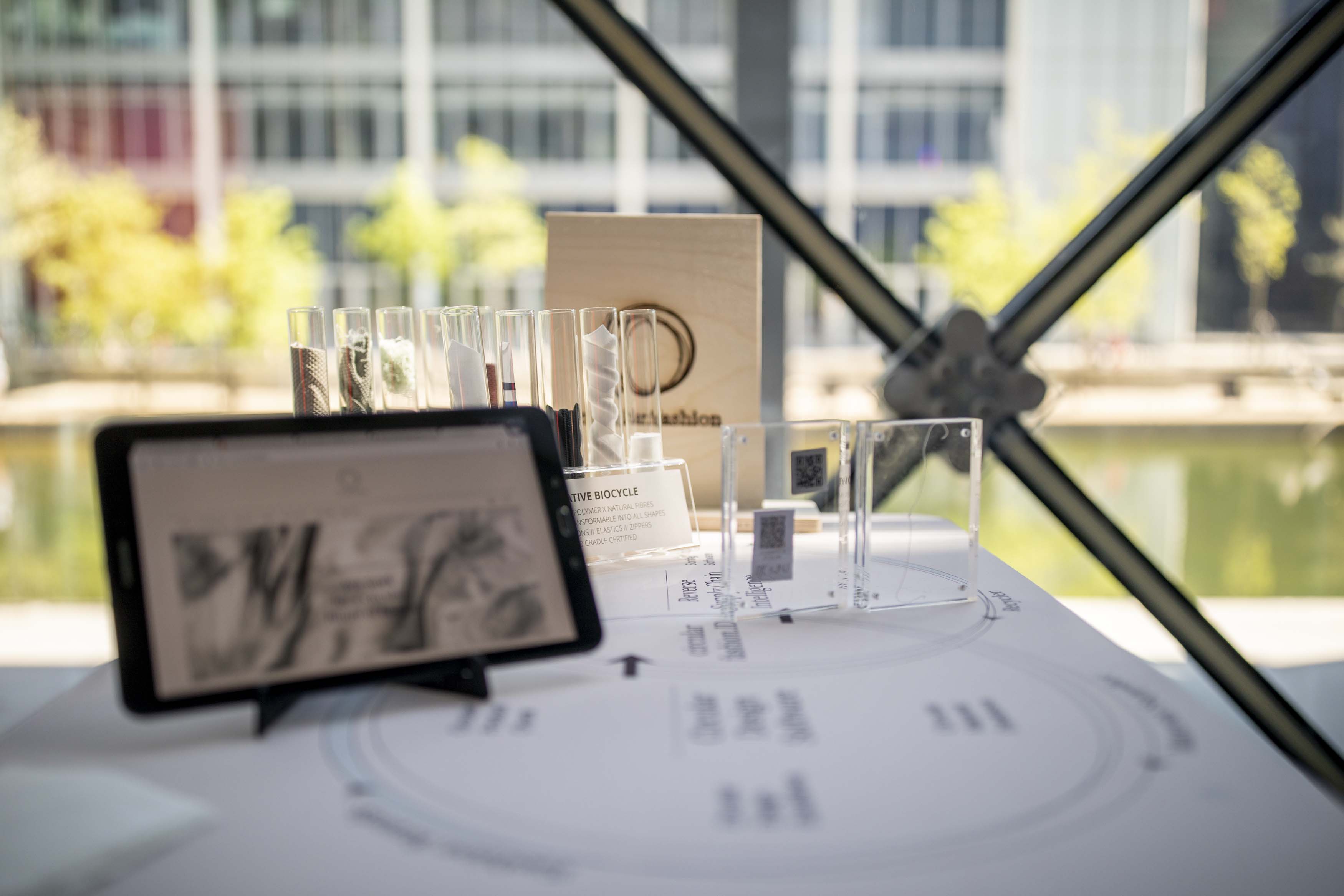 "For us at circular.fashion, being part of the zImpact program has been highly valuable. The program has in many ways spearheaded the development of our platform, both in terms of software and technical support through, for example, the hackathons and funding, but also business development in general by impact measurement trainings and other content development. Being part of the program has also provided us with great connections to Zalando's own brands, as well as partner brands, which are highly valuable for our further development. Currently, we have the great opportunity to work in the Zalando partner lab, which makes collaboration even closer and more efficient," says Ina Budde, founder of circular.fashion. We at Zalando are happy to continue to support the team and their innovative approach.
Last week on April 4, circular.fashion was awarded with the prestigious Global Change Award by the H&M Foundation. As part of the award, all winning teams are launching crowdfunnding campaigns throughout the month of April. Visit circular.fashion's campaign here to help them spread their message and get more circular designed products on the market.