Fashion Revolution Week
How Zalando is working on Supply Chain transparency
From April 22 to 28, Fashion Revolution, a non-profit global movement, encourages people around the world to ask #whomademyclothes in a striking campaign that focuses on the fashion supply chain. In connection with Fashion Revolution Week, we learn about what Zalando is doing in its private label supply chain from Namrata Sandhu, Team Lead Ethical Trade and Sustainability.
What is the Fashion Transparency Index and how does Zalando engage with it?
The Fashion Transparency Index is Fashion Revolution's ranking of how much information brands are making transparent and what they are doing to improve sustainability issues within their supply chain. The Index is published every year and focuses on five key areas: Policy & Commitments, Governance, Traceability, Know, Show & Fix, and Spotlight Issues. Zalando generally scores in the mid-range of all the brands ranked, and has steadily been increasing its score: from 16% in 2017 to 28% in 2019. We still have a long way to go and are working hard to further improve the score.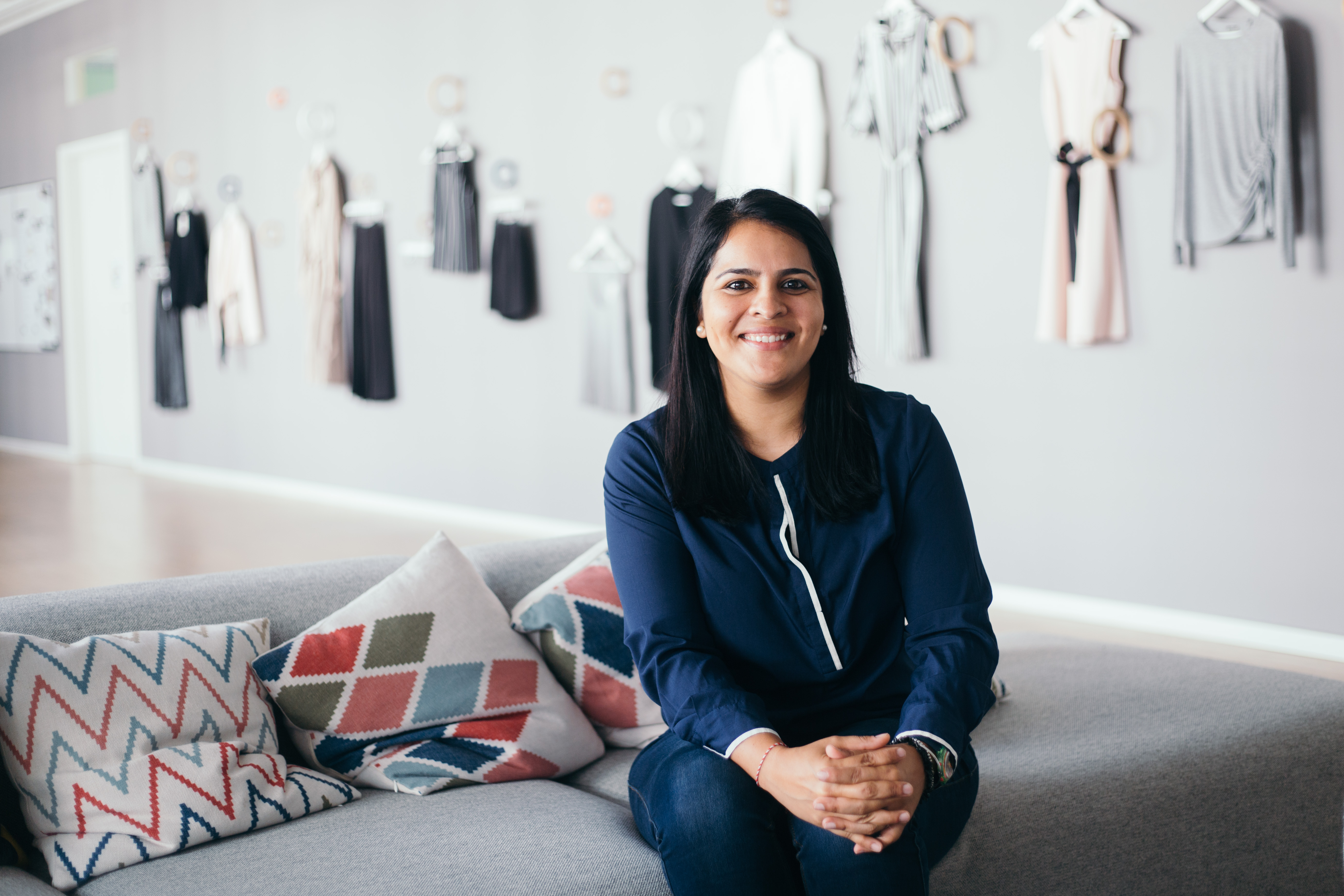 How does Zalando ensure fair treatment of workers in the supply chain?

A crucial part of our work within the private label business is checking that our sourcing partners comply with our Zalando group-wide Code of Conduct which is based on the principles of the Universal Declaration of Human Rights (UDHR) and the Conventions of the International Labour Organization (ILO) and that they treat workers with dignity.

New sourcing partners must provide an audit dated within the last 12 months and meet all our ethical requirements before orders are placed. If there are critical findings, we do not begin the relationship without evidence that they have been corrected. In 2018, we chose not to work with 51 factories due to non-compliance. In total, we worked with 425 factories from 240 sourcing partners.

For existing factories, we require new audits every twelve months to monitor and reassess factory conditions. If a critical issue is found at an existing factory, we work with them to solve the problems through regular discussions and/or in-person visits carried out by our team based in Hong Kong. We require evidence of improvement to continue our relationship.
Are audits enough to assess factory conditions?
We understand that audits often do not show the full picture, and we also work closely with our sourcing partners to develop customized improvement plans and increase transparency throughout our supply chain. Last year, our Ethical Trade team visited 64 factories in multiple countries and we also increased our visibility at tiers 2 and 3 of the supply chain (production processes are done in tier 2 while materials are developed in tier 3) with a focus on cotton and leather.
As part of our commitment to transparency, we currently publish the number of suppliers and factories with which our private labels cooperate, as well as the sourcing countries and respective volume of goods sourced in percent, in our Annual Report. As the next step we will be disclosing our strategic Tier 1 (where the product is made and packaged) supplier and factory list by the end of 2019, which represents the vast majority share of our private label business.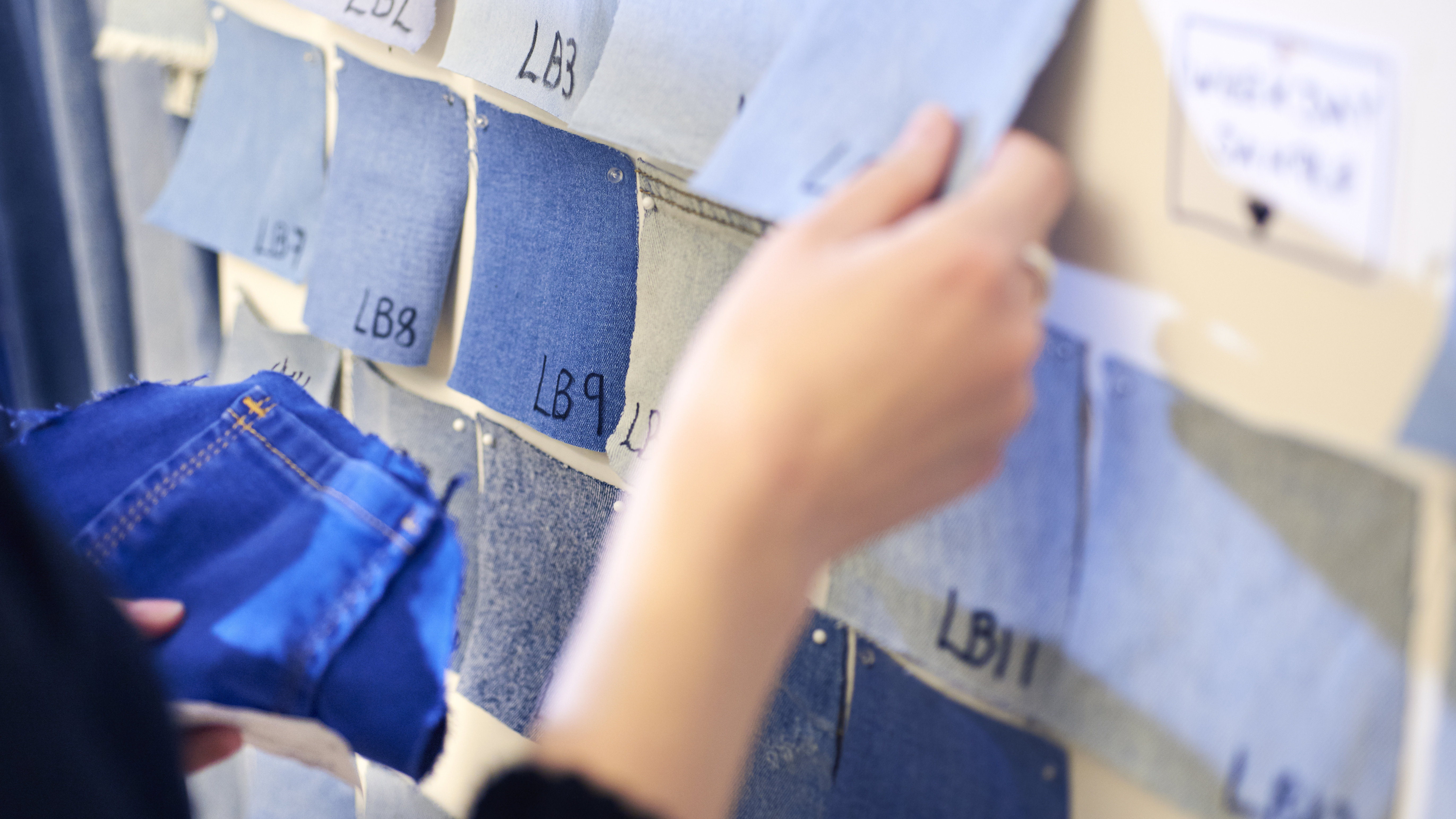 What are some initiatives that Zalando already has in place to improve working conditions and increase transparency in the supply chain?
To go beyond standard auditing and support our sourcing partners and factories on the ground, we work with a number of established programs, consultancies and NGOs to tackle issues endemic to the industry, such as working conditions, health and safety, and female empowerment. More information about this is available in our Annual Report.
Last year, we launched a program in South India together with Swasti Health Catalyst to train female garment workers on reproductive health, nutrition and financial literacy.
At the corporate citizenship level, our zImpact program helps scale innovative digital solutions to increase supply chain transparency, such as circular.fashion, which recently won the Global Change Award 2019. We also support startups, initiatives and NGOs with visibility, funding and the expertise of our employees.
The program tells people how to save money, and tells women how to safeguard their future, in terms of finances. It teaches them the value of nutrition, it tells them about childcare, it tells them about the importance of education for the children.

Naveen Kumar, owner of Laj Exports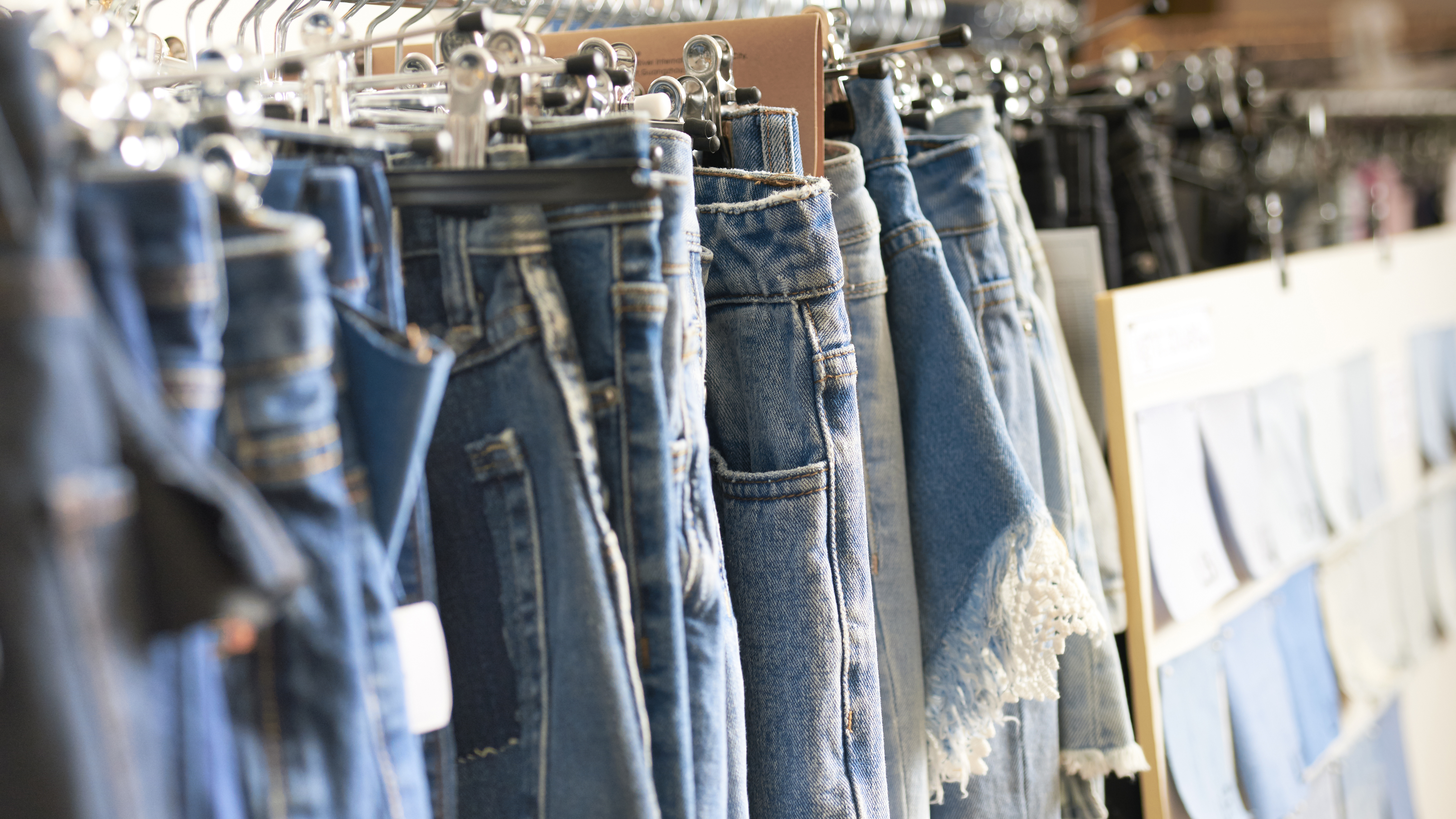 What are Zalando's plans for the coming years?
As part of our strategy, we want to take responsibility for our environmental and social impacts and embrace the opportunities associated with economic, environmental and social developments. We are eager to continue learning how we can run our business responsibly and enable customers, brands and the industry to make more sustainable choices. We recognize that many of the problems we face are endemic in the fashion industry and that this work marks the beginning of a long journey of collaboration with other brands, organizations, consultancies, NGOs and governments. As a young company, this represents a great challenge for us, which the team is actively taking on.
One important partner is the Sustainable Apparel Coalition. We use the Higg Index suite of tools to measure sustainability performance at brand, factory and product level. After joining the SAC in 2017, we started rolling out the Higg Facility Environmental Module to our supply base, with 19% of our Tier 1 supply base submitting data in 2018. We are aiming to increase this to 60% by 2020 and are also exploring how we can leverage data at brand level to drive improvement throughout the industry.
We welcome the addition of Zalando to the Sustainable Apparel Coalition and look forward to its participation in this industry-wide effort in sustainability. Having Zalando as part of the Coalition widens the scope of our impact within the industry and accelerates the change we're making towards responsible industry actions.

SAC Interim Executive Director Amina Razvi