Fashion Highs: Zalando Premium Expands Assortment
17 new names including Diane von Fürstenberg, Missoni for men, See by Chloé and Mulberry enriches premium offering
Premium is vital to Zalando's mission to inspire and satisfy our over 25 million active customers; whether they choose to fully embrace their favorite designer brands or remix their wardrobe by combining products from across multiple price points. Over the next two months, Zalando welcomes 17 exciting new additions to the fashion store. In our interview with Lena-Sophie Krups, Head of Buying Premium, we learn more about the importance of Premium.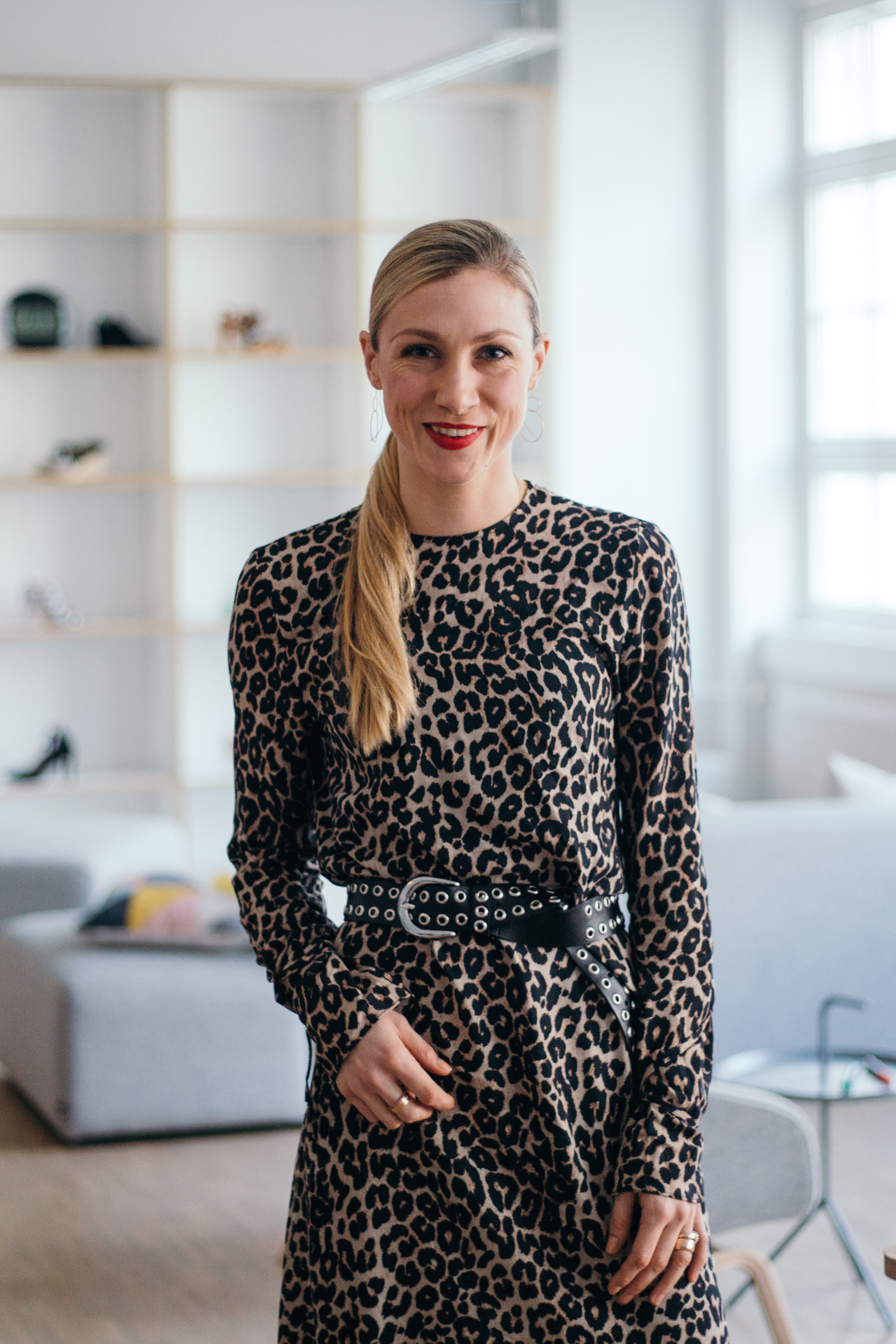 This December, See by Chloé, Diane von Fürstenberg (DVF), Mulberry, Missoni for men, and Theory for men launch on Zalando Premium. What can you tell us about these new additions?
All of the above brands are not only extremely aspirational and successful, but they also diversify our existing premium offering with their distinctive design profiles. DVF is an all-time classic for sophisticated women of any age. See by Chloe is a romantic Parisian dream come true. Missoni embodies high-class Italian craft, while Theory focuses on modern cuts with minimalistic and chic aesthetics.

Fashion credibility is very important to us, as is the creation of an inspiring destination for our Premium customers. With this, we are thrilled to welcome our newest Premium brand partners.
Premium brands like BOSS joined Zalando early on. What do you think encouraged early buy-in from premium names?
Our early partners, such as BOSS could see Zalando's potential from the start; truly understanding our vision for the future of shopping. They saw that this partnership could potentially become an extremely beneficial relationship for both parties, which has today turned into a reality.
What does the Zalando offering to premium brands look like now?
We believe solid and mutually beneficial partnerships are the key to our success. We offer brands a way to work with us that's most suitable for them, for example, through wholesale or our Partner Program. We provide on-site shops where brands can present themselves as they would on their own site, with a consistent visual language and brand identity. We also offer "ZFS," which is Zalando's fulfillment service for brands and Zalando Marketing Services (ZMS), Zalando's 360° in-house marketing agency including influencer marketing via Collabary, creative direction and consumer insights.

At Zalando Studios, our content creation center in Berlin, garments and accessories are photographed and processed by our talented team, which allows us to tell the full story of the item in an exciting, fresh, and brand-savvy way. With the launch of Beauty in March, customers are able to fully embrace head-to-toe fashion; so the opportunity to cross-sell is also there.

Probably the most important factor is that designer brands can reach new customers with us. With over 25 million active customers, from 17 different European countries, brands can not only win significant traffic and awareness, but also gain valuable insights regarding shopping behavior, preferences, and trends, etc.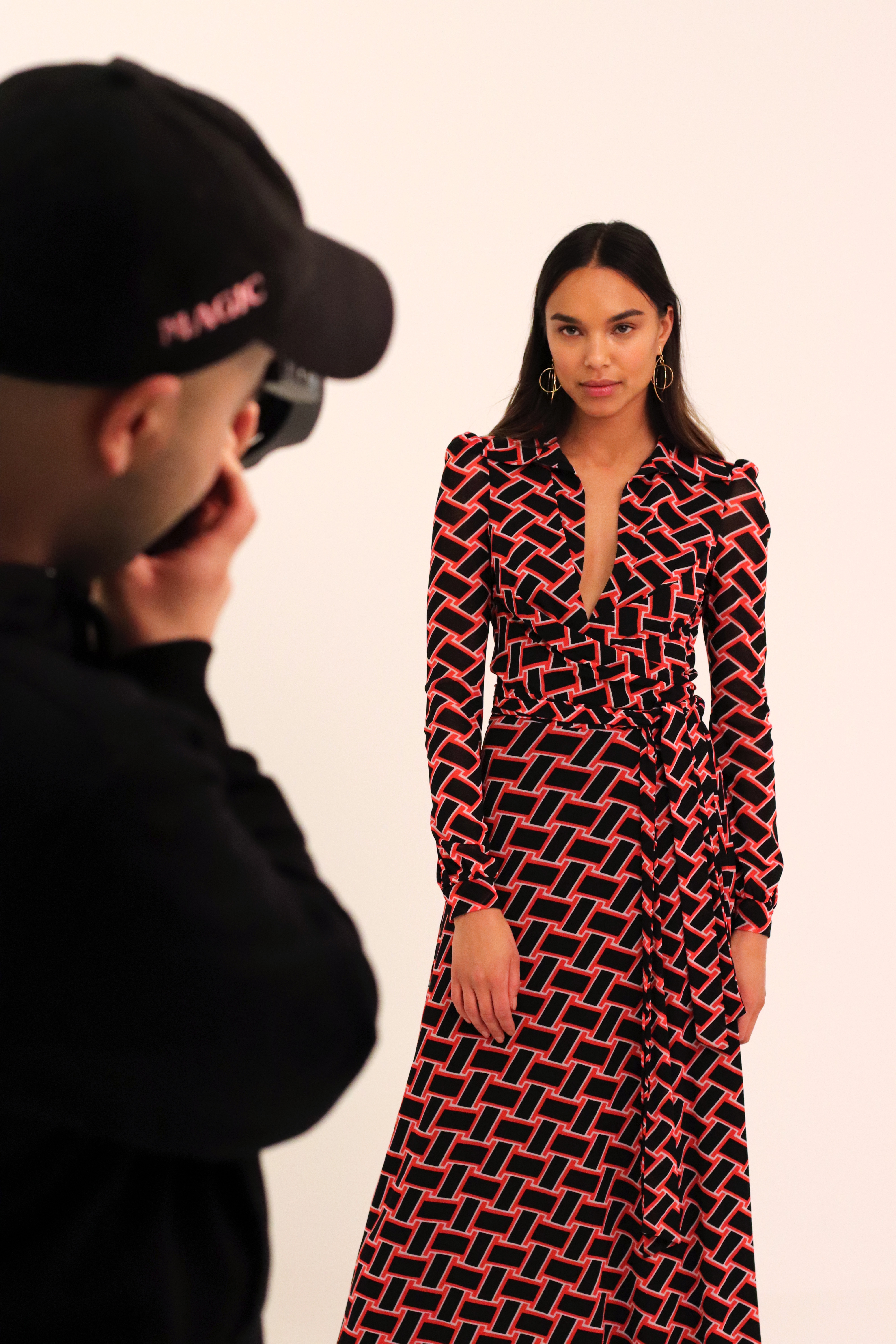 What is the Premium shopping experience at Zalando?
The Zalando Premium experience is seamless in use and rich in assortment. As we further implement personalization with products such as the Algorithmic Fashion Companion (AFC), the customer experience will become even more enjoyable and accurate. Customers are in the happy position of benefiting from Zalando as Europe's leading platform for fashion and lifestyle, but in way that feels special to them, and all with Zalando's strong convenience offering.
Zalando values synergy with their brands, and has been an important partner for us in reaching both new customers and introducing the brand to new markets. We see Zalando as a strategic partner long term and look forward to many more successful years ahead.

Mikael Björklund, CCO Filippa K
Zalando has a clear aim to democratize fashion. How does this intersect with premium?
Democratizing fashion is all about providing for every type of customer, from low to high, and Premium is a crucial part of this offering. Customers are also becoming increasingly versatile; perhaps complementing an outfit from a high street retailer with a blazer from a designer label and something vintage from a family member. Premium is not only for elite customers, though of course they are important to us; it can also be bought aspirationally by anyone.

In addition to this, we're seeing a general trend of more Gen Nexters embracing premium as something aspirational, as well as an investment, so our enormous customer base allows us to reach Premium fans across a broad generational spectrum.
How does premium contribute to the Zalando business?
Premium contributes enormously to Zalando's fashion credibility. It's one of the fastest growing business areas. There's significant growth potential as we welcome more great brand partners on board from the designer sector.

Premium provides aspirational content, high quality design craft, pioneering trends and meets a variety of fashion needs: high quality, sustainable, casual or classy, trendy and fashion-forward, let it be business, a special occasion or Premium specialties such as cashmere. We've got it all.
Women's Apparel: See By Chloe, Diane von Fürstenberg, Mulberry, Cecilie Cph, ALLEN SCHWARTZ, DL 1961, PAIGE, Elisabetta Franchi
Men's Apparel: HKT (new sub brand of Hackett), HAN KJOBENHAVN, Theory, Missoni
Women's Footwear: JOOP!, Mulberry, Premiata (in DACH), Chatelles
Men's Footwear: Premiata, Cheaney
Women's Accessories: See by Chloe, Diane von Fürstenberg, Tous