Digitizing Supply Chain Transparency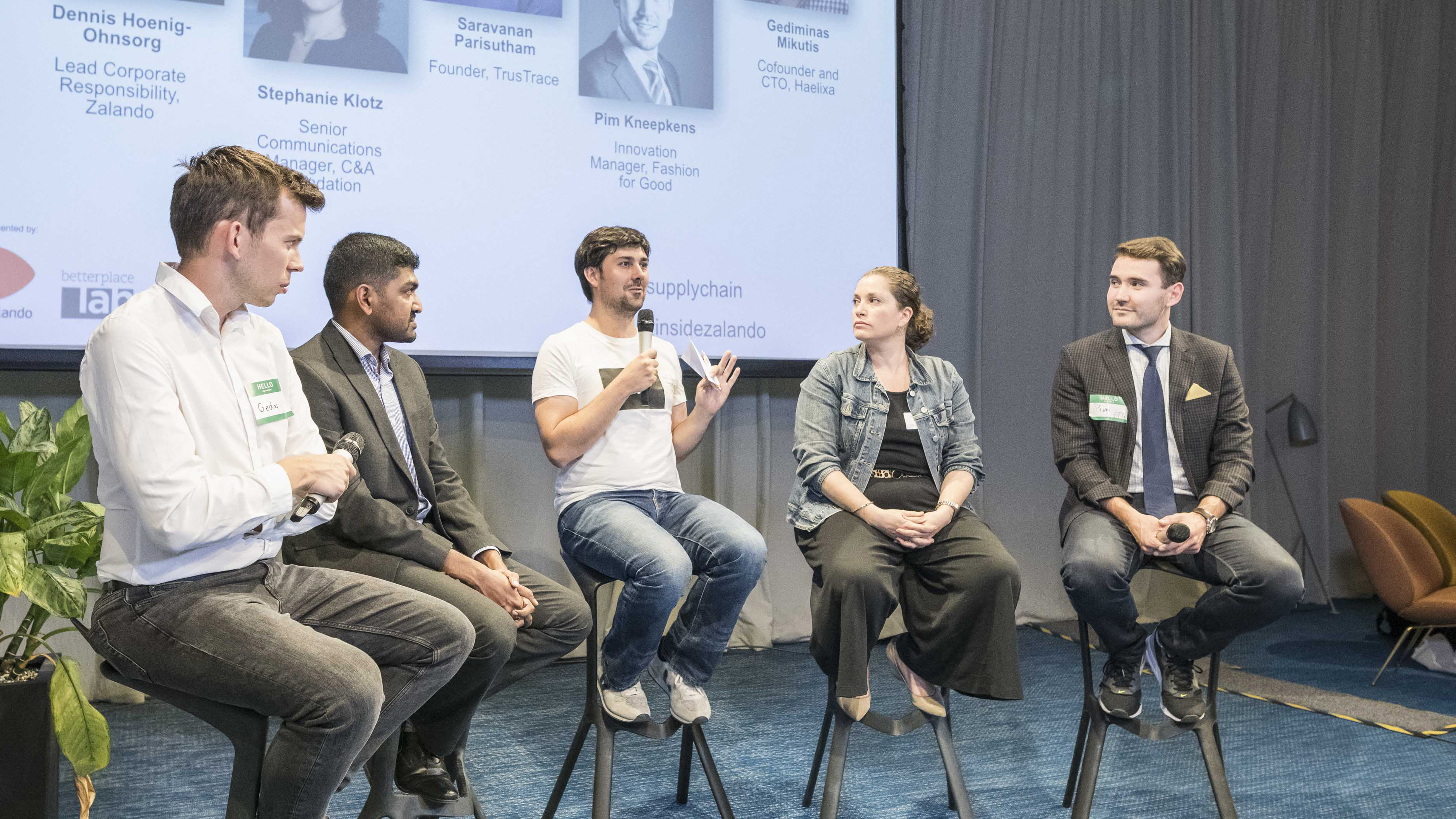 Zalando and partners reinvent the supply chain with data and technology
Dennis Hoenig-Ohnsorg, team lead Corporate Responsibility at Zalando, takes challenges and transforms them into solutions. Transparency in the fashion supply chain is just one such solution he's working toward; a task highlighted at an event at Zalando's Berlin headquarters August 29 and 30. The event, "TRANSPARENT - Sustainable Fashion in the Digital Era" was arranged in close collaboration with Fashion for Good and Betterplace Lab. 
"The challenges for the implementation of sustainable and transparent supply chains are clearly there: a strong fragmentation of the chain into many individual parts, for example. Moreover, this area is hardly digitized," Dennis said at the panel on Wednesday evening at the Zalando hub. "The biggest challenge, however, is that the individual players are still quite inexperienced in cross-industry and cross-brand cooperation. We therefore need greater cooperation between all those involved worldwide in order to push the topic forward and jointly disseminate promising solutions.
There are already some solutions on the market, but they aren't yet connected to each other and to brands. That's exactly what the event on Wednesday and Thursday was about: It brought together NGOs, brands and startups working on innovative technology solutions for a more transparent supply chain. In a hackathon, which took place in cooperation with adidas and Volkswagen, solutions were sought for the technical challenges of startups. In addition, the participants exchanged experiences and possible solutions for current challenges in various workshops and a panel discussion, discussing what the future could look like in concrete terms. 
Amy Mason, sustainability consultant and researcher in the field, presented a magazine published by the Betterplace Lab in cooperation with Zalando. In this magazine, Mason and the authors describe not only the problems of the fashion supply chain, but also many inspiring examples of possible solutions. "The key," she said, "is technology."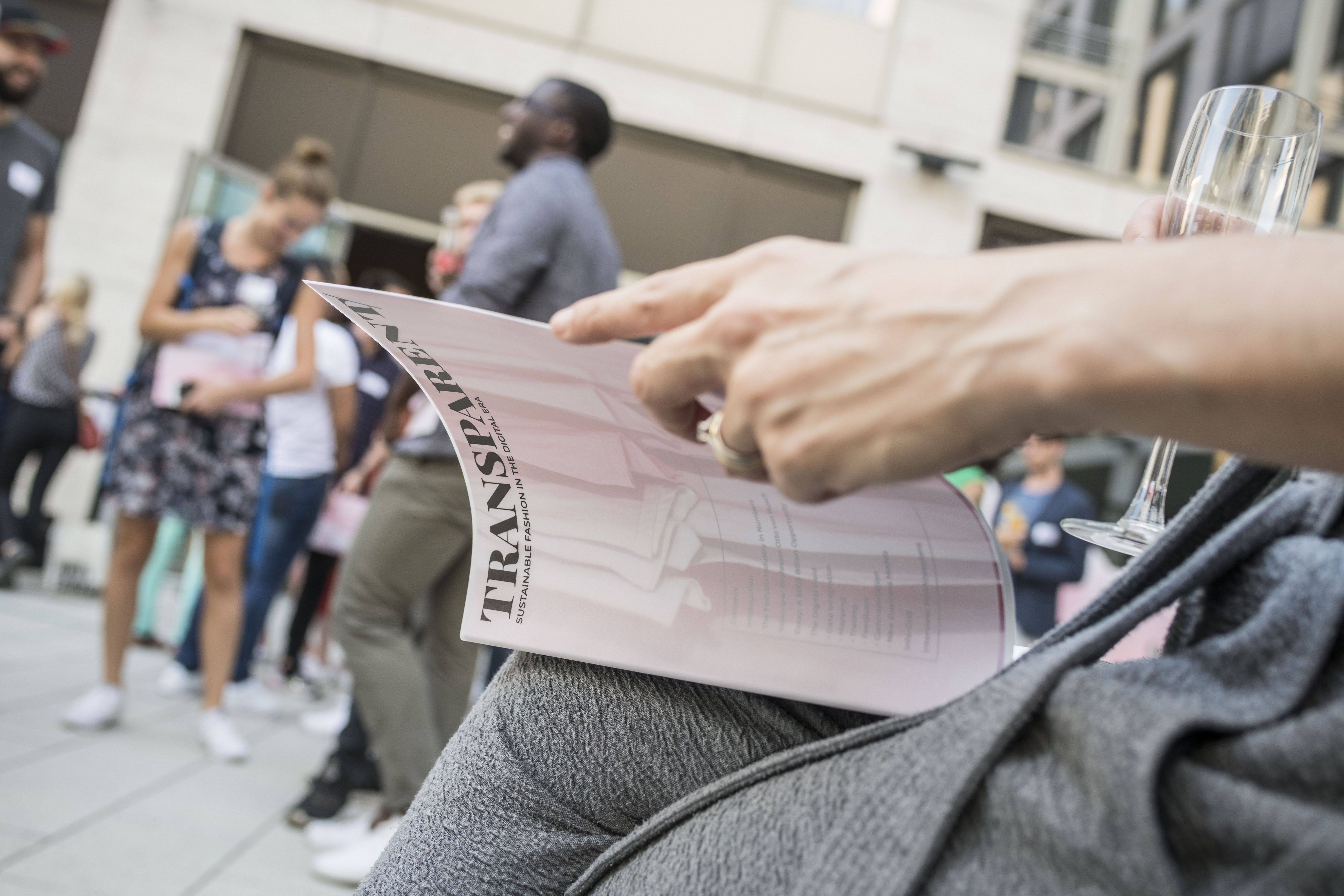 By 2020, Zalando aims to be one of Europe's leading sustainable fashion platforms. Transparent supply chains play an important role here, and Zalando can make a valuable contribution with its expertise in data and technology: "We want to be a global enabler and bring players together," Dennis said. "Many brands and suppliers still think and act analogously. Digital technologies such as Blockchain, AI and Big Data can help us to collect data more efficiently, transform it into valuable information, and thus enable more qualified decisions for all parties involved".
This is why Zalando launched zImpact in April this year: a program that brings together the many stakeholders in the supply chain, scales innovative technology solutions, increases awareness for sustainable fashion, and empowers customers and brands to engage in sustainable fashion. Dennis: "With our technology experience, we help brands and startups that already have many great solutions. It's not about reinventing everything, but about finding ways to strengthen the systemic impact of these solutions."
At the event on Wednesday evening, the first good approaches could be seen. Startups such as Haelixa from Switzerland, who want to use DNA for seamless traceability along the entire value chain, or the Indian-Swedish company TrusTrace, which relies on data transparency within the framework of blockchain technology, were given a platform to present their solutions.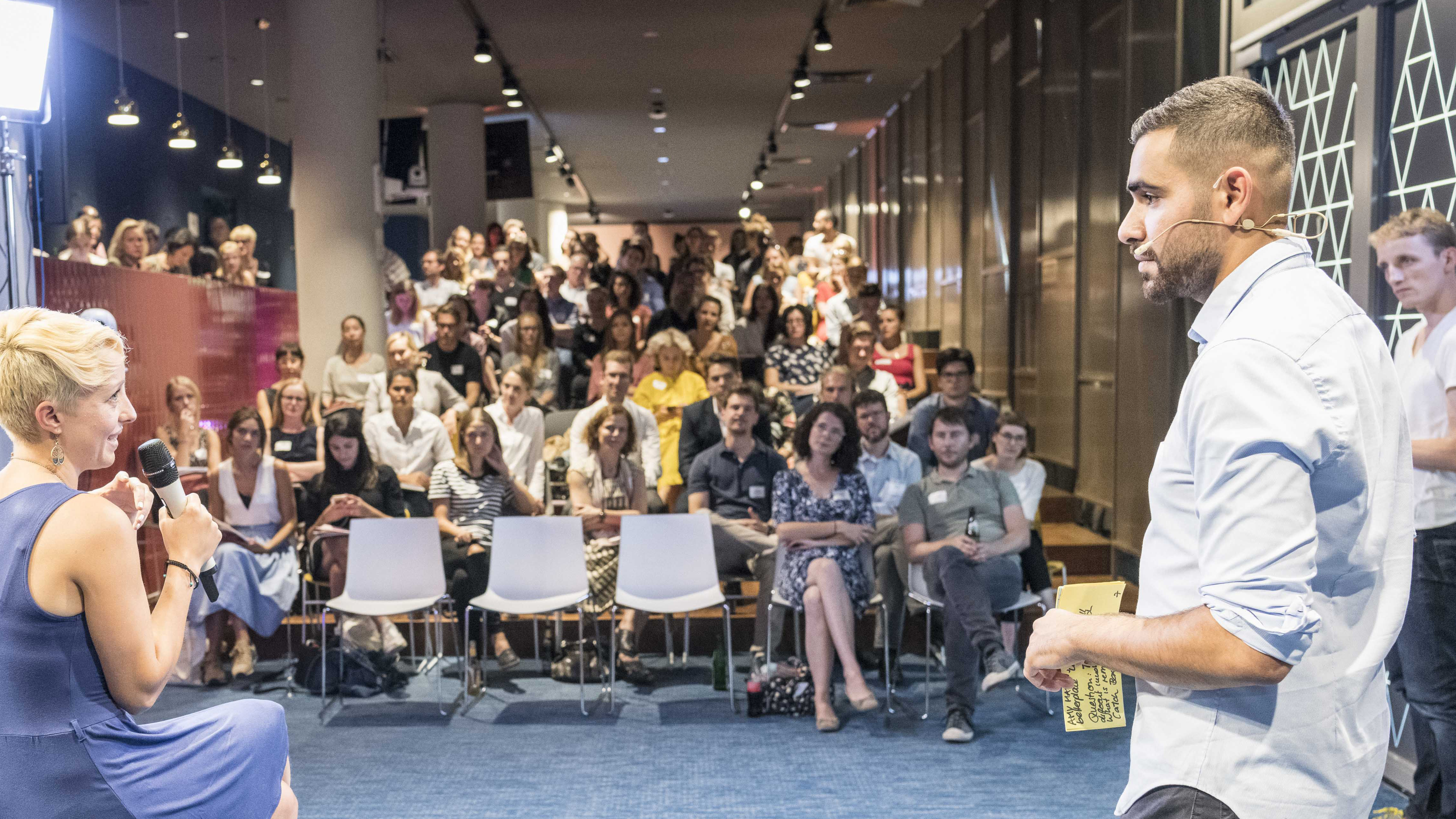 Magazine author Amy Mason was eager to stress that events like these are only the beginning. "It was only when I started researching this topic I realized that there were already many approaches to solutions in different areas," she said. "Now it is a question of combining and scaling these approaches as well as possible through technology and data use."