Data, Personalization and the Future of Sizing 
In Zalando's mission to reimagine fashion for the good of all, personalization ranks highly on our list of priorities. Stacia Carr, Head of Engineering & Sizing explains how the Sizing Organization team is working towards greater customization and a more satisfying shopping experience.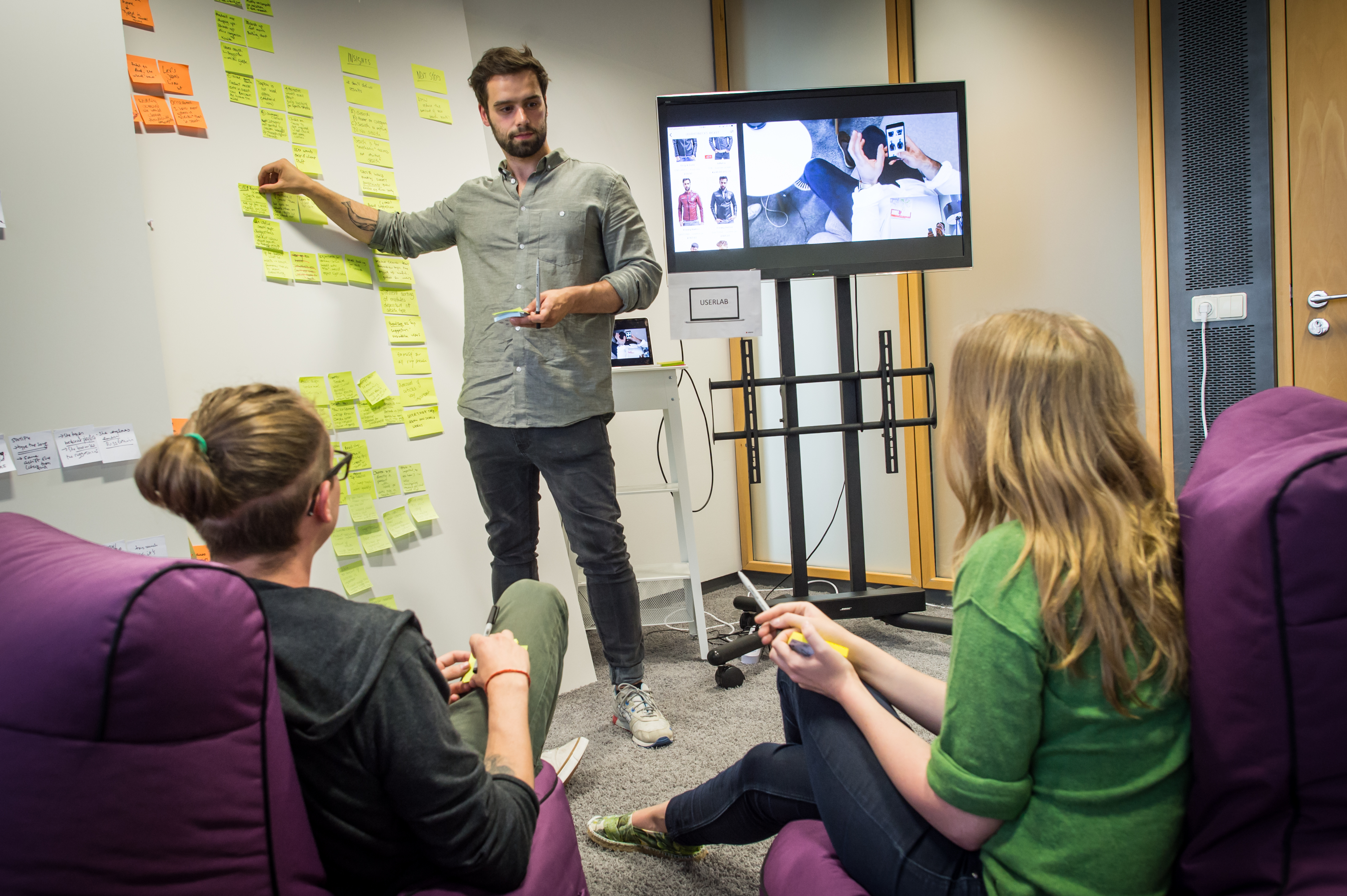 Tell us about the makeup of the Sizing Organization team at Zalando?
I lead a cross-functional team comprised of data scientists, researchers, product developers, business analysts, business integration people and by extension, category buyers. This kind of team dynamism means we have our minds wrapped around the issue from every angle: from the customer facing side, the business facing side, and from the brand partnership point of view.
What does the Sizing Organization offer the industry?
We have a wealth of data available to us, which allows for clear insights around Sizing topics. We can leverage these findings internally, but we're also able to share this information with our brand partners. Brands gain knowledge from a "Size Related Returns" perspective and customers are better able to make sense of the vast assortment in the Zalando store.
Size and fit impact more than wearability; they're crucial to personal style. Helping customers understand what within our huge catalogue might appeal to them is a win for brands, customers and for the fashion ecosystem as a whole.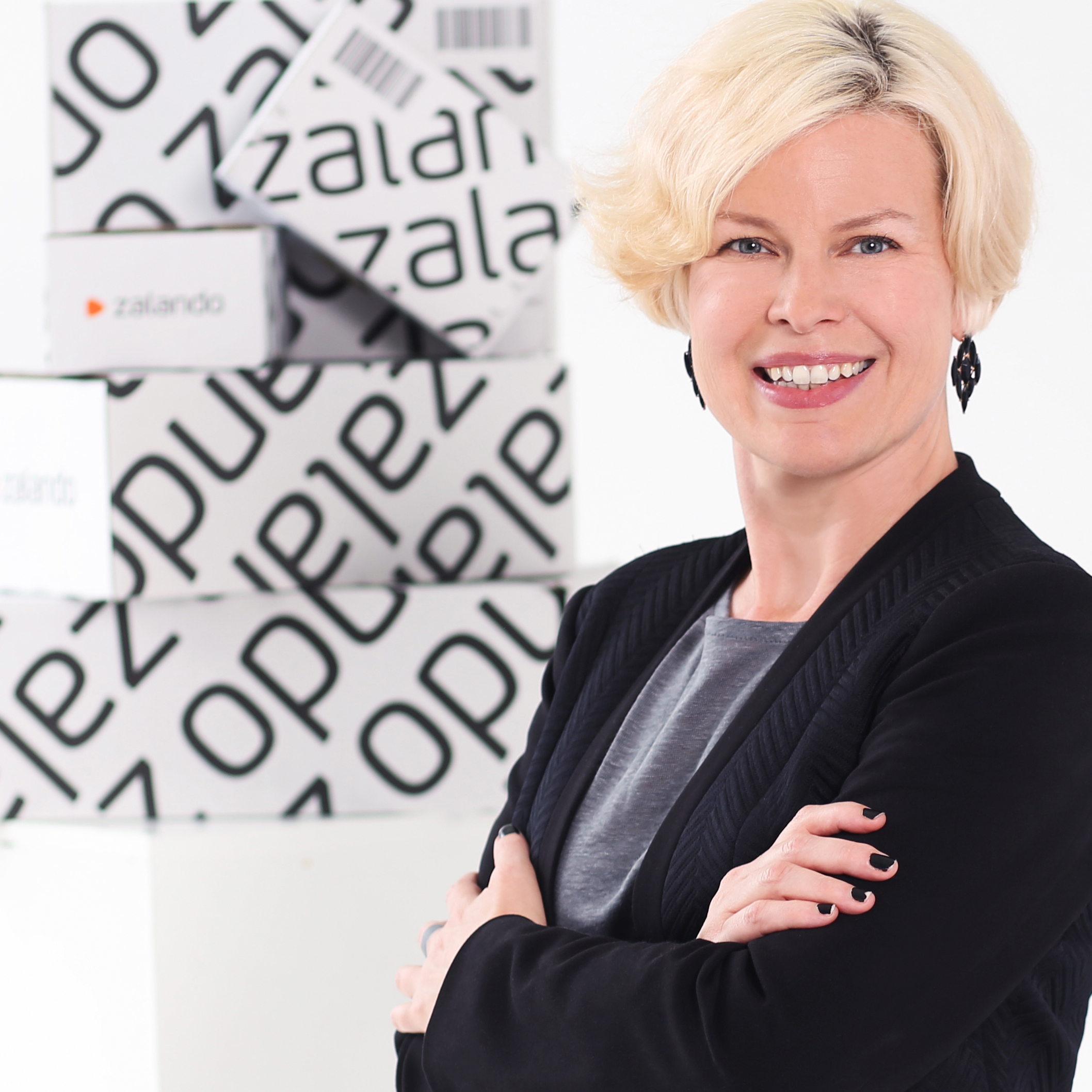 What kind of products are involved in sizing and which categories do they involve?
We have a couple of core products in Sizing. We rolled out size recommendation in footwear about a year and a half ago; leveraging machine learning to predict whether certain shoe models run too big or too small. The recommendations are based on the aggregate of our customer data paired with feedback from a team of fitting models here in Berlin. So we glean a very holistic picture. Shoes were perfect for our sizing recommendation pilot given their simplicity compared to textiles. Our next challenge, however, is recommendations for women's dress and men's shirts.
Why those garments in particular?
Our focus for this year is on two of the biggest and most challenging categories: men's shirts and dresses from a complexity point of view. Across our categories, the top seller is women's dresses, but dresses also rank highest in returns. For menswear, the same applies to shirts. The complexity of a textile garment is actually far greater than that of a shoe, so that's where our challenge lies. Making a correct size recommendation or buying the right dress can be very tricky. We have to consider bust, hips, length, sleeves, etc. It's a motivating new boundary for us to push.
Any other exciting developments in the pipeline?
We're looking at some innovative new approaches to sizing, for example, the use of 2D and 3D images that show the garment but also the customer. Imaging is a completely new level of engagement for shoppers, but our tests have shown that people are willing to share personal data like pictures if they know they'll get something truly useful at the other end. More distant on the time horizon is the prospect of 3D printing and the opportunities it will bring for fashion and sustainability. So, there's certainly no shortage of projects ahead of us!
For more on Zalando and data, visit our tech blog.