Connected Retail Brings Online and Offline Together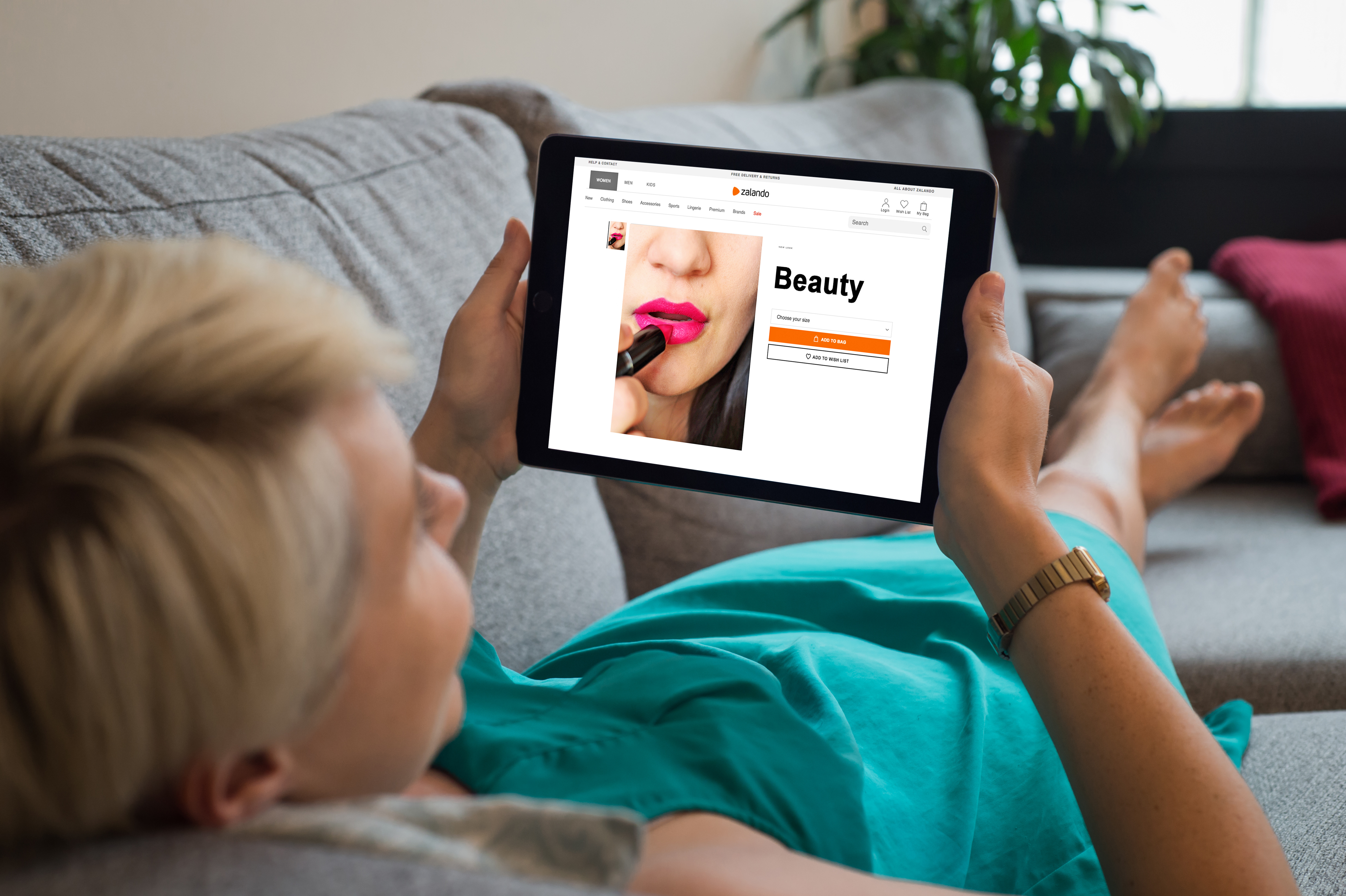 Digitization allows stationary retailers to work with Zalando, 600 stores connected to the platform by year end
When Dr. Carsten Keller talks about Connected Retail, it's with a sense of journey. A journey that began four years ago. "That's when we started to evolve from an online retailer to a platform; an open ecosystem that is primarily geared towards connecting all relevant groups in the fashion industry and being digitally successful together," says Carsten, Zalando VP Direct-to-Consumer. Those relevant groups might include brands and retailers, influencers and creatives, manufacturers and private labels. Today, four years after the journey began, we are reaching a new milestone: by the end of the year, more than 600 physical stores will have plugged into the Zalando platform.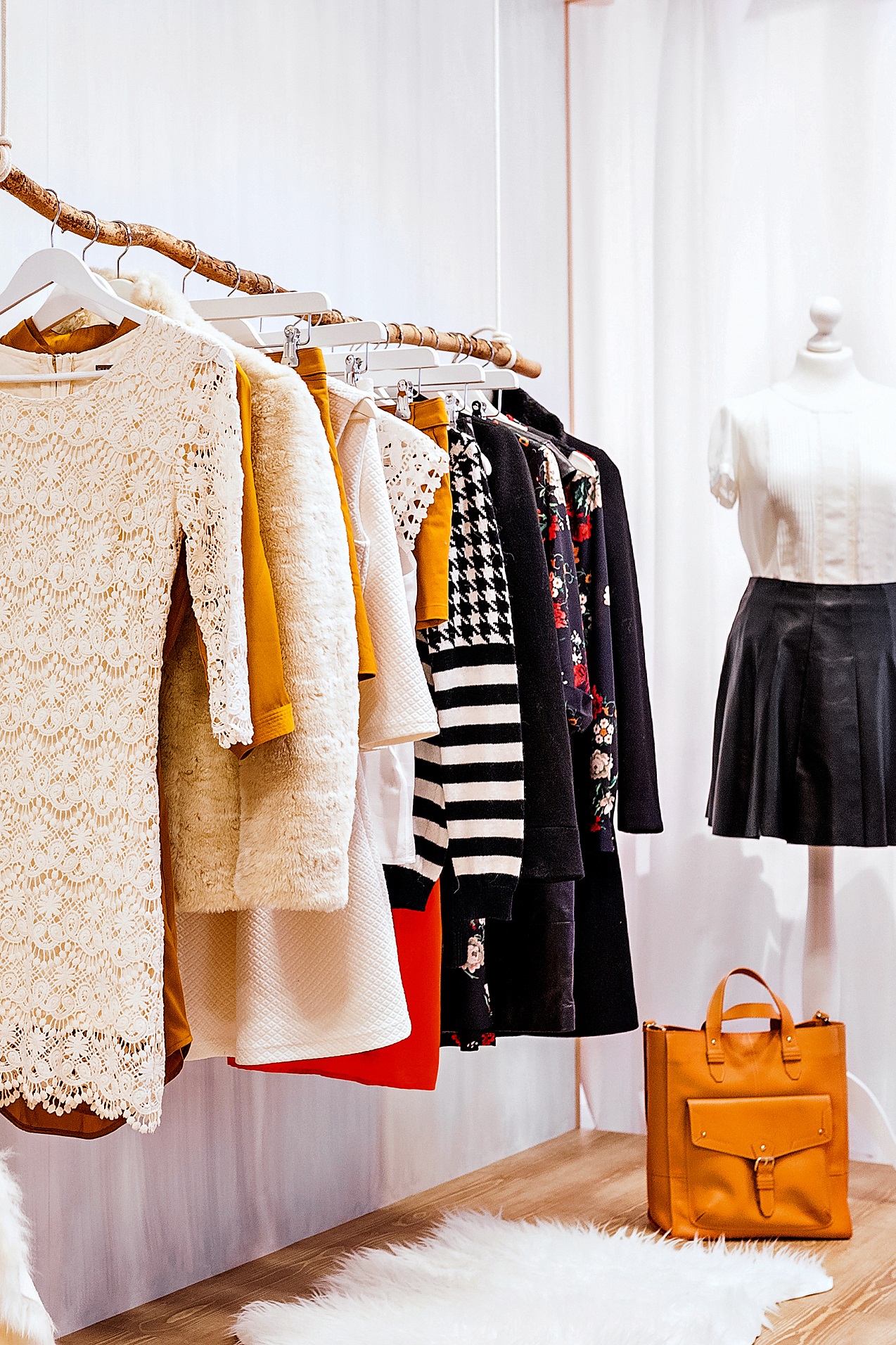 "Connected Retail is a central component of the Zalando platform. 600 stores prove that the integration of online and offline channels has very positive effects for everyone: for the customer, the store manager and for Zalando. We will therefore roll out the model with a large number of other partners over the coming months," says Carsten. Connected Retail is set for internationalization in 2019, with the Netherlands being one of the target markets.
 
Through Connected Retail, our partners can take orders from Zalando customers themselves and ship the goods directly from their physical stores. "Our expectations were exceeded in the first days of cooperation. The software for day-to-day business is very easy to use and enables all employees to process all orders promptly. We are excited to be part of this exciting new business opportunity," says Alexander Wiehl, Retail Controlling from Zalando Connected Retail partner, Drykorn.
 
"In the future, we will also use the model for same-day or next-day deliveries, as our partners' offline stores are often closer to the customer than a central warehouse is," explains Carsten. "In this way we create a new customer experience together with the stationary trade, regardless of whether they live in Berlin or Neckarsulm.
It is already apparent today that the link between online and offline trading is likely to increase in the future. The customer journey has long been distributed across various channels and touchpoints: Information and inspiration can be mobile (in social media, brand shops or platforms), advice and purchase decisions may take place in the store, and then again through an online channel. This new world offers many opportunities for the customer and for the providers.
If we look 10 years ahead, brands and retailers will think less and less in terms of channels and devices, and even more radically in terms of their customers and their habits, needs and lifestyles.

Dr. Carsten Keller, VP Direct-to-Consumer at Zalando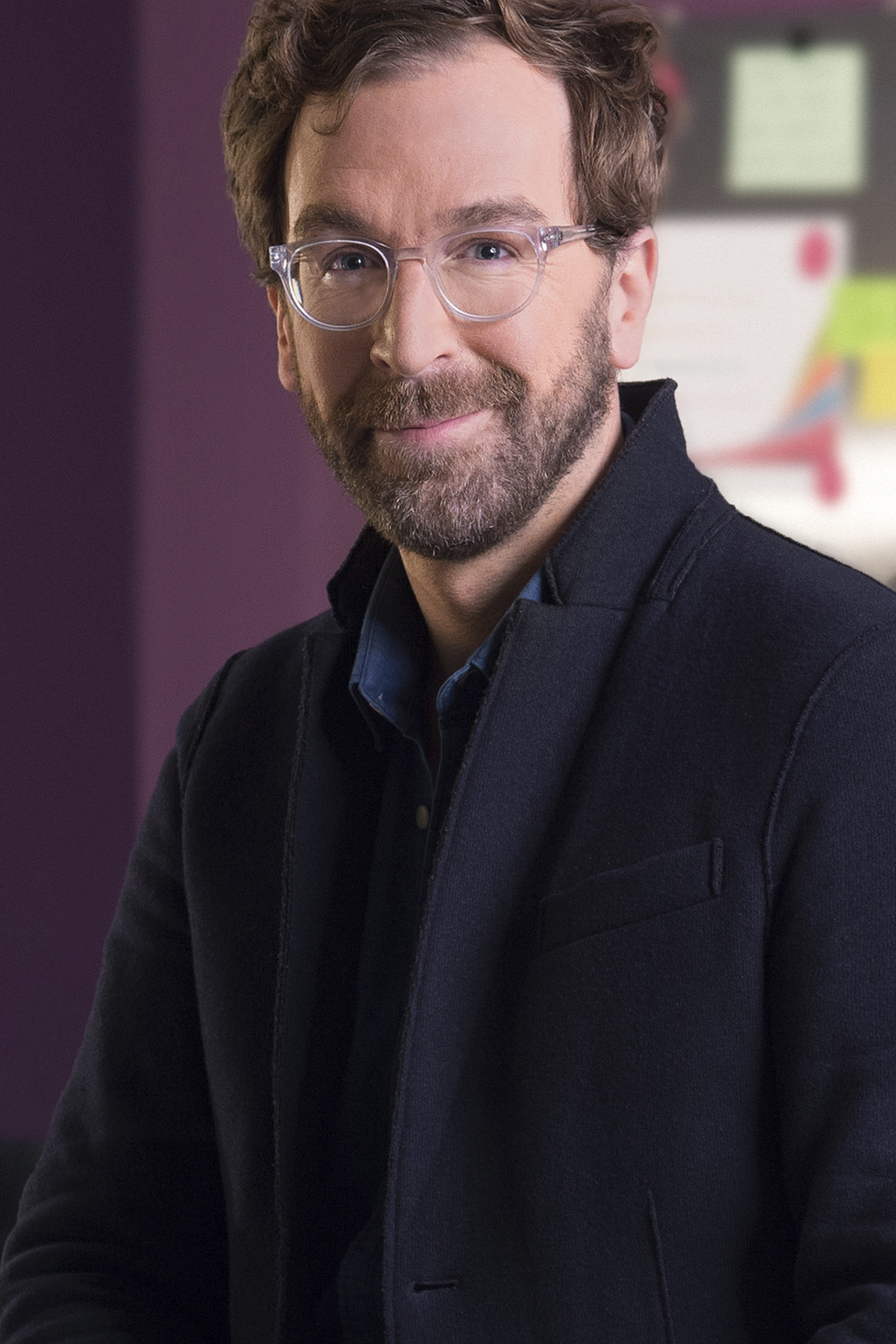 "If we look 10 years ahead, brands and retailers will think less and less in terms of channels and devices, and even more radically in terms of their customers and their habits, needs and lifestyles," says Carsten. "We already see a some development in this direction in other retail sectors in Europe, such as consumer electronics. Looking towards China, this becomes clearer still. Platforms such as Alibaba and JD.com have largely dissolved the boundaries between online and offline."  
 
This is why stationary retail is upgrading its technology to connect with digital retail. "I see the technological dynamism in the offline market as a preliminary step towards greater integration of online trading with stationary trading. We see retailers investing more and more in data networking in order to better understand their customers," says Carsten.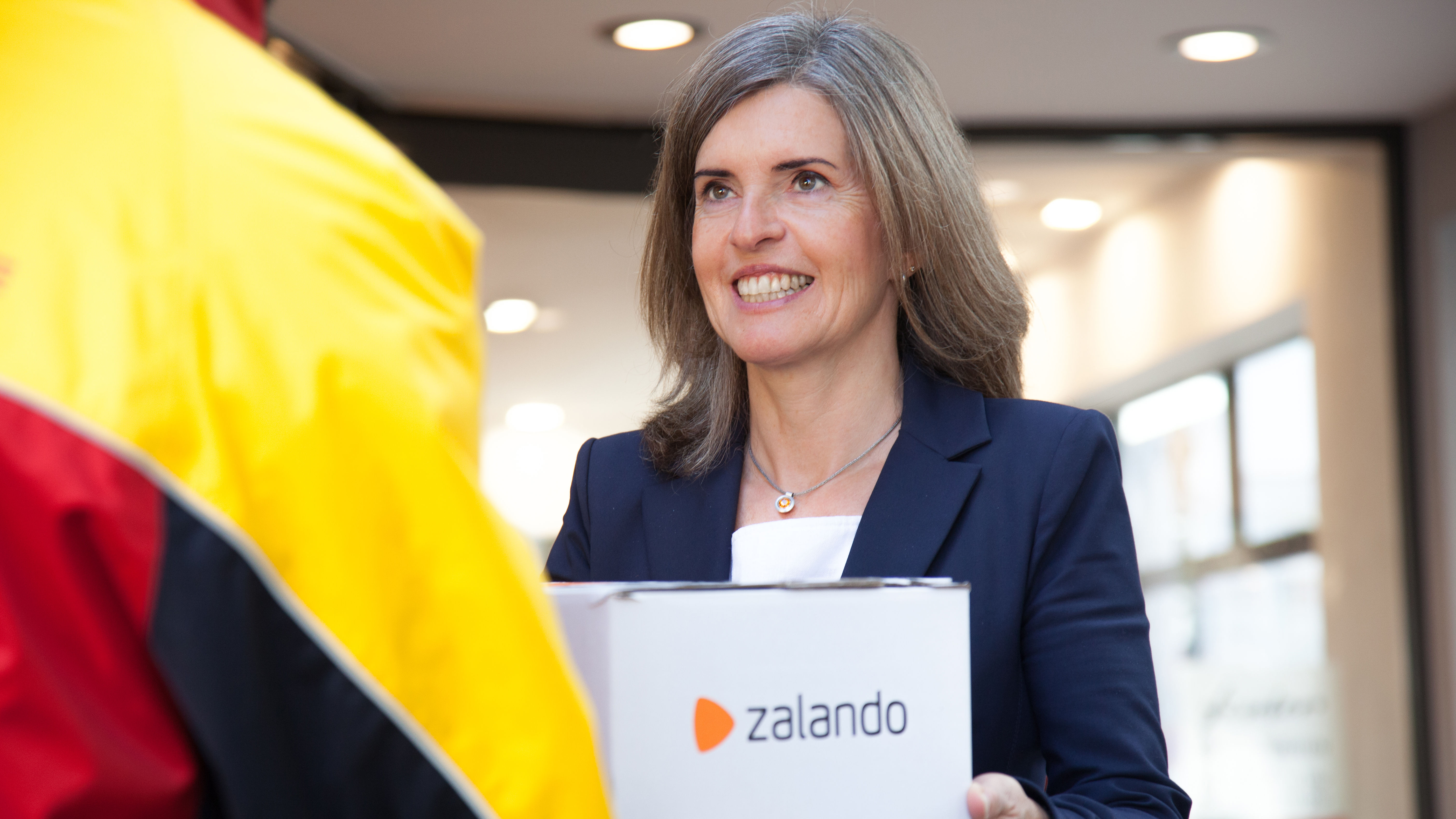 Stationary retail is therefore increasingly catching up with online trading in terms of digitization. And it is not a question of a single "winner." Both models have strong structural advantages. We believe that the advantages of both models will combine within the framework of the emerging platforms. And this is only just becoming possible thanks to the greater digitalization of offline trading.
Zalando is actively seeking to join forces with the stationary retail sector. With Connected Retail, we are creating new advantages for customers, for retailers and for Zalando. "Working with 600 stationary stores has educated us on the pain points experienced by retailers and what is particularly important to them in such a model. We believe that Connected Retail is a vehicle for retailers to bring growth back to the high street," says Carsten Keller. "The Connected Retail journey has only just begun."

Want to know more about Connected Retail? Have a look at our dedicated information page.