Co-Work and Co-Create: PUMA and Zalando
Birthday Talks: For our 10th birthday, our brand partners tell their personal Zalando stories. This time: Matthias Bäumer, General Manager DACH of PUMA.
Matthias, what do you associate with Zalando?
It's the incredible speed with which the Zalando team, above all David Schneider, Robert Gentz and Rubin Ritter, have put their visions into practice, and are still doing so. It's hard to put our mission statement FOREVER FASTER, which we at PUMA follow, into practice more accurately than that.
Which memory of Zalando comes to mind first?
I like to remember our first joint meeting in 2008. When we asked what Zalando required of the PUMA products, Robert Gentz just dryly said, "They have to fit!" That was the shortest description of performance a customer has ever given us. Right from the start, David and Robert wanted to create a consumer-friendly online shop with a first-class service that focused on the customer's wishes. That's what Zalando stands for and it's a real benchmark.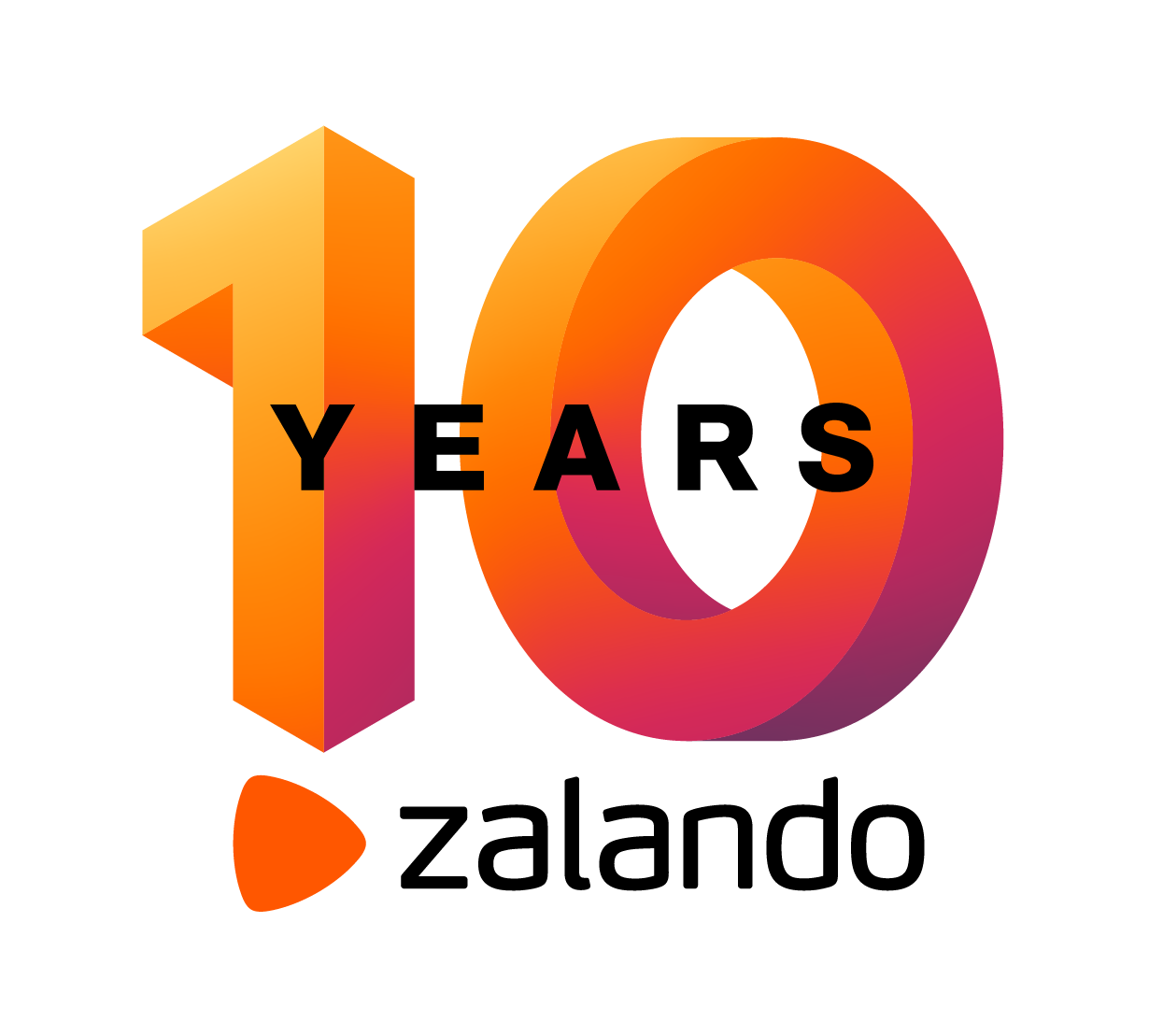 What makes the relationship special?
For me, it's the common path that has connected us for 10 years: David and Robert convinced of their concept from the beginning. And the Zalando team already believed in PUMA as a strong partner in 2008.
And after 10 years, what does the relationship look like?
It is a genuine partnership in which both sides grow on and with each other, and not only in the economic sense. Precisely because we have been working together since "hour zero," we have learned a lot from each other, and still do. 
Where do you see the greatest similarities?
We are a good match because we have a large overlap with our target groups and a very similar understanding of how to address customers. A good example of this is our partner campaign with Cara Delevingne, who as PUMA brand ambassador is presenting a limited collection for the Zalando anniversary. And last but not least: It's simply fun to work with such a motivated, likeable team. I think this is based on reciprocity.
Where will this partnership lead us?

I am convinced that we will continue along this path under the motto, "Co-Work & Co-Create," which is clearly geared towards joint growth. 
Matthias' Zalando One-On-One

Serious or playful?
The professionalism with which Zalando does business is really serious, but the product and brand experience has something playful about it.
Large company or startup?
Large company. But one that has retained the speed and agility of a startup.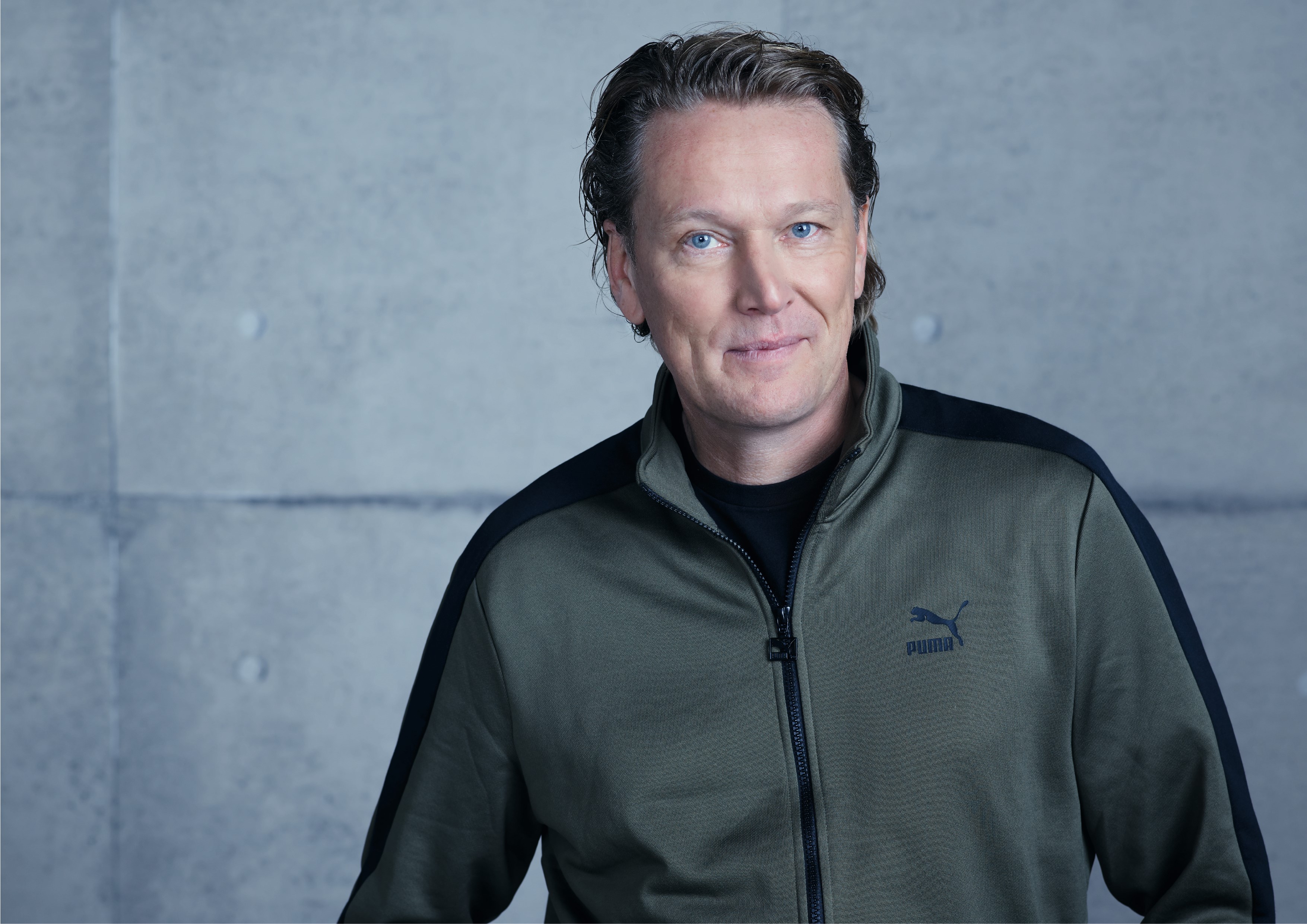 Fashion or tech?
Definitely fashion! Even if there is a lot of technology behind it.
Present or future?

Future. With Zalando you can be sure that the next innovation is already "in the making."
Cool or classic?