Christmas Shopping Habits by Country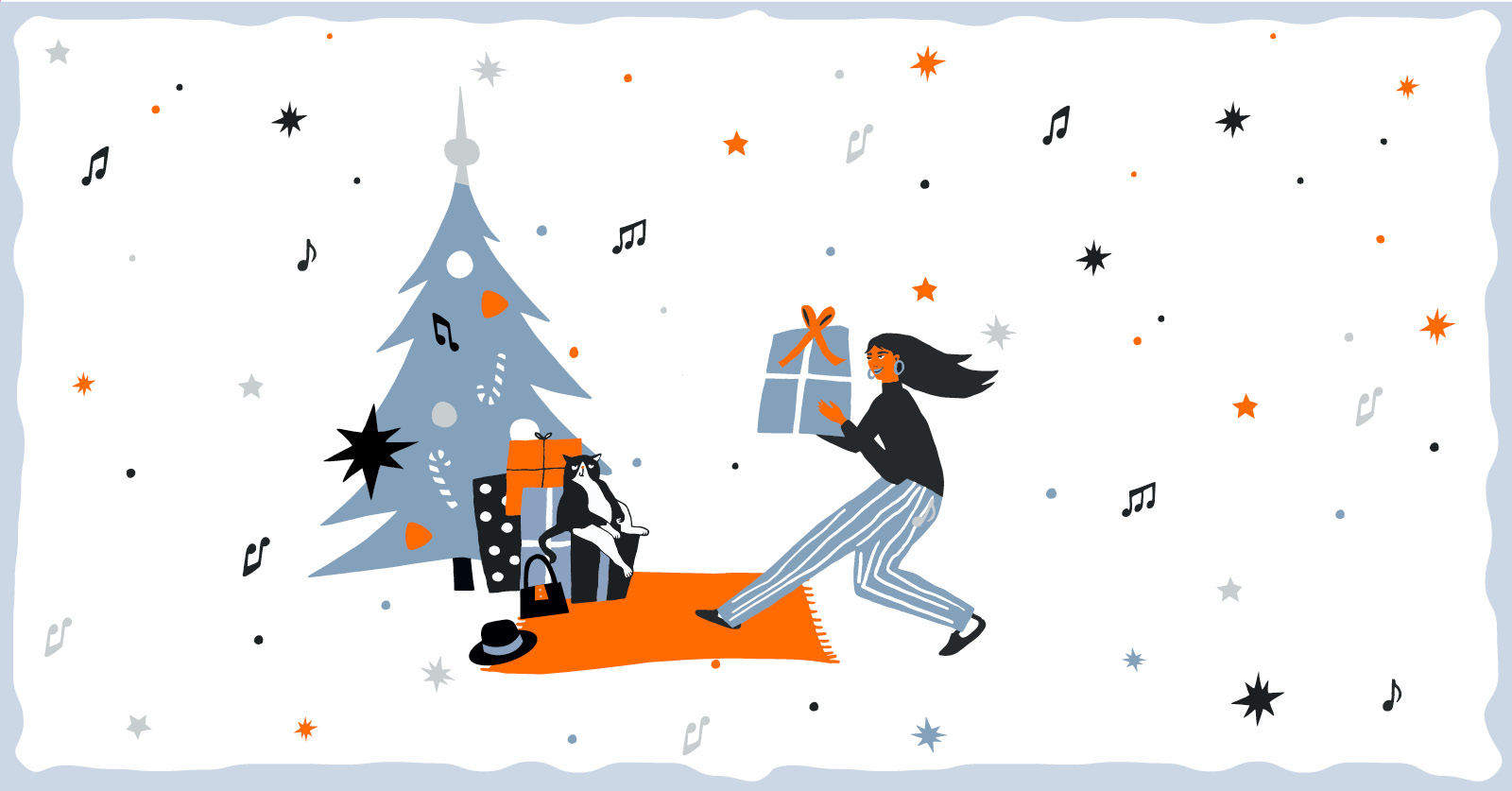 The Zalando view on how we shop across Europe
The Earlybirds

Norwegian customers made good time - Sales already peaked in week 48; Austria, Switzerland and Finland were next, where sales peaked in week 49. (Overall, country sales peaked in week 50.)

Logomania

Women in France, Poland Sweden and Spain bought the same white logo T-shirt in the weeks before christmas.

Black is the New Black

In Germany, Austria, Switzerland, Belgium and the Netherlands, women stuck to black skinny jeans to keep it cool.

Pink Meets Party

Men in the UK took fashion risks: A pink logo hoodie was their topseller in the weeks before Christmas last year, while women in the UK preferred to party; their topseller is a black party bag.

The Heat Seekers

Women and men in Italy wanted to keep their heads warm during the cold season. They mostly shopped for a black beanie.

The Extravagant

Customers in Sweden were all about class. They bought the most premium items out of all markets.

The Dress Lovers

Women in Belgium wanted to dress up. Of all markets, they bought the most dresses.

The Sock Enthusiats

Danes had Hygge in mind with their purchases, buying the most socks last year during holiday season (and during the whole year).

The "Put A Sparkle on Top"

The most accessoires to finish up the perfect outfit were sold in Poland.

Last Minute Shoppers Everywhere

On December 24, gift card purchases were five times higher than at the beginning of December. Our customers bought the same amount of gift cards in one day that they usually buy in one month!

Additional Language Versions