The Central Platform for Beauty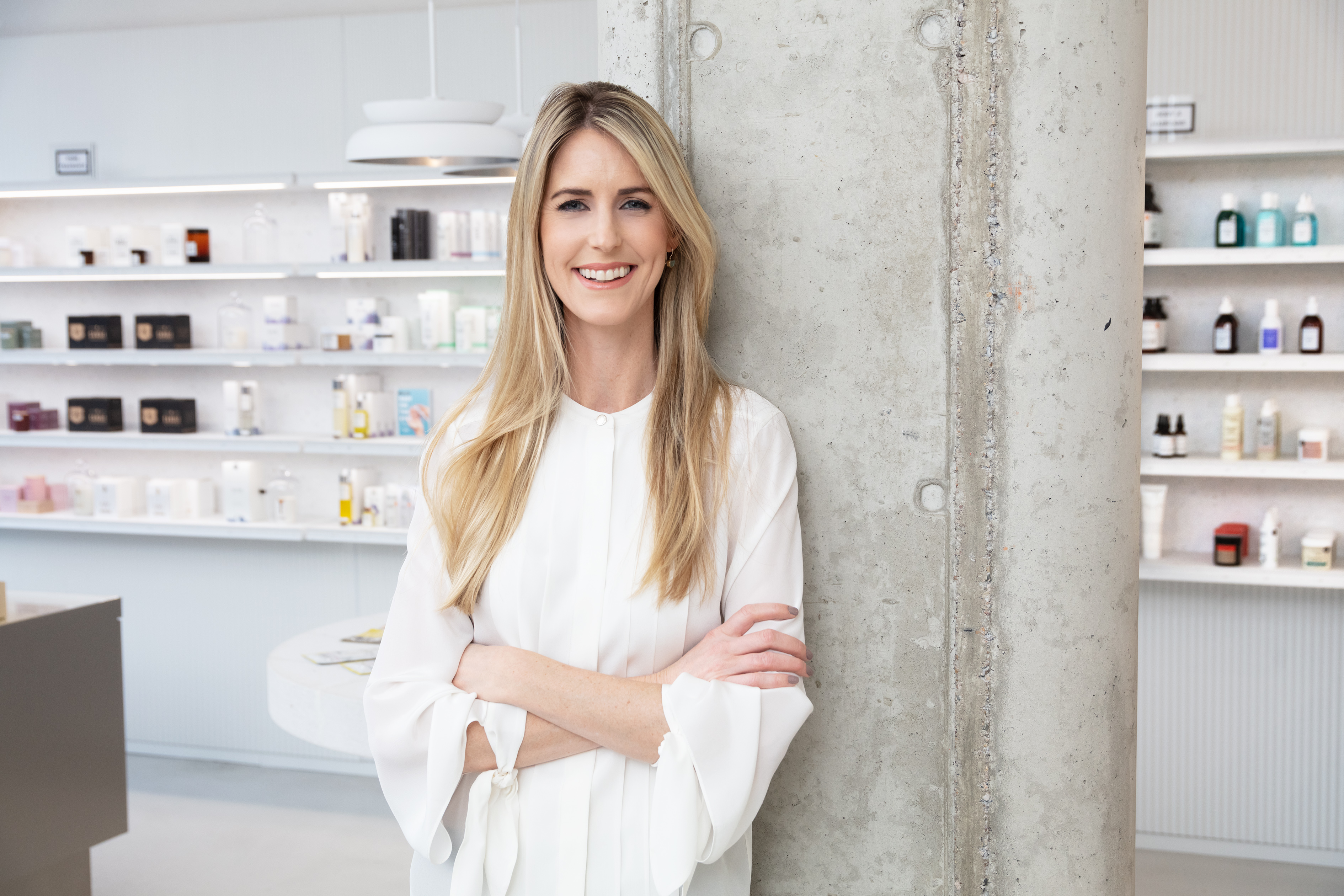 Zalando's Beauty expansion into five new markets and why the partnership with The Estée Lauder Companies is so very special
For Pamela Wade-Lehman, Zalando Head of Beauty, the past few weeks can be summed-up by a couple of moods: "Very intense, but also incredibly exciting." She continues, "We prepared our expansion into five markets, alongside the onboarding of new brands in our existing countries. The fact that everything went smoothly is due to fantastic internal stakeholder support and close cooperation with our partners. The expansion is a great success for all of us." In this interview, we learn more.
Pamela, you have been part of Zalando's Beauty team since the end of last year. What are your first impressions?
I was instantly impressed by the passion of the team and by how much they had achieved in such a short space of time. Beauty launched last March in Germany with more than 140 brands and has already grown to over 250 brands. The offering extended to Austria and Poland, and the assortment was broadened to include men's products – all before the end of 2018. I'm very happy to be part of such an entrepreneurial team. The opportunity to build up this new category is very exciting for me.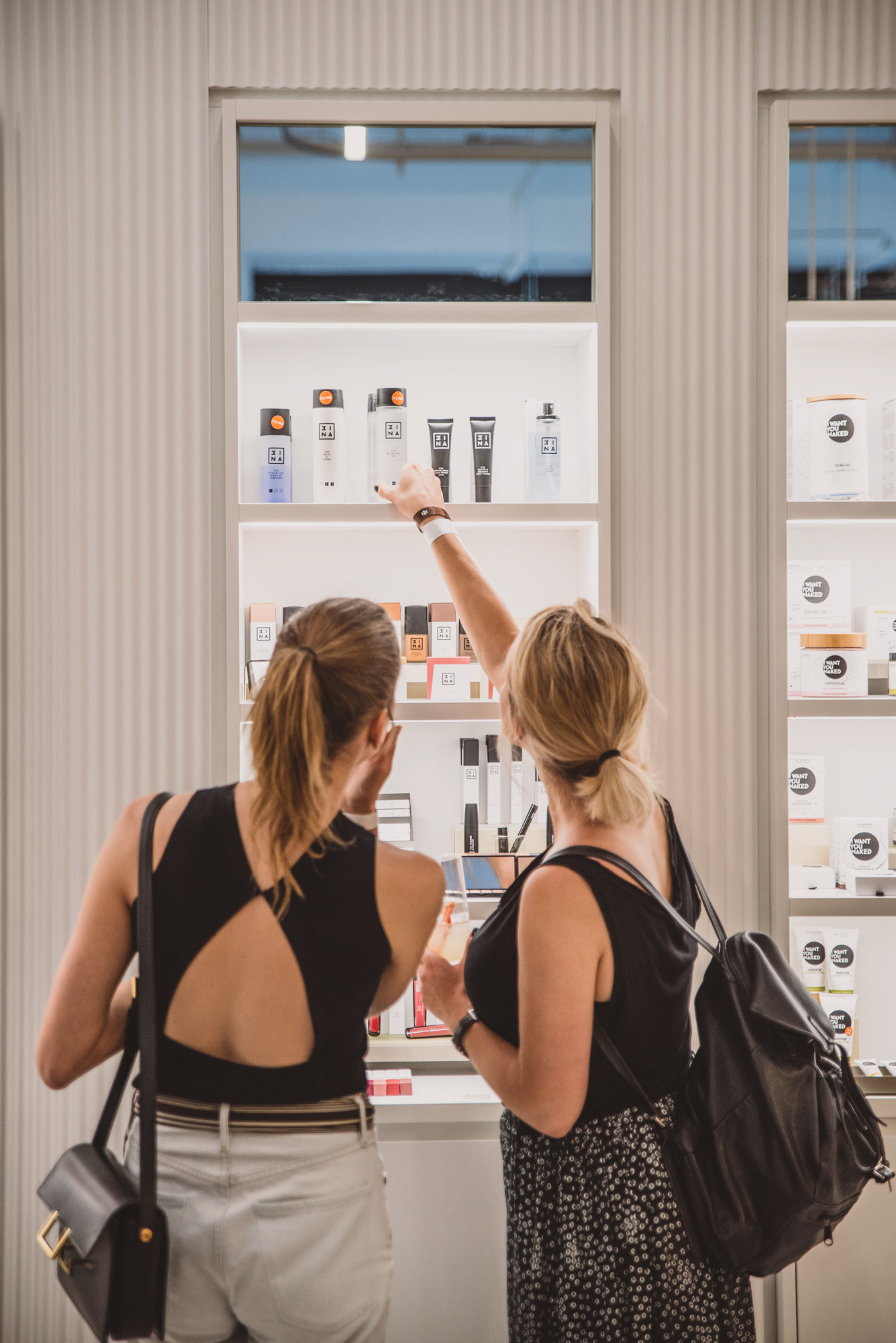 This spring, Beauty will also be available in Sweden, Denmark, Belgium, Italy and France. Why these countries?
The new countries slated for launch were chosen based on a combination of market opportunity and our capability to launch quickly in the region. They are all interesting markets and it will be exciting to position Beauty in these different countries where we see quite distinct trends emerging.
To what extent?
In Sweden, for example, we see a strong demand for advanced skincare, particularly in the area of natural or clean beauty products. In Italy, color cosmetics remain a key growth driver for the beauty and personal care industry.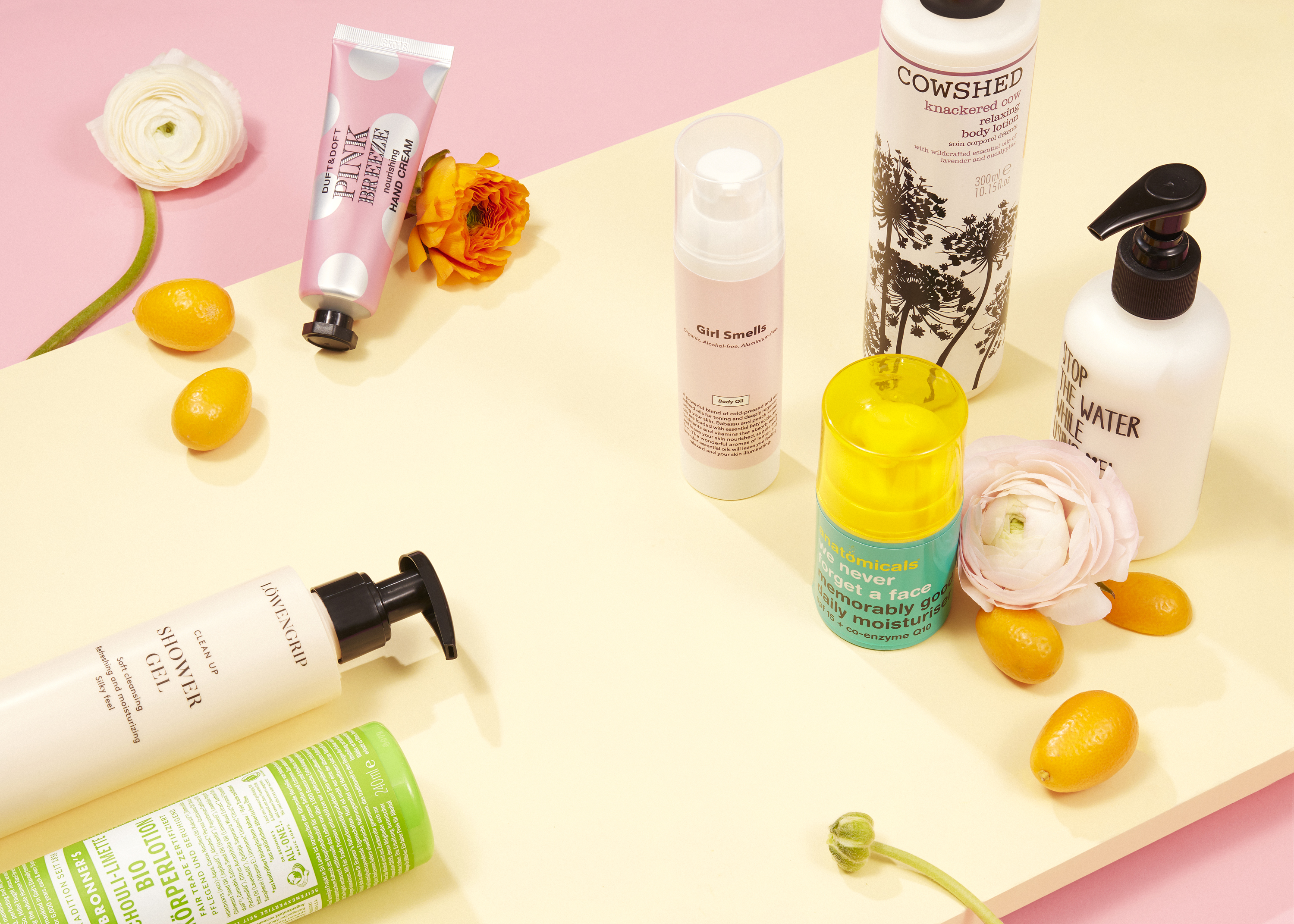 How will Zalando's Beauty offer differ by market?
As with Fashion, we want to bring as many relevant and desirable Beauty brands as possible to as many customers as possible. To achieve this, we need to offer both globally and locally relevant brands in our portfolio. Our goal is to find a good balance between brands that are already successful across Europe and those that are in high demand in their respective markets. This selection also satisfies a strong customer desire. We already offer a great selection of local brands, for example, Estelle & Thild from Sweden and Zarkoperfume from Denmark. We will also imminently be adding French skincare favourite Darphin to our portfolio.
Zalando is not only establishing Beauty in five new markets, but also expanding its assortment to include additional brands from The Estée Lauder Companies. What can you tell us?
With the eight new brands, we are further strengthening Zalando as a central platform for beauty products. New brands include Bobbi Brown, Bumble and bumble, Smashbox and GLAMGLOW.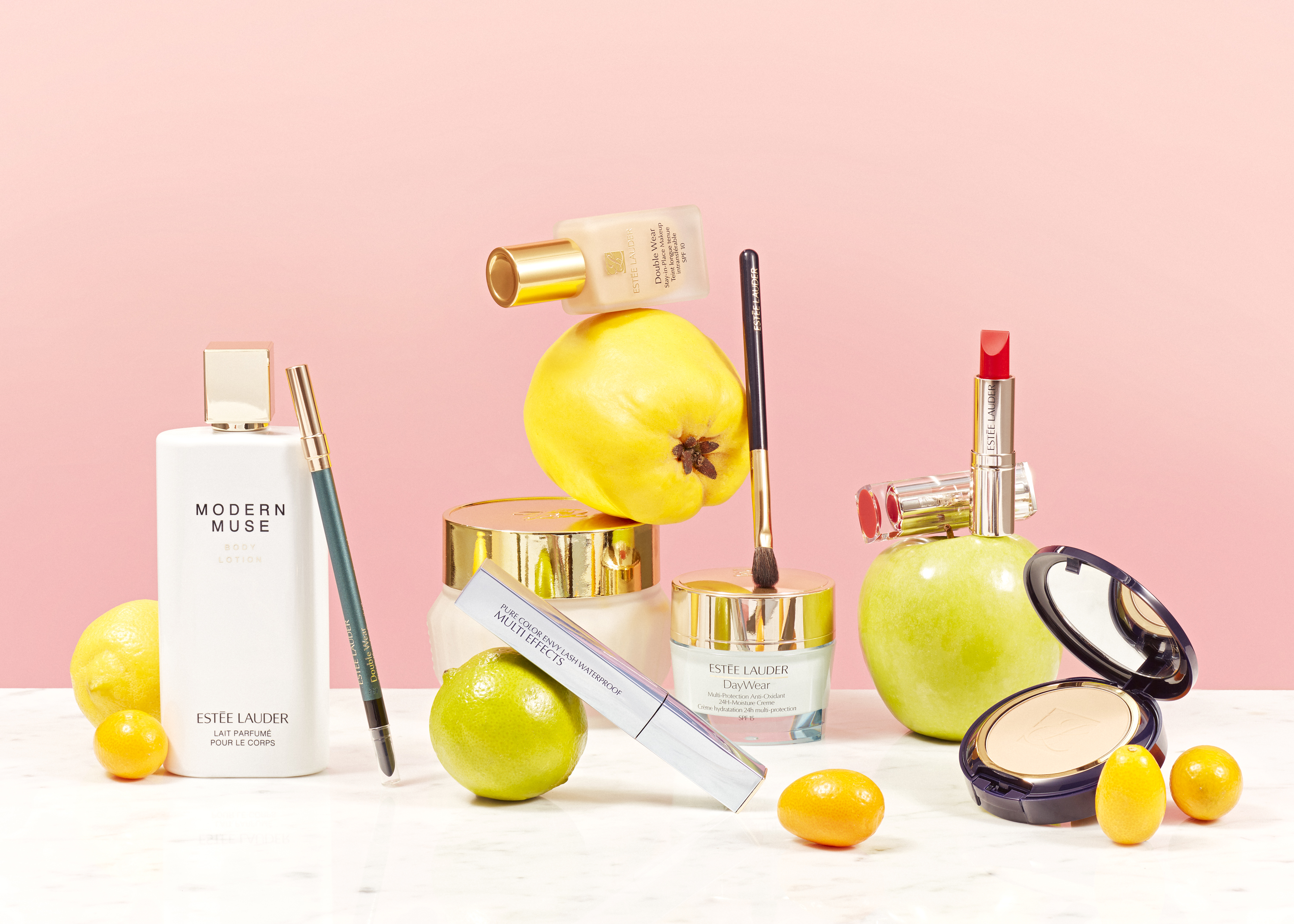 In addition to the eight new brands, M.A.C., Estée Lauder, Origins and Clinique were launched in the summer of 2018 with Zalando. What does this strong commitment from The Estée Lauder Companies mean?
This expanded partnership demonstrates that The Estée Lauder Companies believes that Zalando Beauty successfully reaches and connects with the consumer, especially millennials. As Europe's leading online platform for fashion and lifestyle, we want to create the best possible beauty offerings for our customers. The partnership with The Estée Lauder Companies plays a very important role in bringing highly desirable prestige brands and products into the hands of our consumers.
What are the challenges with launching in new markets?

We learned a lot from our launch in Germany. Beauty logistics are more complex than fashion. As an example, we need to handle products with expiration dates. Local brand exclusivities also add complexity to launching Beauty in new markets.
Finally, what beauty trends do you see for 2019?
The trend towards consumers purchasing more deliberately is very apparent. Customers want to know more about ingredients and product formulations, particularly for skincare products. They are also taking increasing interest in how their beauty products are made or sourced. Linked to this, sustainability will remain a strong focus this year.