Celebrating Three Years of Zalon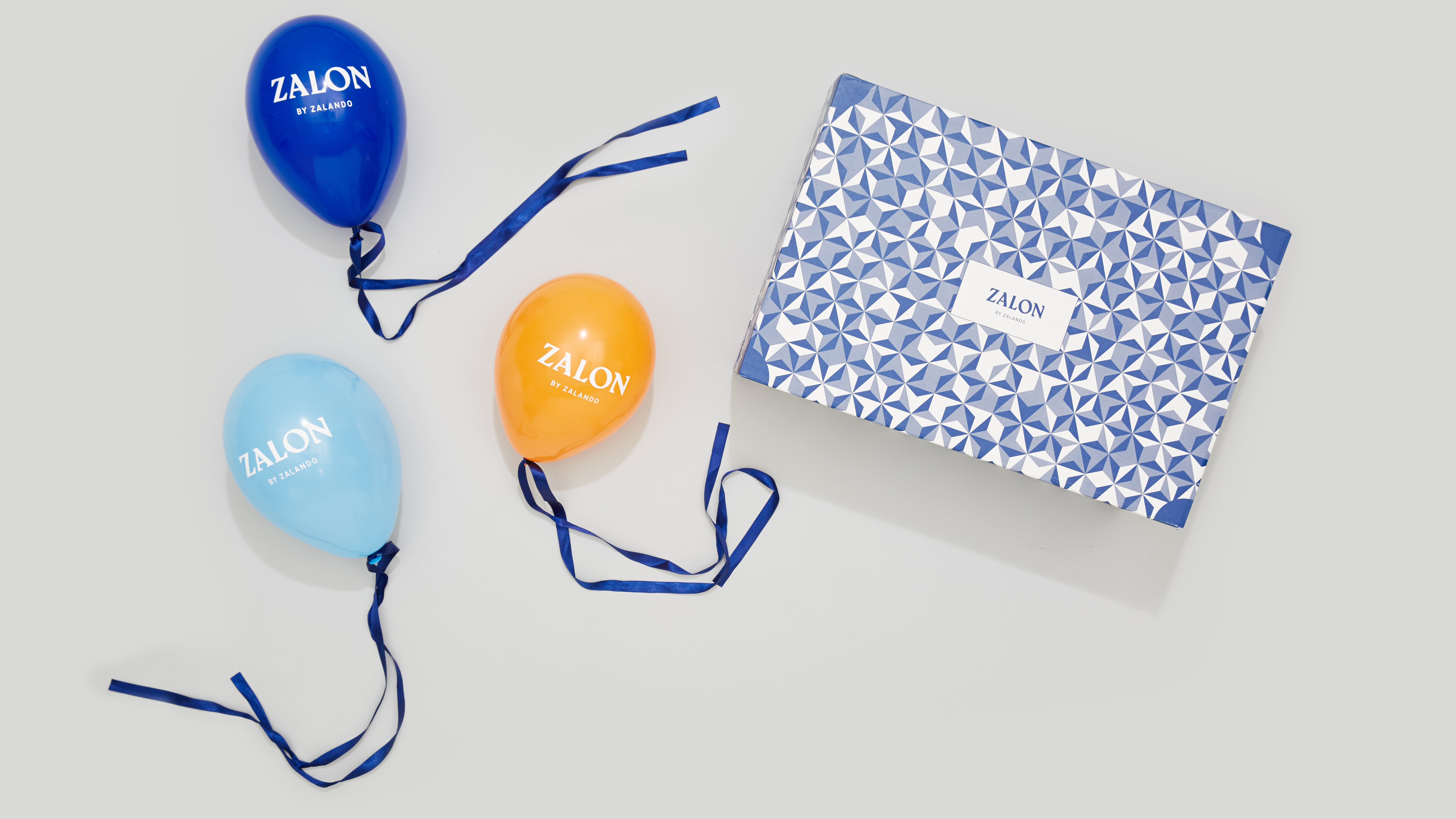 Meet the people behind Zalando's personal styling service
Who better to know the importance of personality than the good people behind Zalon; Zalando's personal styling service. After three TV campaigns, the moment of "lights, camera, action" arrived for employees, who shared their Zalon highlights in a video sparking with character.

The trademark exuberance showcased in the video should come as no surprise. Individuality is the name of the game in Zalon. Irene Brunner, Zalon stylist, explains why it's so important for businesses to get personal: "The way we communicate has become more personal over the years. Relationships have intensified. I'm always happy to hear from repeat customers."

Since Zalon launched, customers have exchanged 900,000 messages with their personal stylist, and relationships are further strengthened in offline events. In addition to Irene, around 650 stylists from more than 350 cities in five European countries advise Zalon customers every day.

Get to know the faces behind Zalon in the third anniversary video.