Celebrate Her
How we did Women's History Month at Zalando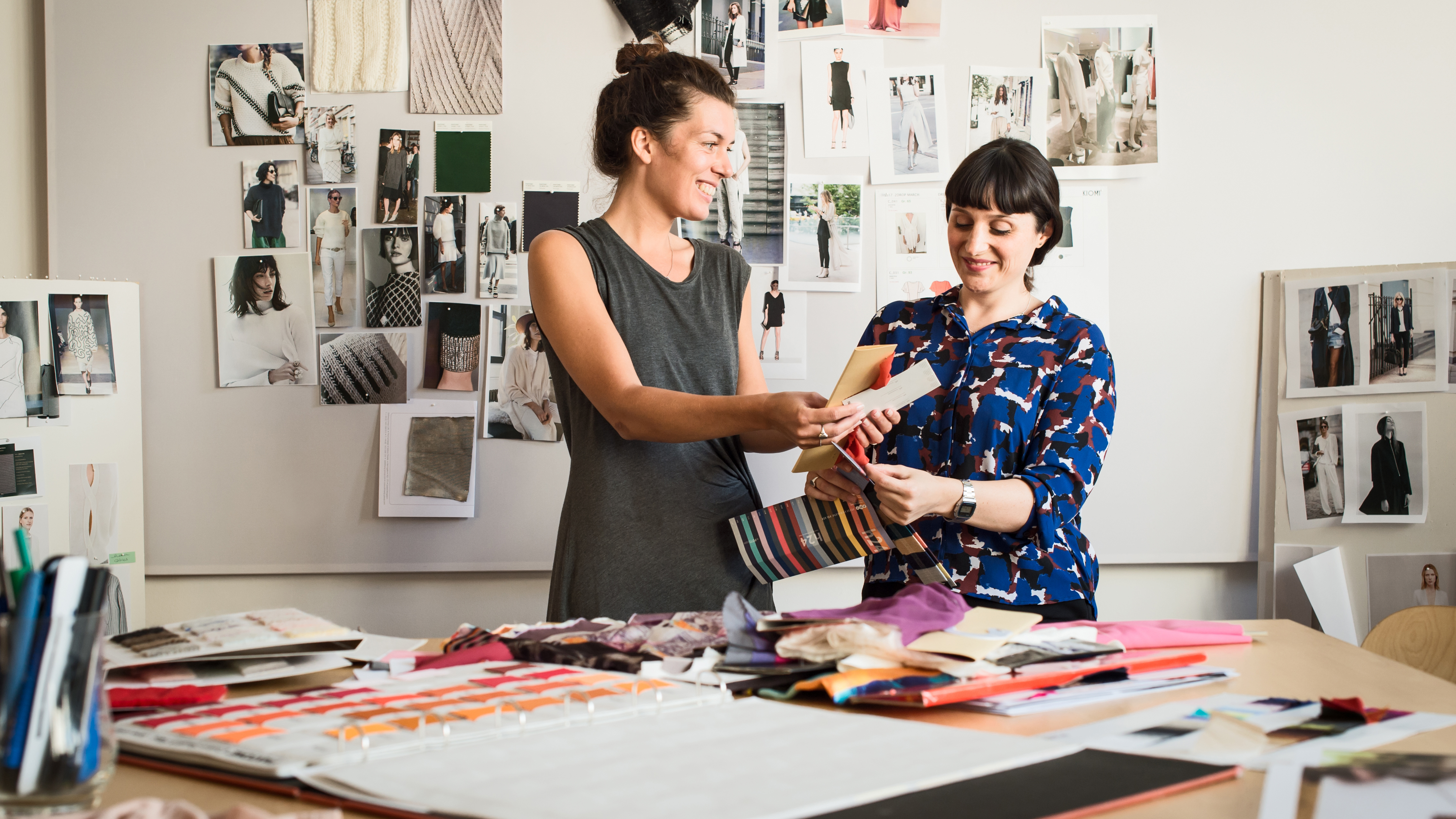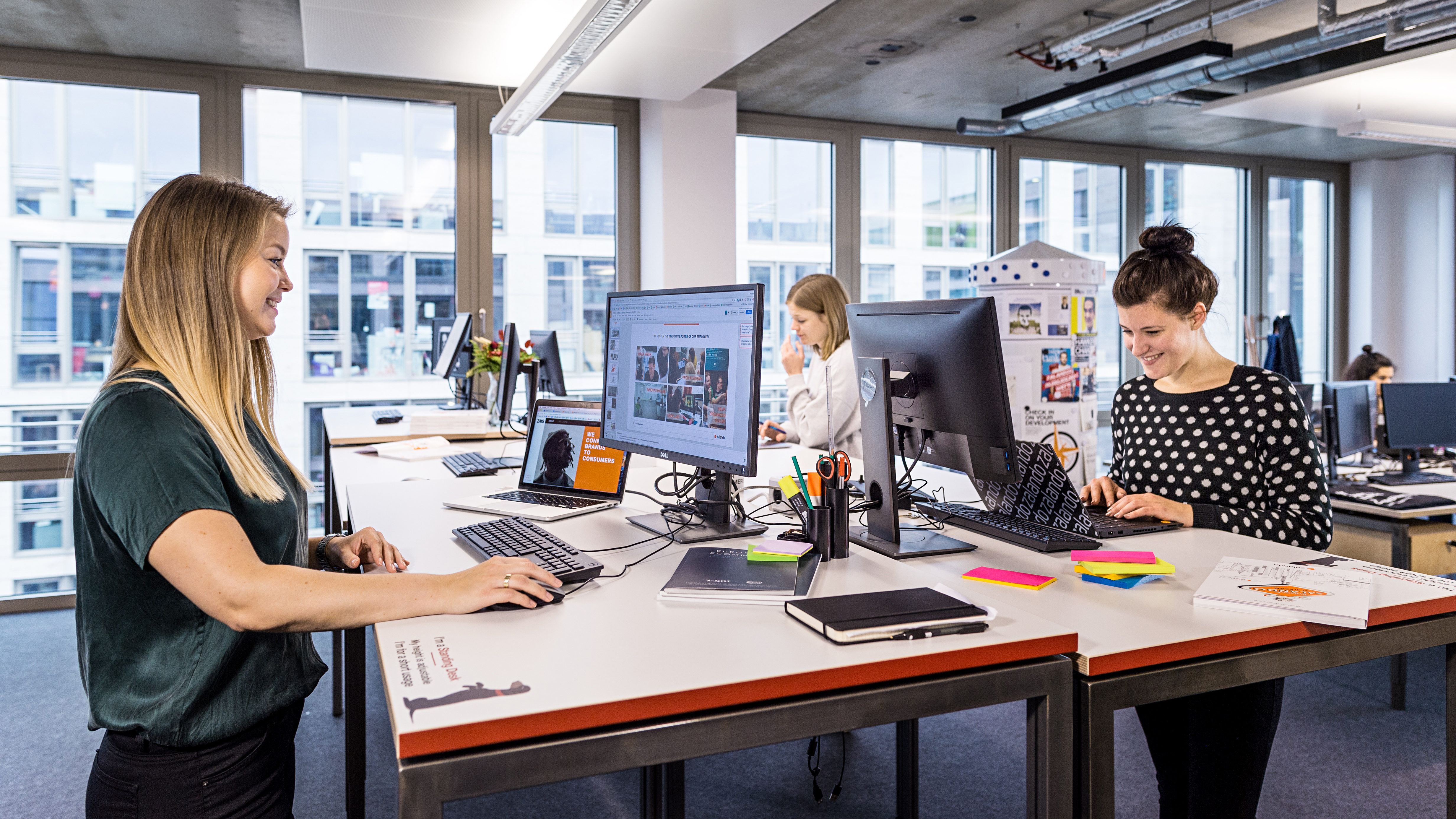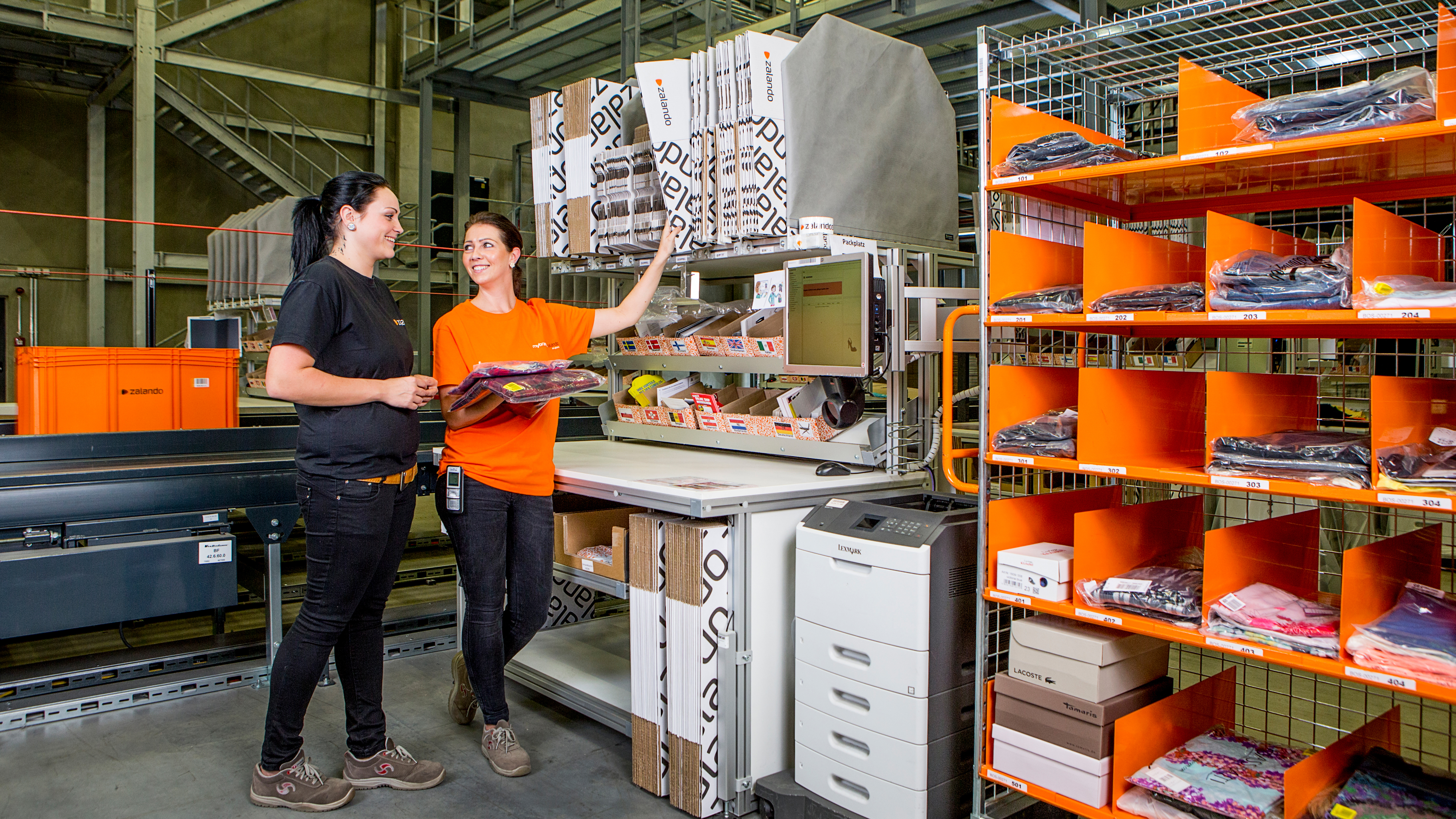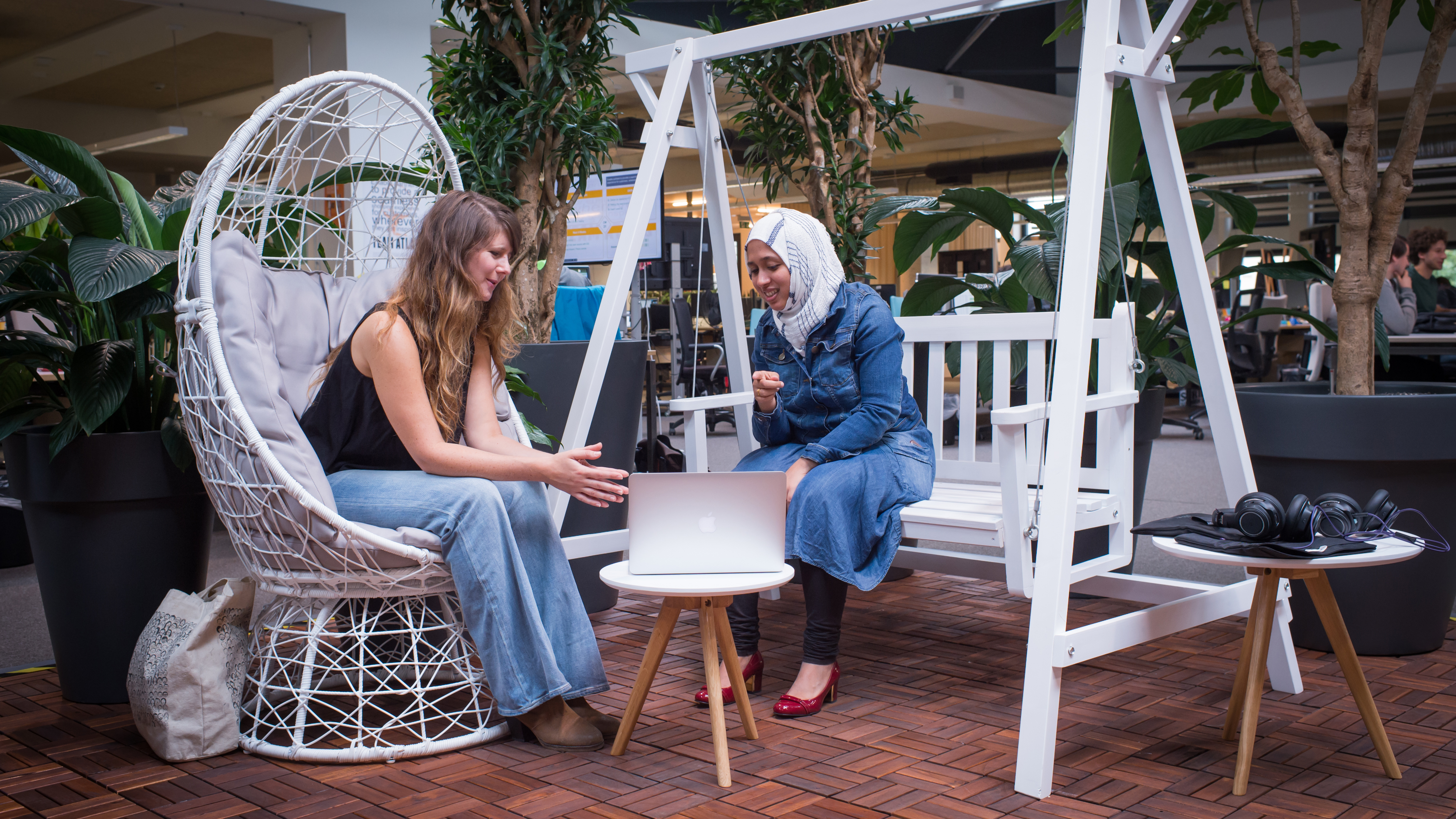 In March 2018, Zalando ran an internal initiative to celebrate Women's History Month, where employees could nominate their colleagues and shine a light on some of the great work they're doing. We caught up with the organizers to learn more about "Celebrate Her."
What inspired the Celebrate Her initiative?
The Celebrate Her campaign was inspired by Women's History Month. The campaign was our answer to studies showing that women's achievements are often overlooked and undervalued in the workplace. The aim of the campaign was to help people overcome this bias, and to highlight the contributions and achievements of women at Zalando.
Is this the first International Women's Day event at Zalando?
This was our second International Women's Day event. Our first was mostly attended by Zalando techies as we organized it at a Zalando Tech office, and in some of Zalando's satellite offices. This year, we expanded the scope, and welcomed all Zalandos to participate. In Berlin, we held the event in Zalando's largest and most centrally located office, which is well connected to many Zalando teams (both tech and non-tech).
What was the most surprising thing about Celebrate Her?
We were very surprised by the enthusiasm and excitement around the campaign. We had over 1,000 views on the internal announcement for the campaign, and we received over 250 nominations. The number of nominations was more than we expected, and we had to work hard to manage the volume–it was really exciting. The immense interest in the campaign clearly shows that, when given the opportunity, Zalandos feel very passionate about recognizing and celebrating their female colleagues! The campaign was only planned to take place during the month of March, but we were asked twice in April if we could continue the campaign.
Do you have plans to expand this in the future?
We will continue to plan campaigns and events around International Women's Day every year as this is an important date for our dedicated Diversity Guild, along with Christopher Street Day and Diversity Day. Our main tasks are to create inclusion and awareness in Zalando, and ensure the online campaign spreads quickly and reaches people.
Why is Celebrate Her important to Zalando?
At Zalando, even though we regularly recognize the accomplishments of our colleagues, we don't always have an opportunity to publicly celebrate them. This campaign created more visibility around colleagues and their work, and we like to believe, brought 250 smiles to the nominees. We hope this encourages a culture of celebrating the accomplishments of our colleagues, not just during a special campaign, but all the time.